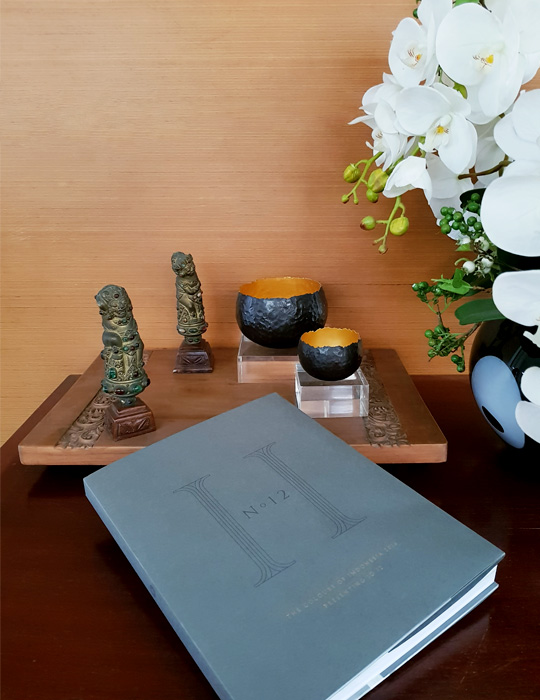 The Book of Hotel No.12
Published by Sugar & Cream, Tuesday 24 October 2017
Text by JW, Images courtesy of S&C
The Colours of Indonesia – A Newly Envisioned Landscape Beyond Imagination
Setelah sukses dengan perhelatan akbar Hotel No.12 tahun dimana 12 desainer Indonesia yang tergabung dalam ID12 ( The Colours of Indonesia) menampilkan 12 karya interior terbaiknya, kini jejak rekaman perhelatan dan hasil kreasi mereka diwujudkan dalam sebuah buku bertajuk 'Hotel No.12'.
Untuk acara perhelatan akbar Hotel No.12 tahun 2016 lalu bisa disimak di sini (Part 1, 2, 3, and 4)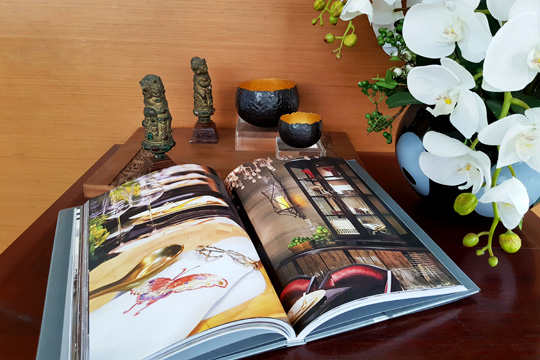 Sebuah buku tidak sekadar cantik untuk dimiliki melainkan juga menampilkan sebuah kolaborasi epik yang inspiratif dan menantang untuk disimak. Tantang terbesar dari kolaborasi tersebut adalah bagaimana menyatukan estetika dan nuansa interior dari 12 desainer yang berbeda menjadi kekuatan visual yang tak terlupakan.
Buku ini digarap dengan apik dan elegan, pelengkap wajib untuk perpustakaan buku interior Anda.