Good France 2018
Published by Sugar & Cream, Thursday 15 March 2018
Text by Auliya Putri, Images Courtesy of IFI
Discovering French Food Culture
Salam para penjelajah kuliner! Edisi ke-empat Good France, pesta perayaan kulinari Prancis, siap digelar. Mulai tanggal 21 Maret 2018, Anda sudah bisa merasakan nikmatnya hidangan asal Prancis yang diadakan serentak di 10 kota di Indonesia.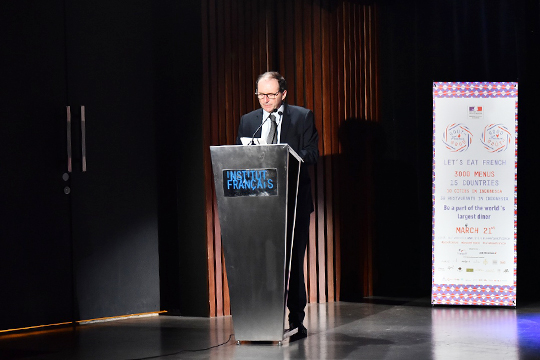 Jean Charles
Ada yang berbeda dalam perayaan kali ini, Good France mengangkat tema atas kekayaan dan keunggulan kuliner kawasan barat daya Prancis yaitu Nouvelle-Aquitaine. Kawasan yang terkenal sebagai penghasil minuman anggur terbesar di dunia ini. Daerah ini pula dimana lahirnya produk kuliner terkenal seperti Foie Gras, Marget de Canard du Sud-Ouest, cabai Espelette, mentega Charantes-Poitou, kerang Oleron dan stroberi Perigord. Seluruhnya, menjadi inspirasi bagi para chef menyiapkan menu andalan yang disajikan selama perayaan berlangsung.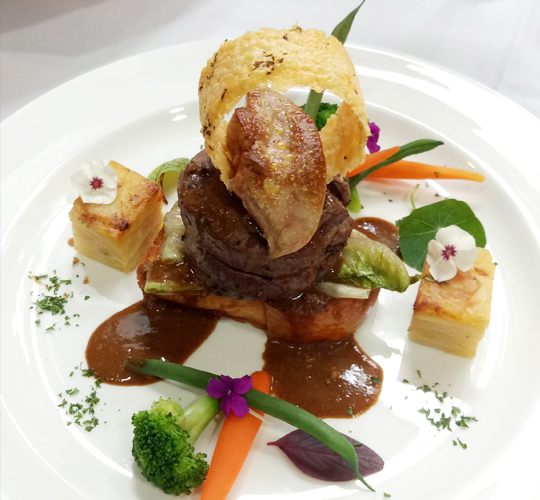 Classic beef bossini style by Bristo Baron

"This event also aims at reminding essential values carried by French gastronomic meal declared Intangible Cultural Heritage of Humanity by UNESCO in 2010; values of generosity, sharing and togetherness," ujar Jean-Charles Berthonnet, Duta Besar Prancis untuk Indonesia dan Timur Leste, pada konferensi pers 13 Maret 2018 di IFI.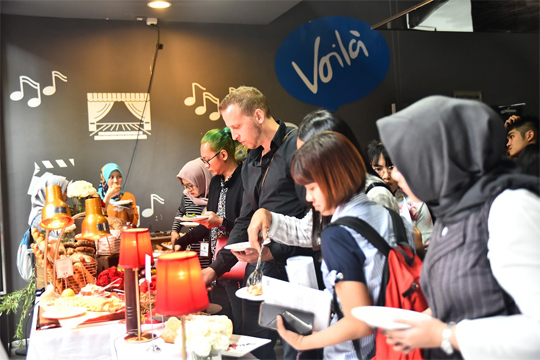 Sebanyak 10 kota dengan 39 restoran partisipan ikut mengambil bagian dalam kemeriahan Good France 2018, diantaranya ialah Jakarta, Bandung, Yogyakarta, Surakarta, Semarang, Surabaya, Bali, Makasar, Manado dan Minahasa. Menyajikan sajian khas Prancis baik sajian otentik maupun memadukan dengan cita rasa Indonesia. Konsep yang bervariatif juga menawarkan beragam macam menu hidangan.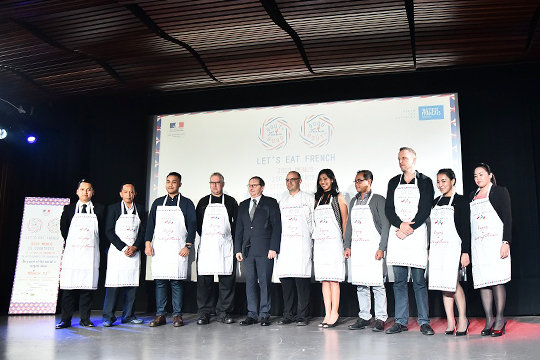 Tidak hanya di Indonesia, pagelaran Good France 2018 turut diselenggarakan di lebih dari 150 negara di 5 benua dengan sebanyak 3000 restoran yang ikut berpartisipasi.
Berikut kami tampilkan daftar seluruh restoran di Indonesia yang berpartisipasi pada Good France 2018. Jangan sampai ketinggalan. Bon Apetite!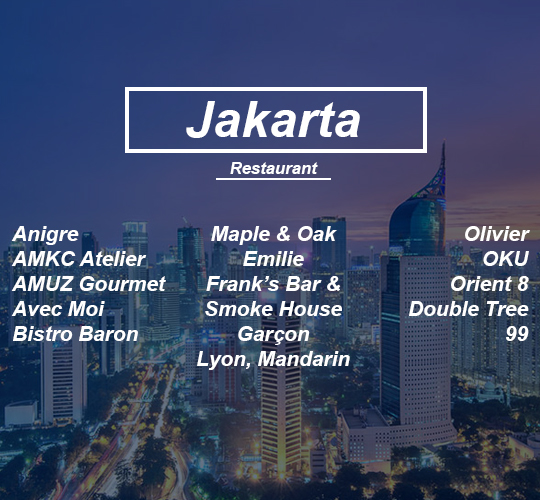 Jakarta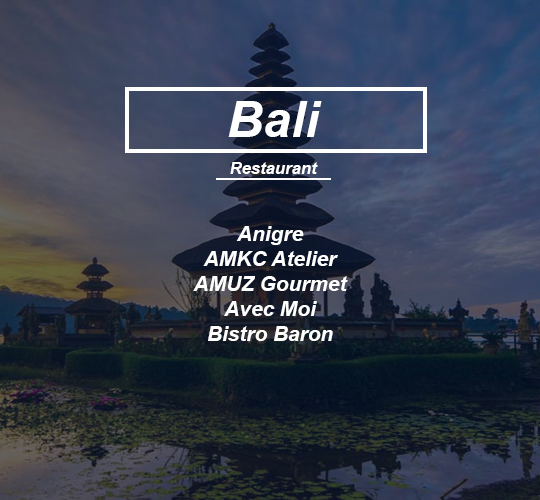 Bali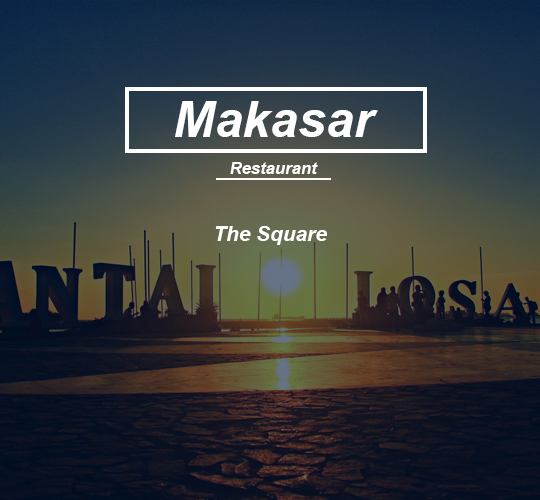 Makasar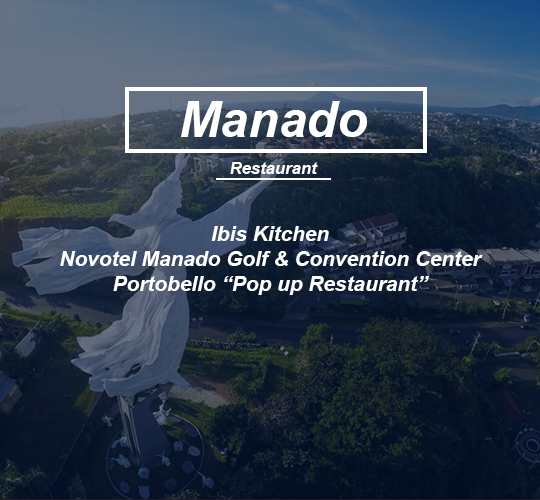 Manado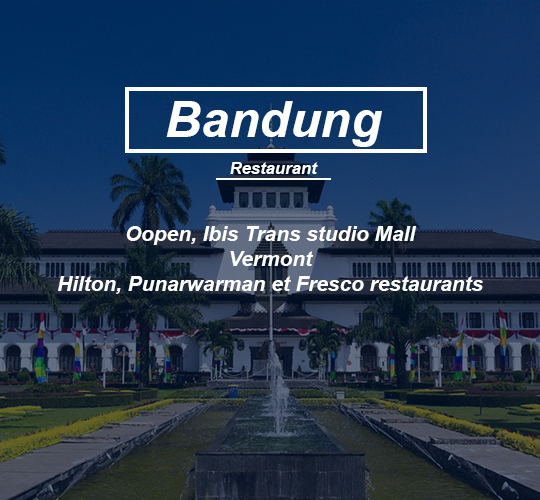 Bandung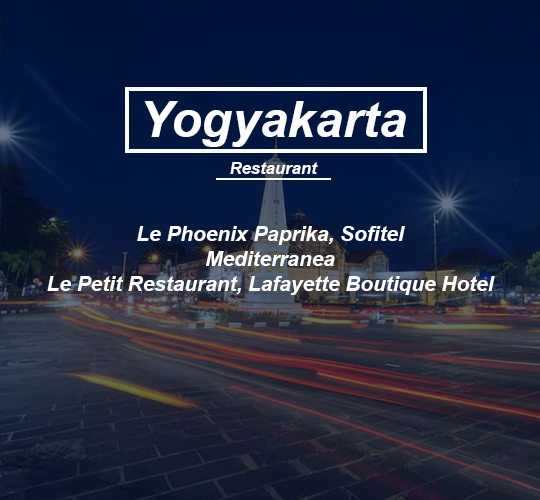 Yogyakarta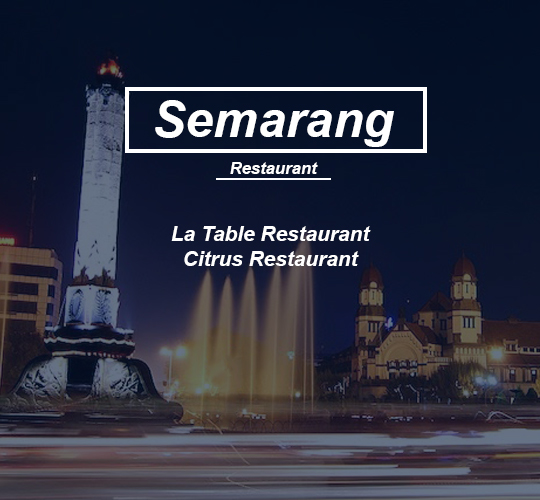 Semarang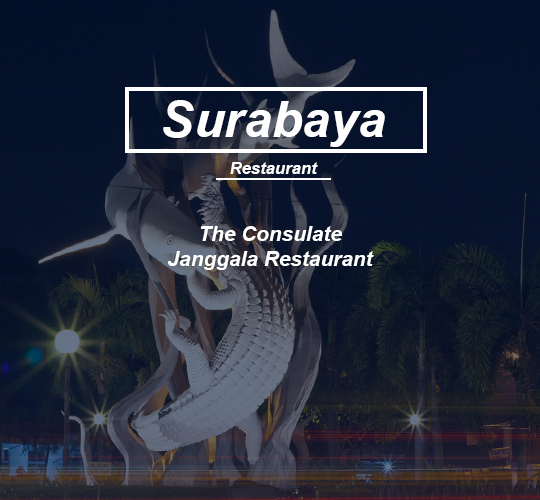 Surabaya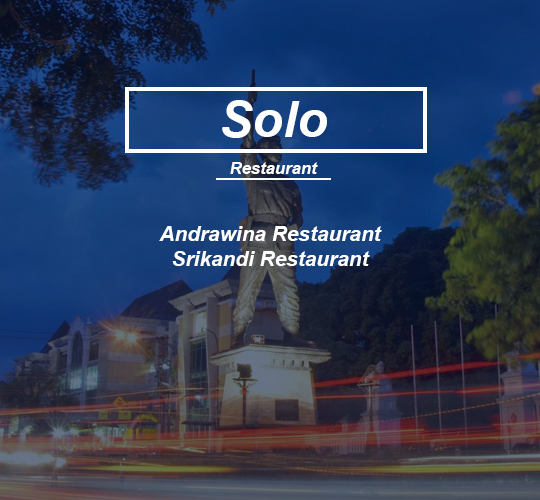 Solo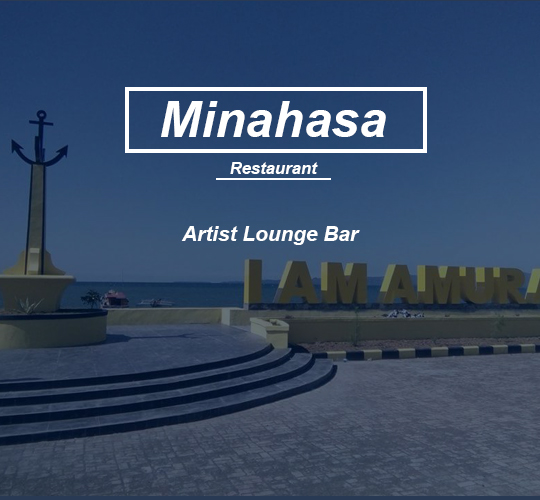 Minahasa