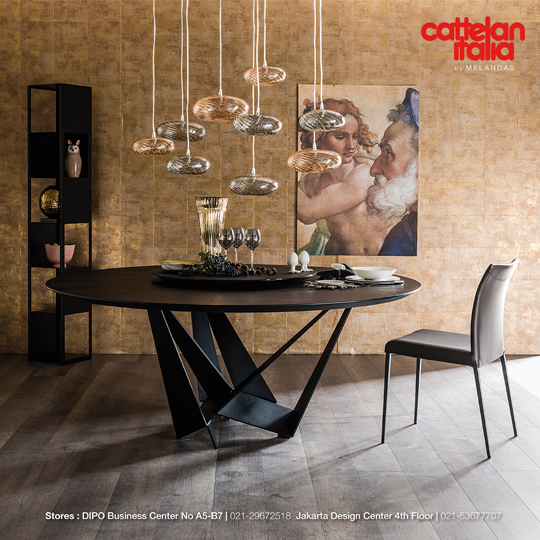 presented by

Cattelan Italia by Melandas
Published by Sugar & Cream, Monday 06 January 2020
Text by Auliya Putri, Images Courtesy of Melandas
Supreme Design & Material in the World's Luxury Furniture
Menyuguhkan koleksi dengan desain kontemporer nan abadi serta keahlian luar biasa dalam memainkan materialnya, Cattelan Italia sudah menjadi salah satu label furnitur terbaik di dunia. Didirikan sejak tahun 1979, membuat label ini menjadi ahli dalam mewujudkan desain berkualitas tinggi pada produk-produknya; meja makan, kursi, rak buku, hingga aksesoris. Tak hanya keramik, Cattelan pun memanfaat material seperti kayu, kaca, kulit, hingga logam, dan seluruh pekerjaannya dari nol hingga sempurna dibuat di Italia.
Cattelan Italia telah diperkenalkan kepada publik dan pecinta interior pada tanggal 7 Agustus 2019 di showroom Melandas, Dipo Business Center, Slipi – Jakarta.
Dan cerita selengkapnya mengenai ini bisa Anda simak di sini.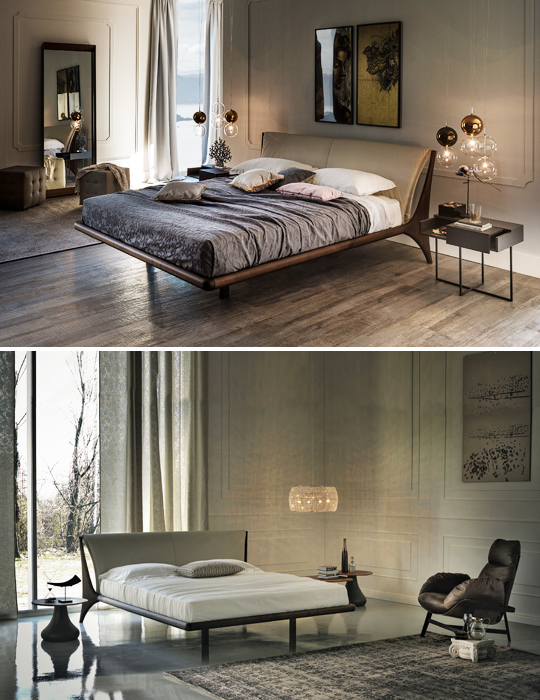 Nelson Cattelan
Cattelan Italia telah diakui oleh para desainer dunia dalam urusan kualitas desain, perhatian yang diberikan hingga detail terkecil, juga proses pengerjaan yang jujur. Dimana setiap lengkung dan sudut pada produk-produknya dipikirkan dengan sangat cermat. The designs are not just meant to impress the eyes, they help solve a problem and make life easier.

Presented by Melandas Indonesia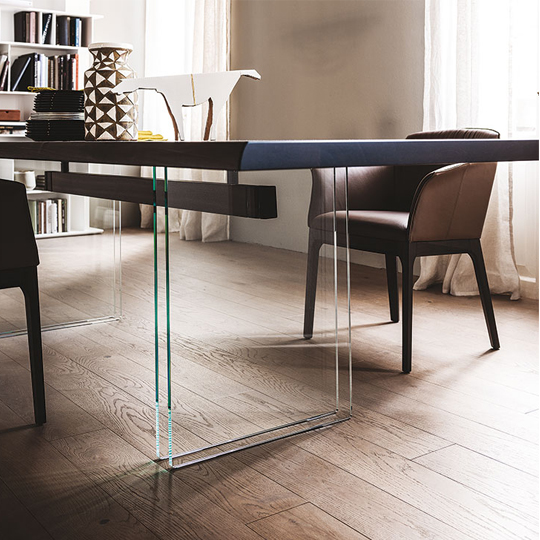 Dining table Ikon
Beragam produk Cattelan Italia sudah bisa Anda temukan di Melandas, tepatnya di Dipo Business Center atau Jakarta Design Center Lv.4.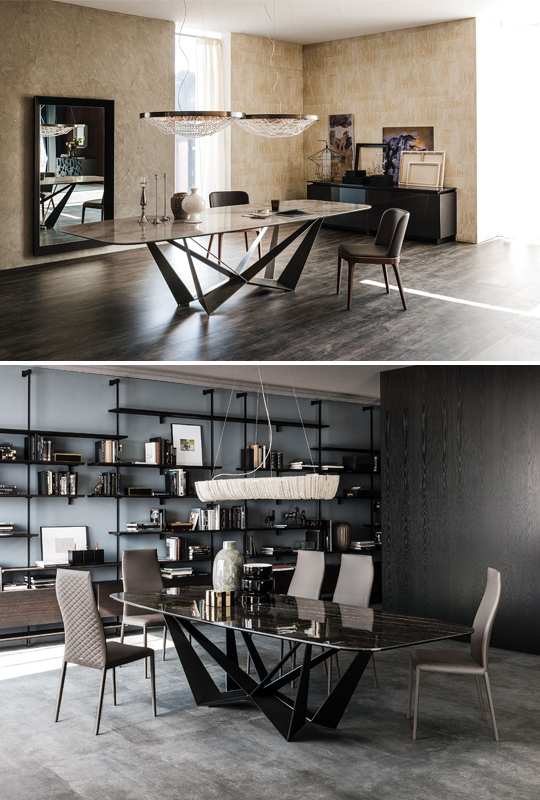 Skorpio Keramik