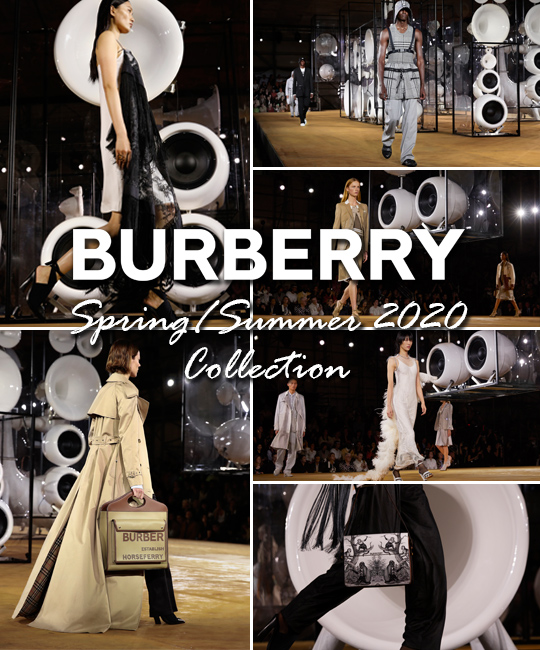 presented by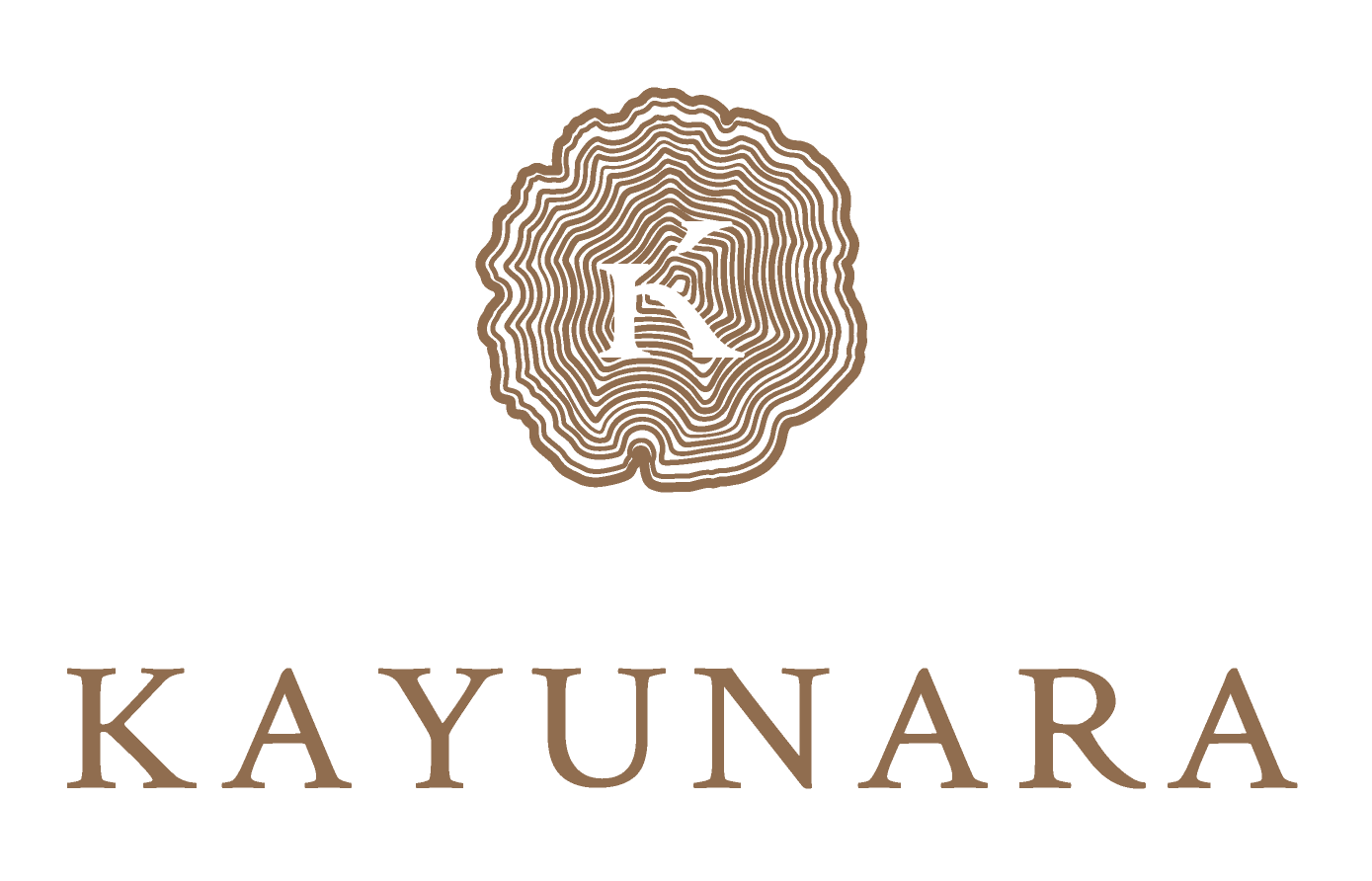 Burberry Spring/Summer 2020 Collection
Published by Sugar & Cream, Thursday 26 December 2019
Text by Astrid L, images courtesy of Burberry
The Victorian-Inspired Collection
'My first year at Burberry was about understanding and refining the new codification for the house. With that foundation in place, I feel ready to start exploring what's at the heart of this incredible brand', – Riccardo Tisci, Burberry Chief Creative Officer.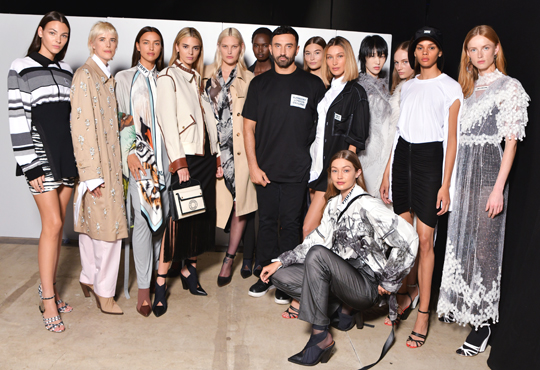 Riccardo Tisci backstage at the Burberry Spring/Summer 2020 Show
Burberry mempersembahkan koleksi Spring/Summer 2020 yang bertema 'Evolution', dengan nuansa era Victoria yang kekinian nan cerdas.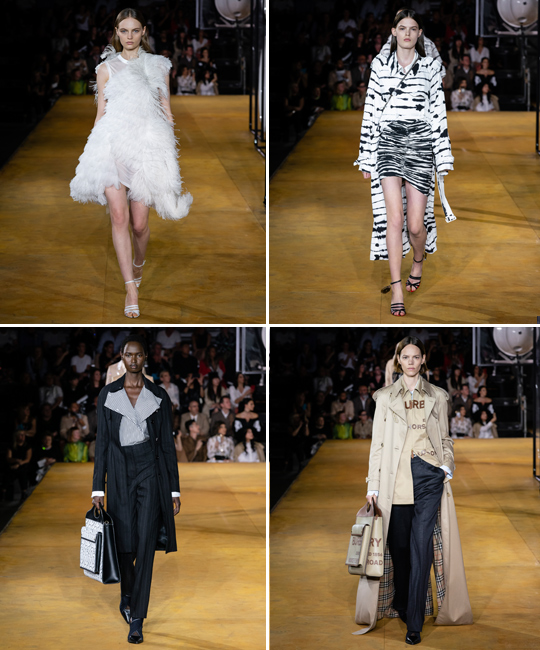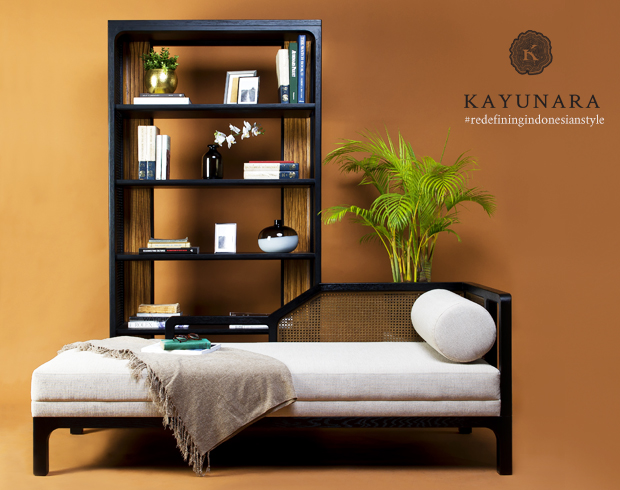 Presented by Kayunara
Evolution terinspirasi dari era yang memengaruhi Burberry saat brand ini berdiri pertama kalinya, yaitu era Victoria. Koleksi ini menggabungkan teknik inovatif dengan material klasik. Siluet khas Victoria menekankan bagian pinggang yang ramping serta lengan yang mencolok baik untuk perempuan maupun laki-laki, sementara material yang mengalir dan detail yang rapi menjadi ciri khas lainnya.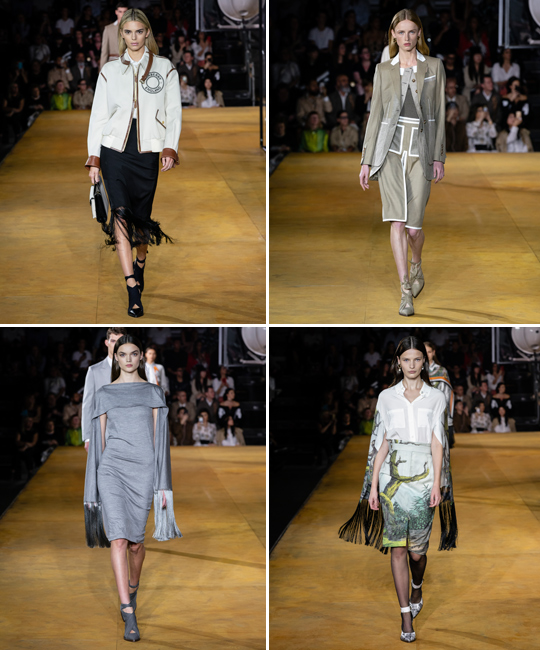 Trench coats dengan panel sutra dan desain lengan dengan struktur yang jelas, blazer cut-out serta setelan rok lipit, dan lipatan baju berumbai serta aksen rantai yang menarik perhatian – adalah beberapa highlight dari koleksi perempuan. Selain itu, gaun malam dengan detail kristal dan bulu burung unta juga menambah keunikan Evolution.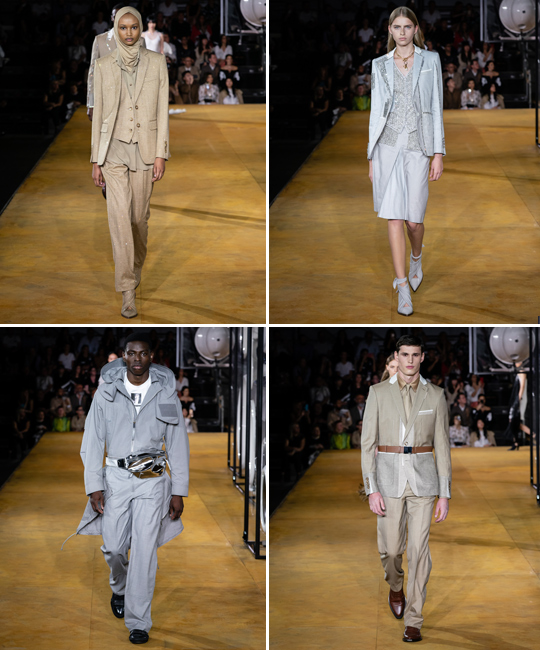 Untuk laki-laki, setelan jas pas badan dan trench coat dalam warna lembut menjadi pilihan yang menarik. Kesan lebih flamboyan terdapat pada pinstripes dengan bordir kristal, serta kemeja poplin cut-out dan polo beraksen kristal. Sedangkan koleksi yang lebih netral diwakili oleh celana panjang berpipa lebar dan celana pendek sports dari wool.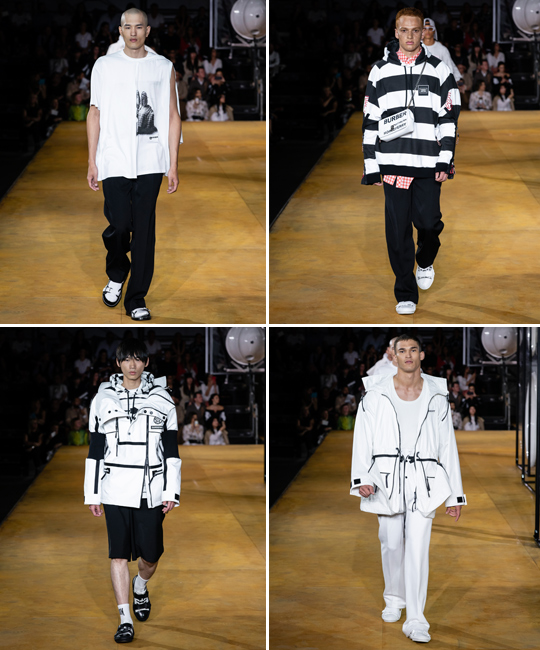 Riccardo Tisci berhasil membawa suara yang jujur dan keahlian yang otentik lewat Evolution – menghasilkan koleksi premium yang cukup sulit ditemukan di iklim fashion yang kompetitif sekarang ini.