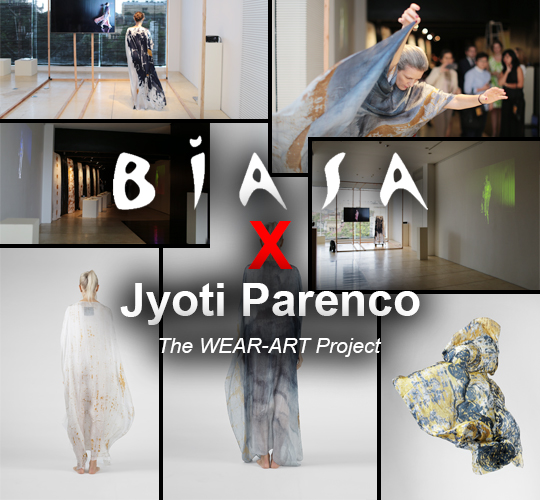 BIASA – The WEAR-ART Project
Published by Sugar & Cream, Tuesday 20 February 2018
Text by S&C, Images and Video courtesy of BIASA
BIASA X Jyoti Parenco
Dikenal dengan rancangan busana bergaya resor elegan dan chic, Susanna Perini, pendiri label BIASA melansir sejumlah koleksi eksperimen yang unik dalam edisi terbatas hasil kolaborasi dirinya dengan seniman asal Belgia, Jyoti Parenco.
Koleksi edisi terbatas WEARART tersedia di BIASA boutique in Kemang, Jakarta dan BIASA+ in Seminyak, Bali.
Simak juga the contemporary style of SPRING 2018 BIASA Menswear and Womenswear Collection di sini
Hasil kolaborasi bertajuk WEAR-ART tersebut dipresentasikan secara interaktif dalam bentuk sebuah instalasi, wearable art berupa scarfs, kaftans dan tunics dan sebuah seni pertunjukan pada tanggal 8 February di butik BIASA Kemang, Jakarta. Senima Jyoti menuangkan ekspresi abstrak berdasarkan identitas bersahaja dari label BIASA yang kemudian ditransformasikan oleh Susanna Perini menjadi sebuah keseimbangan estetis dalam bentuk fashion.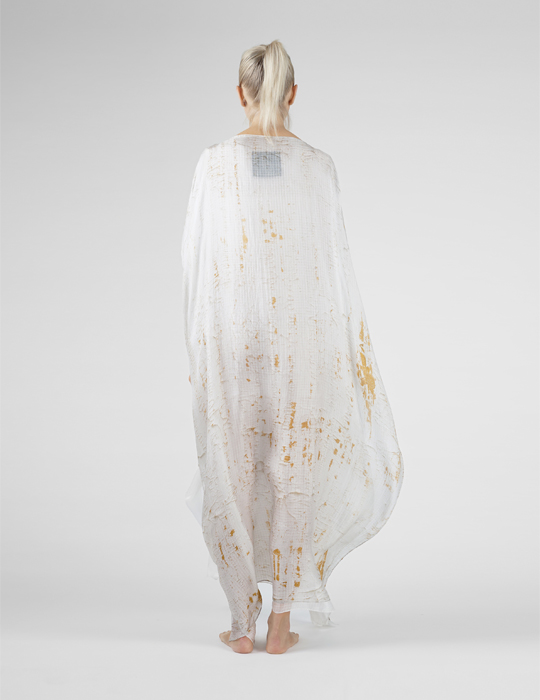 Keistimewannya adalah personalisasi yang mencerminkan kolaborasi unik antara seniman Jyoti Parenco dengan Susanna Perini, desainer fashion dan pemilik dan pendiri label BIASA. Koleksi yang bisa dikenakan dan dinikmati bagi siapa saja.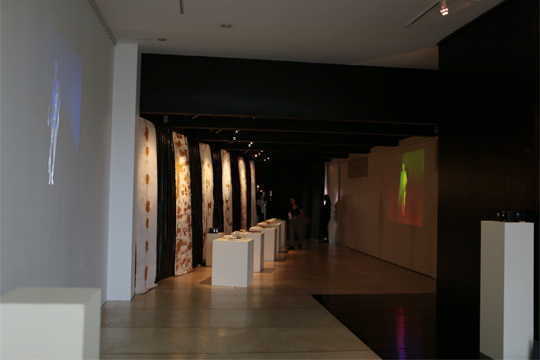 "Proyek ini menegaskan hasrat saya untuk memberikan pandangan terhadap keaslian suatu karya dalam menghasilkan sesuatu yang dapat dikenakan. Ada hubungan personal dengan setiap helainya, melalui tanda tangan dan jumlah produksi yang terbatas. Hal ini merupakan sebuah cara untuk menawarkan kepada orang orang yang akan membeli dan mengenakannya, sebuah "benang merah" yang menghubungkan pembeli dengan pembuatnya. Hal ini semacam berbagi pengalaman melalui tanda yang nyata"
Susanna Perini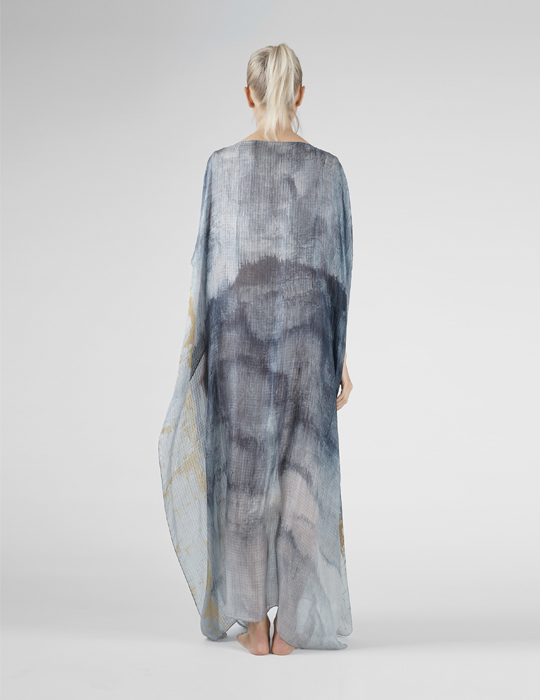 Peluncuran koleksi unik ini dimeriahkan oleh kehadiran para media, sosialita, pencinta seni dan fashion.