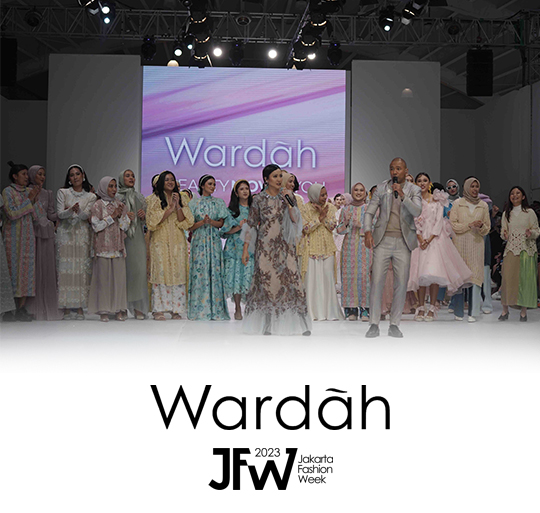 presented by

Wardah @ Jakarta Fashion Week 2023 – Beauty Forward in Unity
Published by Sugar & Cream, Thursday 24 November 2022
Images Courtesy of Wardah
#BeautyMovesYou
Sejalan dengan kampanye #BeautyMovesYou dalam mendukung kebutuhan wanita Indonesia, Wardah dengan tema "Beauty Forward in Unity" tampil pada pagelaran Jakarta Fashion Week 2023. Dengan visi untuk mengajak para perempuan untuk terus bergerak mengejar cita-cita, penampilan ini pun didukung oleh 7 desainer tanah air; Callie x IKYK, Calla The Label, Kami. x Lace by Artkea, Klamby, dan KHANAAN, serta 5 perempuan sebagai muse yaitu Dinda Hauw, Yasmin Napper, Amanda Rawles, Dara Arafah, dan Melody Laksani.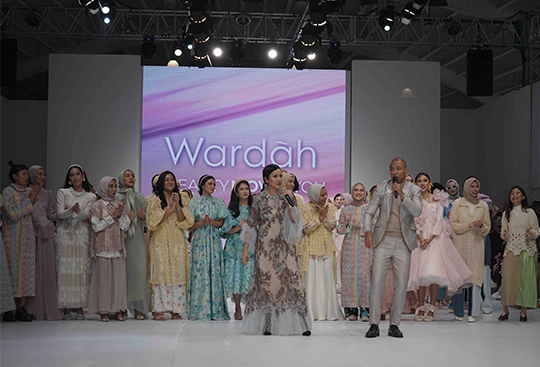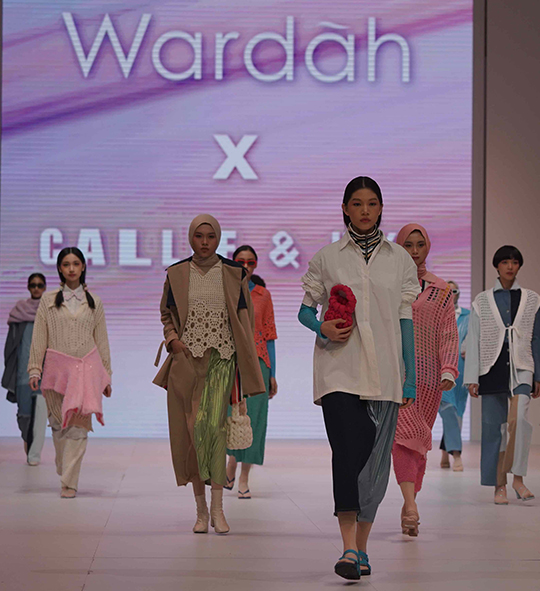 Callie X IKYK
Callie X IKYK hadir dengan koleksi Rona dengan maksud untuk mengekspresikan perasaan positif, mulai dari kebahagiaan, kepuasan, hingga kasih sayang. Koleksi ini juga menggabungkan rajutan-rajutan yang indah dan mesh untuk layering selama peralihan musim. Calla The Label dengan koleksi Bertumbuh hadir dengan kolaborasi bersama Ayla Dimitri dan memakai Tencel sebagai material utamanya. Kami. x Lace by Artkea menggabungkan keanggunan lace dan motif dalam koleksi A Garden Dream yang turut didukung oleh Rajnik pada tas dan Tam Illi pada aksesoris.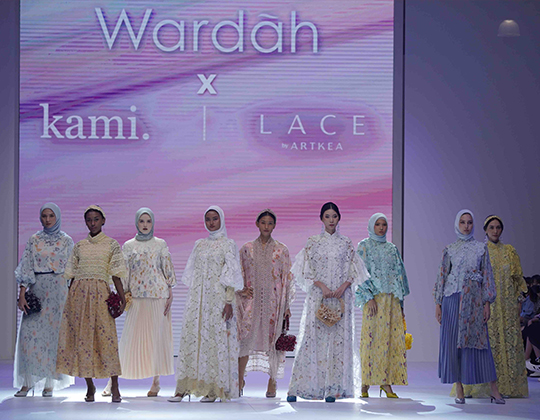 Kami. x Lace by Artkea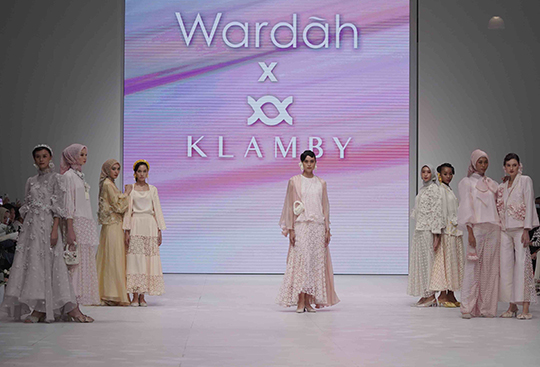 Klamby
Klamby dengan koleksi The Tea Party Series menghadirkan motif flora yang didominasi oleh melati dengan sentuhan kain tenun Garut. Sedangkan Khanaan hadir dengan koleksi Ma Chéri dengan tampilan vintage yang khas dan paduan potongan klasik 50-an dengan 90-an.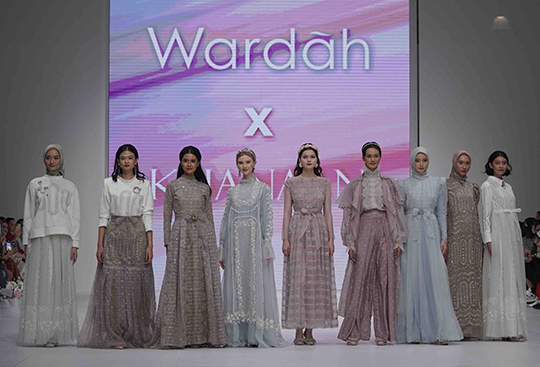 Khanaan

Presented by LeChateau Living
"Kami sangat antusias dapat kembali memberi kontribusi kepada JFW 2023 yang kehadirannya sangat ditunggu oleh para penikmat fesyen lokal dan global. Dengan partisipasi ini, kami berharap perempuan Indonesia dapat lebih berani melangkah dan bergerak membawa manfaat sejalan dengan kampanye Wardah #BeautyMovesYou," ujar Elsa Maharani, Head of Public Relations for Halal, Teens, Emerging Beauty and Personal Care, PT Paragon Technology & Innovation.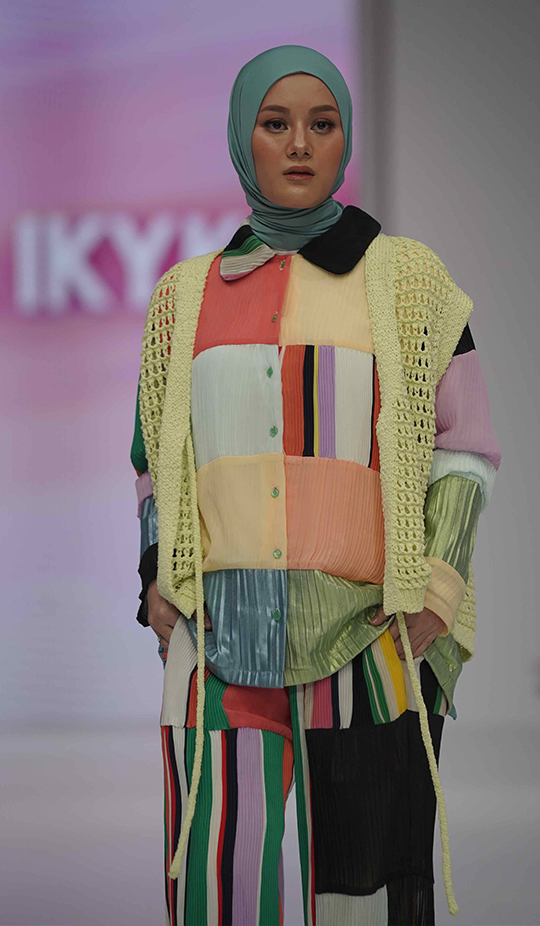 Dinda Hauw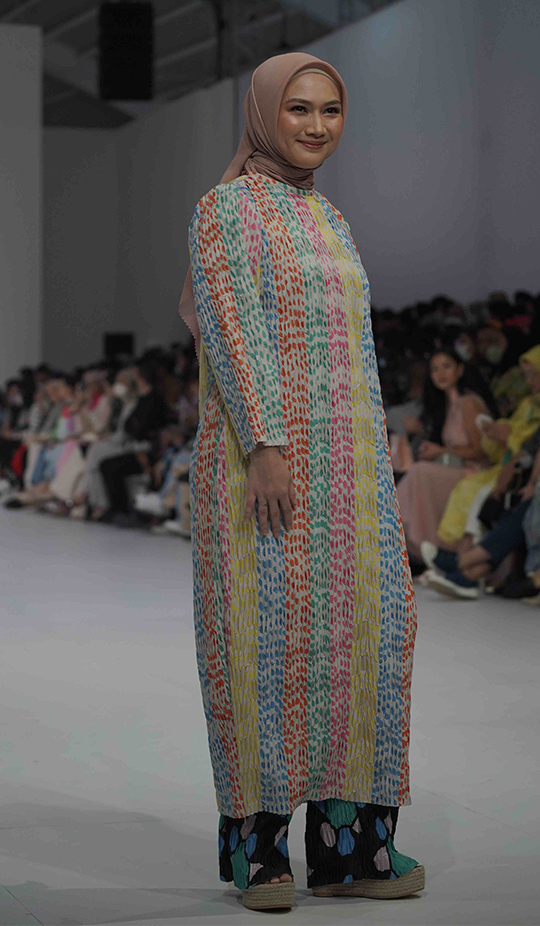 Melody Laksani
Pada acara ini, Wardah menghadirkan 5 makeup look yaitu Intense Blush, Soft Smokey Brown, Classic Foxy, Rose Gold Pearls, dan Winged White Liner. Dimana kelima tampilan ini pun sudah pernah diperlihatkan sebelumnya pada pagelaran London Fashion Week 2022 lalu. Selengkapnya bisa dibaca di sini. (AP)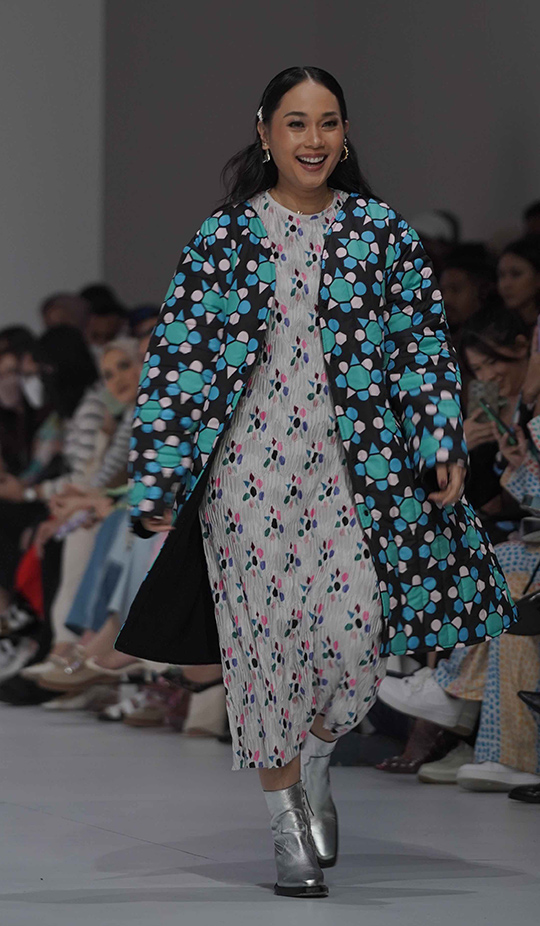 Ayla Dimitri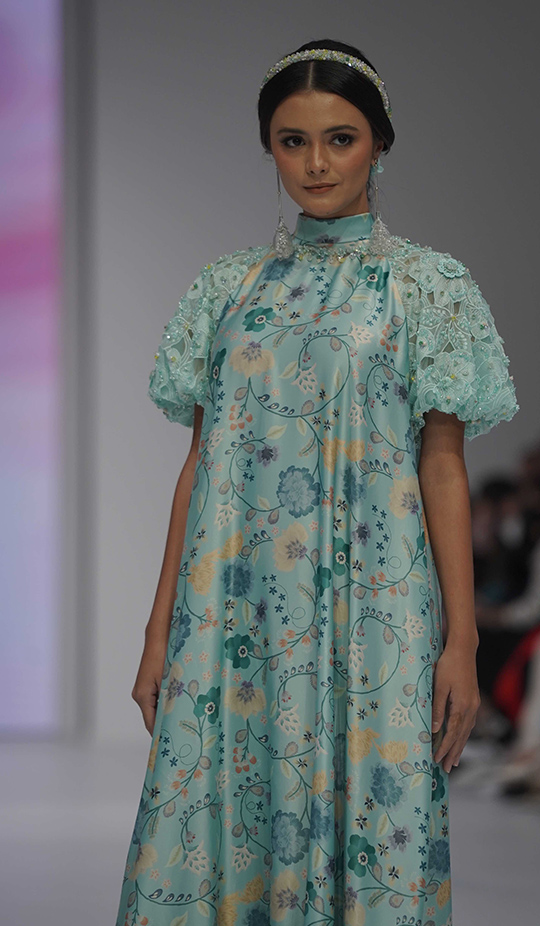 Amanda Rawles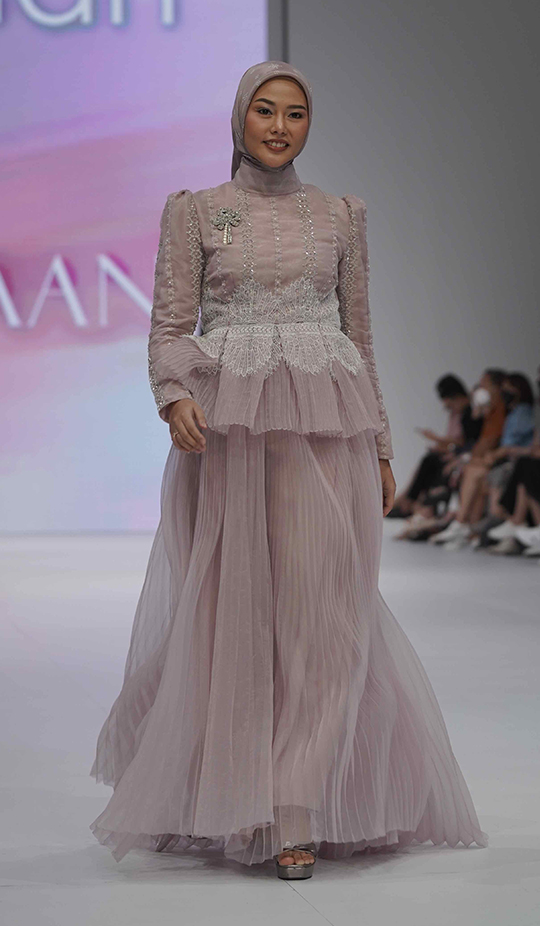 Dara Arafah


Yasmin Napper