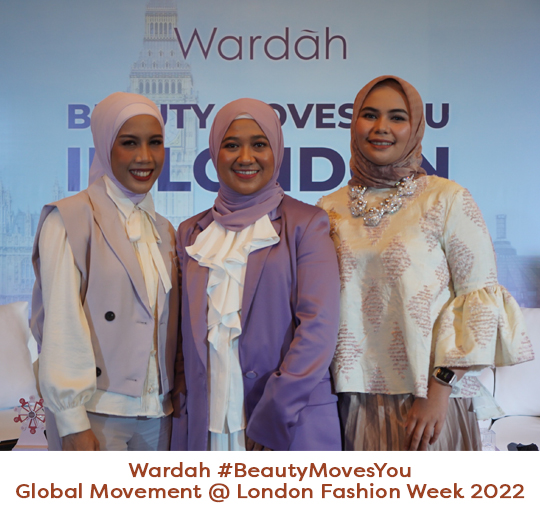 presented by

Wardah #BeautyMovesYou Global Movement @ London Fashion Week 2022
Published by Sugar & Cream, Friday 21 October 2022
Images Courtesy of Wardah
In Collaboration with Wearing Klamby
Gempita London Fashion Week 2022 masih terasa hingga ke tanah air. Wardah bersama Wearing Klamby, berkolaborasi untuk menampilkan kelebihan masing-masing dalam ajang fashion internasional tersebut. Bila Wearing Klamby memamerkan koleksi terbaru dengan warna-warni cerah dan paduan tenun Garut, Wardah meramu riasan wajah juga dengan serasi dan eksklusif.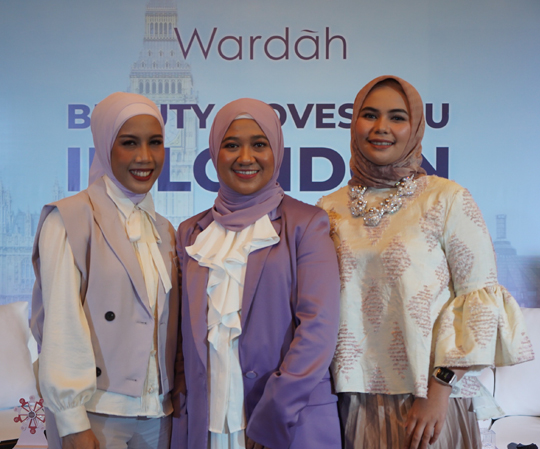 Nanath Nadia – Official MUA of Wardah for London Fashion Week 2022, Findi Novia – Wardah Group Head, Nadine Gaus – Creative Director of Wearing Klamby
Wardah dengan khusus menjalankan kampanye #BeautyMovesYou dengan visi untuk memberikan semangat bagi kaum wanita untuk menggapai impian. Bersama dengan MUA Nanath Nadia, label kecantikan ini membawa inspirasi makeup terbaru yang menghadirkan model berkulit gelap serta modeldengan bentuk tubuh curvy sebagai simbol dari nilai keberagaman dan inklusivitas.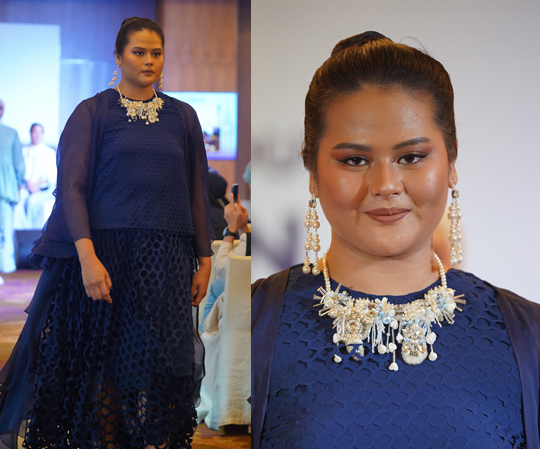 Makeup look – Classic Foxy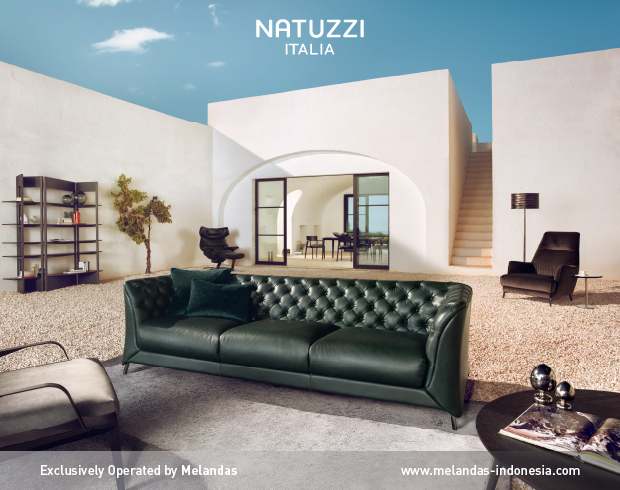 Presented by Melandas Indonesia
Tepatnya ada enam makeup look terbaru ialah Winged White Liner yang soft dengan warm brown eyeshadow dan white eyeliner yang membuat tampilan mata menjadi lebih cerah. Soft Smokey Brown yang versatile cocok untuk semua warna kulit wanita Indonesia dengan cool dan warm undertone. Rose Gold Pearl berfokus pada tampilan mata yang berkilau dengan sentuhan pearl dan eyeshadow berwarna rosy pink dan disertai dengan hasil complexion yang matte dan sehat. Intense Blush dengan tampila wajah glossy yang tampak sehat. Classic Foxy yang bold dari warna eyeliner, eyeshadow, dan lipstick. Juga Monroe Vibes yang terinspirasi dari gaya klasik Marilyn Monroe. Tidak hanya itu, makeup look dengan tema Fall Breeze and Autumn Leaves ini juga masuk kedalam London Fashion Week Spring/Summer 2023 dengan kategori The Best Hair and Makeup Looks of the Season dari Allure, media publikasi global terkemuka dalam jurnalisme kecantikan.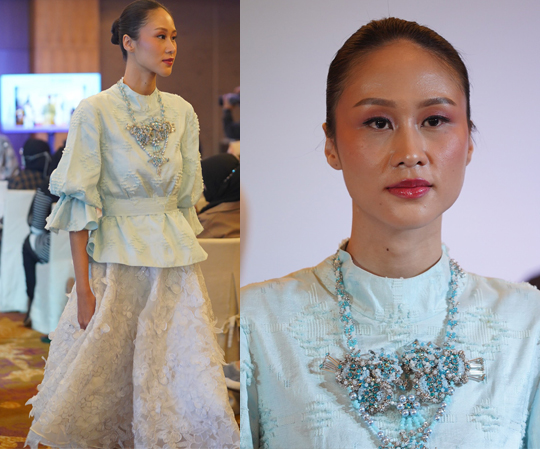 Makeup Look – Intense Blush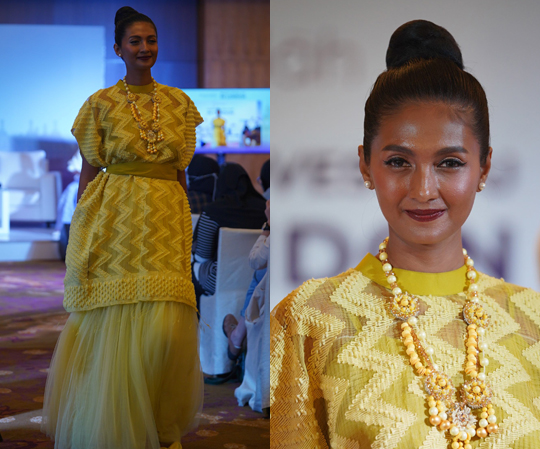 Makeup Look – Monroe Vibes
"Kami berharap melalui kampanye #BeautyMovesYou Global Movement, Wardah dapat menjadi support system yang mampu membawa lebih banyak manfaat untuk masyarakat dunia. Wardah juga ingin selalu berkontribusi untuk menjadi penggerak perubahan dengan memberikan dukungan positif kepada industri kreatif tanah air sehingga lebih banyak lagi brand maupun pegiat industri kreatif Indonesia yang dapat hadir di panggung internasional," tutup Findi Novia, Wardah Group Head. (AP)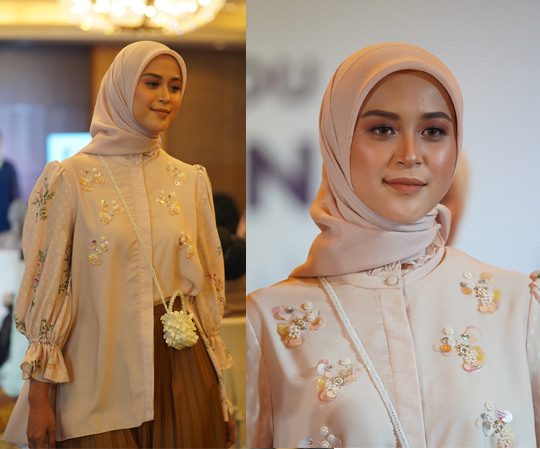 Makeup Look – Soft Smokey Brown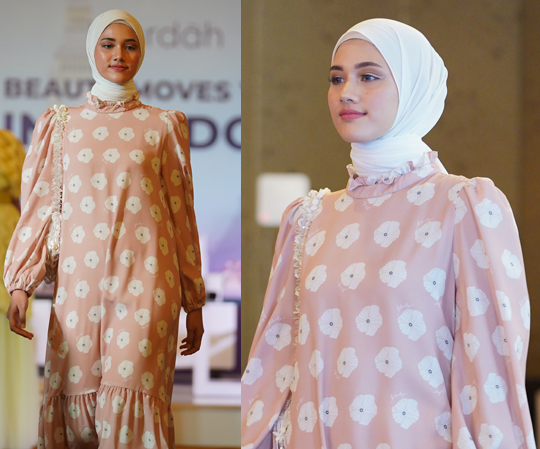 Makeup Look – Winged White Liner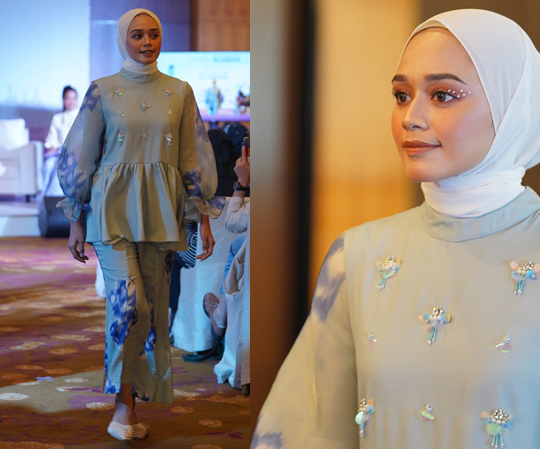 Makeup Look – Rose Gold Pearl