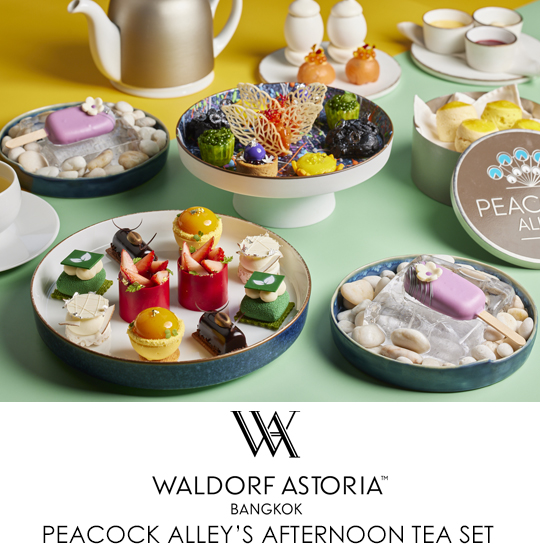 presented by

WALDORF ASTORIA BANGKOK PEACOCK ALLEY'S AFTERNOON TEA SET
Published by Sugar & Cream, Monday 18 April 2022
Images Courtesy of Waldorf Astoria Bangkok
Brighten Up Any Day of Your Week
Saatnya untuk menambah keceriaan sore hari dengan program terbaru Waldorf Astoria Bangkok, Peacock Alley's Afternoon Tea Set. Mulai jam 13.00 – 17.00 waktu setempat, kenikmatan teh dan kumpulan kue-kue ciptaan chef pastry Andrea Noli dan chef Chalit Kobaukaew (Toddi) siap menemani sore Anda dengan indah.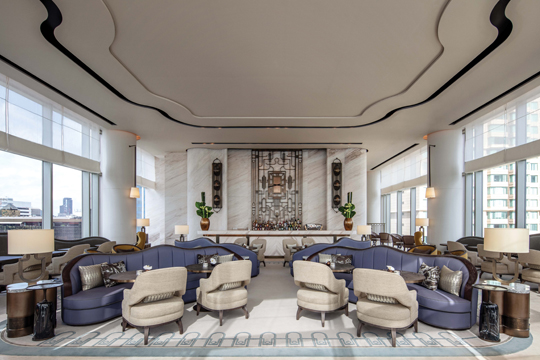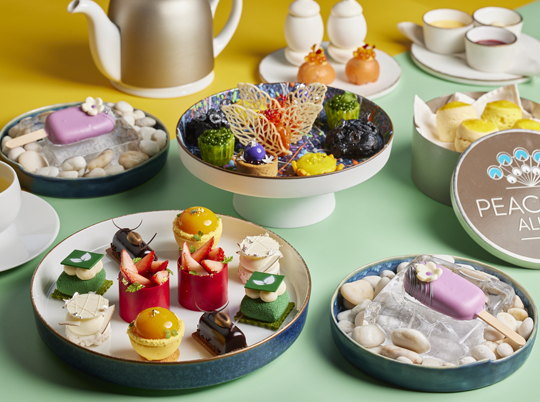 "Chef Toddi dan saya dengan hati-hati merencanakan set ini bersama-sama. Ide kami adalah menghidupkan warna-warna cerah dan indah saat minum teh. Koki juga seniman, tetapi alih-alih melukis di atas kanvas, kami memercikkan warna di piring dan menyajikan karya seni yang juga bisa Anda makan," ujar chef Andrea Noli.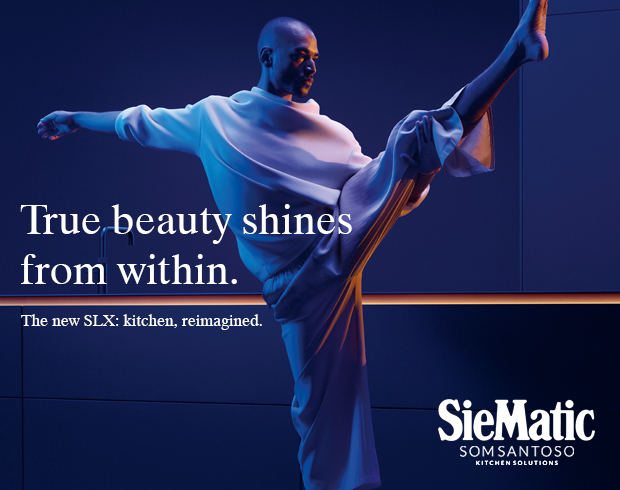 Presented by Som Santoso
Panganan yang disediakan pun beragam mulai dari yang manis seperti Mango Pina Colada Mousse; Matcha Mousse with Soft Yuzu Insert; Strawberry Sponge Cake with Mascarpone Vanilla Chantilly, Cheese Cake and Raspberry Ice Cream, hingga yang gurih seperti Lobster Salad, Mint Jelly Cup and Chlorophyll Pearls; Smoked Tuna, Spice Mentaiko Truffle Sauce and Almonds Tuile; Charcoal Buttermilk Kadaknath Chicken with Sun-Dried Olive; Foie Gras Parfait, Lime and Crunchy Blueberries; Butternut and Truffle Sphere Tart; King Salmon Ball with Spicy Cream Sauce topped with Ikura; and Bacon Cream and Cauliflower Risotto.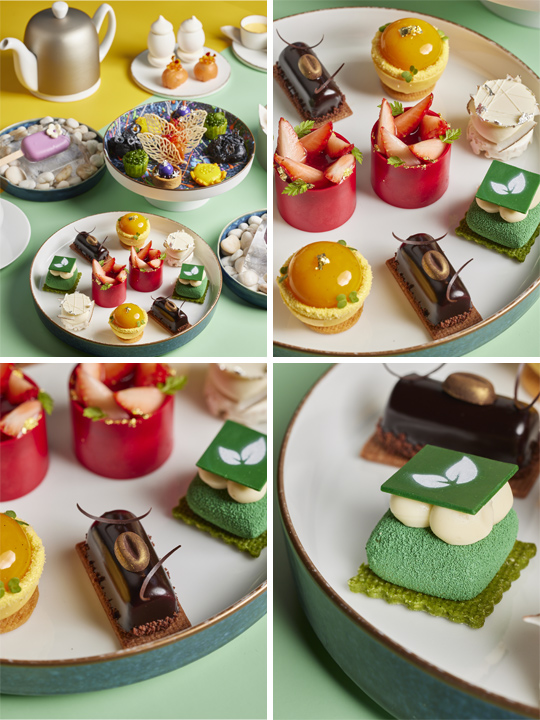 Setiap gigitan yang lezat menampilkan kemahiran kulinernya masing-masing dengan rasa dan teknik, serta kreativitas untuk dapat memberikan keceriaan bagi Anda melalui sajian tersebut. "Tetap tenang dan hidup berwarna," tutur chef Toddi.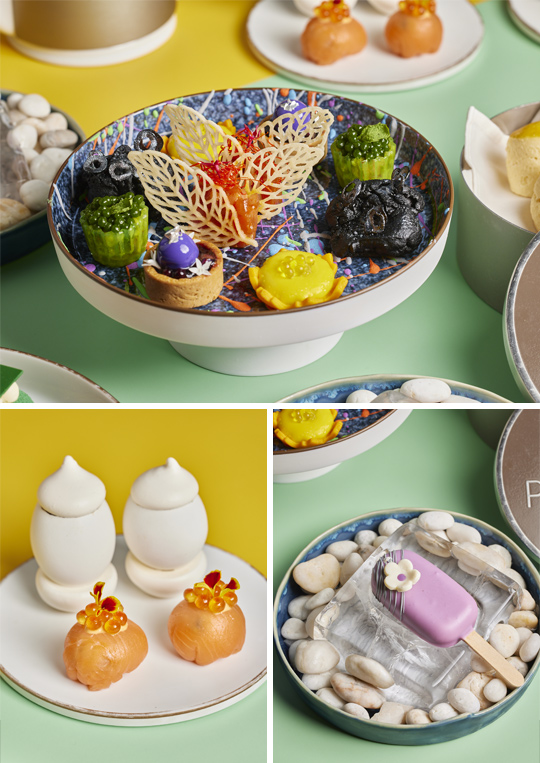 Untuk informasi dan pemesanan lebih lanjut, silakan hubungi +66 (0) 2 846 8888, email: bkkwa.fb@waldorfastoria.com atau LINE @WaldorfAstoriaBKK