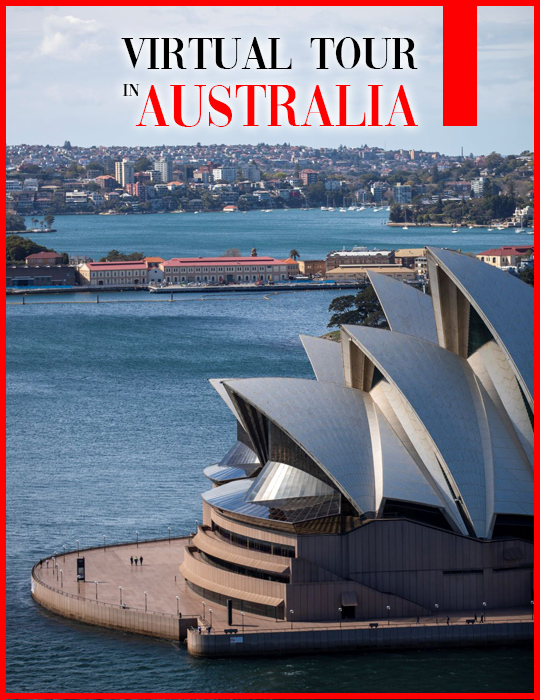 presented by

Virtual Tour in Australia
Published by Sugar & Cream, Friday 01 May 2020
Text by Dira Rohmatun, images courtesy of Tourism Australia
Your Next Holiday Destinations : 360 Video & Live Streaming
Diam di rumah bukan berarti meninggalkan hobi Anda untuk travelling. Kini, Anda bisa menikmati tur virtual di beberapa destinasi pilihan menarik di Australia untuk mengisi waktu luang selama di rumah saja. Melalui tur virtual ini, Anda dapat menikmati layanan video 360 derajat hingga live streaming, dengan berbagai macam konten yang menginspirasi Anda untuk berlibur ke Australia.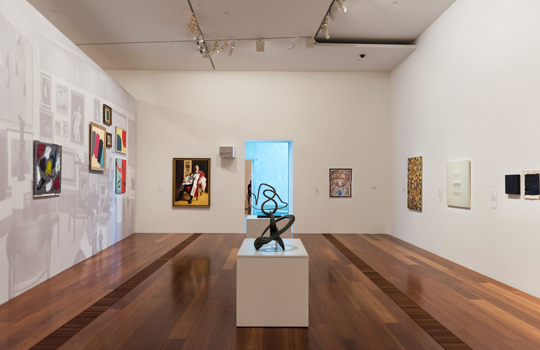 National Gallery of Victoria (NGV)
Mulai dari pengalaman outback virtual pertama di dunia yang ada di Uluru hingga atraksi zip line di Great Barrier Reef.  Berkat video 360 derajat, Anda dapat menikmati pengalaman menarik yang ada di Australia dengan nyaman dari rumah Anda sendiri. Salah satu alternatif yang aman dan menakjubkan untuk tetap menikmati keajaiban selama pandemi global Virus Corona. Apa lagi yang Anda tunggu?
Berikut beberapa pilihan link destinasi yang bisa Anda selami sebelum Anda ke sana:
1. List of Museum dengan tur virtual yang mengajak Anda untuk menambah pengetahuan mengenai budaya dan pendidikan Australia saat tak dapat berpergian dari rumah. Inilah tur virtual sejumlah museum dengan segudang koleksi menarik yang wajib Anda jelajahi:
– National Gallery of Victoria (NGV), Melbourne, Victoria: jelajahi linknya di NGV Channel;
– Melbourne Museum: jelajahi linknya di sini;
– Museum of Old and New Art (Mona): jelajahi linknya di sini, setiap hari pada jam 06:00 dan 12:30 WIB.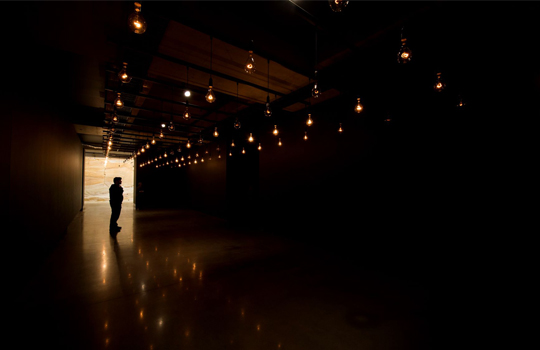 Museum of Old and New Art (MONA)
2. Keindahan Uluru: Anda dapat mengeksplorasi pedalaman di Wilayah Utara Australia yang ikonis ini hanya dengan mengklik Story Spheres. Bersiaplah untuk memasuki wilayah keramat, sambil menikmati keeksotisan alam Uluru melalui visual 360 derajat dengan klip audio untuk menciptakan pengalaman interaktif yang menyenangkan.
3. Sydney Opera House: Menyelami sejarah arsitektur landmark ternama ini dengan sejumlah pameran dan pertunjukan online Sydney Symphony Orchestra melalui tur visual 360 derajat. Jelajahi linknya di sini.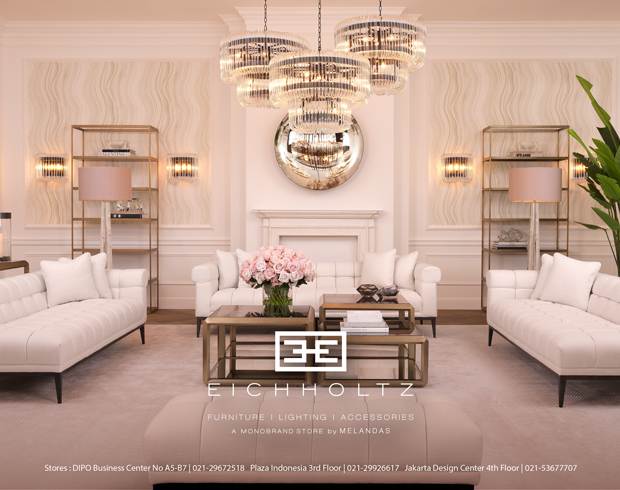 Presented by Melandas Indonesia
4. Bagi anda yang rindu Sydney, panorama Sydney Harbour yang indah dapat Anda lihat melalui live streaming di Webcam Sydney. Di mana Anda dapat melihat panorama Sydney Opera House, Sydney Harbour Bridge, Circular Quay, dan The Rocks.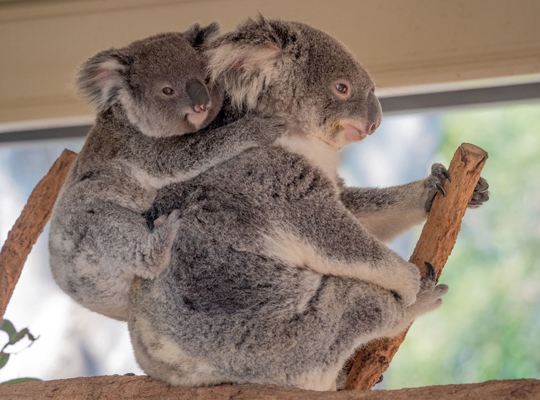 Lone Pine Koala Sanctuary
5. Tur zipline virtual di Illawarra Fly Treetop Adventures melalui halaman Facebook mereka, siap memacu adrenalin Anda. Anda akan merasakan serunya turun dengan cepat dari ketinggian puncak pohon Australia dengan bantuan panduan virtual, yang dapat dijelajahi di sini.
6. Live streaming dari koala lucu yang senang berpelukan di Queensland dapat Anda saksikan di Lone Pine Koala Sanctuary. Ada sejumlah kamera yang dapat digunakan untuk melihat koala, mulai dari gaya berpelukan "cuddle train" ala koala hingga kesempatan untuk melihat Joeys, koala muda yang ceria.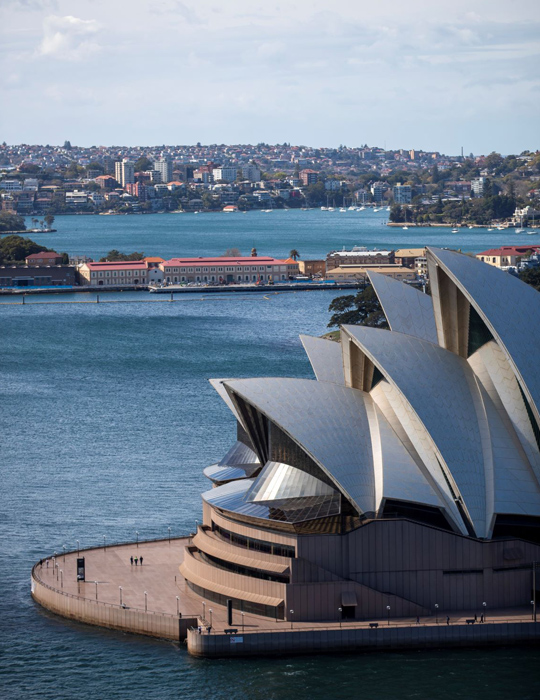 Sydney Opera House