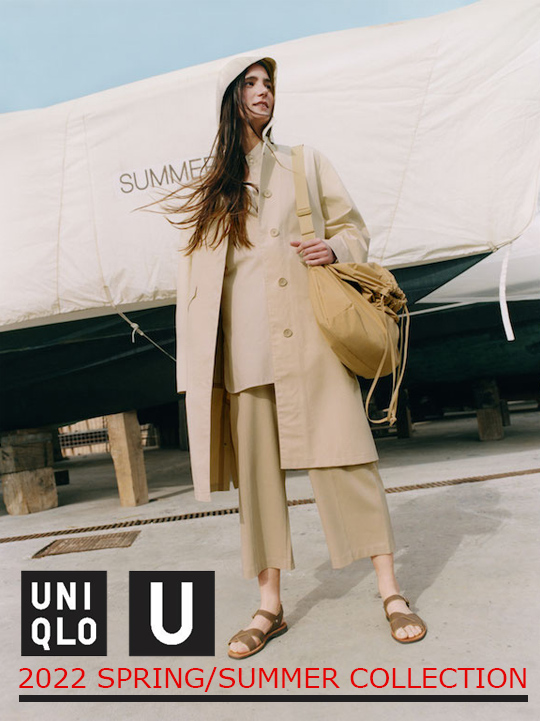 presented by

UNIQLO U 2022 SPRING/SUMMER COLLECTION
Published by Sugar & Cream, Wednesday 09 February 2022
Images courtesy of UNIQLO
Koleksi Esensial Yang Mengekspresikan Kebebasan & Fleksibilitas
Sambut keceriaan musim semi di tahun ini dengan koleksi terbaru dari UNIQLO U 2022 Spring/Summer, yang menawarkan berbagai pilihan pakaian esensial untuk merayakan musim semi.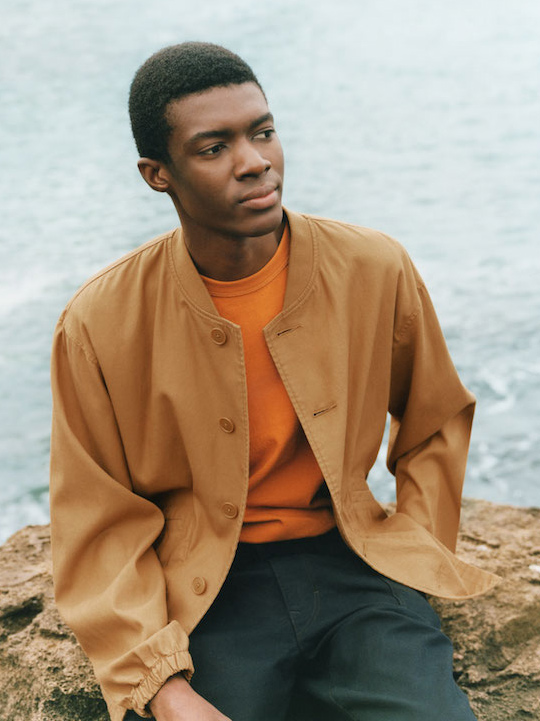 Melalui koleksi 2022 Spring/Summer, UNIQLO U mengekspresikan kebebasan dalam bergerak yang identik dengan tibanya musim semi. Terdiri dari 29 pakaian wanita, 26 pakaian pria, dan 11 pakaian anak, koleksi esensial ini membawa kemudahan dan fleksibilitas bergerak, dalam siluet sederhana yang menampilkan warna netral nan lembut, seperti warna oliver, warna pasir yang terinspirasi dari matahari terbenam, dan warna ungu taro.
Simak juga di sini kecerian 'UNIQLO CITY – THE JOYS OF CLOTHING' di Senayan City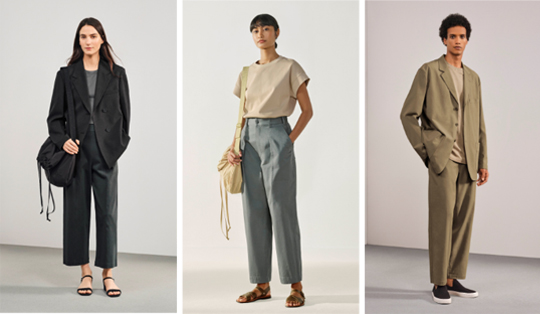 Di mana koleksi wanita menghadirkan jaket, busana sejuk dan berlapis yang memberikan kebebasan bergerak, T-shirt, dan gaun esensial yang terbuat dari bahan katun dan jersey lembut AIRism, hingga denim celup dan overshirt berbentuk bulat yang memberikan kesan lembut.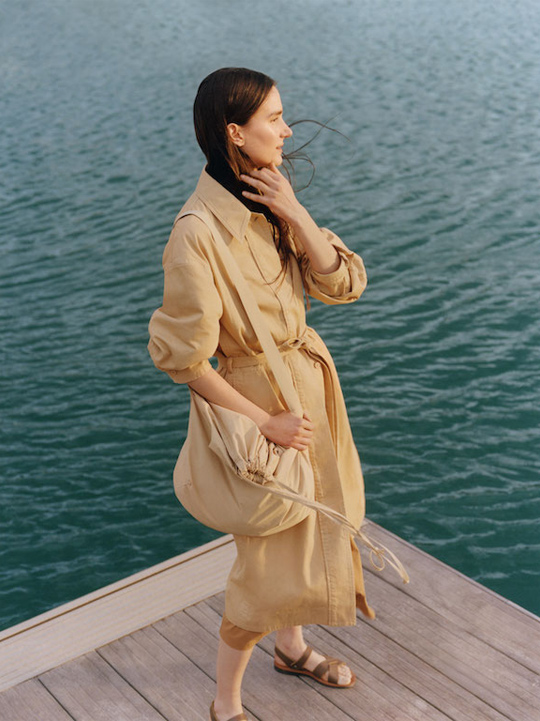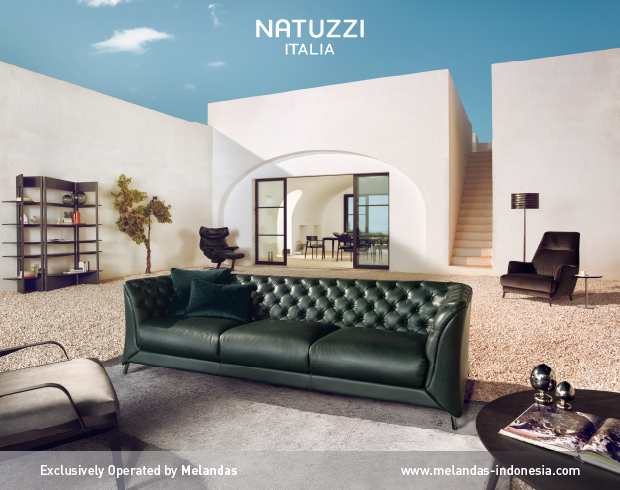 Presented by Melandas Indonesia
Kemudian, koleksi pria dirancang untuk kehidupan perkotaan serta bertualang di alam. Terdapat jaket bergaya tegas yang ideal untuk dikenakan di mana saja, beragam pilihan pakaian dengan siluet roomy dan sejuk dari bahan jersey, terry, dan linen twill lembut yang nyaman, serta kemeja bergaris yang sangat cocok untuk hari yang menyenangkan di pantai.   Sementara, pada koleksi anak menampilkan desain yang lebih rileks untuk dipakai pada aktivitas apa pun.

UNIQLO Indonesia juga berkolaborasi dengan empat public figure untuk memberikan inspirasi padupadan yang nyaman sesuai tema dari koleksi LifeWear musim ini yaitu "The Joys of Clothing". Intip gaya ala Reza Rahadian, Sophia Latjuba, Eva Celia, dan Jerome Polin dalam plihan koleksi terbaru UNIQLO 2022 Spring/Summer.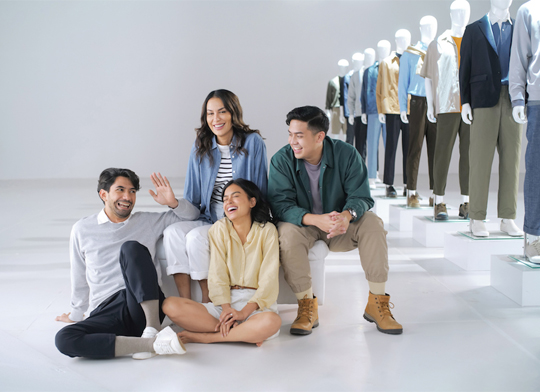 Koleksi UNIQLO U 2022 Spring/Summer dibandrol mulai dari Rp149.000 -Rp1.690.000, tersedia lengkap di UNIQLO.COM, toko UNIQLO Pondok Indah Mall 1, dan toko UNIQLO Pondok Indah Mall 3. (DR)