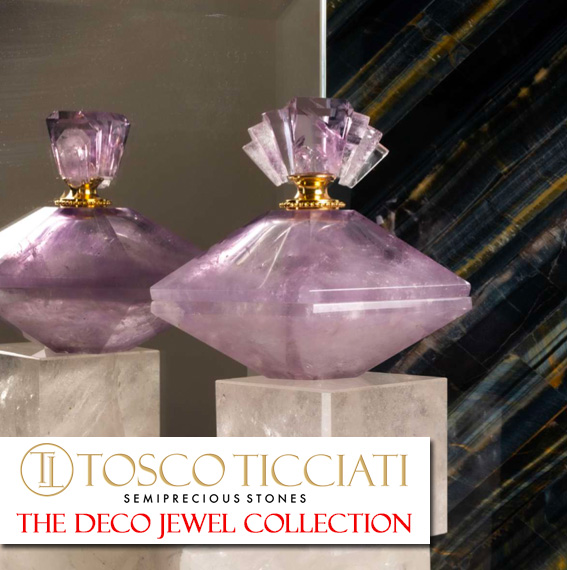 presented by

TOSCO TICCIATI : THE DECO JEWEL COLLECTION
Published by Sugar & Cream, Tuesday 28 September 2021
Text by S&C, images courtesy of Tosco Ticciati
Crystal & Semiprecious Stone Accessory Collection
Time to indulge in the art deco style and be dazzled by the brightness of crystal and semiprecious stones. Tosco Ticciati dari Italia memperkenalkan 3 koleksi terbaru untuk mempercantik meja dan interior Anda: Deco Jewel Crystal, Prism Crystal dan Tsarina Crystal. Terinspirasi dari aura dan gaya Deco, tiga koleksi yang dirancang oleh Studio Bojola menghadirkan kombinasi kristal yang dihias dengan batu mulia (Rock Crystal, Amethyst, Pink Quartz, Malachite, Tiger Eye, Lapis Lazuli, Aventurine).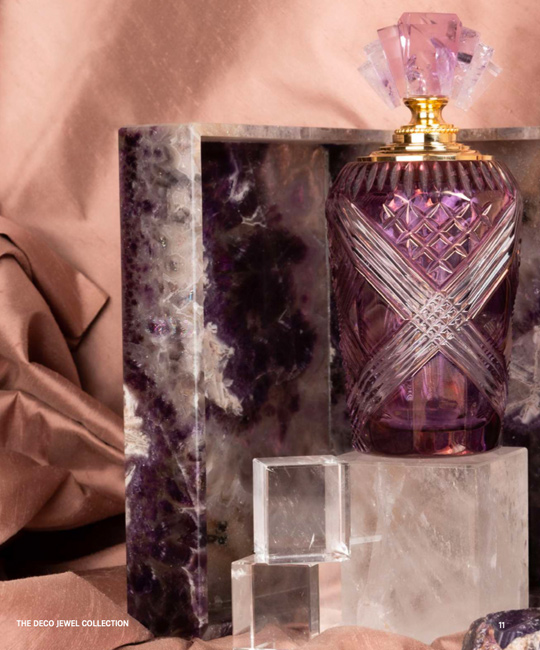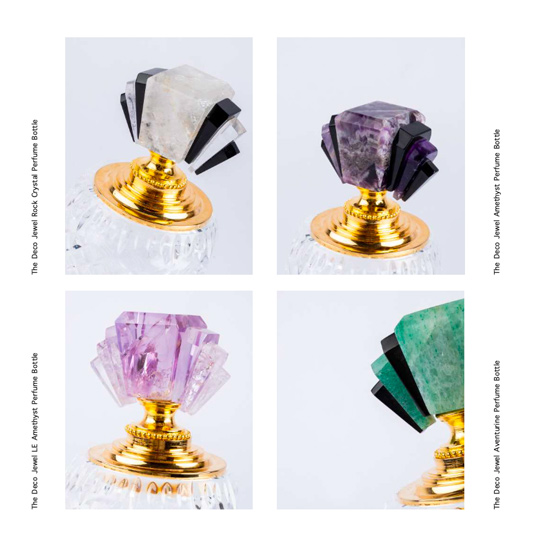 Koleksi nan mewah ini meliputi kotak persegi empat, casket box, botol minyak wangi, wadah untuk potpourri. Keunikan dari koleksi ini adalah setiap bentuk batu mulia masih mengandalkan ketrampilan tangan sehingga satu dan yang lain menjadi unik.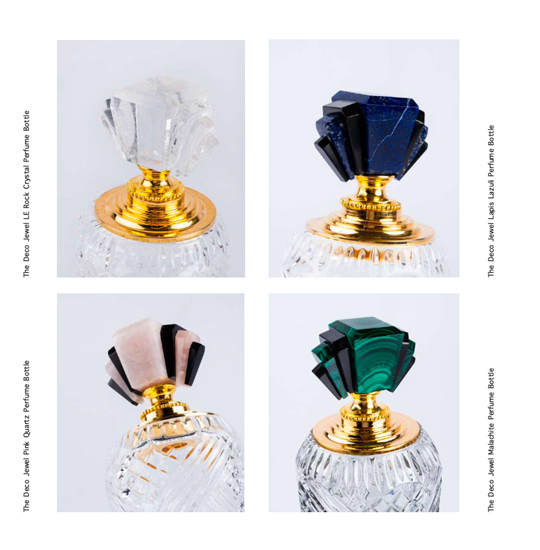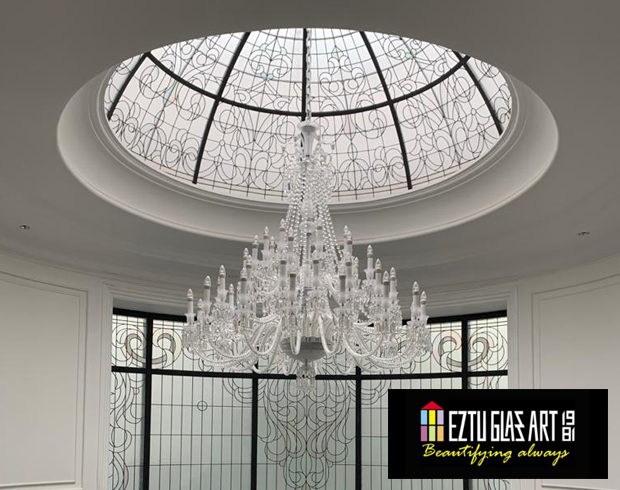 Presented by Eztu Glass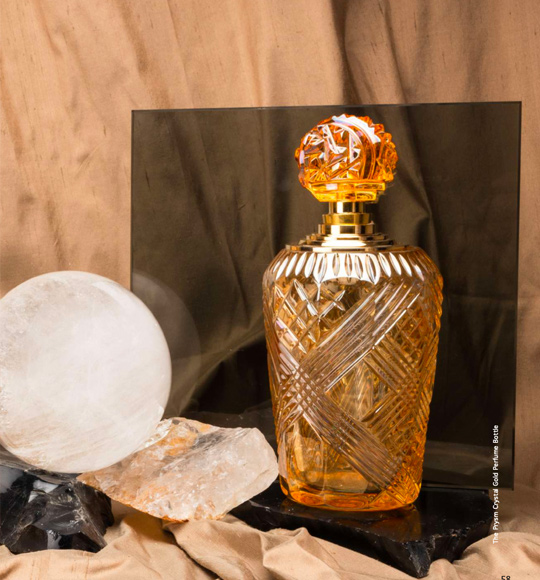 Jadikan kemewahan batu kristal dan batu mulia bagian dari the inner beauty of your dream home!