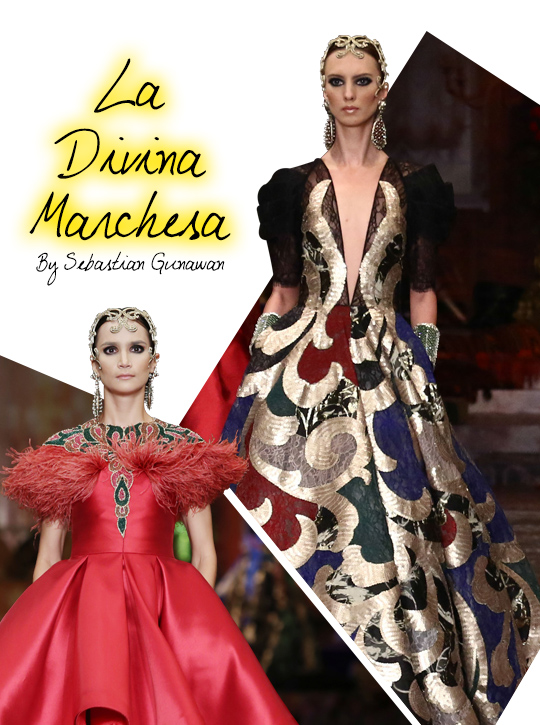 The Theatrics Fitting for a Divine Marquise
Published by Sugar & Cream, Friday 09 December 2016
Text by Lynda Ibrahim, Photography courtesy of La Divina Marchesa
Something similar was what unfurled during Sebastian Gunawan Couture's annual show recently. Titled "La Divina Marchesa" after its inspiration, Marquise Luisa Casati, the eldest daughter of a very wealthy Austrian-Italian couple who married Camillo the Marquis of Casati. Born with such pedigree and wedded into aristocracy, Luisa Casati spent most of her life as a patron for art, design, fashion, and everything demanding a good taste in between. Known to be a bit eccentric, a trait not exactly uncommon in many people living as grandly as she did, she often showed up with a real boa around her neck or a leased cheetah in her hand.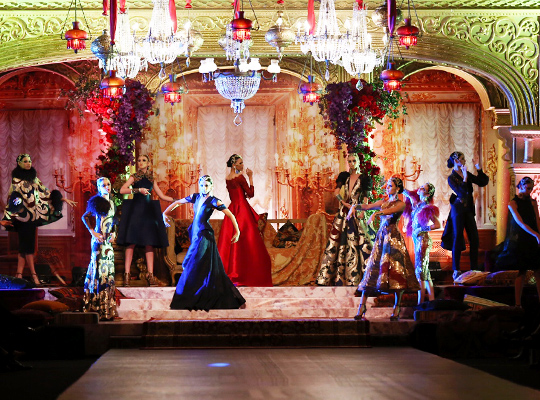 Sebastian Gunawan served up theatrics up front as he literally opened the fashion show with models posing on a luxuriously-decorated mini stage. As models started to strut down the runway the theatrics were carried on the fashion. The golden hairpiece and earrings, designed expertly by renowned accessories designer Rinaldy A Yunardi, and the polished makeup alone set the entire decadent tone that was Luisa Casati's signature look, seen from afar before other details on the clothes met the eye.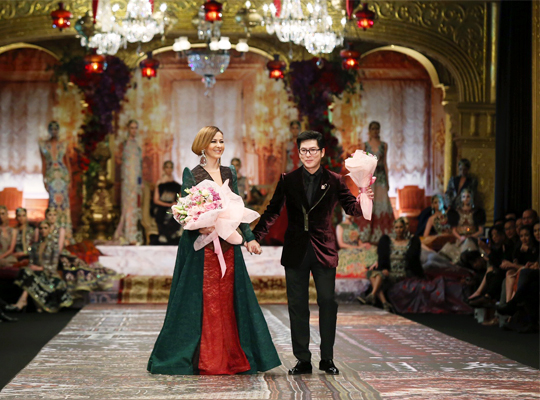 The 88 cocktail dresses and evening gowns that followed suit were designed with decadence as anchor. Silk, lace, satin were designed into gowns, tops, skirts, jumpsuits, capes, vests and jackets that graced the runway in silhouettes harking back to the 1920s party-filled decade. The color palette was quite diverse, with bold colors not shying away from various opulent embellishments or luxurious fur trims that would redefine "making an entrance" for its wearer.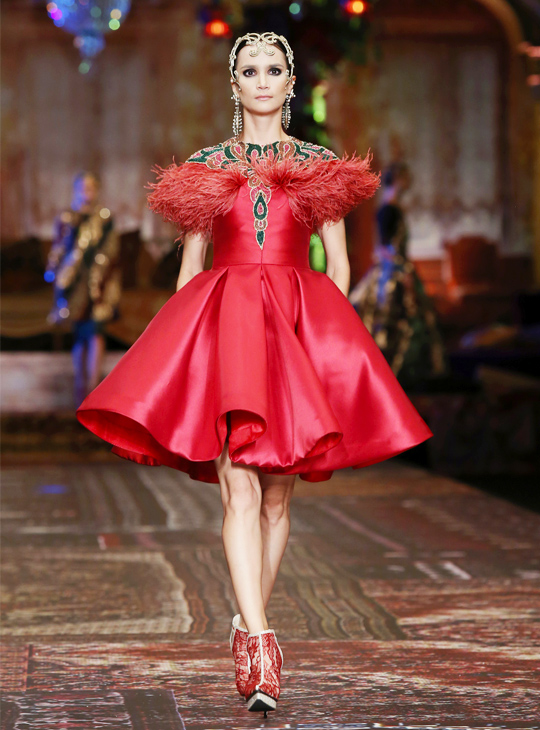 Is there a market for this collection? Judging from the front row alone, the answer is yes. For 25 years Sebastian Gunawan has built a large following of devotees boasting social calendars filled with endless formal occasions, most of who arrived respectfully in his designs to the annual show. Couture does come with certain price tags, yet the cachet never fails to follow and often that is precisely what certain slice of society thrives on—with stable purchasing power to match.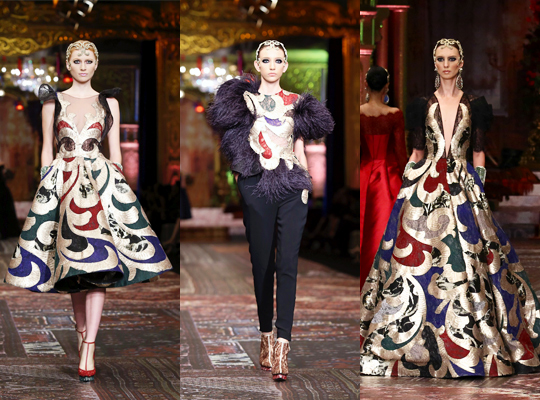 Most of the world including largely Indonesia may have suffered an economic downturn for over a year now, but that wasn't any apparent concern of the coterie of well-heeled dames that evening. Like the bon vivant Luisa Casati who predated them a century ago, life remained a vibrant party of beautiful arts and illustrious patrons at full swing. And for them, Sebastian Gunawan certainly has presented the fashion in theatrics that even a divine Marquise would find most fitting.