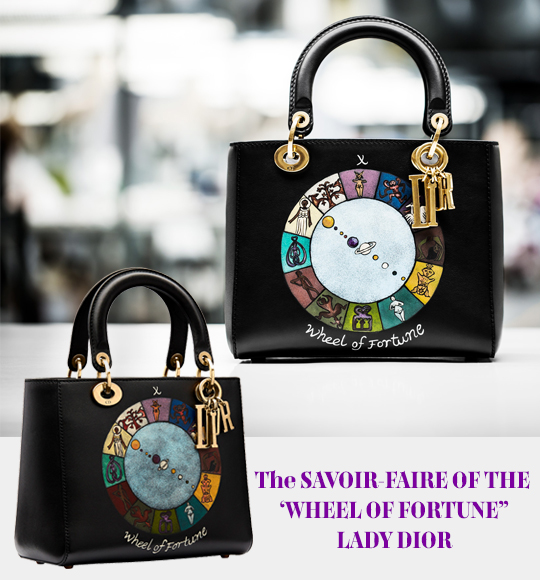 The SAVOIR-FAIRE OF THE 'WHEEL OF FORTUNE" LADY DIOR
Published by Sugar & Cream, Thursday 04 January 2018
Text by S&C, Images by Dior
Limited Edition  : The Lady Dior Cruise 18 Bag         
Mengawali spirit tahun 2018, Anda bisa jatuh cinta dengan tas terbaru edisi terbatas tas The Lady Dior Cruise. Siapa sih tidak mengenal tas legendarsi The Lady Dior yang terus melaju dengan inovasi dan kreasinya yang penuh daya pikat?     
Untuk melihat bagaimana proses pembuatan tas legendaris ini, saksikan di sini.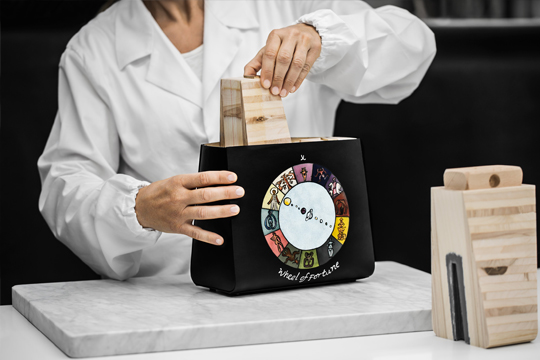 Dirancang di Paris namun sepenuhnya diproduksi di rumah produksi kulit terbaik di Italia, tas Lady Dior Cruise 18 ini menggabungkan semua hal terbaik dari sisi ketrampilan tangan tinggi, kulit terbaik, inspirasi yang unik hingga sentuhan kontemporer dalam sebuah tas.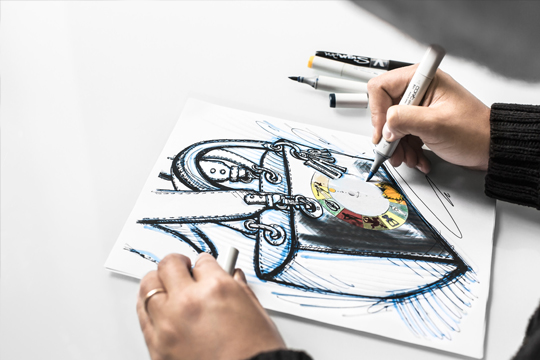 Tas dalam edisi terbatas ini terbuat dari kulit anak lembu halus  berwarna hitam. Yang menonjol adalah motif lukisan tangan ( setiap tas hasil lukisan tangan) dari kartu "Wheel of Fortune"  kartu tarot "Motherpeace" yang dirancang oleh Karen Vogel dan Vicki Noble. Motif tersebut mewakili 12 zodiak, sementara roda melambangkan waktu atau bahkan takdir.
Setiap detail proses produksi hingga pada setiap lukisan tangan untuk "Wheel of Fortune" memberikan kontribusi daya pikat keseluruhan dari The Savouir-Faire of the 'Wheel of Fortune" Lady Dior.
Jangan lupa, tas ini merupakan edisi terbatas yang bisa dibilang sangat ekslusif!