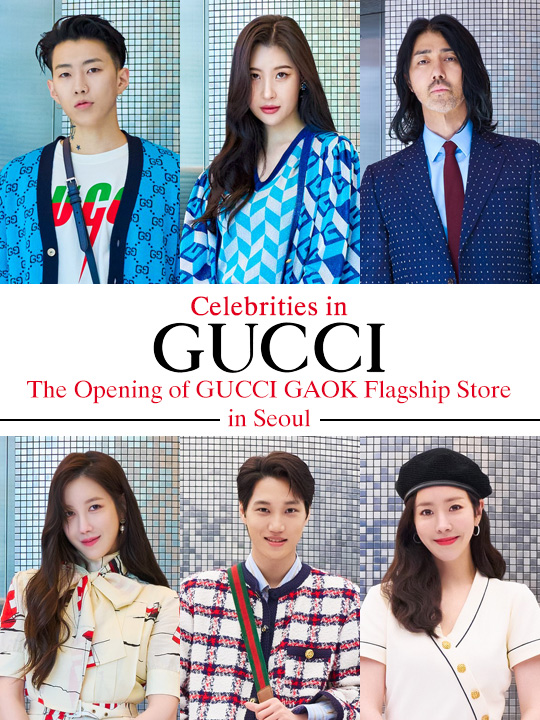 presented by
The Opening of GUCCI GAOK Flagship Store in Seoul – Celebrities in GUCCI
Published by Sugar & Cream, Monday 14 June 2021
Text by S&C, images courtesy GUCCI
Event On May 28, 2021 Seoul, Korea
Here are few VIPs wearing gorgeous Gucci to spark the opening of GUCCI GAOK flagship store in Seoul on May 28, 2021.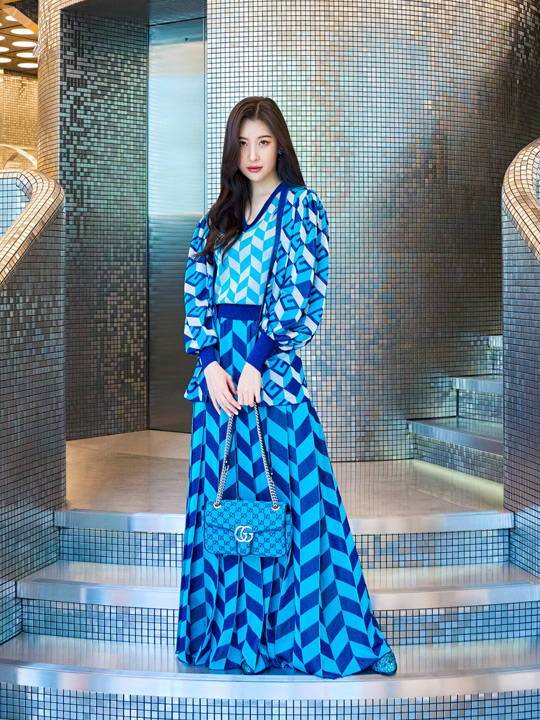 Sunmi
Sunmi wore Gucci Ouverture look 46 navy, blue and silver jacquard piquet geometric GG stitch crewneck cardigan with navy, blue and silver jacquard piquet chevron stitch sleeveless vest, navy and blue all-over plissé jacquard piquet chevron stitch midi skirt, pale blue moiré boots with blue crystal detail and a GG Multicolor blue canvas GG Marmont small shoulder bag. She completed her look with earrings with flower and cross motif in metal with palladium finish, crystals and resin.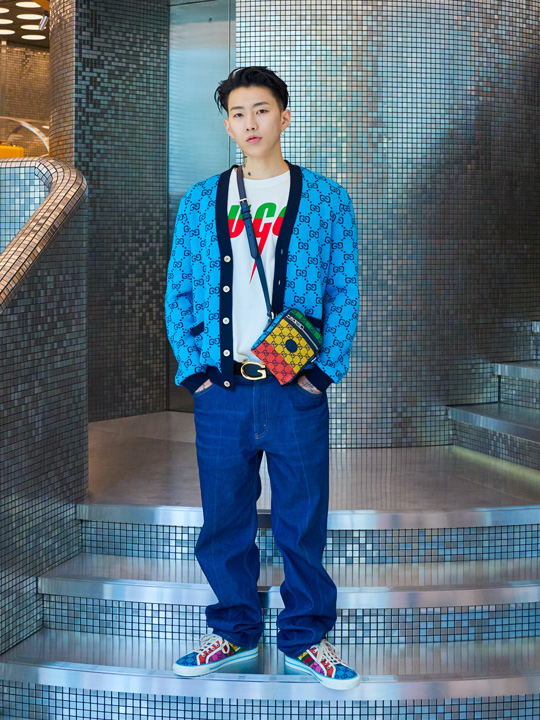 Jay Park
Jay Park wore a Gucci GG Multicolor blue wool cotton cardigan with a white T-shirt with Gucci Blade print, dark blue eco-resinated washed organic denim pants, black leather belt with gold G buckle, GG Multicolor canvas sneakers and a GG Multicolor small canvas shoulder bag.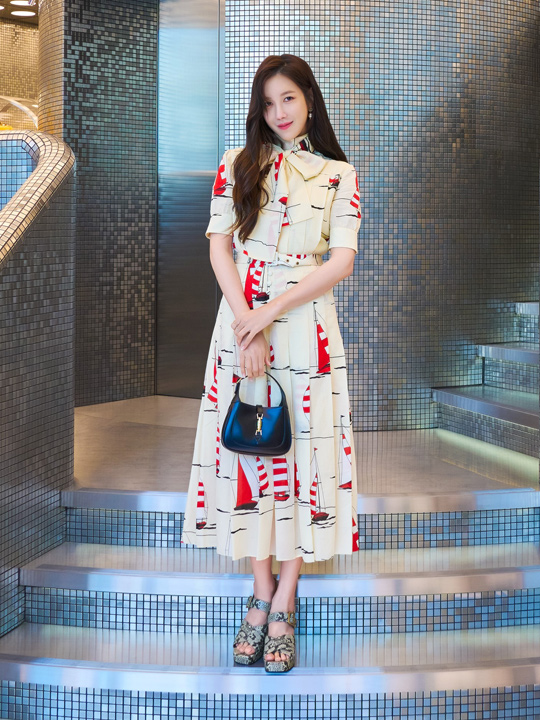 LEE Jiah
LEE Jiah wore Gucci Ouverture look 89 ivory and red sealing sea printed canvas all-over plissé short sleeve midi dress with self-fabric bow detail with beige python printed leather mid-heel platform sandals with Double G detail, black leather Jackie 1961 mini bag with metallic piston closure and Interlocking G earrings with pearl.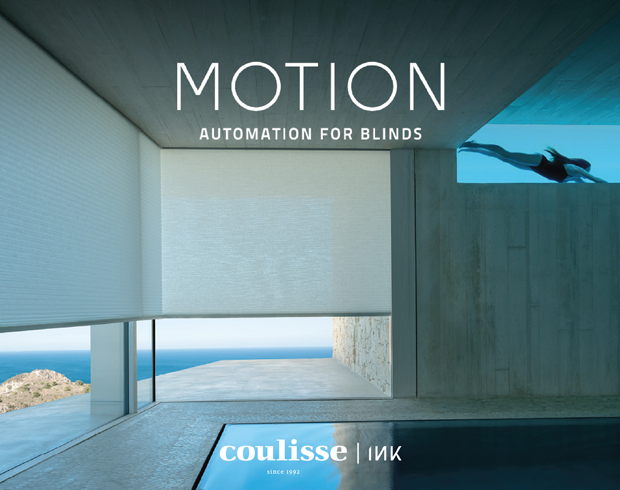 Presented by Coulisse | INK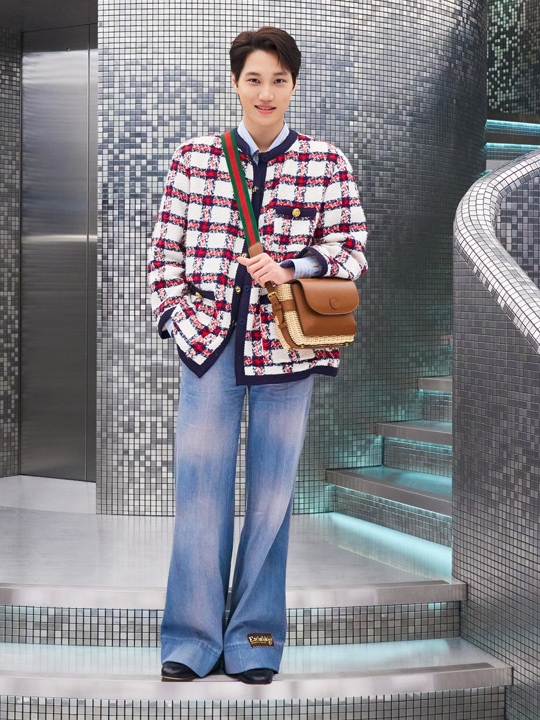 KAI
KAI wore Gucci Ouverture look 44 white, blue and red Web tweed oversized cardigan jacket with a baby blue and beige cotton striped shirt with Gucci cat embroidery detail, dusty light blue eco-solarized stone washed organic denim pants with Gucci Eschatology label detail, black leather loafers with Horsebit and Web detail and a wicker shoulder bag with brown leather trim and Web shoulder strap.

HAN Ji Min
HAN Ji Min wore a Gucci white nylon dress with white leather belt and blue trim details with black leather mid-heel pumps with Horsebit detail, red and blue leather GG Marmont small shoulder bag with butter leather trim and Double G torchon detail and a black GG crochet beret.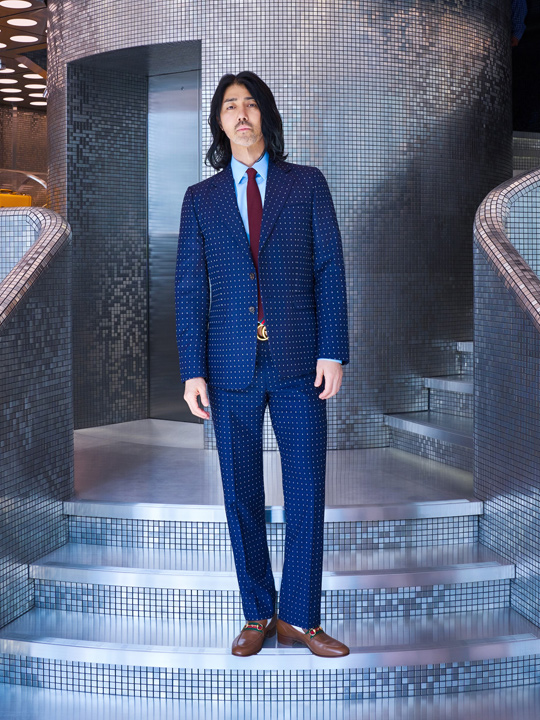 CHA Seung Won
CHA Seung Won wore a Gucci dark blue G pattern two button notch lapel suit with a light blue cotton shirt, red silk tie with Web and bee detail, brown leather belt with Double G buckle and brown leather loafers with Horsebit and Web detail.