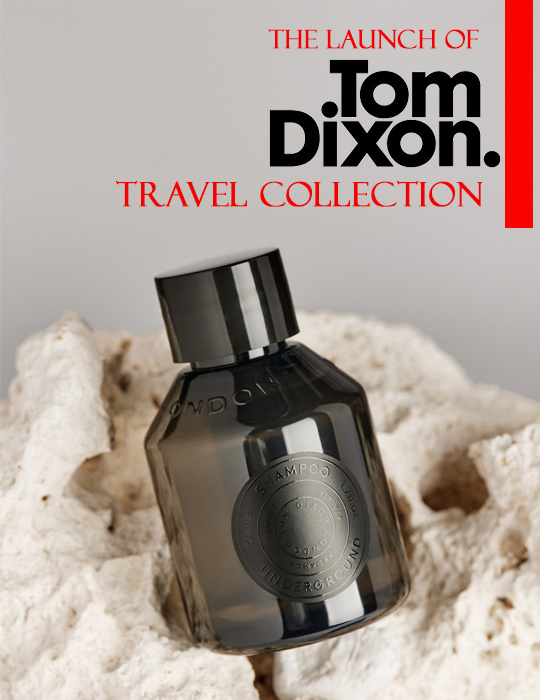 presented by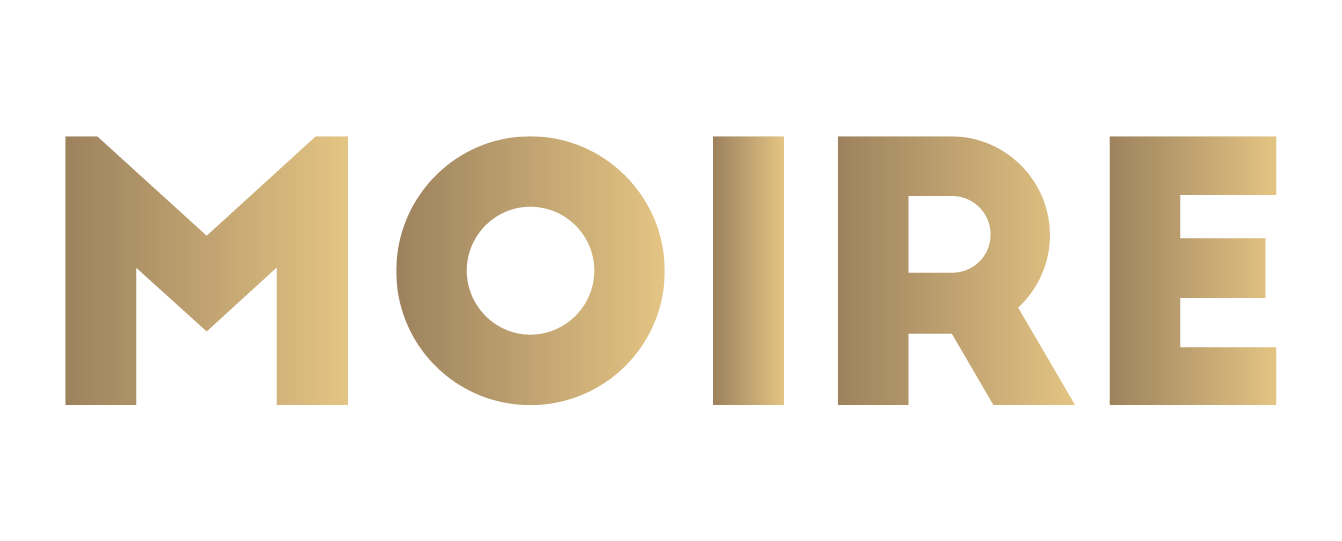 THE LAUNCH OF TOM DIXON TRAVEL COLLECTION
Published by Sugar & Cream, Tuesday 31 August 2021
Text by S&C, images courtesy of Tom Dixon
'Underground' Hotel Amenities Collection
Langkah terberani dari desainer ikonis Inggris yaitu Tom Dixon adalah merilis produk terbarunya : Tom Dixon Travel Collection bertajuk 'Underground' Hotel Amenities Collection.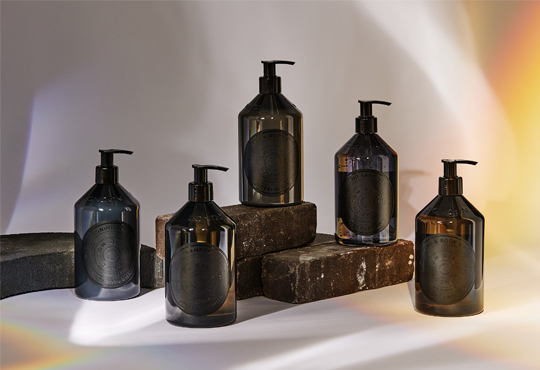 Keahliannya dalam merancang beberapa hotel, Tom Dixon melangkahkan estetikanya untuk pertama kalinya ke lini amenities dengan menampilkan aroma unik 'Underground'.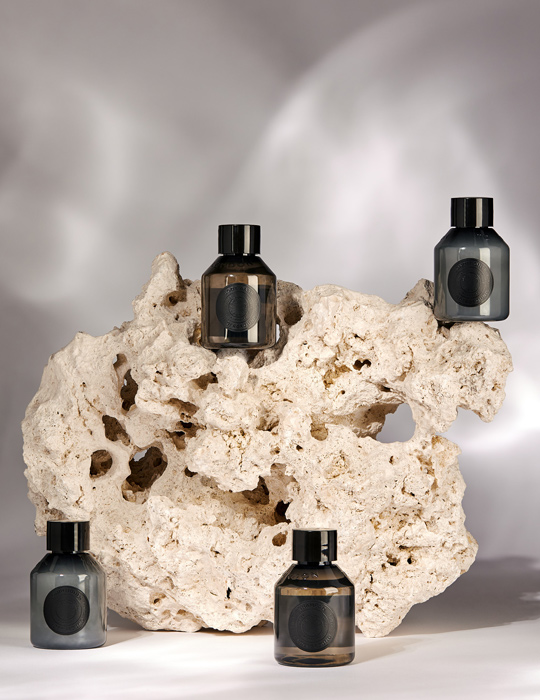 "I like the idea that travelling can be more than an exploration of new places but also encounters for the other senses – taste or sound, but also scents", said Tom Dixon.
Koleksi Tom Dixon Travel tersedia melalui online Buzz
Bagi Tom Dixon, perjalanan identik dengan petualangan, memainkan peran integral dalam desain yang menginspirasi, mengeksplorasi keahlian dan bahan inovatif, dan menemukan cara baru untuk merancang keberlanjutan.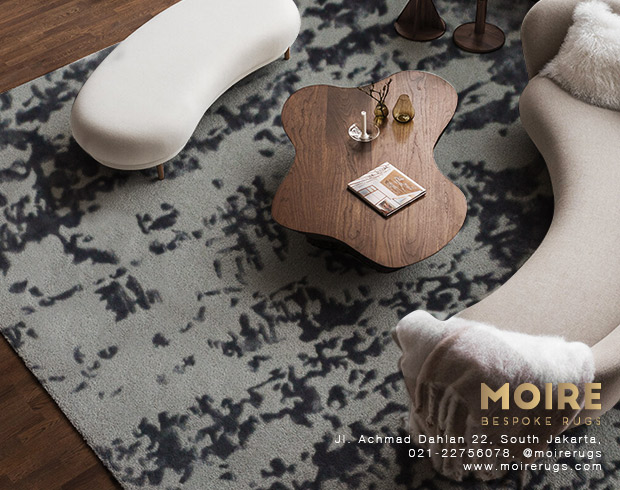 Presented by MOIRE Rugs
Misi dari aroma spesifik 'Underground' adalah untuk meningkatkan semua indra. Produk ini turut peduli pada 'keberlanjutan' dengan menggunakan botol dari 100% daur ulang plastik dan tidak dilakukan testing pada binatang.
"Underground is a reference to the hidden world of creativity that is always happening invisibly in music, in fashion, in art. It's instantly recognisable, fresh, cleansing, unisex, and rarely used in the perfume industry", according to Tom Dixon.
Komposisi aroma 'Underground' terdiri dari perpaduan yang menggugah yaitu jahe dengan kapulaga, akar wangi dan bahan-bahan botani yang bernutrisi.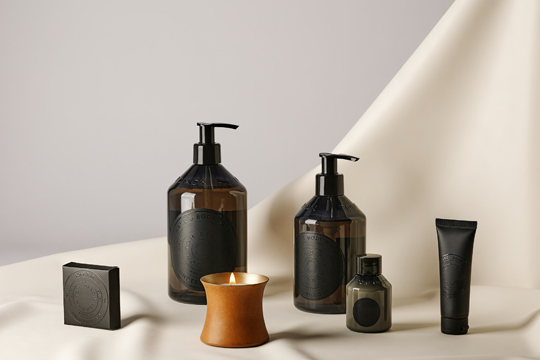 Tom Dixon adalah segelintir dari desainer ternama yang melangkahkan estetika masuk ke wilayah 'wellness' melalui hotel amenities. Menawarkan perspektif baru dari seorang desainer yang memang piawai mengenai seni perjalanan dan juga wangi-wangian untuk hunian.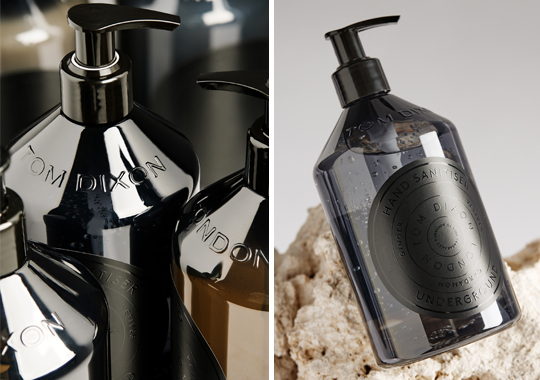 The Tom Dixon Travel Collection is the ultimate skincare for the modern, conscious adventurer.