Having earned his working experience in a design firm based in New York and Singapore, Alex Bayusaputro started a business with a colleague, named Genius Loci. Over the last 12 years, the business focusing in the architecture, interior, product design, and graphic design industry has expanded in 6 cities in Asia.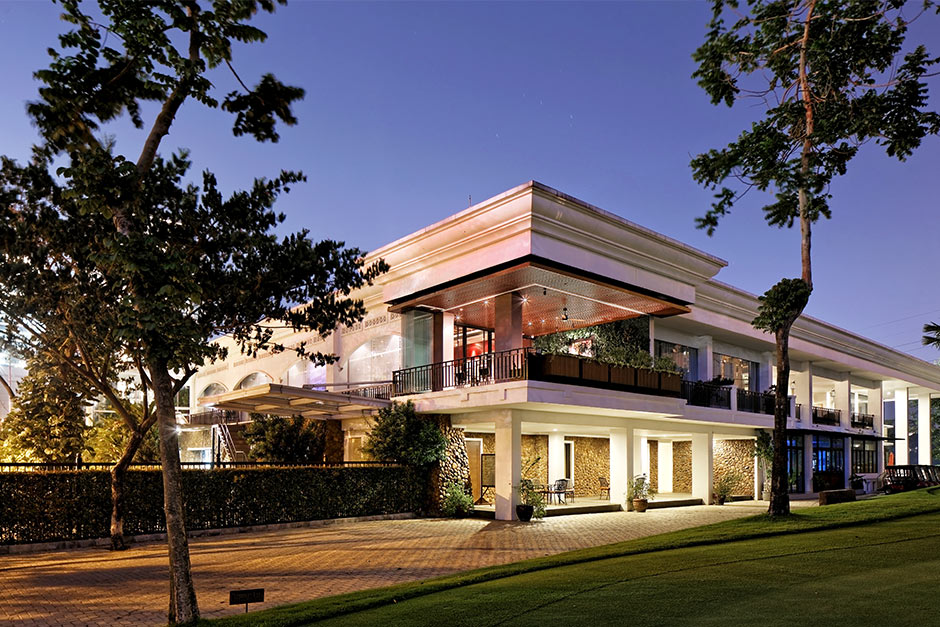 Alex began his career in the architecture and interior industry by joining Tony Chi & Associates and Quad Design in New York, followed by Steven J. Leach and Associates and Suying Design in Singapore, before embarking on his own adventures as Founder and Managing Partner of design firm Genius Loci. Overall, it took a decade after his graduation from the Fashion Institute Technology in New York, USA, for him to take a plunge and set up his own design firm in Singapore in 2002.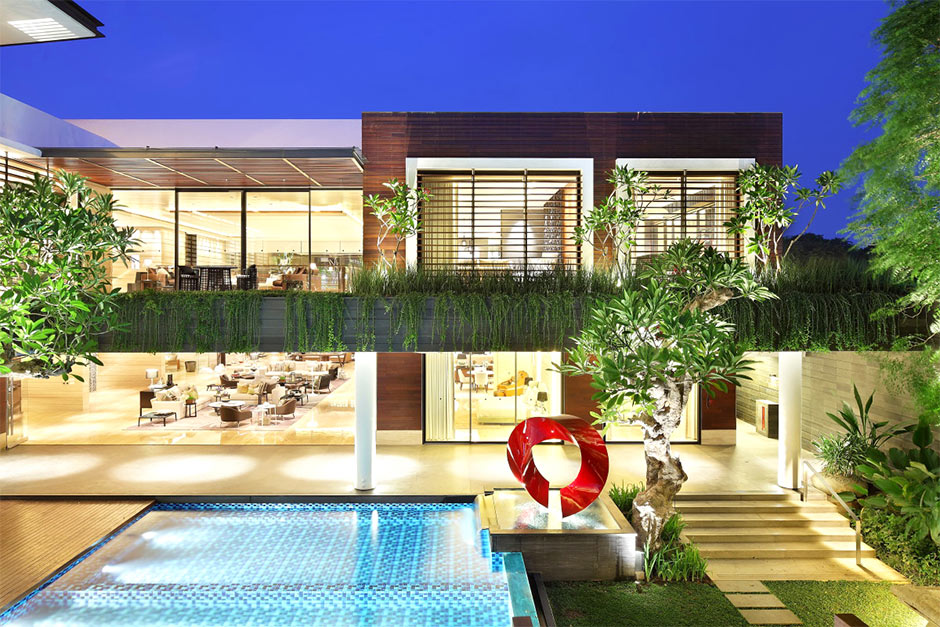 "We started the firm 12 years ago with my partner Mr. Benjamin Kim. We had, still have, a mutual interest in building a good design firm with a simple tag line: "Great Design Makes You Smile" and believing design is not purely aesthetic but an element of unity of all senses with practicality," said the winner of the Designetal Design & Architecture 2014 award in London, Gold Award in the Residential Design category, and Bronze Award for Hospitality Design at Design Excellence Award 2015 for Asia Pacific, Singapore.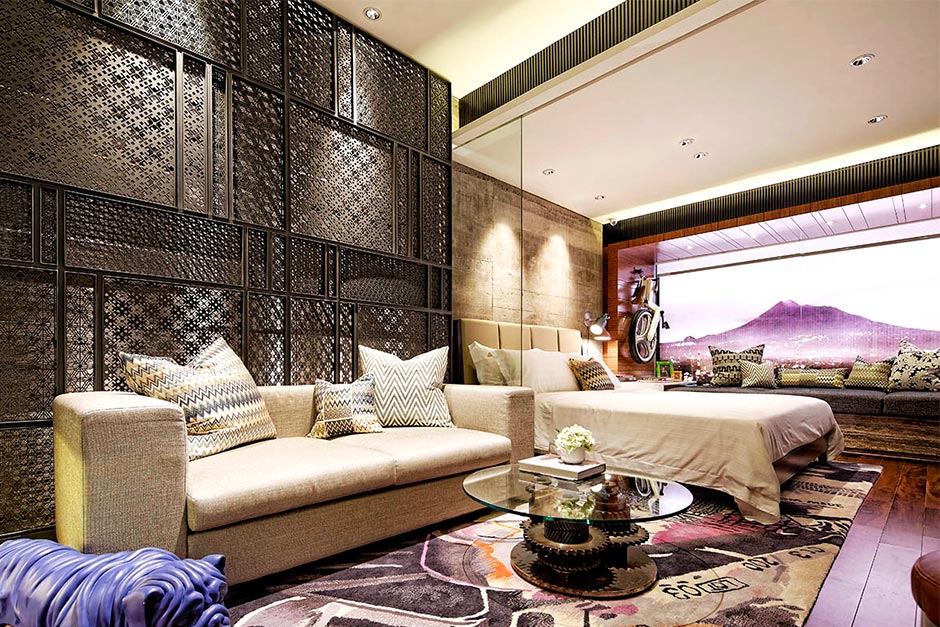 Thanks to this formula, Genius Loci not only grows in Singapore, but also extends to Surabaya, Jakarta, Bali, and other cities in Asia. It constantly meets the needs of various designs ranging from residential, restaurants, retail, health institutions, boutique hotels and villas, even malls. Getting its humble start from interior and architecture projects, then expanding to product design and graphic design, many projects had to be deferred in the favor of establishing a reputation in the middle of creativity challenges wrought by the design industry.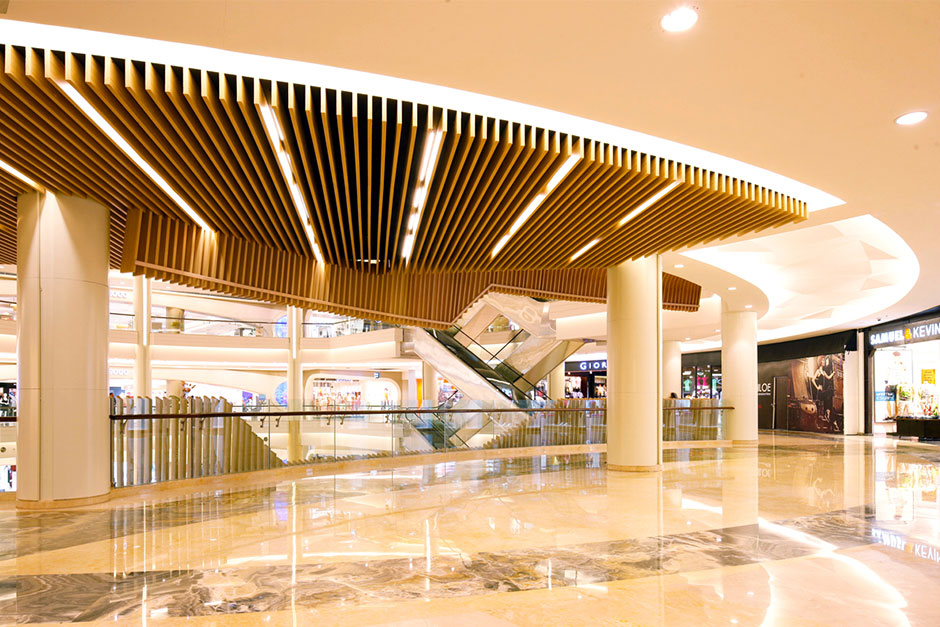 "I believe in staying pure to the idea and concept. Being an artist, there will be a lot of comments and directions from others. However, if you do believe in your own direction and purpose, you should stick with it. It won't be easy at the beginning but time will prove itself. Some artists started with work that was rejected by the public. But in the meantime, they keep developing the perfect piece which will become a sought-after piece later on," said the man who was a part of the early development team of the Grand Indonesia Mall, Jakarta.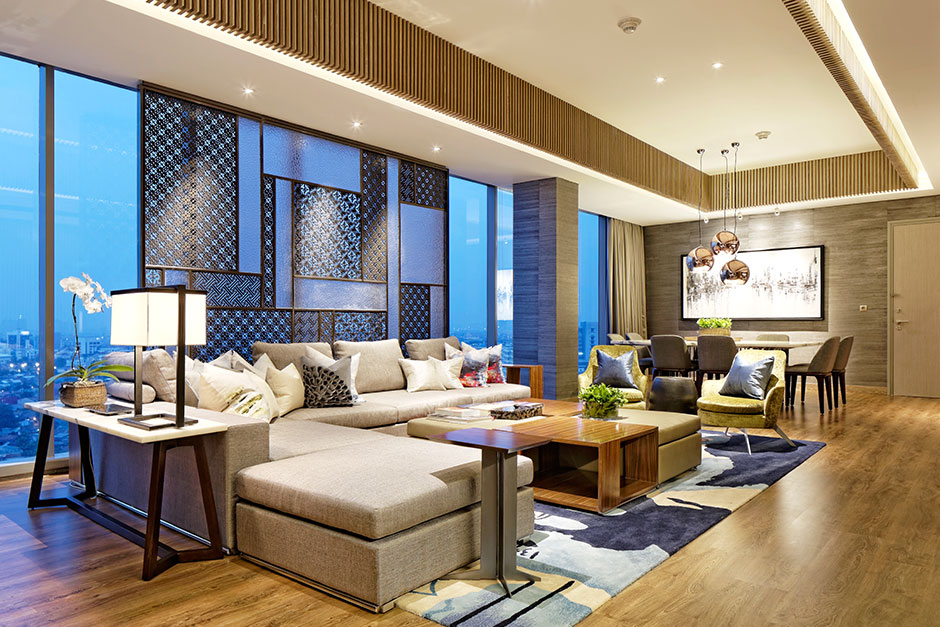 In his work, Alex looks at everything through the lens of art. Among the privileges that he enjoys is the freedom in putting an idea into space, just like a painter puts an idea on canvas, a musician puts music into space, and bringing an overall mood into it. "I'm always fascinated by how art works as there is no rule in designing. That's what makes it so fluid and unpredictable," says Alex, whose interest in design grew from a hobby of painting since the tender age of 6 years old. "The beauty of the design industry is that it is so flexible. Usually, it is better to understand the clients' needs in the initial stage. From then, we can move forward onto the design process with the right concept in mind to fit in with the requirements needed."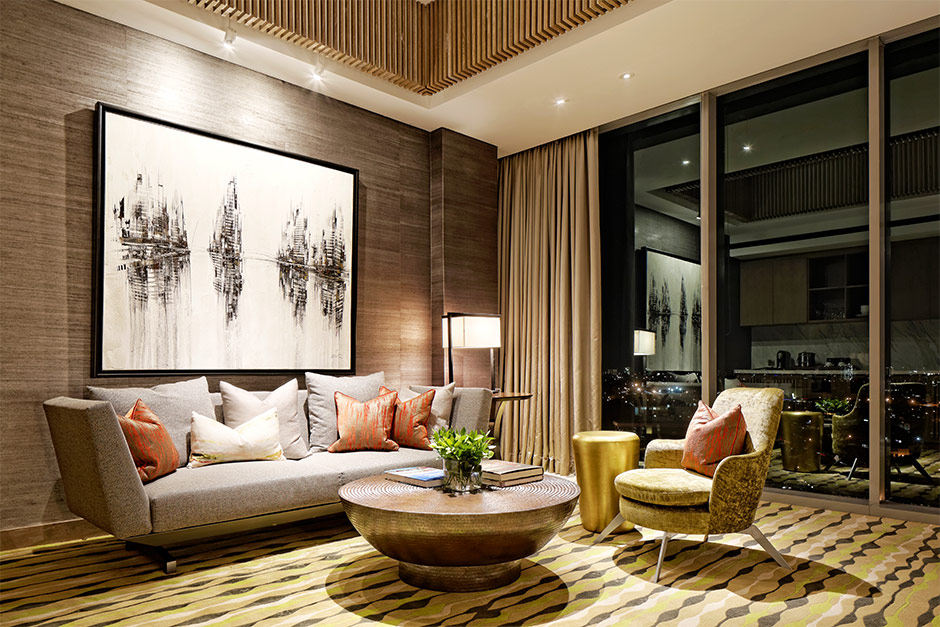 Currently, Genius Loci is based in 6 cities, namely Singapore, Shanghai, Jakarta, Surabaya, Kuala Lumpur, and Chengdu. By spreading its wings widely across Asia, comes a global awareness to establish a good reputation. "I always believe that with two locations, a company will 'dance together'. It takes two to tango, right? So, our office positions are strategically located to support one another. For example, Jakarta and Surabaya are woven together, same goes with Chengdu and Shanghai and Singapore and Kuala Lumpur. We are looking into the possibilities of setting up an office in Taiwan, as our position in China has helped us gain a potential market in Taiwan and Hong Kong."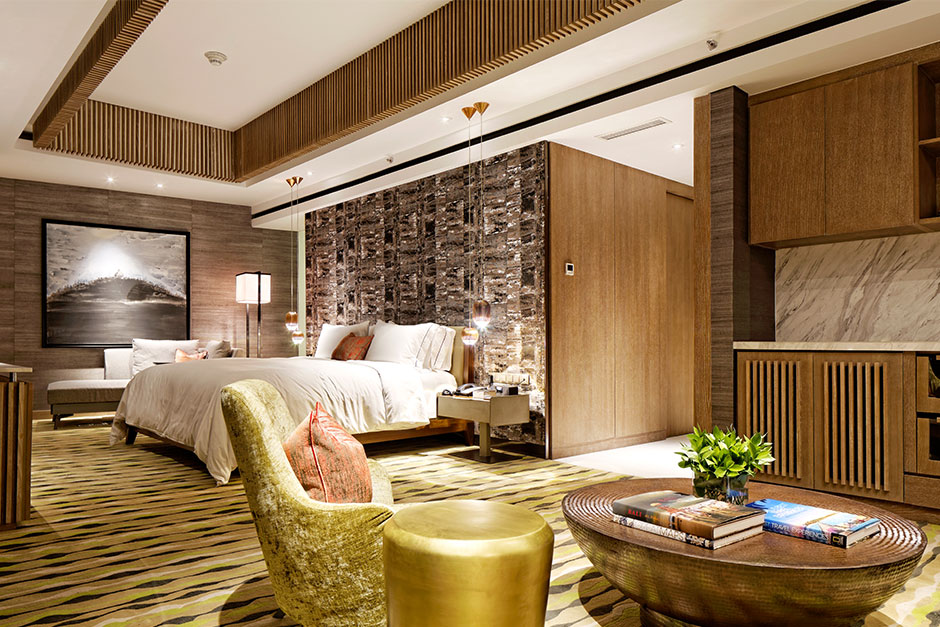 As with the design philosophy carried by Genius Loci, Alex doesn't only see one aesthetical factor as a marker of successful design, but also feels how the unity of elements can produce a greater effect. Which is why, he envisions his sensitivity in the design industry, by 'speaking out' in a broader sense. He is a designer, a businessman, and an artist, all at once.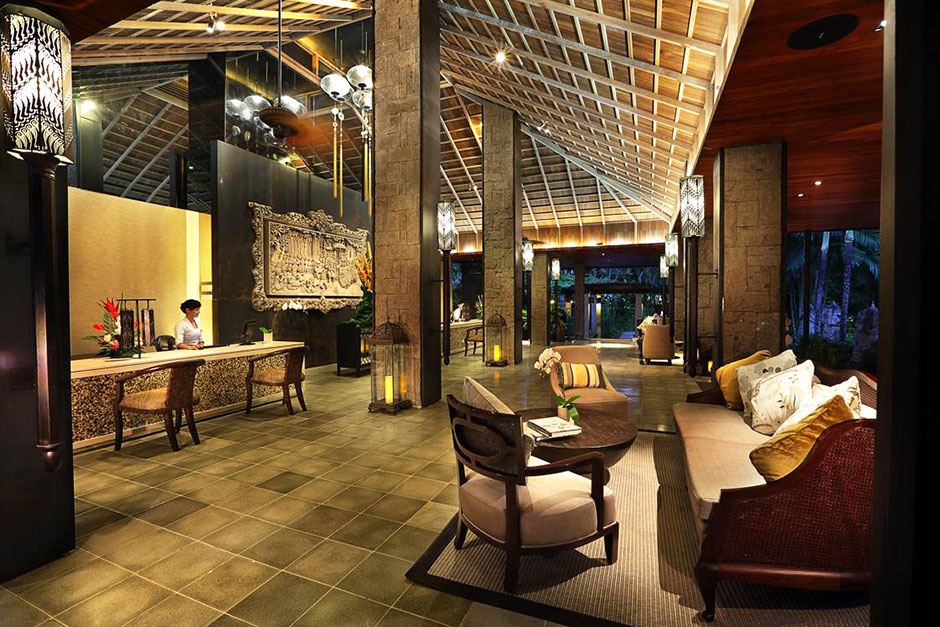 An Interview with Alex Bayusaputro
What is the key to make a living room look impressive?
That will depend on the space and environment. But connecting indoor to outdoor can help as you can borrow the view from the outdoor into the interior space.
What is the most important thing to remember when designing a kitchen and a bedroom?
For the kitchen, it is important to understand 'the kitchen triangle', which is the concept of an efficient kitchen layout. That is, to look closely at the interaction between hob, sink and fridge. For the bedroom, it is important to be able to have controlled lighting as the bedroom is where you will rest and wind down. It should support a resting ambiance.
Does the kitchen become more of a place of centralized activities in this digital age?
Yes. It has become the family activity zone, not only for food but interaction. You can watch TV, and even do work and tuition in the kitchen.
An inspiring figure in the architectural world?
My initial interest in the architectural world started when I attended Tadao Ando Exhibition at MOMA New York City during my school days. I was inspired, as he does not have any formal architectural training. He was actually a boxer who transformed himself into a world-class architect without a formal education. So, if he can do it, then I should be able to do it as well.
Newest and on-going projects?
We are working on a few malls, condominiums, and hotels in Surabaya and Jakarta, as well as private residential and F&B.