A SECRET GARDEN IN JAKARTA
Jakarta akhirnya memiliki sebuah restoran dengan konsep hutan tropis yang penuh bunga warna-warni. Telah hadir The Garden, sebuah restoran berkonsep casual dining yang menampilkan 'ilusi' bagi para pengunjungnya, yakni perasaan tengah menikmati hidangan di tengah hutan atau kebun tropis berlokasi di kawasan Pantai Indah Kapuk, Jakarta.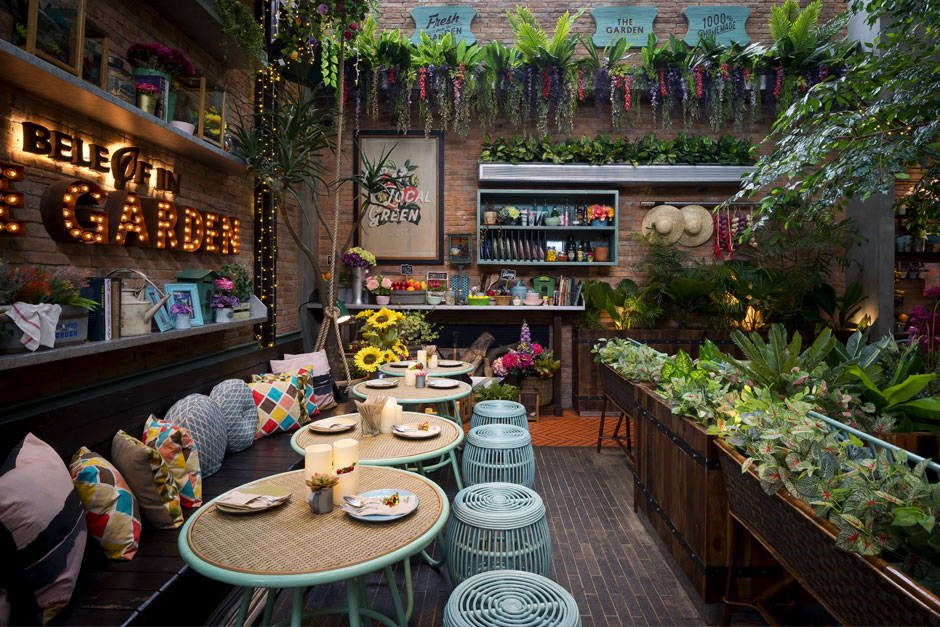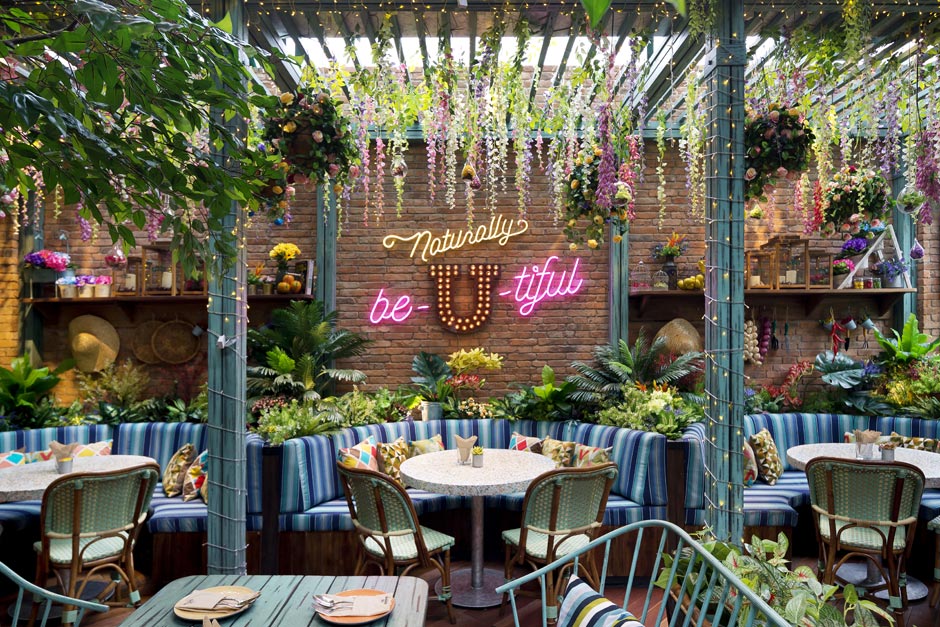 Arsitektur, interior, dan desain lanskap dari The Garden seakan menyatu dengan hadirnya nuansa 'go back to nature' diakibatkan penggunaan material alami dan tanaman. Sebuah garden warehouse dengan berbagai percikan warna-warna cerah dan tanaman yang didesain secara spesifik agar bisa lebih membaur dengan alam.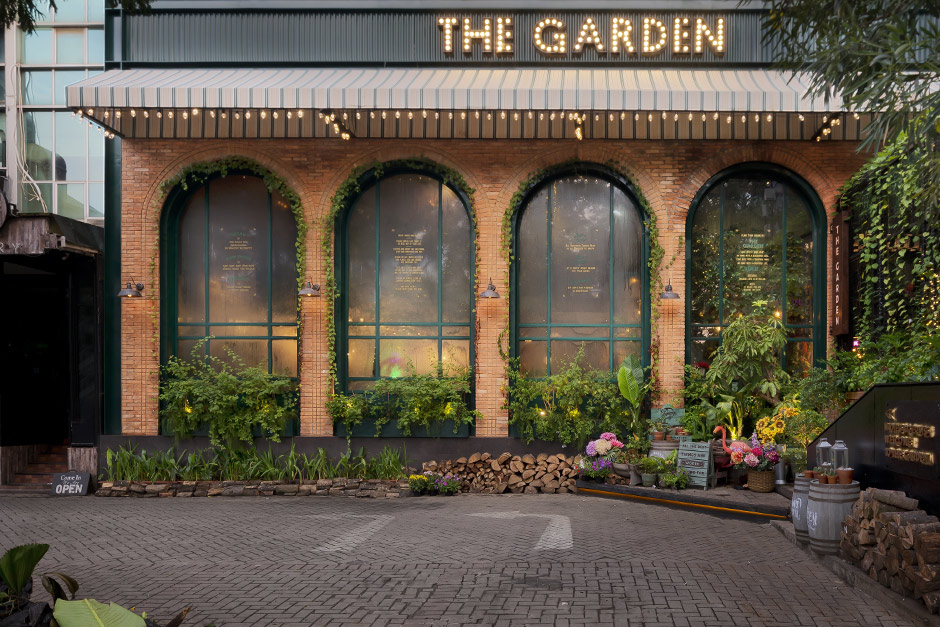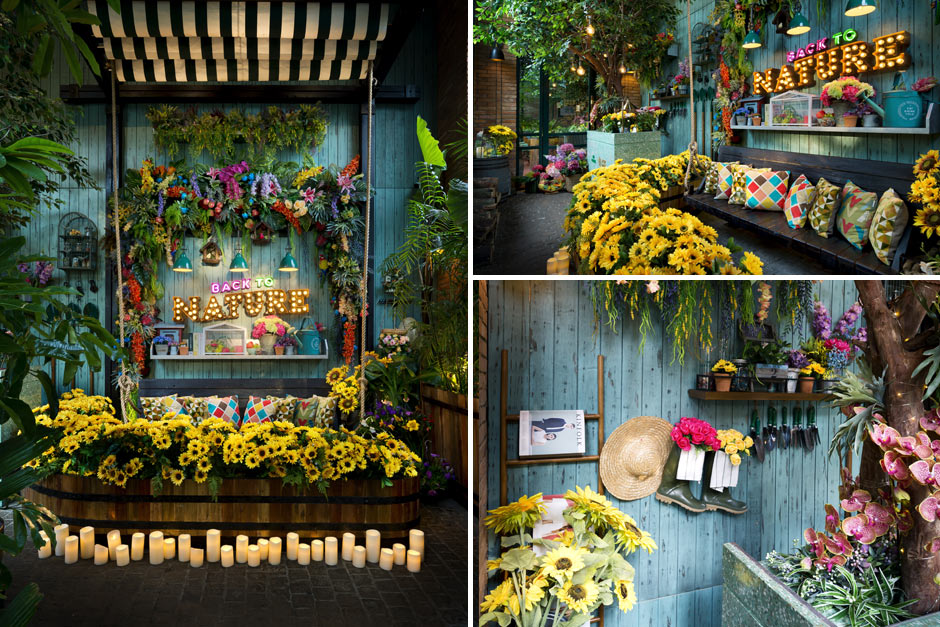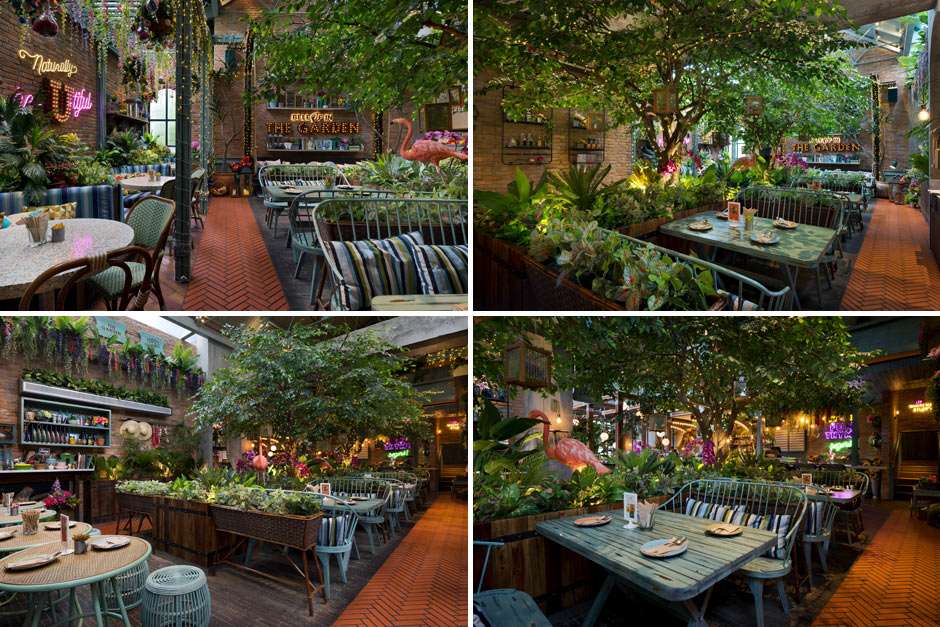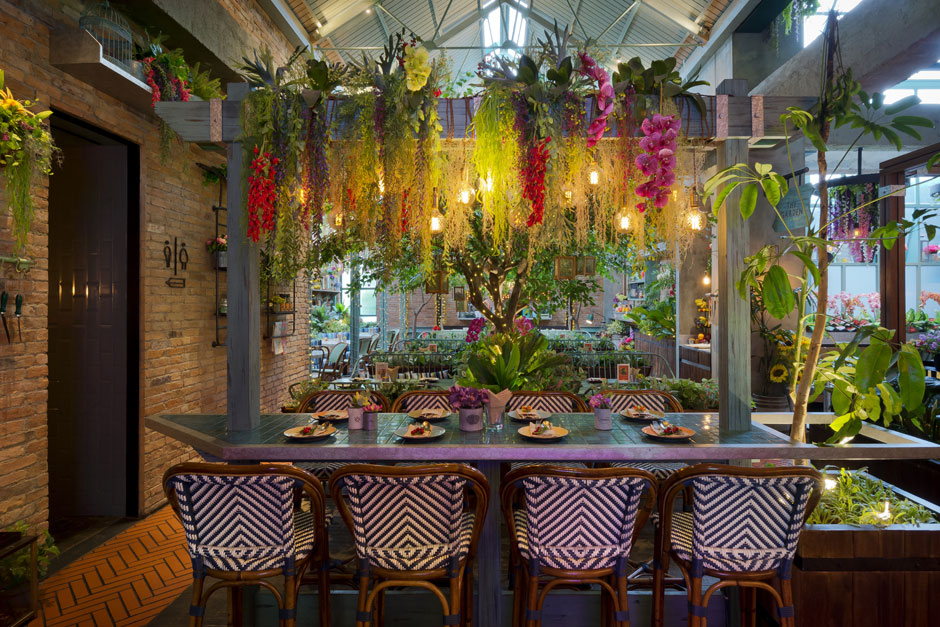 The Garden dirancang oleh arsitek Leo Einstein Franciscus dari Einstein & Associates yang berbasis di Jakarta. Restoran dengan luas area tersebut diselesaikan pada tanggal 23 November 2018 lalu.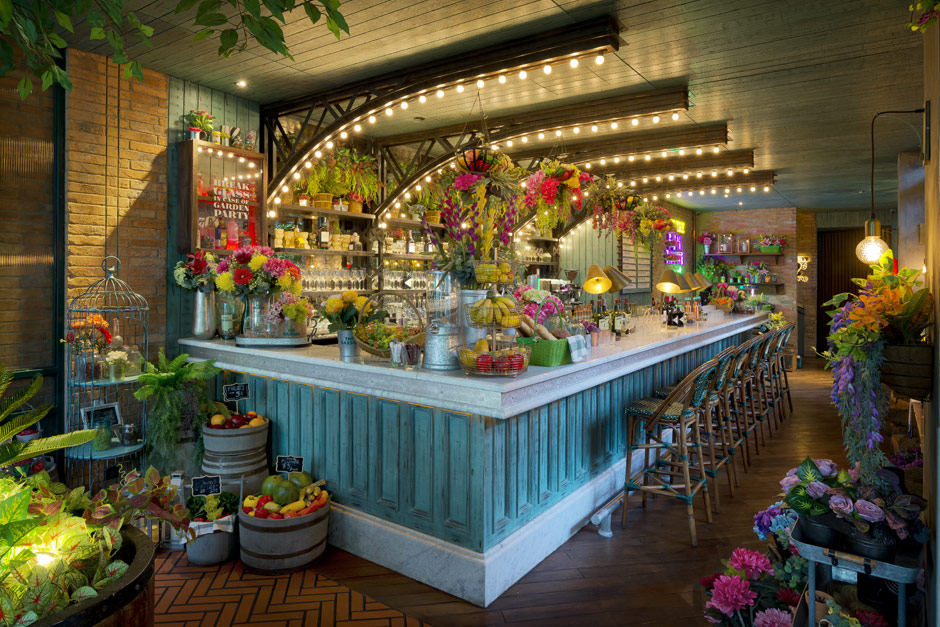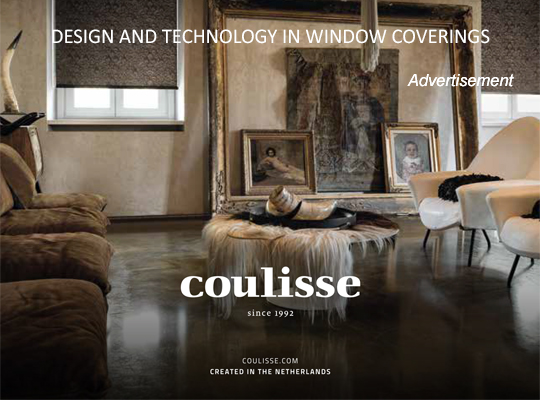 Presented by Coulisse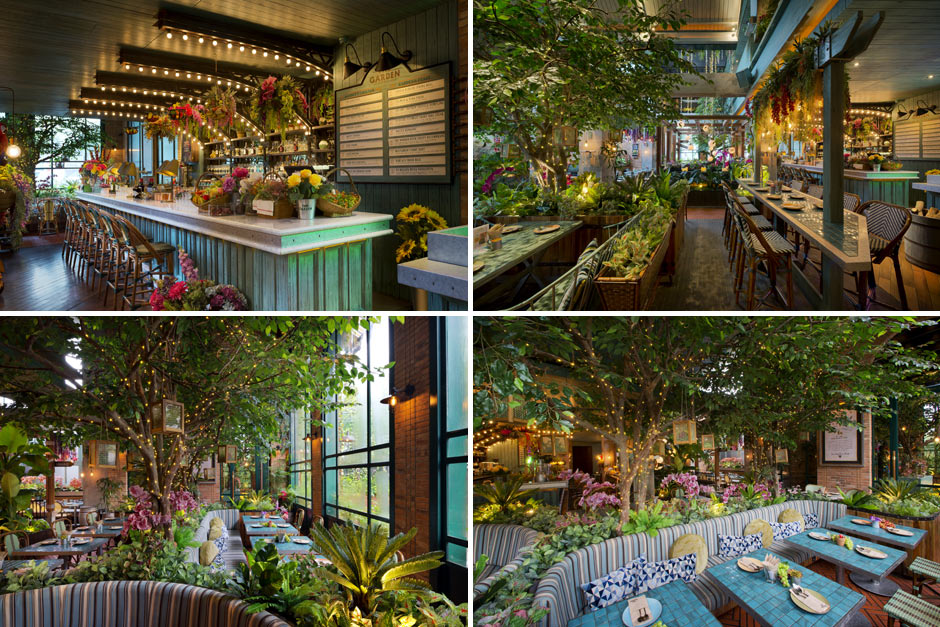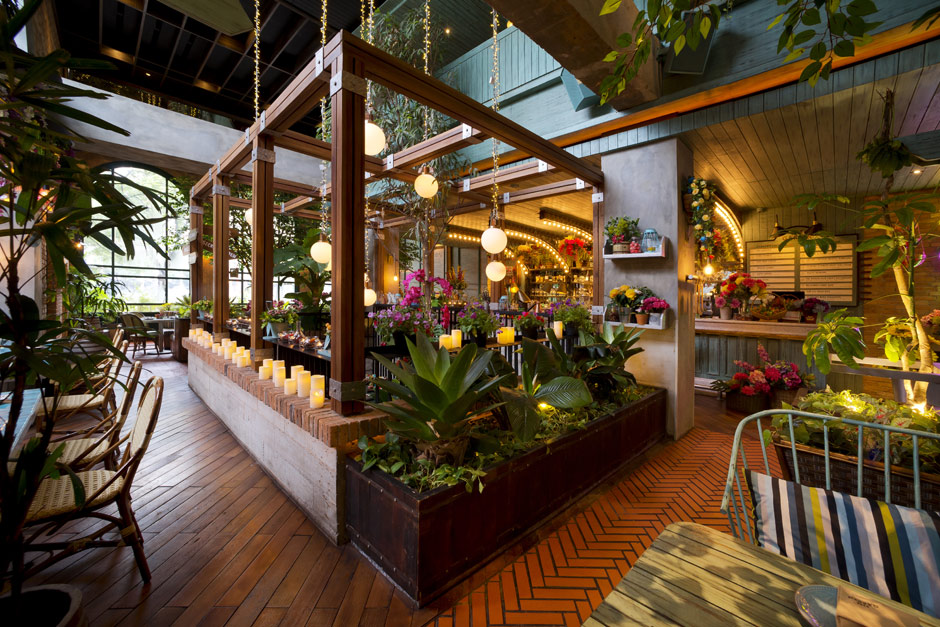 Restoran ini sendiri terbagi jadi tujuh ruang utama; Corridor Foyer Entrance, The Main Dining, Bar Dining, Void Dining, Garden Dining, Secret Dining @ Basement, dan Mezzanine Dining. Memasuki restoran, para pengunjung akan melewati lorong kebun tropis, yang langsung menyejukkan mata dengan hadirnya berbagai tanaman hijau dan wangi alam. Setelahnya ada area Main Dining dan Bar dengan material natural seperti bricks, kayu, bebatuan alami dan terracotta tiles, semuanya menyatu jadi satu elemen desain yang menghadirkan nuansa hangat dan nyaman.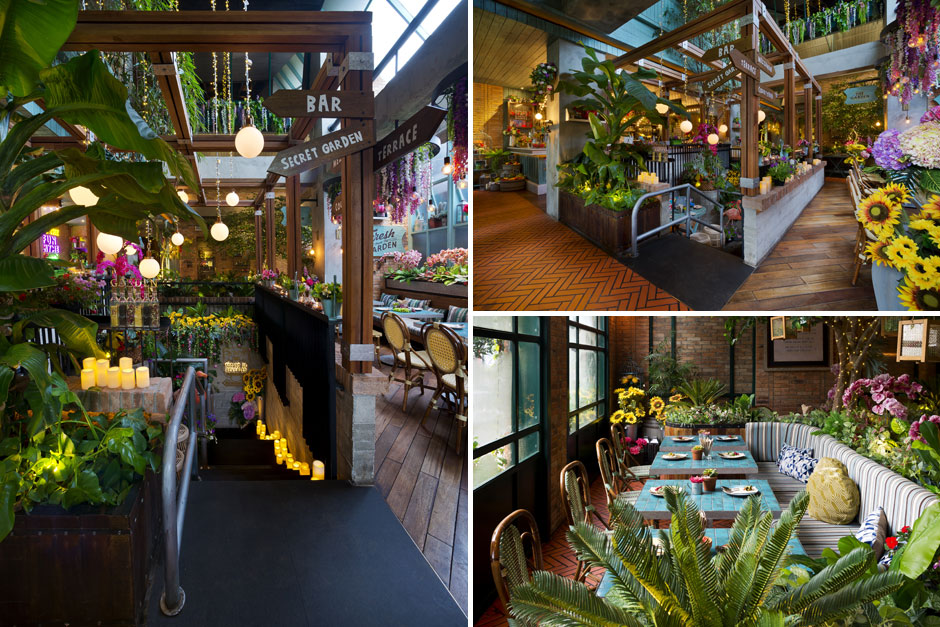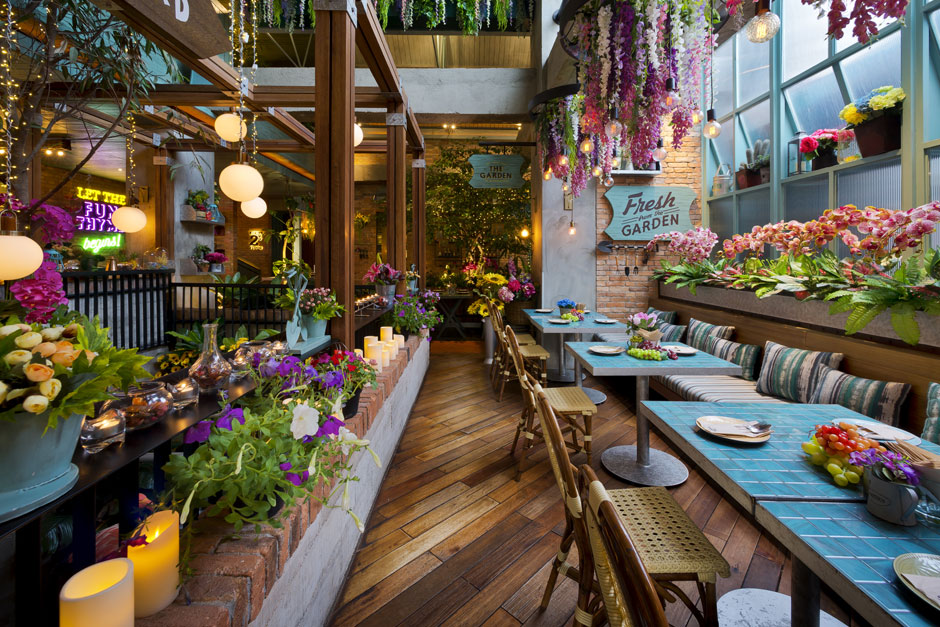 Garden Dining sendiri berlokasi di bagian belakang area main dining. Aransemen ruang secara keseluruhan di sini lebih bersifat grid dan geometris, dengan communal bar table, sofa di teras, dan konsep garden bench dining di tengah kebun yang rimbun. Sementara itu, Mezzanine Dining terletak di lantai dua dan sedikit lebih kecil dibanding lantai dasar dikarenakan adanya big void di atas yang menghadap area makan di lantai dasar. Kian melengkapi kesan menyatu dengan alam, bagian atap terbuat dari raw recycled wood untuk menjaga keseimbangan seluruh restoran.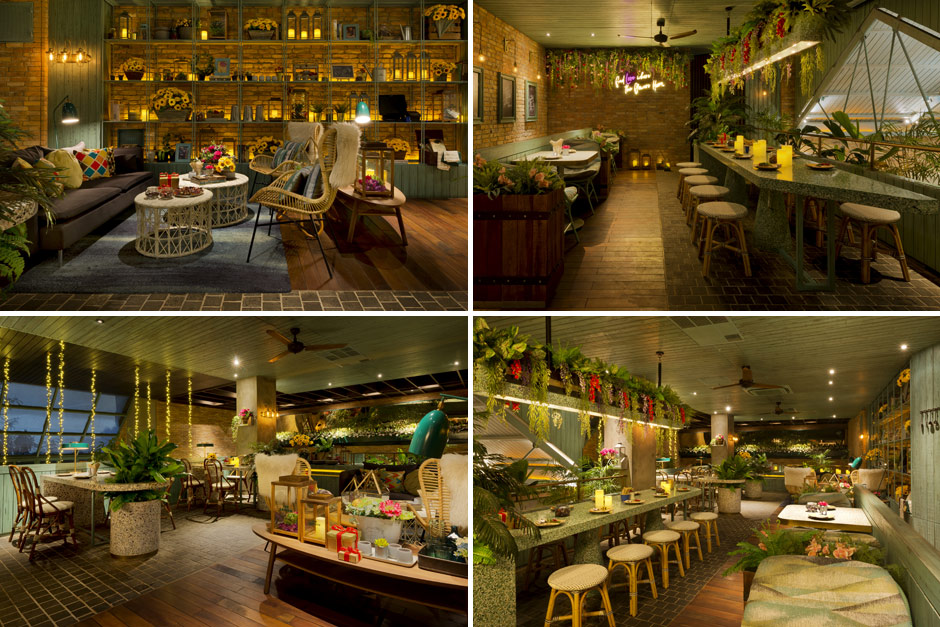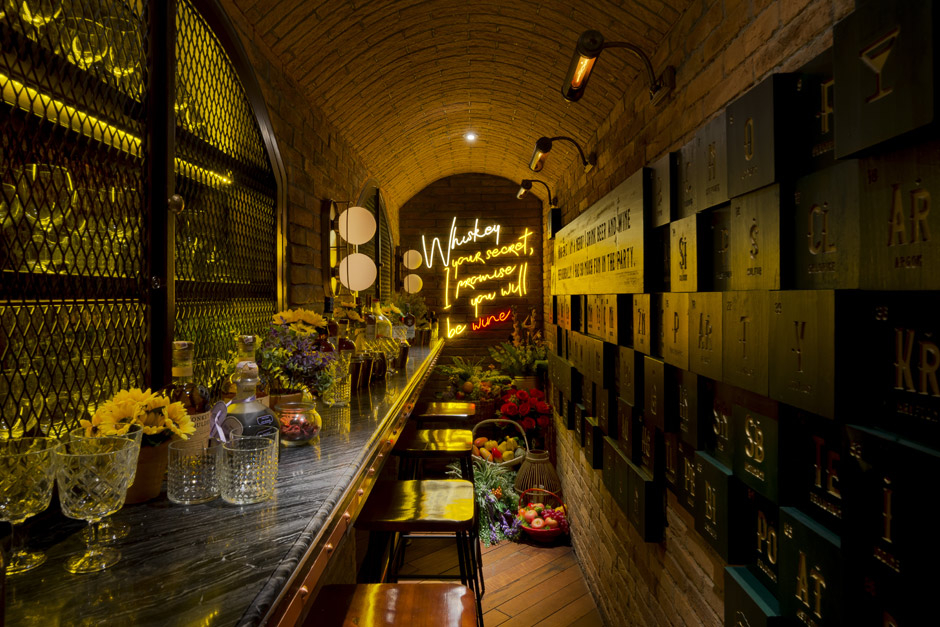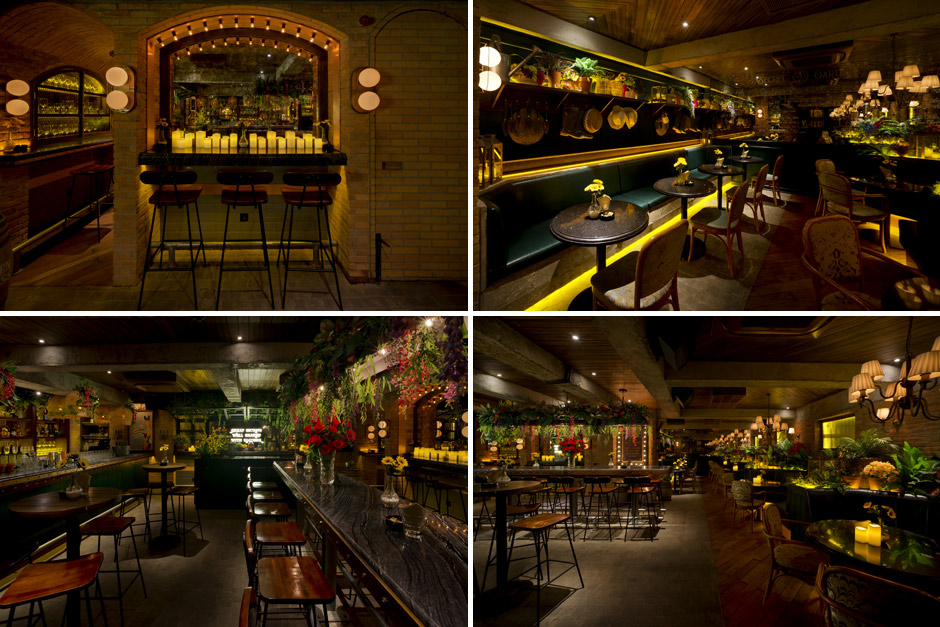 All in all, if you're looking for a cozy and peaceful atmosphere, The Garden is a must-visit!