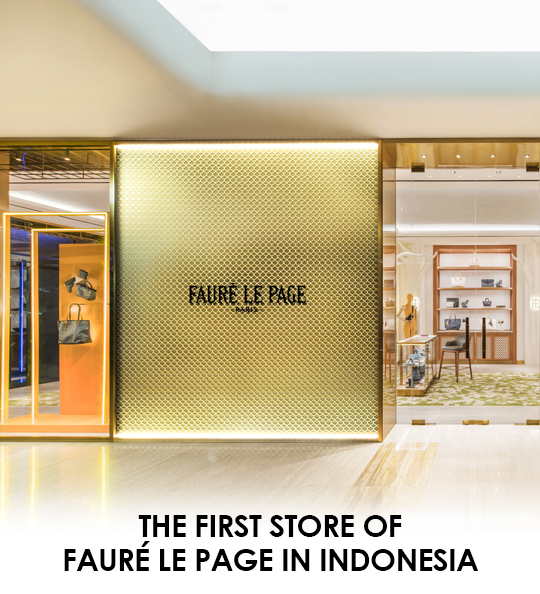 presented by

THE FIRST BOUTIQUE OF FAURÉ LE PAGE PARIS IN INDONESIA
Published by Sugar & Cream, Wednesday 07 December 2022
Images courtesy of Fauré Le Page
A Symbol of Power and Seduction
Tahun 2009, sebuah keluarga Prancis dengan penuh semangat akan seni dan sejarah akhirnya meluncurkan jenama yang bernama Fauré Le Page. Dicat berwarna dengan emas dengan motif besar ikonis muncul tercetak di dinding, membangkitkan semangat French Heritage yang elegan. Di balik jendela, manekin berbaju zirah futuristik seakan berjaga-jaga di sekitar aksesori berharga sebagai penghormatan yang pantas slogan Fauré Le Page, "Armed for Seduction".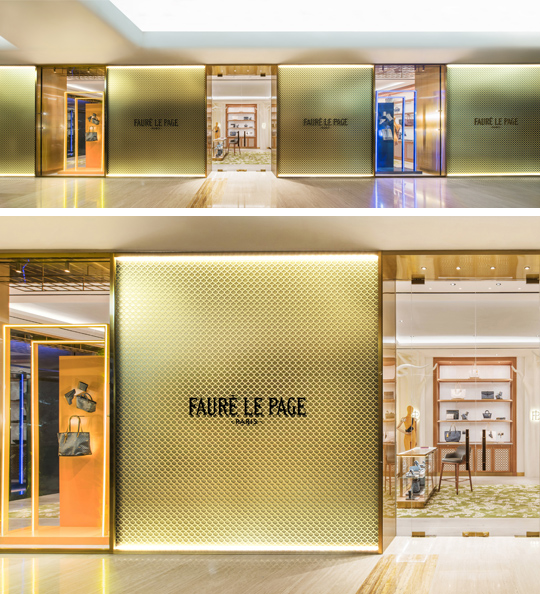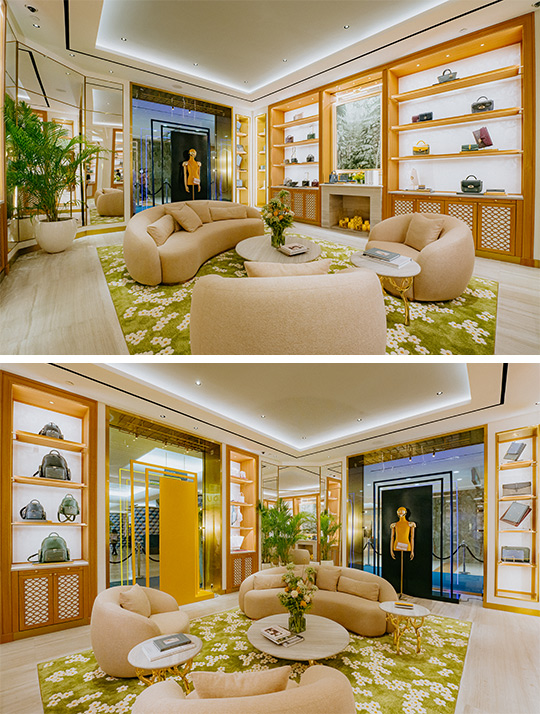 Butik pertama dari Fauré Le Page tepatnya di Plaza Indonesia Lantai 1,  dengan 'kuat' mengukuhkan eksistensinya di  Indonesia dengan mengambil skala besar dalam petualangan hebat lainnya. Interiornya dirancang untuk menjadi ode alam, ajakan untuk perlahan memasuki lanskap, tidak berbeda dengan hutan Indonesia yang menawan. Ranting liar dengan lampu gantung tergantung di atas karpet bertabur bunga aster. Rak yang menampilkan barang-barang dari koleksi kami menyatu dengan mulus ke dalam rimbun ini dan hutan hijau, mencuri cahaya apa pun yang mereka dapat dari latar eksotis ini dan memancar lagi.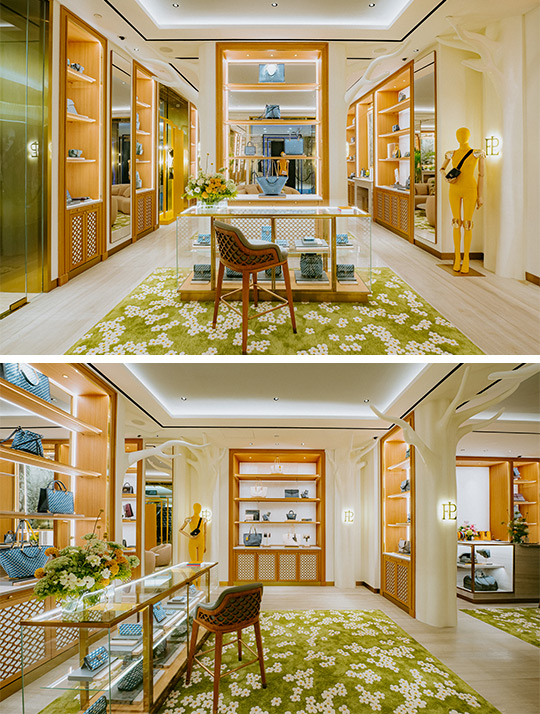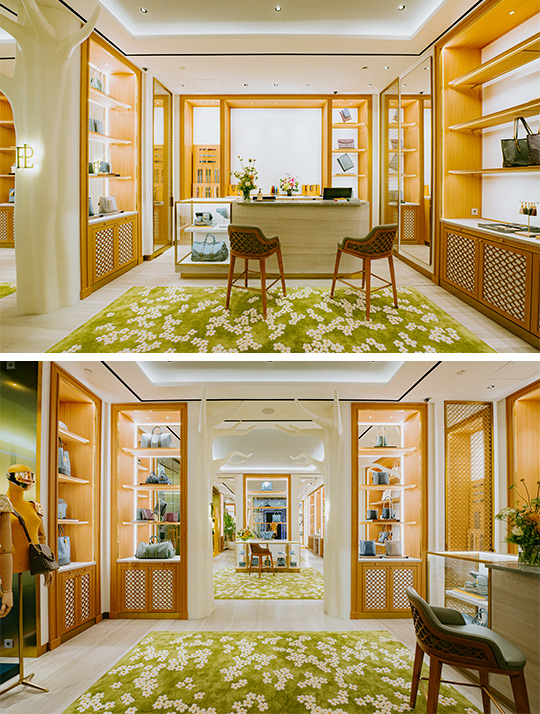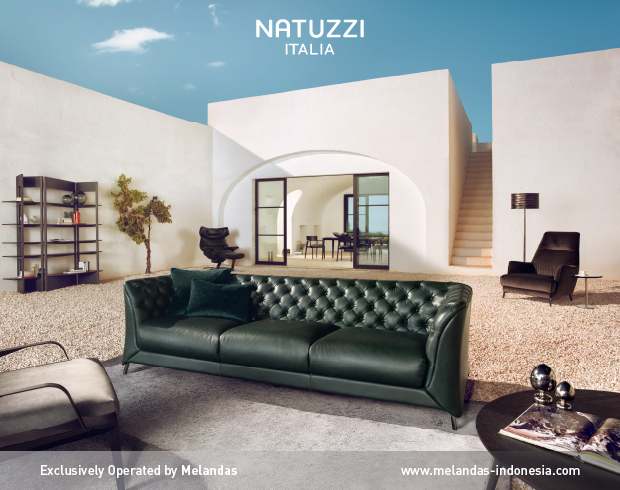 Presented by Melandas Indonesia
Di bawah slogan Fauré Le Page,  "Armed for Seduction", jenama berkategori mewah ini 'membalikkan' medan perang. Rumah mode ini diciptakan kembali mengadopsi pengetahuan berburu pengrajin kulit untuk membuat senjata 'rayuan' untuk semua. Simbol kekuatan dan rayuan, motif timbangan yang dipersonalisasi dari rangkaian kreasi kontemporer Fauré Le Page. Armor atau bulu, dengan desain yang orisinal rumah mode ini gives you a backbone or wings in battles of the heart!.  Dan kini brand berkategori mewah yang sudah ada di Indonesia berlokasi dideretan butik-butik mewah lainnya di Plaza Indonesia. The opening is such a perfect time to welcome gifting and festive seasons too!