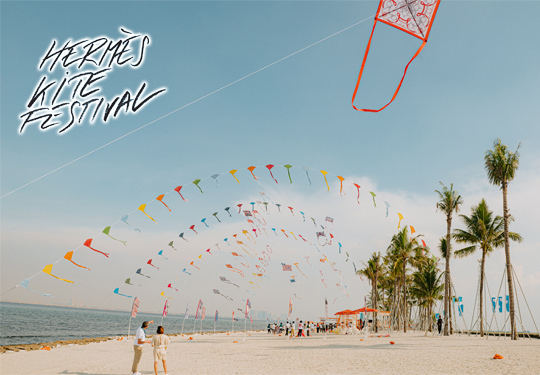 presented by

THE EXQUISITE OF HERMÈS KITE FESTIVAL
Published by Sugar & Cream, Tuesday 08 November 2022
Images courtesy of Hermès
Silk Takes Flight
Imagine how to scarf that light as a feather can be beautiful flying into the sky!  The colors of the silk, and the promises of the wind, with joy as a banner...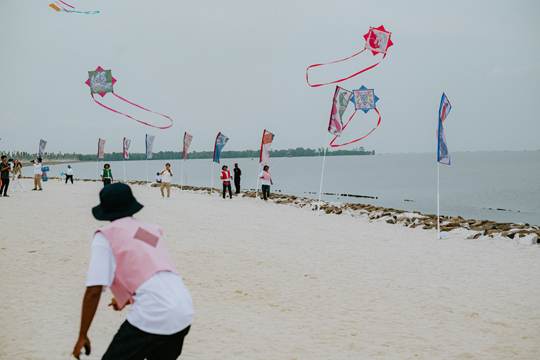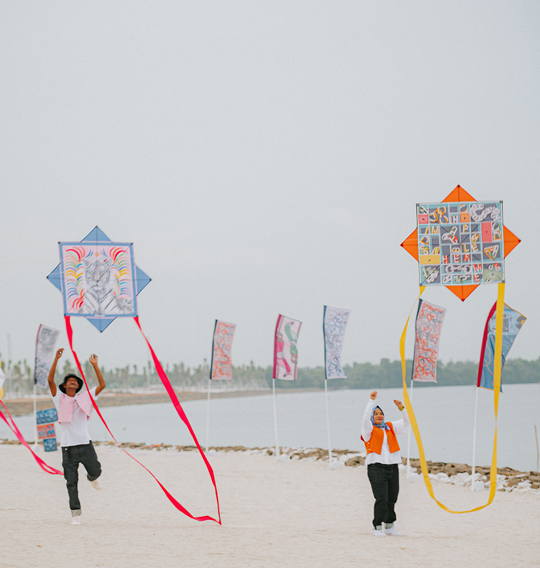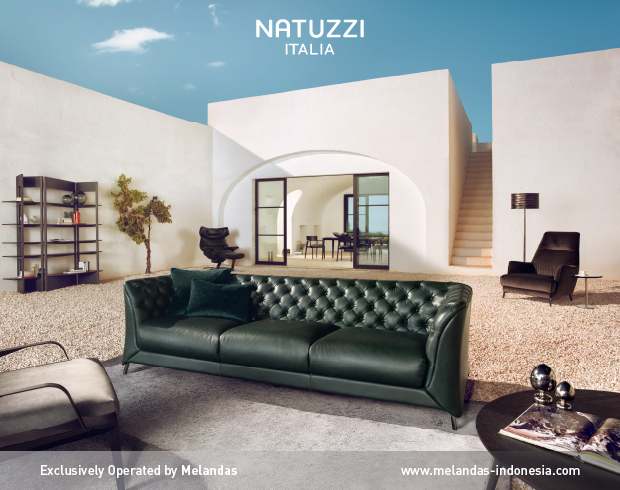 Presented by Melandas Indonesia
Dibuat pada 1937, syal sutra Hermès menjadi style object yang menegaskan tampilan signature-nya dalam satu gerakan. Hermès Kite Festival menjadi momen yang fun dan juga mesmerizing karena menampilkan syal-syal sutra Hermès yang ikonis dan ternama melayang di atas langit Jakarta yang 'dirakit' seperti layang – layang, pada 21 – 22 Oktober, serta menggambarkan betapa style object ini sangat ringan.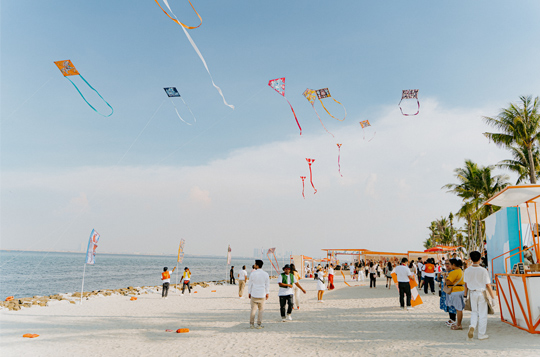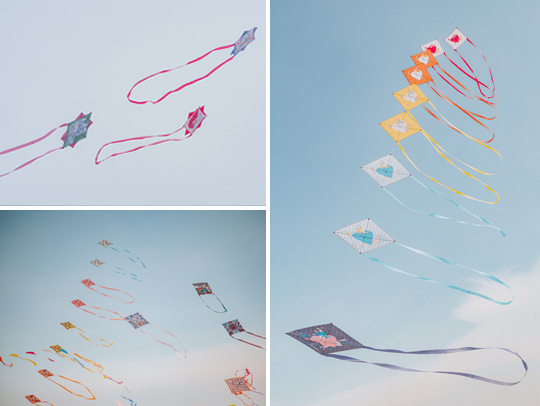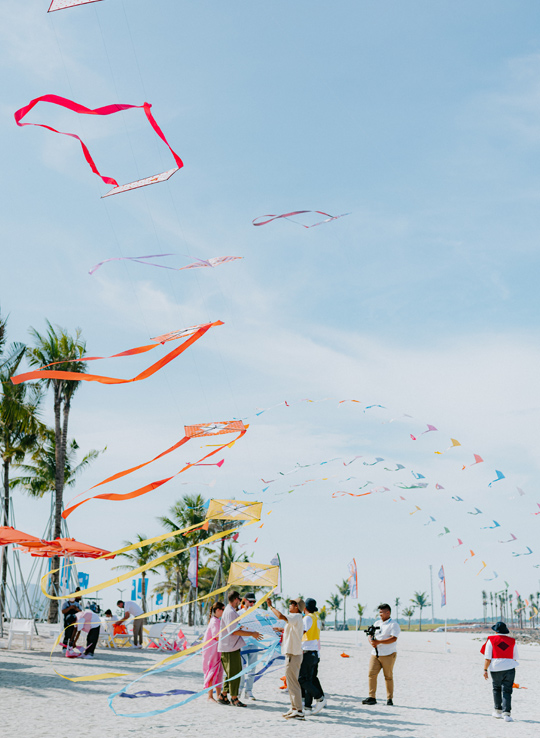 Koleksi syal "Plumets et Panaches", "Robe légère", dan "Sur mon nuage" akan terbang dan berputar dalam cerita baru mereka berlayar di udara. Bandana, losanges, dan juga syal menjadi akan menjadi style object 'terbang' baru. Koleksi sutra wanita dan pria akan datang bersama-sama menari di antara awan. Mereka representasi dari syal-syal sutra wanita dan pria khas Hermès.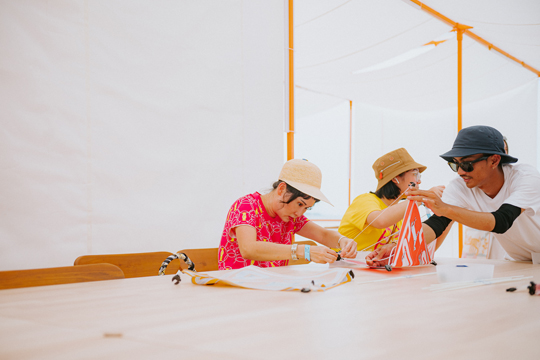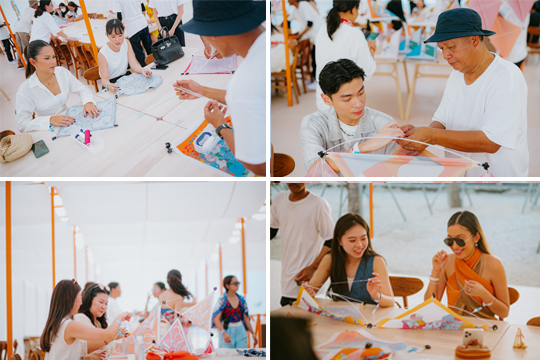 Waktu yang kasual untuk bermain dengan gravitasi, menjadi momen yang sesederhana dan gembira seperti langit musim panas. Dan, ketika malam tiba, musik dan kegembiraan akan mengakhiri festival abadi ini. Setelah Indonesia, Hermès Kite Festival akan melanjutkan penerbangannya ke seluruh dunia, khususnya di Argentina, China, dan Korea. (DB)