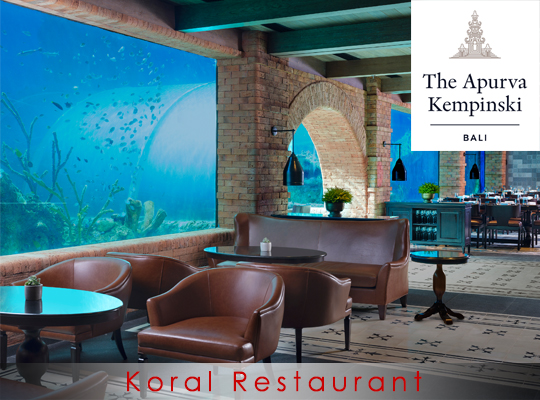 presented by

The Apurva Kempinski Bali : Rediscover Koral Restaurant & Introducing Chef Andrea Astone
Published by Sugar & Cream, Tuesday 28 July 2020
Text by S&C, images courtesy of The Apurva Kempinski Bali
The Koral Restaurant : A Must-Visit Restaurant in Bali
Sesudah tahap pelonggaran diizinkan, pulau Dewata mulai menata diri kembali. Dan sebuah kabar gembira datang dari The Apurva Kempinski Bali yang terkenal dengan interior lobinya. Restoran ternama The Koral yang menawarkan pengalaman kuliner berada di bawah laut, kini telah membuka pintunya kembali sejak tanggal 10 July, 2020 lalu.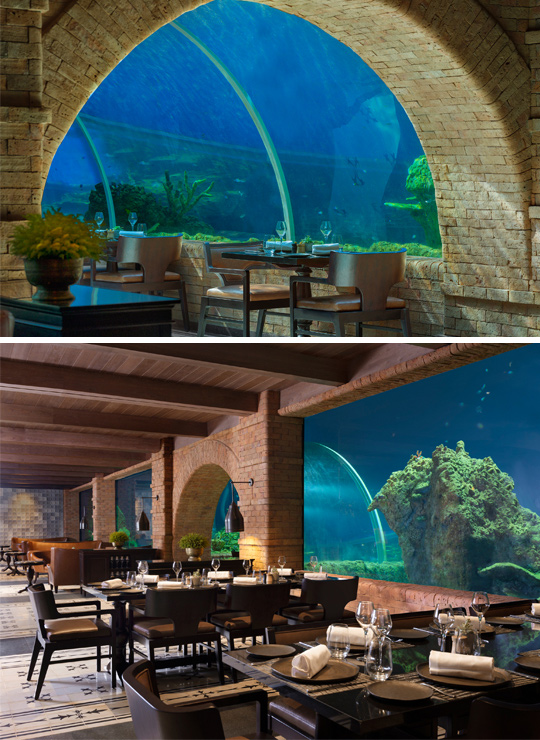 The Koral Restorant adalah satu-satunya restoran di Bali yang menawarkan aktraksi pemandangan kehidupan laut secara nyata.

Presented by Interni Cipta Selaras
Seiring dengan dibukanya kembali The Koral, The Apurva Kempinski Bali turut memperkenalkan Executive Sous Chef terbaru yaitu Andrea Astone yang siap menawarkan pengalaman kuliner lebih tinggi dan variatif.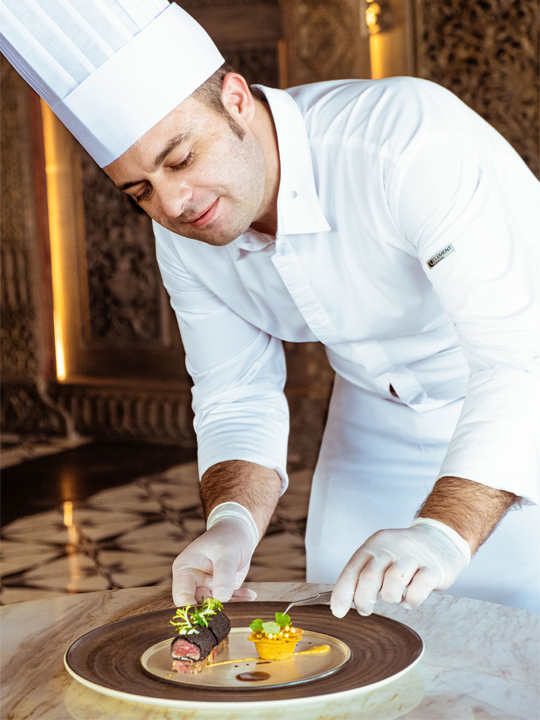 Andrea Astone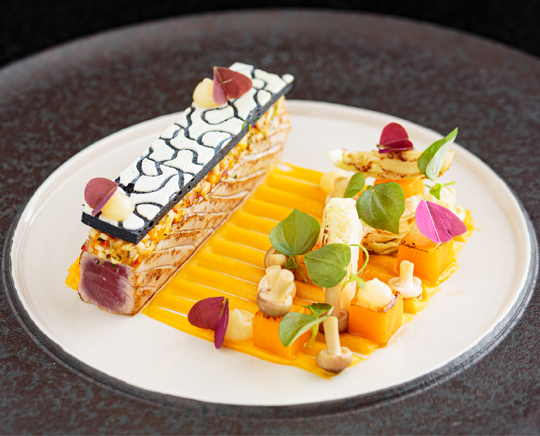 Yellowfin Tuna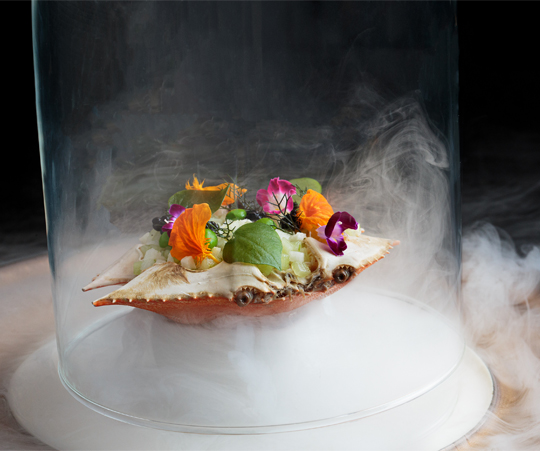 Blue Crab
Dengan portofolio yang mengesankan termasuk bekerja di sebuah restoran dengan dua bintang Michelin, dan beberapa hotel bintang lima internasional, Andrea Astone siap menawarkan hidangan laut elegan yang terinspirasi oleh cita rasa eksotis Indonesia. Istimewanya lagi, hidangan tersebut diracik menggunakan kekayaan rempah lokal. Selanjutnya, Andrea Astone akan menambahkan sentuhan kemewahan Eropa dalam setiap hidangan. Membuat pengalaman kuliner Anda akan lebih mengesankan dibawah arahan pengalaman handal chef Andrea Astone.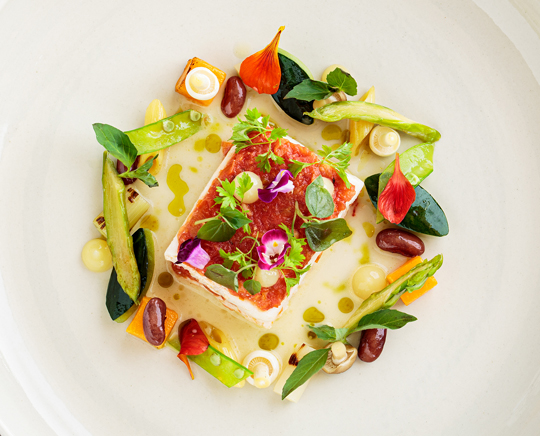 Red Snapper


Mango Yuzu
The Koral lebih dari sekadar restoran. 'Jewel' dari resor berbintang lima Apurva Kempinski Bali, the Koral adalah satu-satunya restoran bistronomik yang menawar pengalaman kuliner melalui eleganitas hidangan laut berbahan lokal dengan kemewahan gaya eropa dan pemandangan kehidupan laut.
A must-visit restaurant in Bali as well as in Indonesia.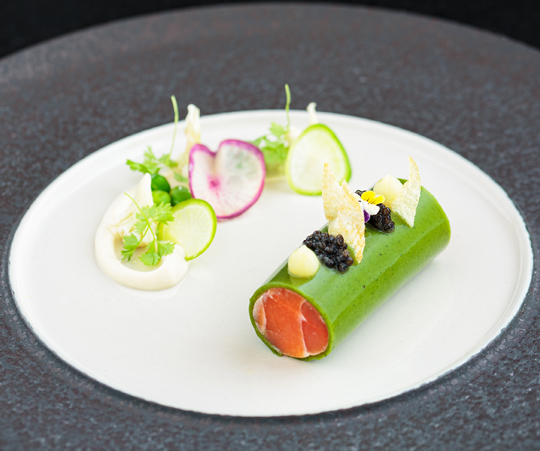 Graviax Salmon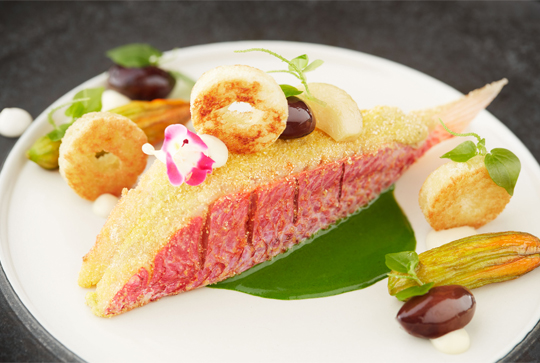 Rouget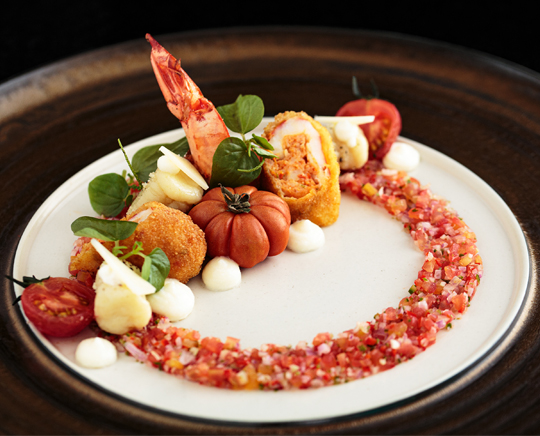 Prawn Lime