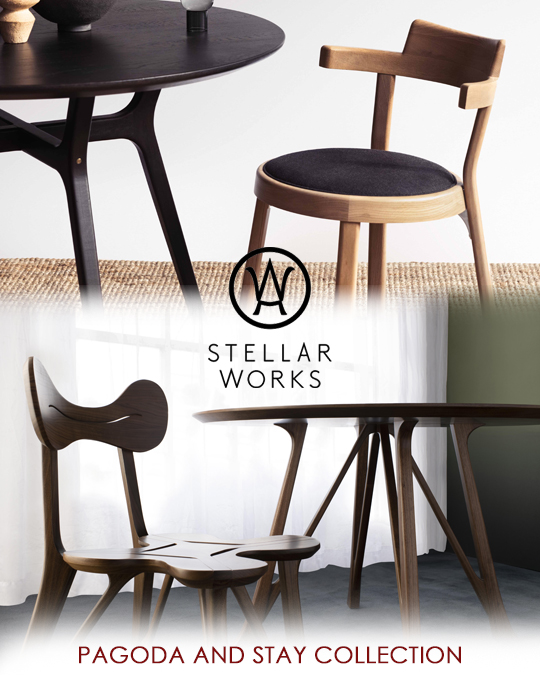 presented by

STELLA WORKS LAUNCHES PAGODA AND STAY COLLECTION
Published by Sugar & Cream, Wednesday 25 May 2022
Images courtesy Stella Works
Highlight The Beauty of Natural Materials
Stella Works proudly presents two collections that unveil the beauty of natural materials, through Pagoda Collection  and Stay Collection! Lets check it out!
Stellar Works meluncurkan Pagoda – koleksi kursi flat pack pertama yang dirancang oleh studio desain Amerika, BassamFellows – terinspirasi oleh kesederhanaan kursi kafe di Wina pertengahan abad ke-19 dan budaya kafe Shanghai tahun 1920-an. Interpretasi modern dari sebuah kursi klasik, Pagoda dibuat dengan ahli memadukan efisiensi dan kenyamanan.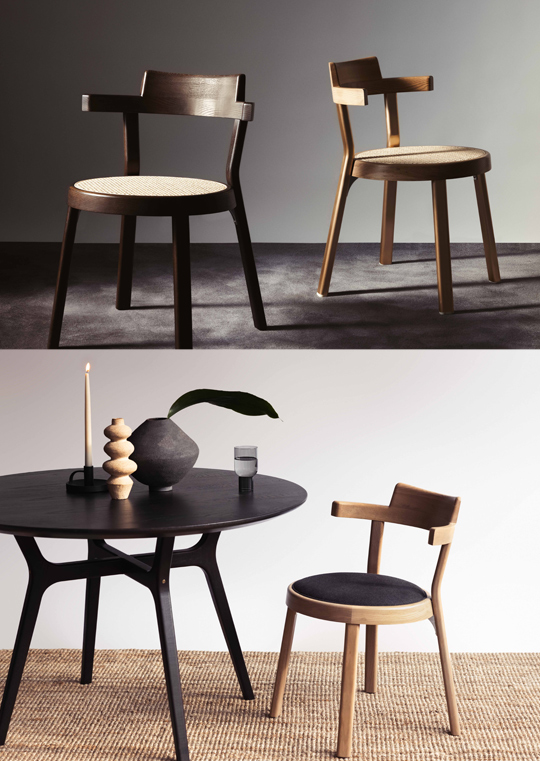 Pagoda
Pagoda terlihat sangat ringan dan kompak dengan struktur yang telah direduksi menjadi esensinya. Kursi melingkar ini berasal dari rasionalisasi sekaligus melambangkan "Way of Nature" atau "oneness" dalam budaya Tiongkok.  Siluet yang ramping dan dirancang ulang dengan cermat membuat kursi ini memiliki kepribadian yang berbeda.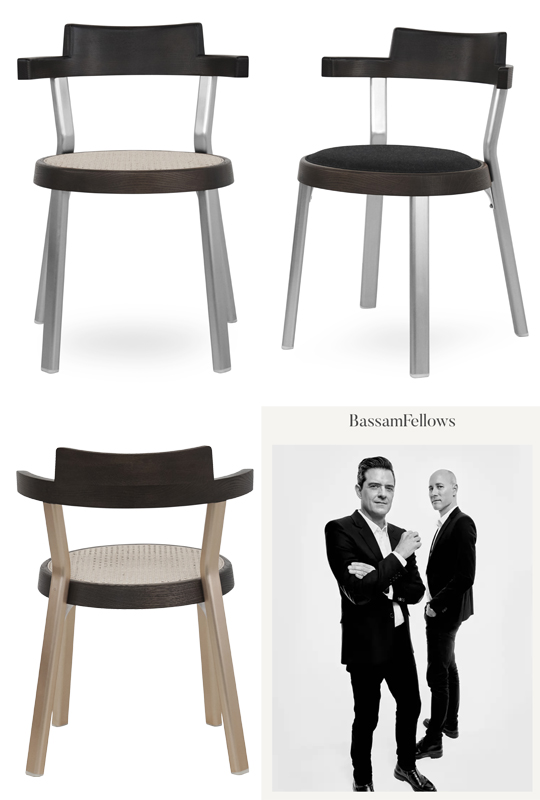 Pagoda, BassamFellows
Pagoda tersedia dalam berbagai bahan finishing serta mudah dikirim dan dirakit.  Flat pack chair ini terdiri dari enam komponen – kursi melengkung, punggung bulat, dan empat kaki – menghadirkan craftsmanship berkualitas tinggi dan memungkinkan banyak konfigurasi material.

Presented by Interni Cipta Selaras
"This project has allowed us to pave the way for something entirely new: A luxurious yet efficient design that minimizes material use, combined with ease of assembly. While quality and longevity is the hallmark of our studio, with Pagoda we have been able to push ourselves even further to combine the precision of industrial production with our love of craft. Stellar Works has been the perfect partner to bring this shared vision come to life." – Craig Bassam, Co-founder of BassamFellows –
Sementara itu, Stellar Works juga meluncurkan koleksi Stay terbaru,  yang merupakan kolaborasi kedua  dengan arsitek terkenal Italia, Michele De Lucchi. Ia adalah salah satu arsitek -desainer paling terkenal di Italia yang pertama kali menjadi terkenal sebagai tokoh terkemuka dalam gerakan Memphis yang berpengaruh. Terdiri dari Dining Table dan Chair, koleksi Stay menampilkan struktur yang menyenangkan, dinamis, dan organik yang merupakan konsekuensi dari menghilangkan yang berlebihan. Desain yang berani menciptakan estetika yang canggih, sambil menonjolkan keindahan alam dari material yang 'jujur'.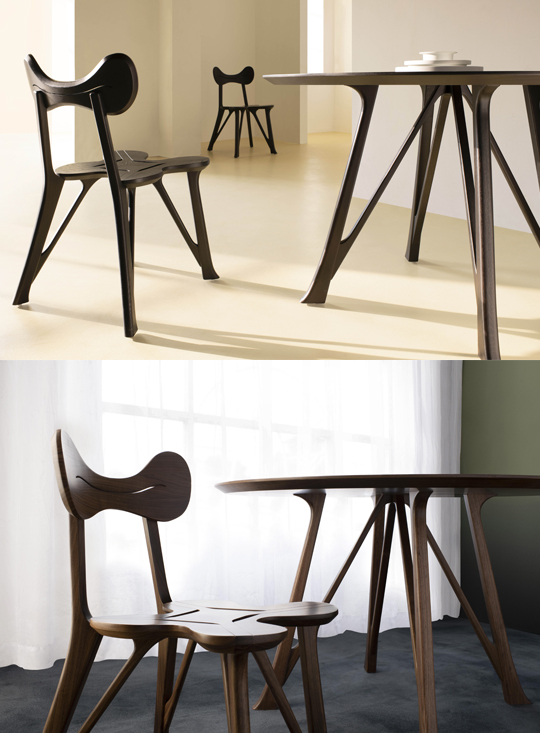 Stay
Stay Dining Table memiliki table top bundar dan hadir dalam semua finishing kayu standar dari Stellar Works' Signature Collections. Meja dibuat dari empat potong kayu yang menyatu dengan mulus di tengah dengan desain bevel tepi yang halus. Kaki meja bercabang menjadi dua bagian, mengingatkan pada pohon demi memastikan stabilitas potongan. Sedangkan, Stay Chair memiliki karakter yang sama kuatnya dan mengandung mentalitas yang sama sekali berbeda dari desain objek yang diproduksi secara industri. Diukir dari lapisan kayu standar Stellar Works' Signature Collections, masing-masing komponen kursi diselesaikan dengan tangan menjadikan setiap komponen terlihat benar-benar unik. (DB)


Stay Collection, Michele De Lucchi
De Lucchi ingin Stay Collection mengekspresikan kepekaan terhadap alam. Semua bagian cocok untuk interior rumah dan komersial dan terlihat sama menariknya dalam konteks kontemporer atau tradisional.
"At this time, when we are aware of the climate emergency and the need to change our behaviour, wood is sustainable and makes everything seem natural. I thought it would be fantastic to create a collection carved in wood for Stellar Works, which expresses today's sensitivity for the planet with a strong emotional identity. Wood never makes waste."  – Michele De Lucchi –