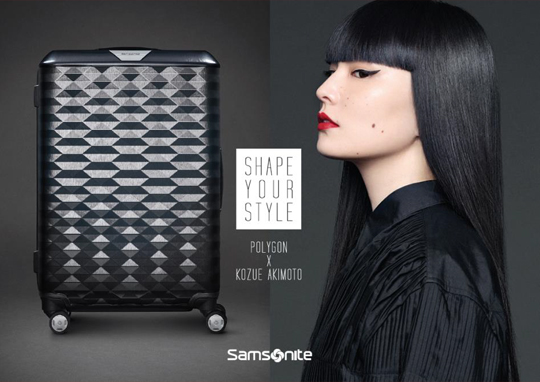 Samsonite Polygon X Kozue Akimoto
Published by Sugar & Cream, Wednesday 09 January 2019
Text by S&C, Images courtesy of Samsonite
The New Stylish Polygon Collection : SHAPE YOUR STYLE
Tahun baru, koleksi baru? Kenapa tidak ! Apalagi koleksi dari label ternama dalam dunia travelling seperti Samsonite yang lebih dari 100 tahun berkiprah.
Samsonite meluncurkan koleksi baru state of the art Polygon dengan menampilkan model ternama Jepang yaitu Kozue Akimoto.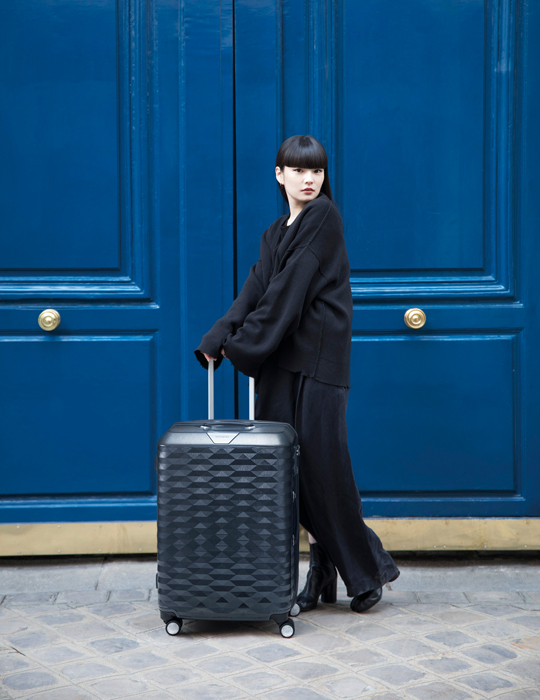 Kozue Akimoto
Sesuai dengan namanya, Polygon menawarkan gaya yang stylish dikemas dengan bentuk ikonis polygon yang unik dan mampu mencuri perhatian. Sematan teknologi berupa bahan polycarbonate yang ringan, kuat dan mewah membuat Polygon hadir dengan estetika yang segar.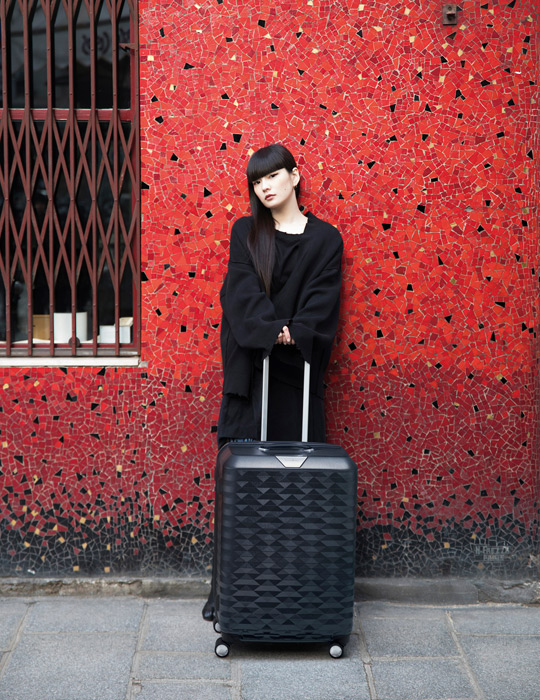 Kozue Akimoto
Fitur inovasi selanjutnya siap meningkatkan pengalaman perjalanan Anda :
•Flat Max Structure : ruang penyimpanan yang datar untuk maksimum storage
•Easy Break System : sistim yang unik untuk mencegah koper meluncur sendiri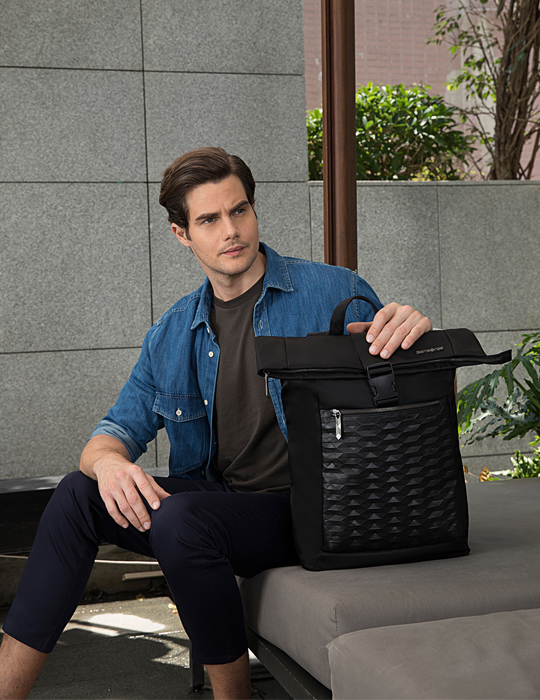 Flat Backpack 14.1″
Ketenaran model Kozue Akimoto dengan gaya urbannya yang unik menjadikan sosoknya kerap diabadikan oleh para fotografer. Karakter positif ini juga menjadikan dirinya komplimen yang tepat untuk iklan koleksi terbaru Polygon.
Kozue Akimoto said, "I'm always inspired from every single thing that I have experienced from my travels. Every person that I meet, everything that I see, every meal that I eat, etc."
Secara keseluruhan Polygon menawarkan kombinasi unik yaitu fashionable luggage design yang siap membentuk gaya pribadi dan meningkatkan pengalaman perjalanan Anda. Tersedia dalam pilihan berbagai warna. Selain koper, koleksi Polygon juga tersedia dalam bentuk Backpack dengan bentuk yang elegan.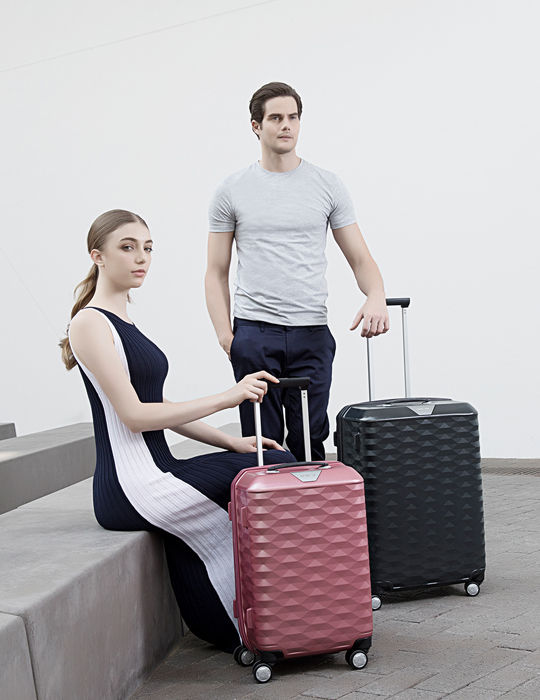 Samsonite POLYGON Collection sudah tersedia di gerai Samsonite berikut ini :
•Plaza Indonesia
•Central Park
•Mal Taman Anggrek
•Senayan City
•Gandaria City
•Kota Kasablanka
•Lotte Shopping Avenue
•PIK Avenue
•Lippo Mal Kemang
•Lippo Mal Puri
•Summarecon Mal Serpong
•AEON Mall BSD