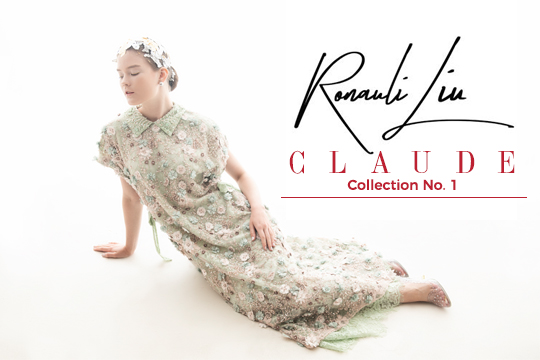 Ronauli Liu – 'Claude', Collection No. 1
Published by Sugar & Cream, Monday 10 September 2018
Text by S&C, images courtesy of Ronauli Liu
The Delicate Beauty With An Intricate Detailing
Aura puitis, harmonis, lembut dan feminin menyelimuti 23 koleksi busana dari label perdana desainer fashion Ronauli Liu. Bertempat di Ceria Room, Shangri La Hotel Jakarta, pada tanggal 5 September 2018 lalu, Ronauli memperkenalkan label terbaru 'Ronauli Liu' setelah sukses sebelumnya dengan label premium pret–a-porter 'Xalvar'.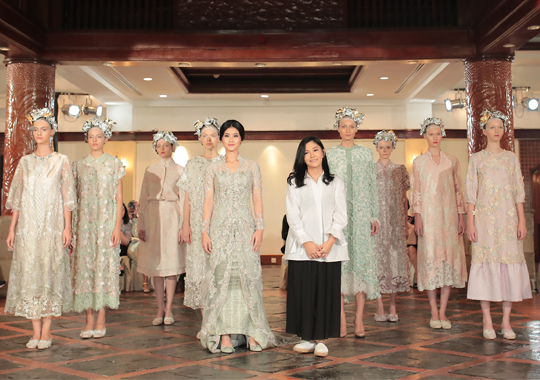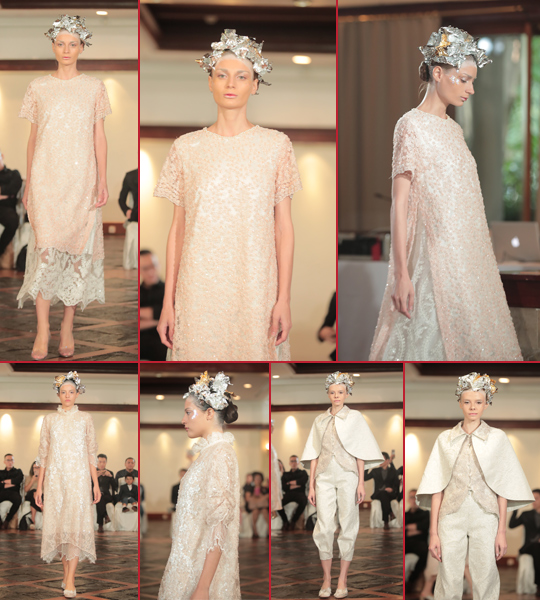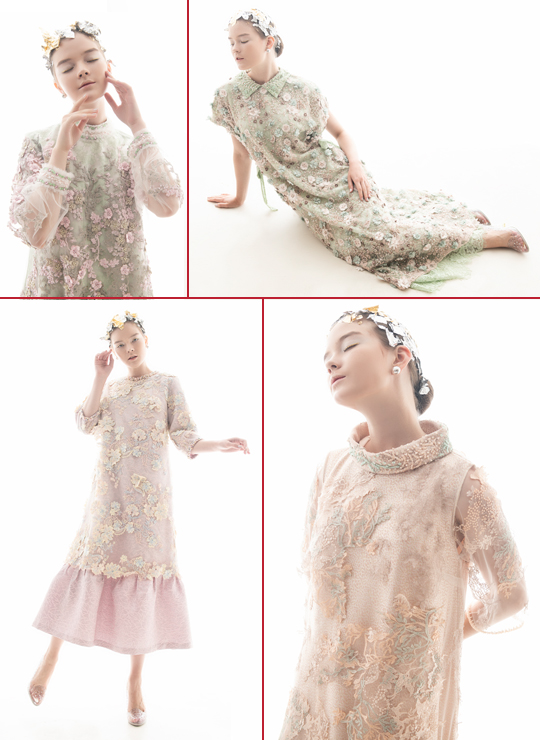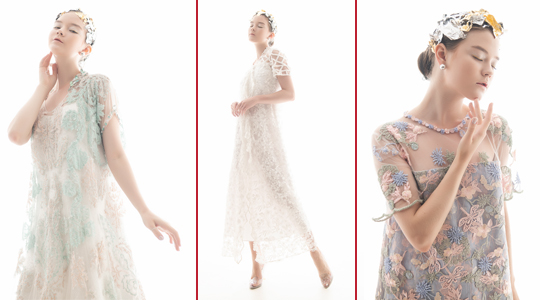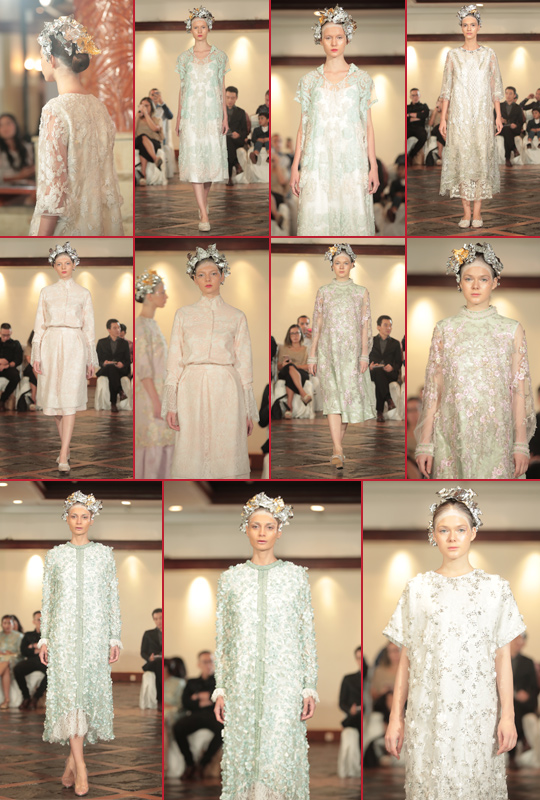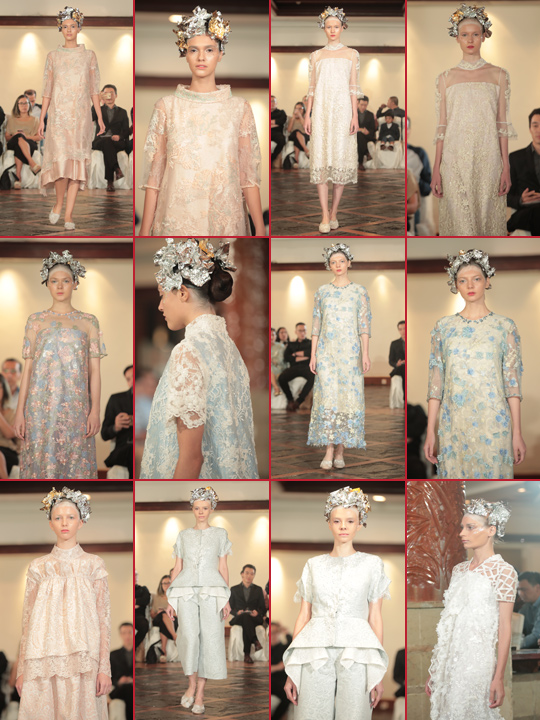 'Claude' merupakan judul dari koleksi perdana dimana ditampilkan palet warna pastel yang lembut dan harmonis dipercantik dengan eleganitas detil yang rumit (embellishment, bordir, payet, renda) dalam setiap  gaya potongan yang 'simple'. Sebagian besar busana dirancang dengan menggabungkan secara harmonis satu kain diatas kain lainnya. Alhasil, setiap rancangannya terlihat menawarkan kecantikan puitis dan romantis bagi setiap wanita. Seperti diakuinya bahwa koleksi ini terinspirasi dari kecantikan abadi dari seri lukisan mahakarya The Water Lily karya seniman impresionis Oscar-Claude Monet.
Kecantikan abadi dari lansekap seri The Water Lily diterjemahkan secara puitis oleh Ronauli melalui permainan eleganitas detil yang kaya imaginasi.