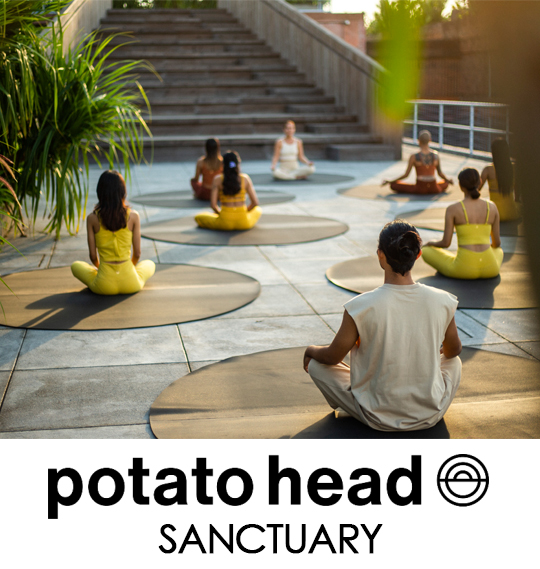 presented by

DESA POTATO HEAD INTRODUCES 'SANCTUARY'
Published by Sugar & Cream, Wednesday 16 March 2022
Images Courtesy of Potato Head
Wellness Programme
Pencarian akan prioritas dan keseimbangan mental juga fisik seakan tidak akan pernah habis. Desa Potato Head memperkenalkan the ultimate wellness program terbaru bertajuk Sanctuary. Sebuah program terbilang komprehensif dari olah raga pagi hingga terapi mendengarkan suara instrument yang bekerja sama dengan para pendiri Pyramids of Chi di Ubud.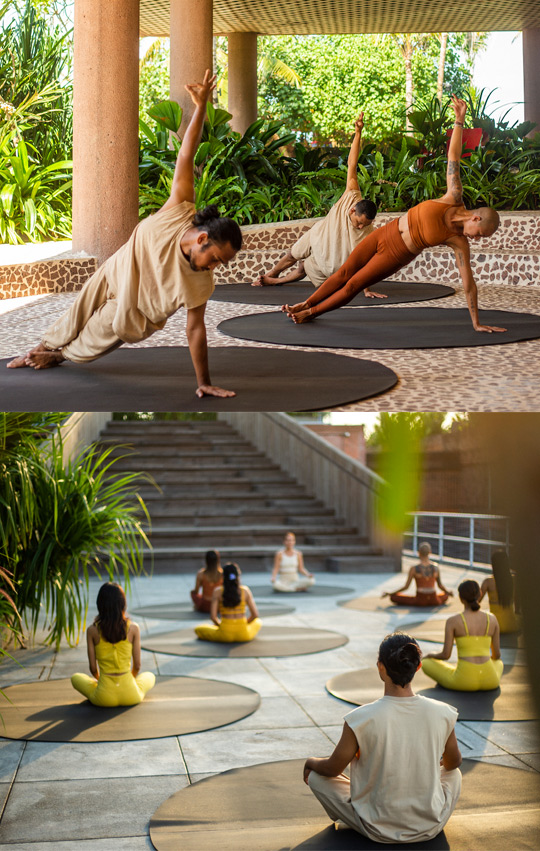 Yoga | Under the Rising Sun
Sanctuary sendiri merupakan program pengalaman kesehatan mendalam yang menghubungkan komunitas dengan kondisi diri dengan meningkatkan relaksasi dan konsentrasi sambil membangkitkan tingkat kesadaran yang lebih tinggi. Menawarkan bentuk meditasi alternatif termasuk terapi cahaya vibroakustik, penyembuhan suara, pernapasan, dan terapi mandi es. Pengalaman terdiri dari serangkaian program yang terjadi setiap hari, mingguan, dan dua mingguan.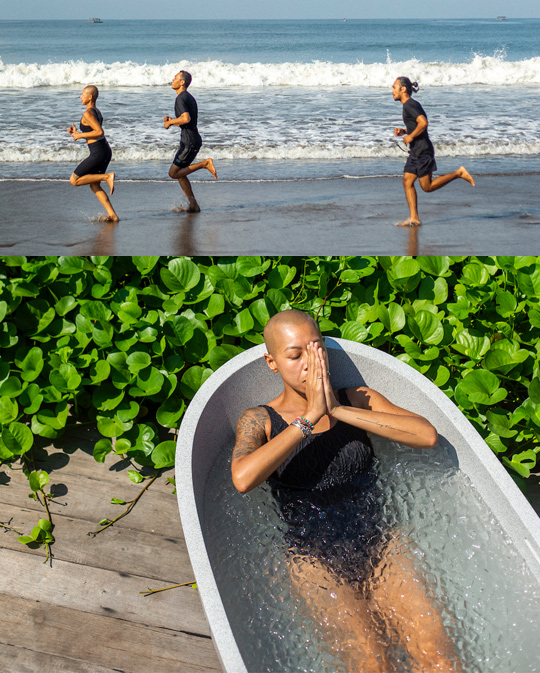 Beach Work Out | Ice Bath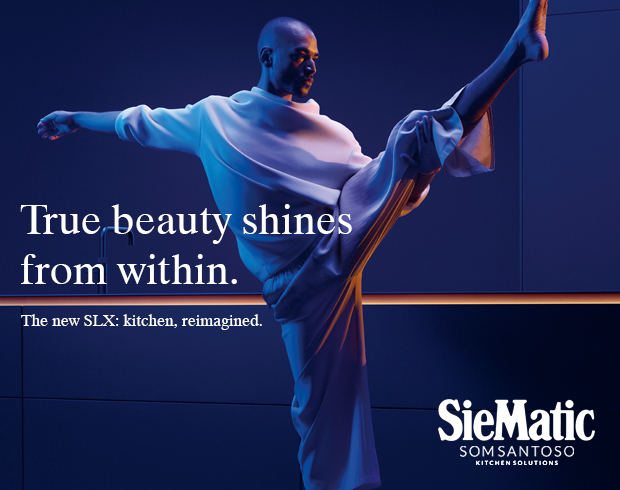 Presented by Som Santoso
Beragam meditasi tersebut mencakup Sistrum, pengalaman Cahaya, Suara, dan Getaran yang imersif untuk membangkitkan potensi manusia. Lalu Sound Healing yang diadakan di Sanctuary Sunset Space menyampaikan relaksasi melalui suara untuk mencairkan kekhawatiran dan membuat santai.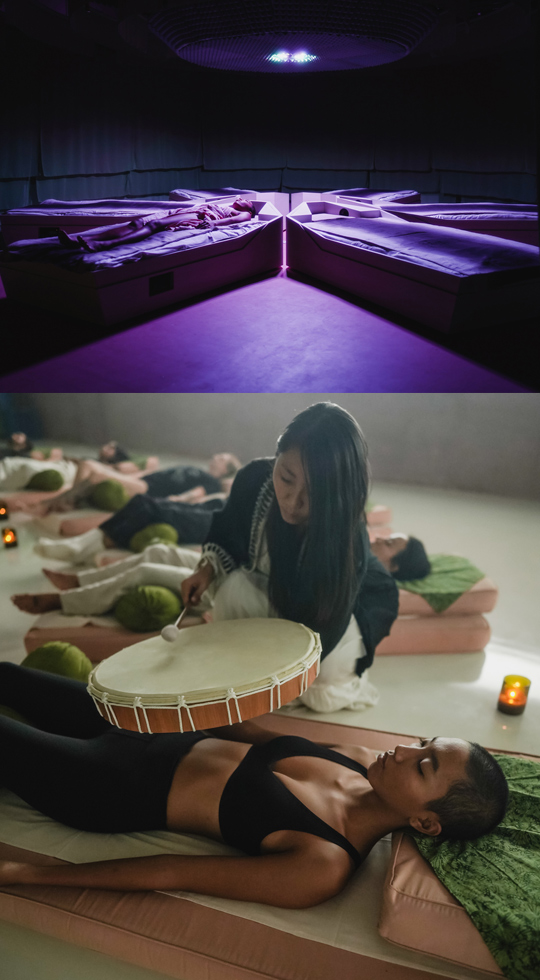 Multi Sensory Beds Sistrum | Sounds Healing
Selanjutnya ialah Breathwork ataupun Breathwork + Ice yang memberikan fokus pada pernapasan untuk meningkatkan pikiran, tubuh, dan jiwa kita sambil melepaskan hambatan emosional dan energik, mengungkap dan menyembuhkan trauma masa lalu, dan mengalami perasaan euforia yang belum pernah ada sebelumnya untuk membuka potensi sejati di dalam diri.  Dan tak hanya sampai disitu, Desa Potato Head turut menyediakan program kesehatan lainnya seperti Gym, Spa, Yoga, Beach Workout, hingga Bar Jamu yang penuh dengan ramuan tradisional Indonesia. (AP)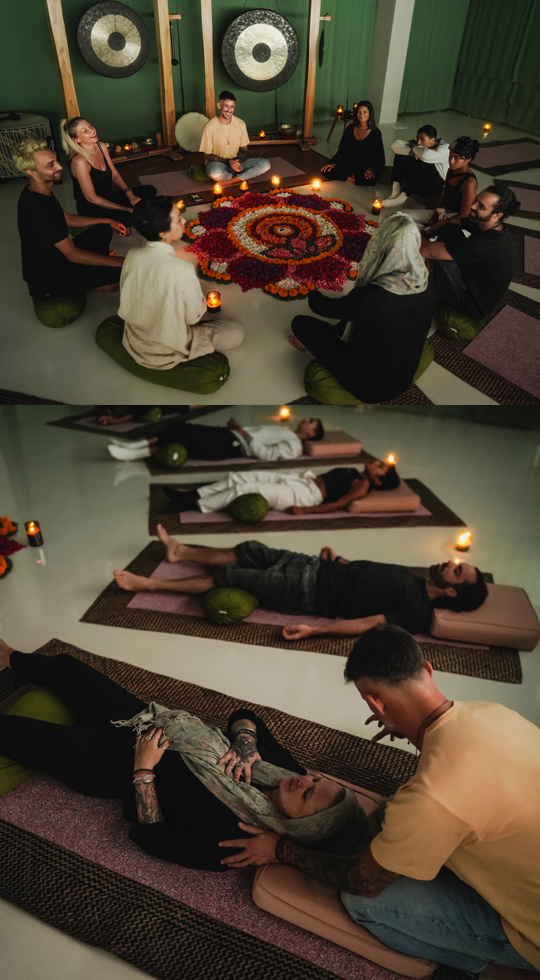 Breath Work