Pouenat hadir di ajang Salone del Mobile 2017, memperkenalkan koleksinya yang menakjubkan, kaya akan detail dan sangat presisi, mengukuhkannya sebagai salah satu brand interior dan dekorasi asal Prancis yang sukses besar di skala internasional.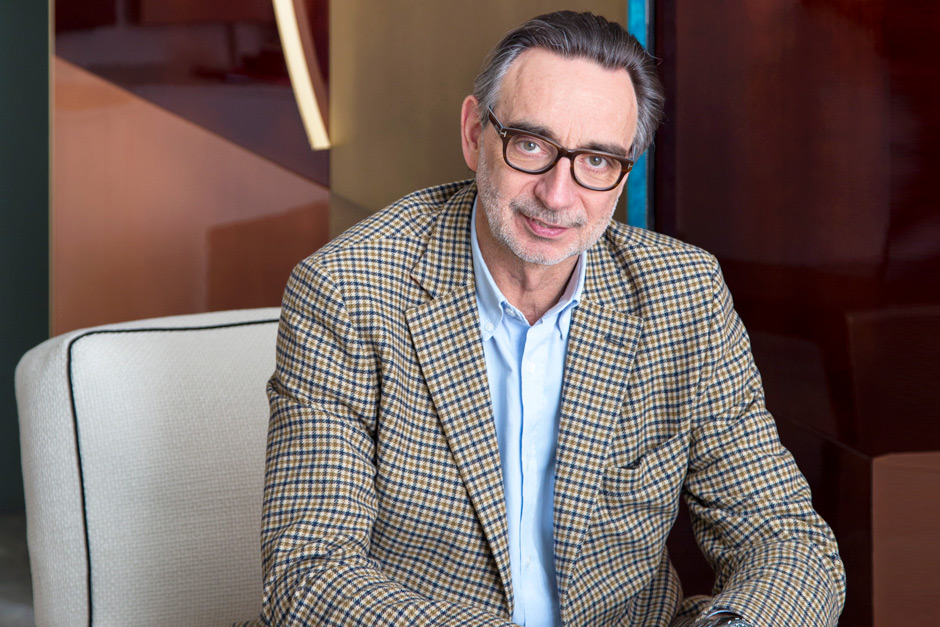 Jacques Rayet, Pouenat CEO
Pouenat, brand yang terkenal dengan hasil kerajinan tangan dari besi sejak tahun 1880, didirikan di Moulin, Allier, Prancis. Tahun 1995, Jacques Rayet mengambil alih perusahaan ini, dan di tahun 2003, Pouenat mulai menciptakan produk pencahayaan serta dekorasi yang dirancang oleh desainer serta arsitek internasional. Tahun 2009, Pouenat Atelier menerima penghargaan "Entreprise du Patrimoine Vivant" oleh Menteri Ekonomi Prancis, yang mengokohkan posisi brand ini di dunia desain interior.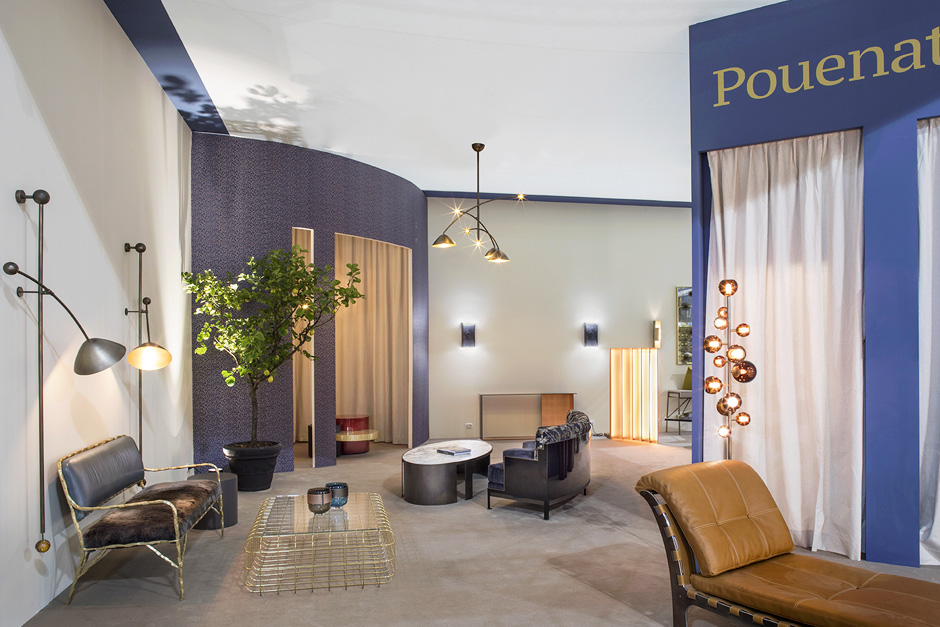 Stand 1
Salah satu keunggulan Pouenat adalah menghasilkan produk custom-made yang ukurannya disesuaikan dengan interior si pemesan. Menggunakan material berkualitas tinggi seperti baja, kuningan, alumunium, tembaga dan perunggu, Pouenat juga memadukan bahan-bahan lain seperti kaca, kayu, keramik, batu dan kain untuk menciptakan hasil yang unik dan istimewa. Beberapa produknya dipesan khusus oleh rumah tinggal maupun hotel mewah, antara lain Plaza Athenee, The Meurice, The Hotel Thoumieux dan The Balmain, serta butik Dior di Paris. Pintu, partisi kaca, jendela, panel dinding, pagar tangga, cermin, railings, balkoni, adalah sebagian saja dari kehadiran Pouenat pada bangunan-bangunan tersebut.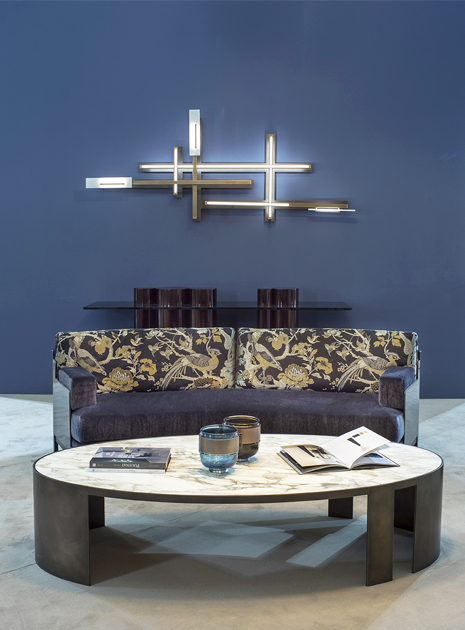 Divano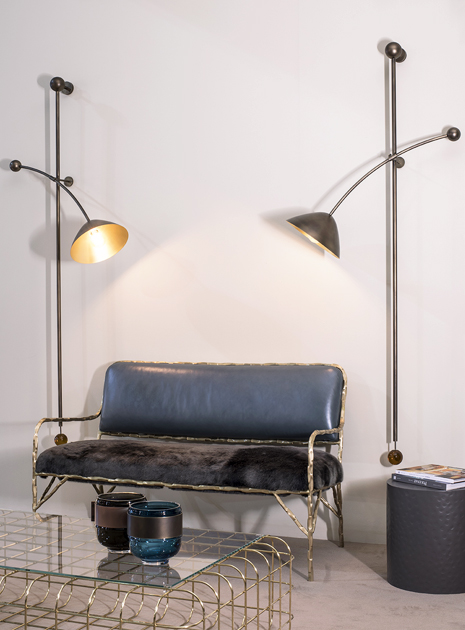 Divanetto
Beberapa koleksi desainer dari Pouenat datang dari nama-nama besar seperti Sybille de Margerie, Isabelle Stanislas, Olivier Gagnère, Thierry Lemaire, Charles Zana, Fabrice Ausset, Jean-Louis Deniot, Piero Manara, Tristan Auer, Gilles & Boissier, Thomas Boog, India Mahdavi, Nicolas Aubagnac, Damien Langlois-Meurinne, François Champsaur, Michel Jouannet, Kaki Kroener, Henri Pouenat.  Selain itu, Pouenat juga memiliki limited edition dan Classique collection yang merupakan koleksi yang terinspirasi dari benda-benda  bersejarah.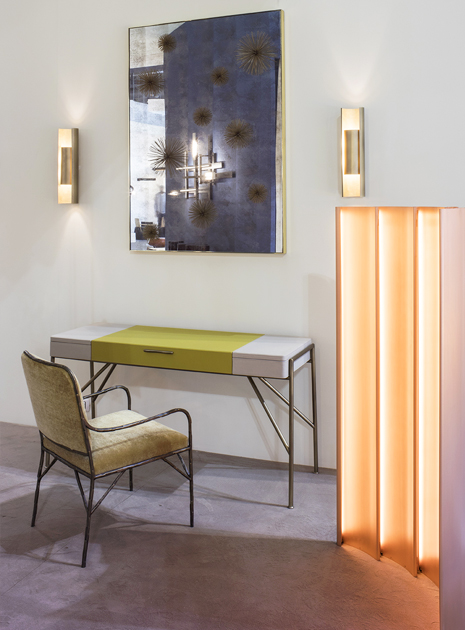 Scrittoio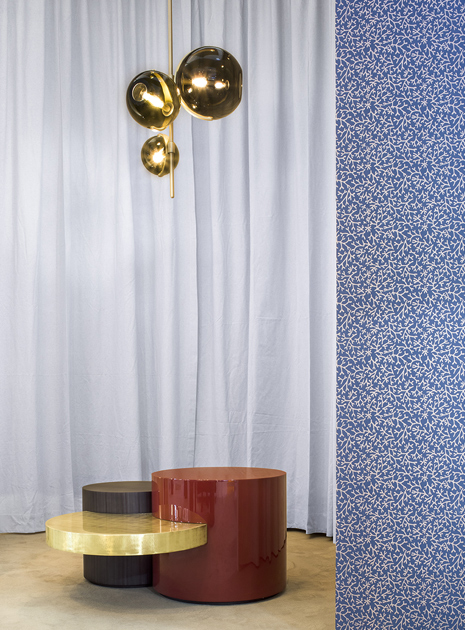 Tavolino
Stand 2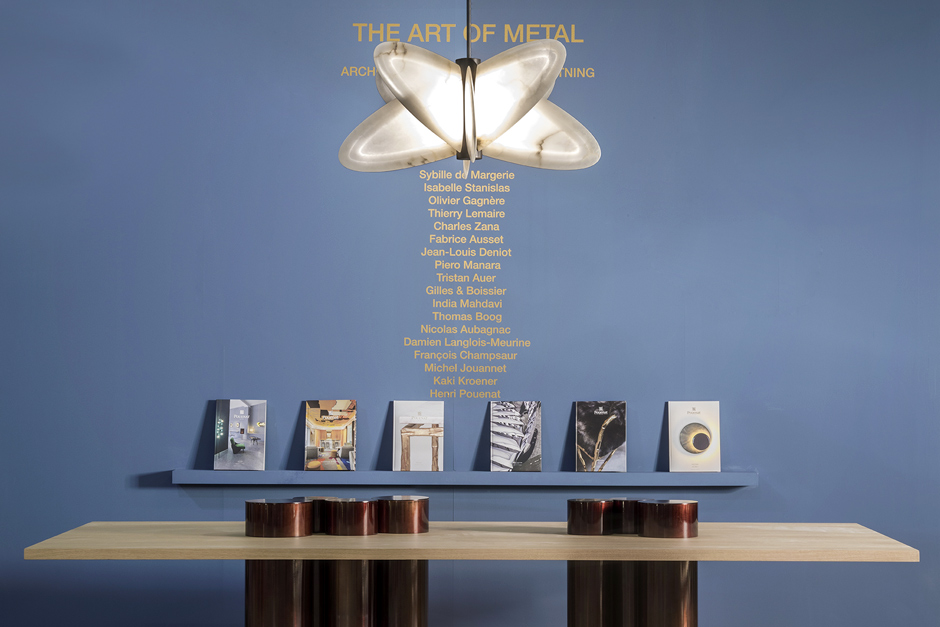 Tavolo, Limited Edition of lighting made of Onyx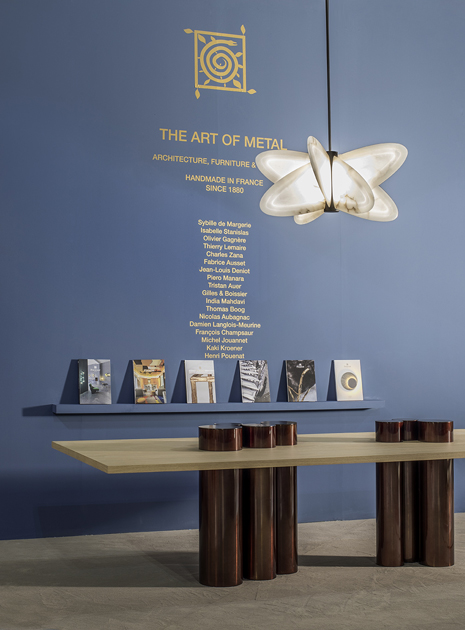 Tavolo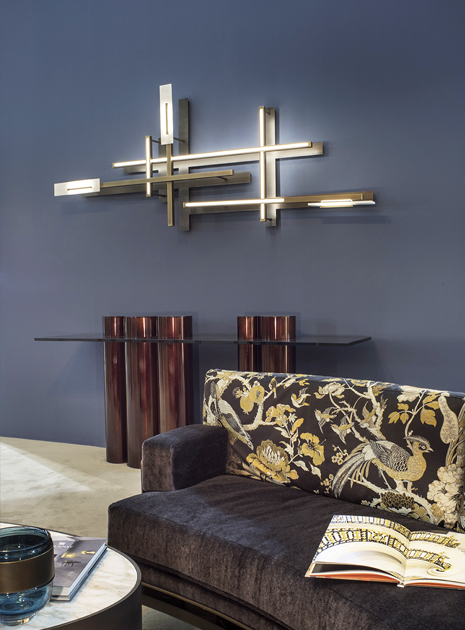 Divano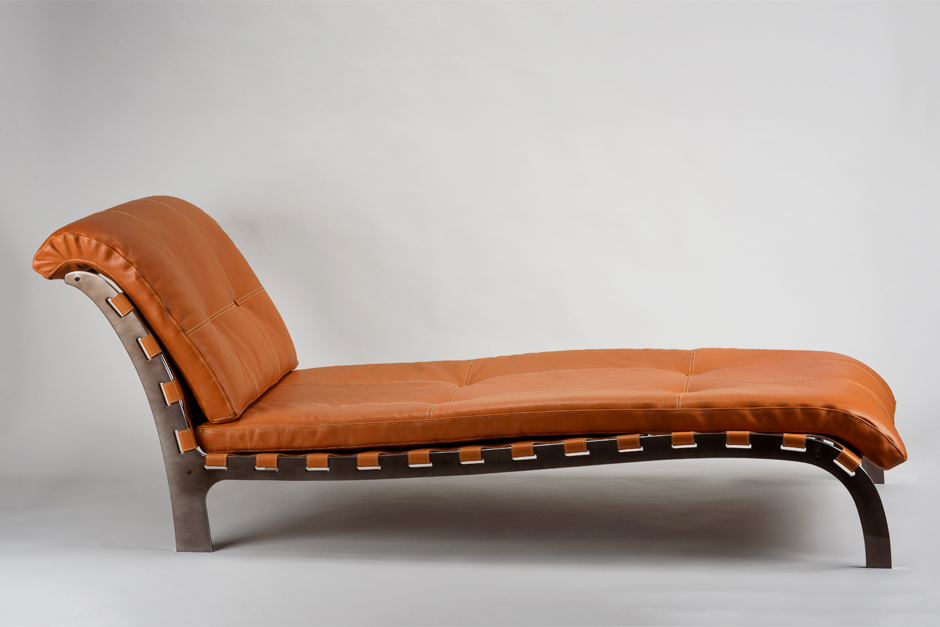 Méridienne POSITANO by Olivier Gagnère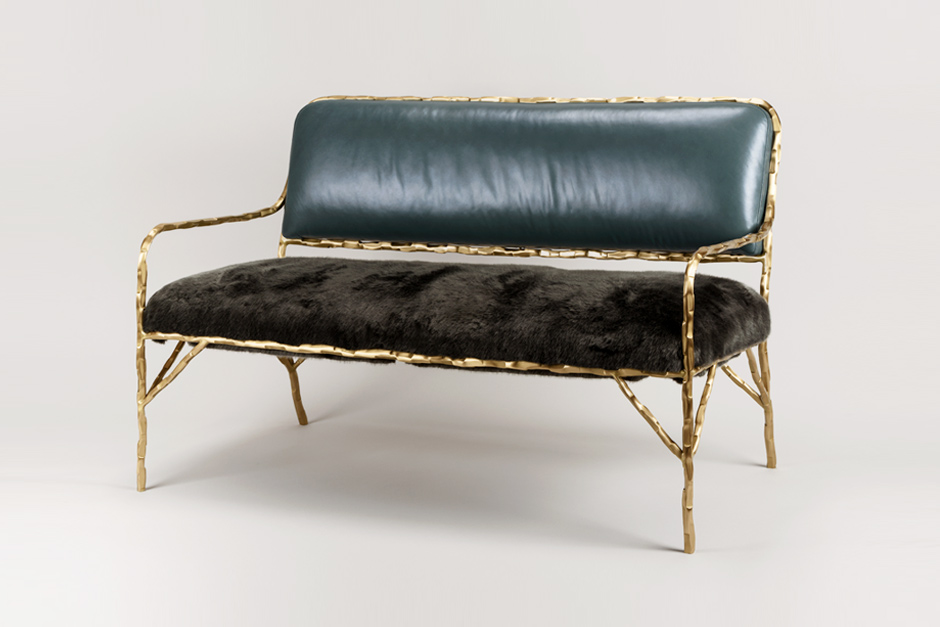 Canapé ROBIN by Kaki Kroener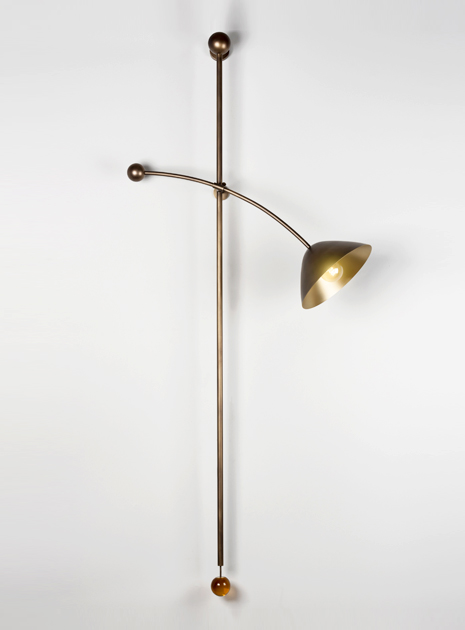 Applique Pagode - Sybille de Margerie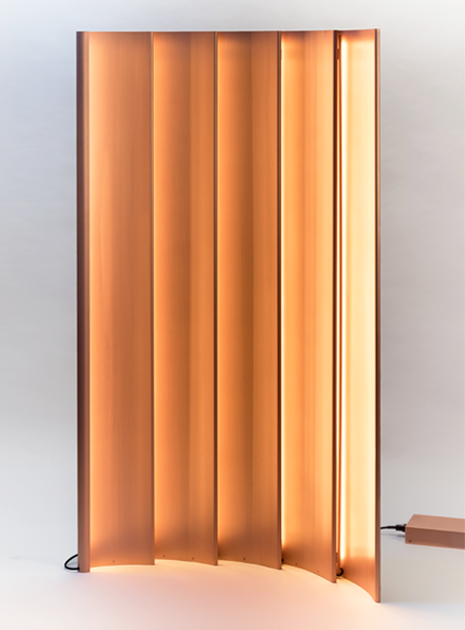 Paravent Line by François Champsaur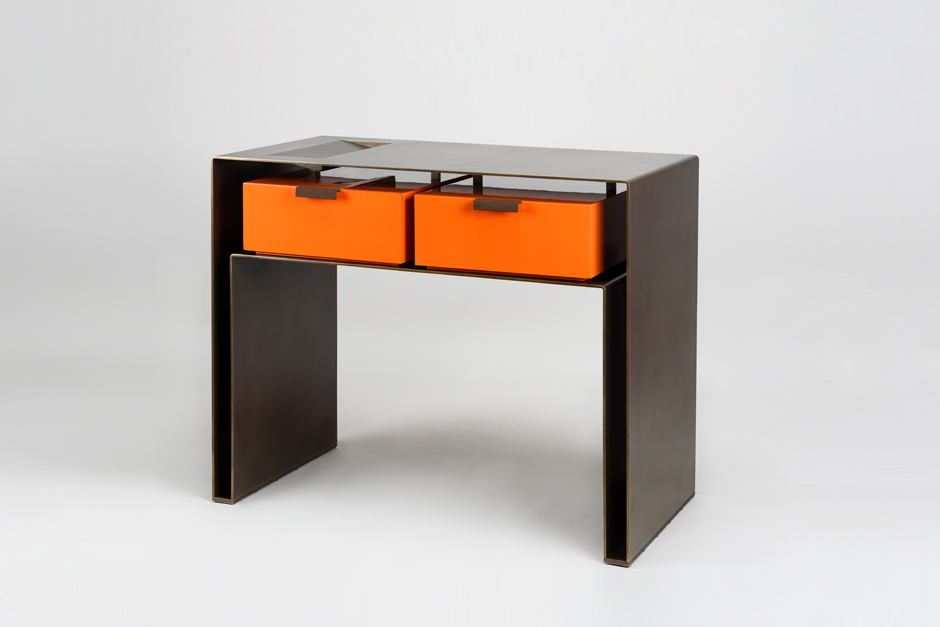 Console Double Peau by Sybille de Margerie