Selamat datang di konsep baru, Noble Souls, yang dipersembahkan oleh Timothy Oulton melalui serangkaian koleksi sofa serta furnitur lain. Hasil kerajinan buatan tangan dipadukan dengan 100% material alam, pertama kali hadir untuk memanjakan pencinta desain.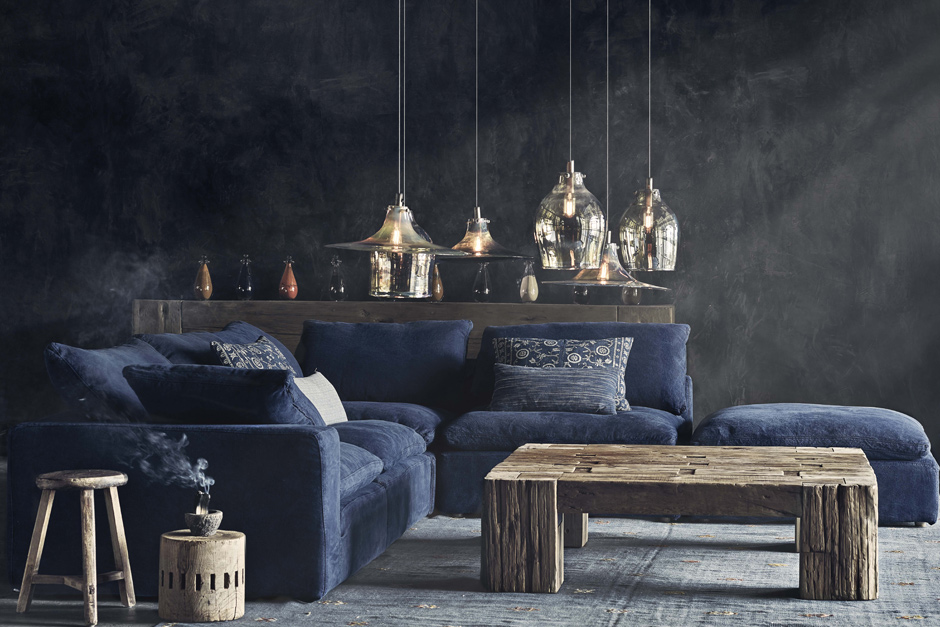 Realm
Noble Souls terinspirasi dari ide sederhana: momen paling berharga adalah saat kita bisa terhubung kembali dengan sekitar, dengan satu sama lain. Dan saat ini, momen tersebut sudah sangat jarang. Di tengah zaman digital, kita semakin banyak terdikoneksi dengan kehidupan nyata.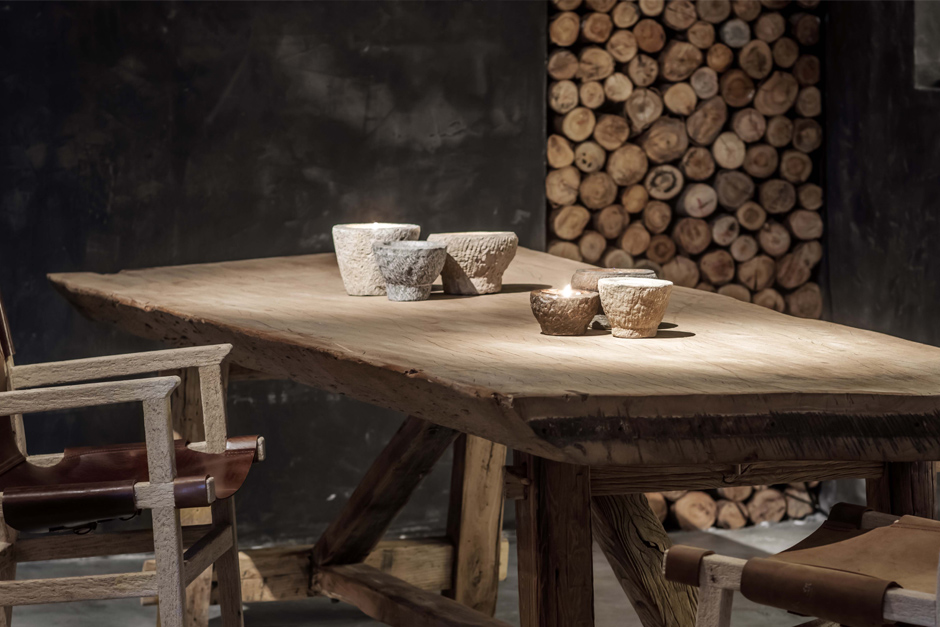 Agora Dining Table
Tim Oulton, pendiri perusahaan desain furnitur tersebut bertekad untuk menciptakan kembali momen-momen berharga itu. Dengan passion terhadap material dan kerajinan tangan, Tim mereka ulang teknikyang sudah ada sejak zaman dahulu, dan menggunakan material yang sudah digunakan ribuan tahun. Hasilnya adalah koleksi Noble Souls. Tiga sofa andalan yaitu Realm, Nest dan Oasis masing-masing memiliki karakteristik tingkat kenyamanan dan desain yang berbeda.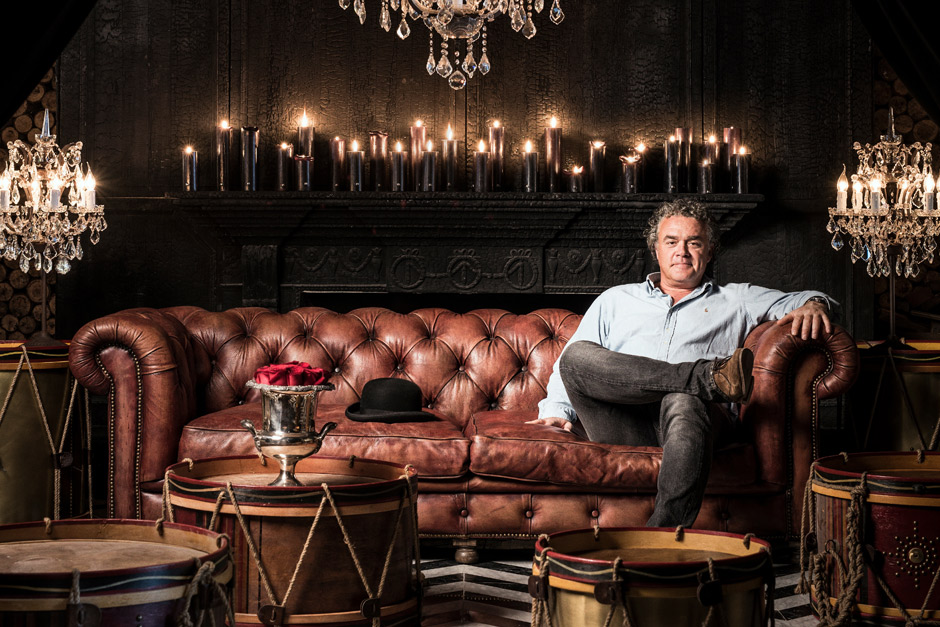 Timothy Oulton
"We wanted to go beyond the sofa, to think about the space in someone's home, and the context of their life. It's not just furniture. Noble Souls gives you permission to relax and truly let go. In a home, these sofas become a hearth, a place where you can reconnect with each other more deeply, or even just with yourself. Everything is made by hand, at human scale, using simple time- honoured techniques. It's about rediscovering how the things in our lives are actually made: the effort, the passion and the beauty. That's how ancient makers and natural materials inspire us.", Tim Oulton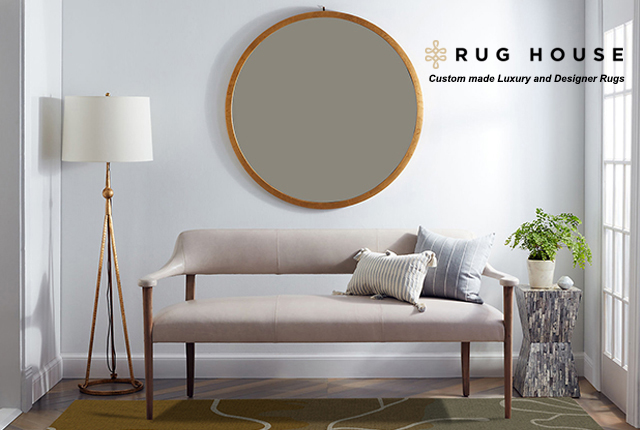 Presented by RUG HOUSE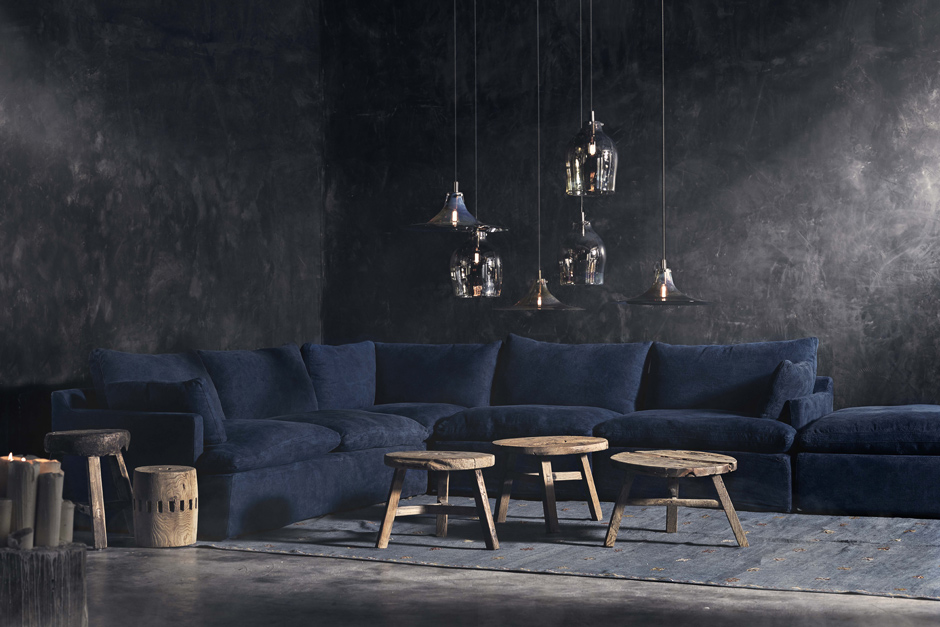 Nest
Koleksi sofa Noble Souls menawarkan kelembutan dan kenyamanan yang luar biasa. Bahan bulu angsa yang amat lembut menciptakan ribuan kantung udara yang akan memberikan rasa nyaman yang sudah sangat lama Anda dambakan. Linen yang diwarnai dengan tangan dan sudah bertahan ribuan tahun, menambah keaslian sofa ini. Koleksi sofa terdiri dari Realm, Nest, dan Oasis, yang masing-masing menawarkan posisi duduk berbeda, dari mulai sandaran yang landai hingga yang lebih suportif. Sistem modular memastikan Anda dapat menyesuaikan letak dan posisi sofa sesuai kebutuhan.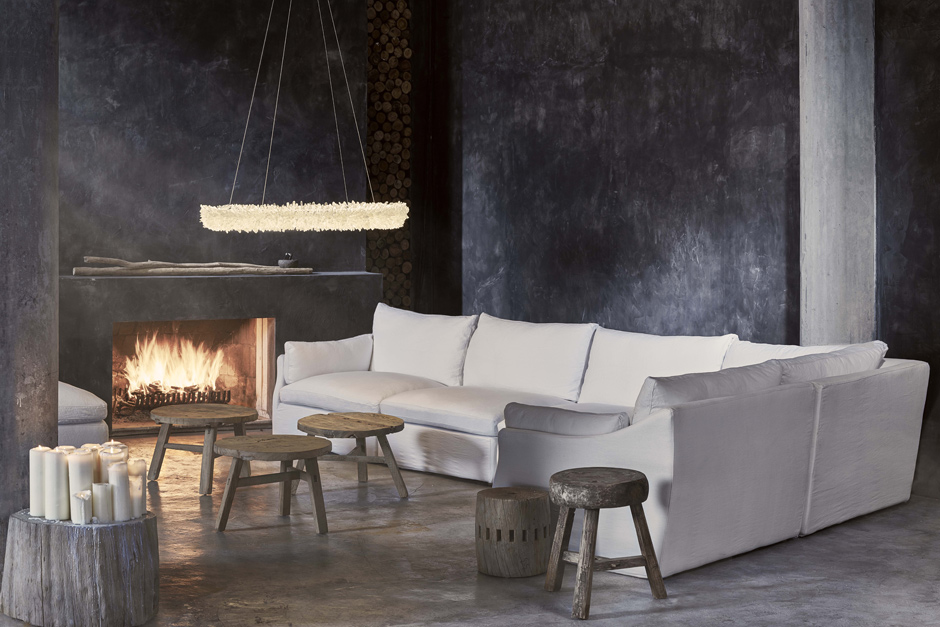 Oasis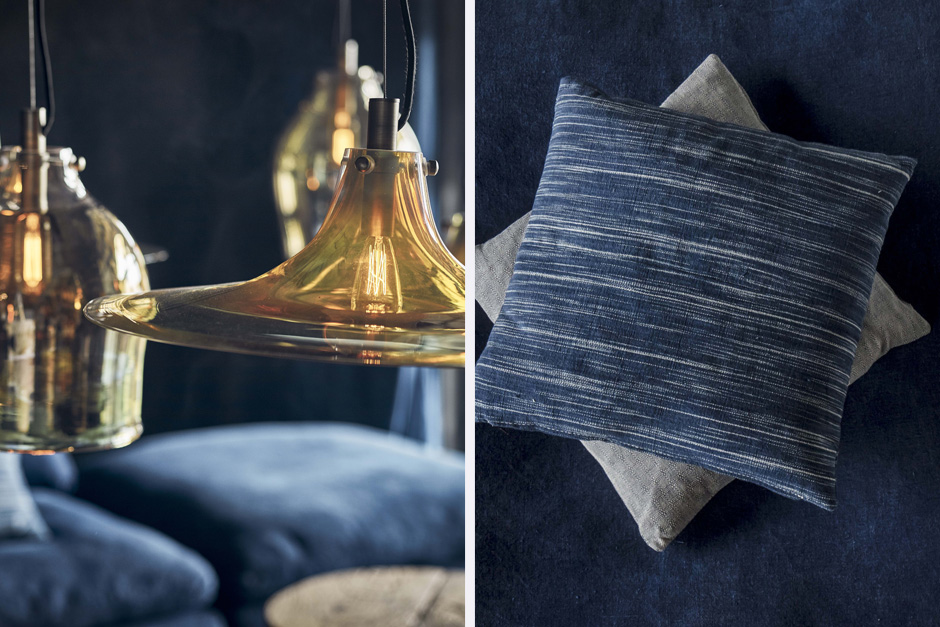 Anchor & Cove Pendants & Scatter Cushions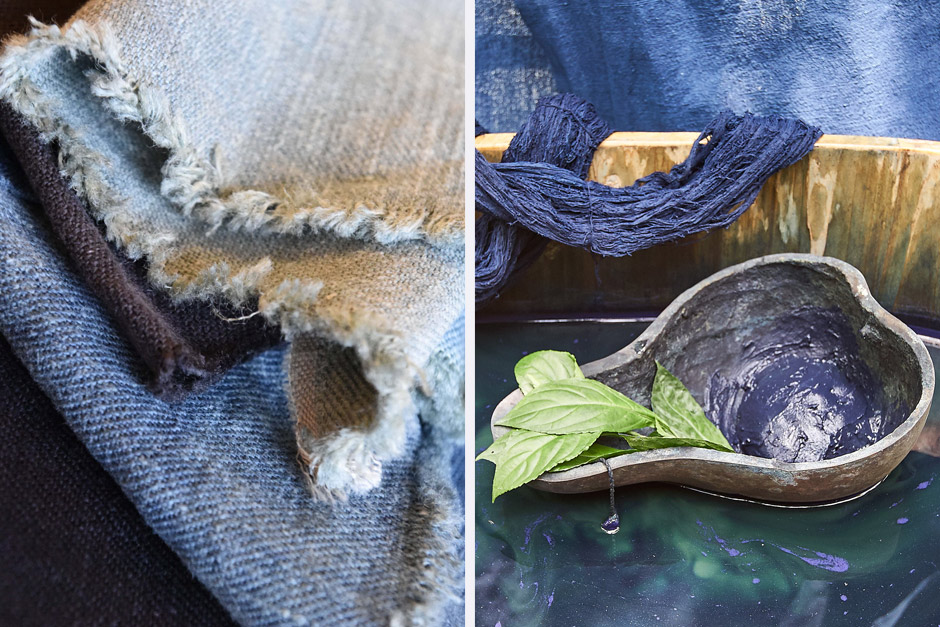 Fabric Collection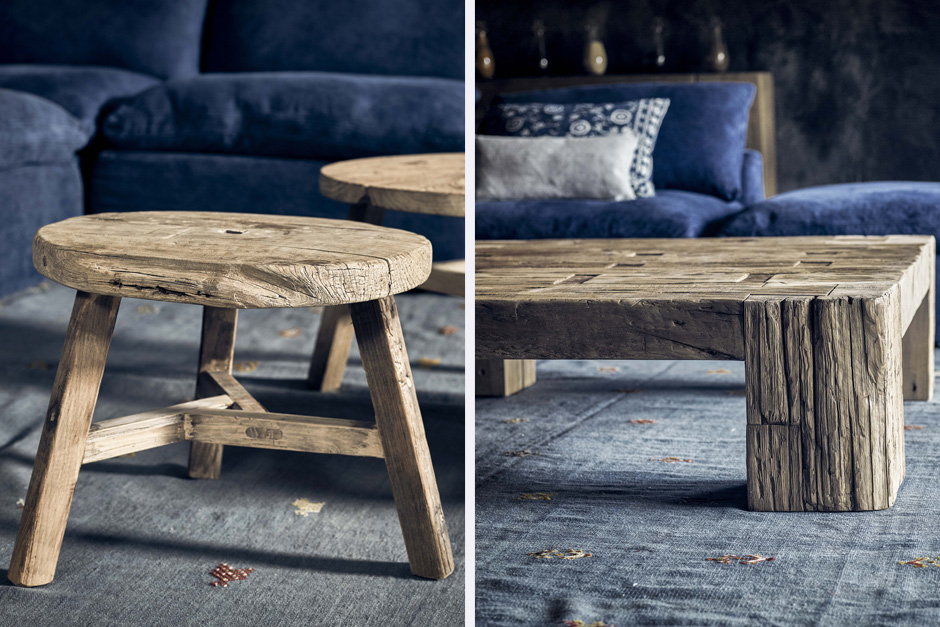 Abode Coffee & The English Beam Coffee Table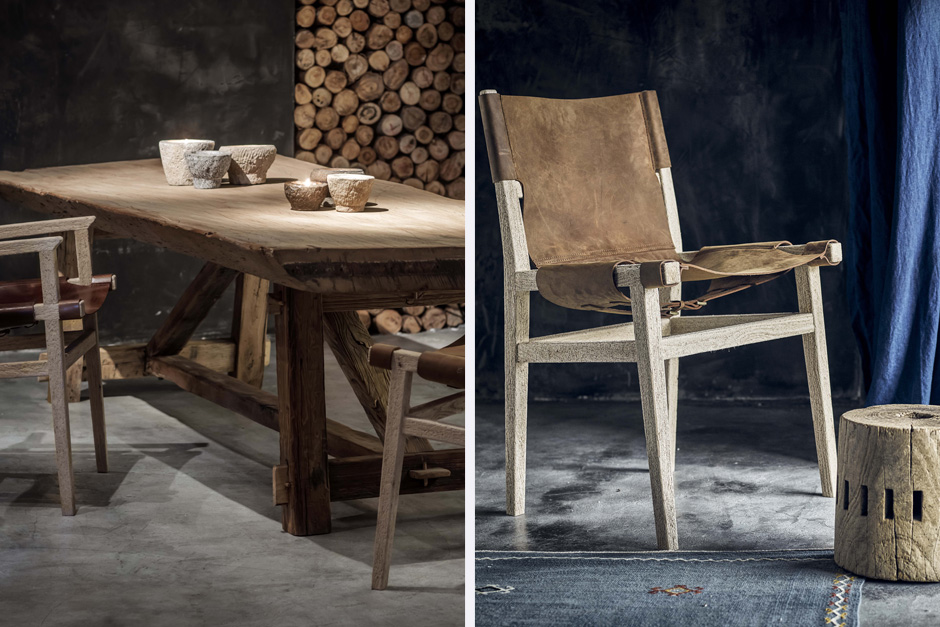 Agora Dining Table & Sanctum Dining Chair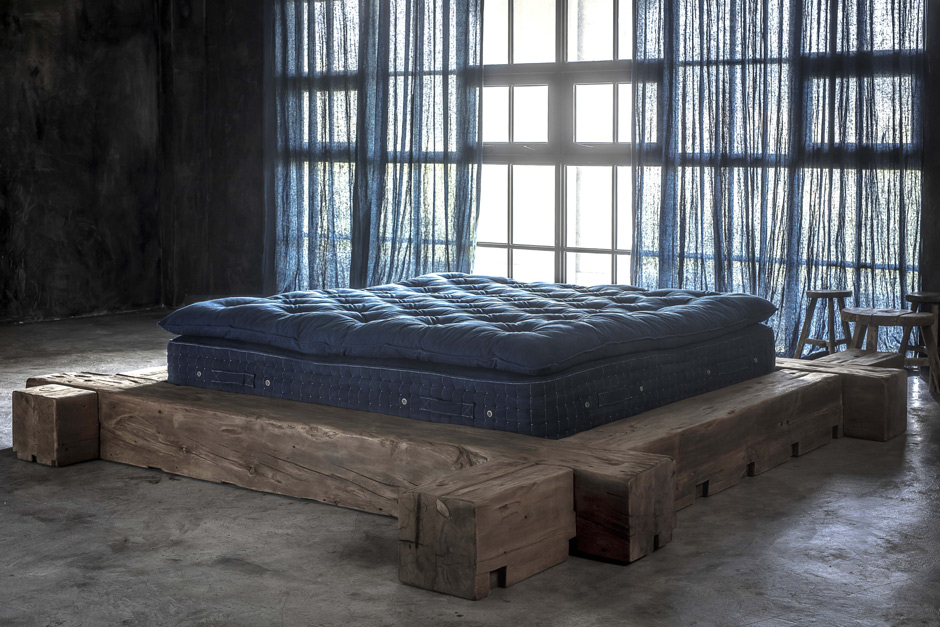 Revive Mattress & Topper