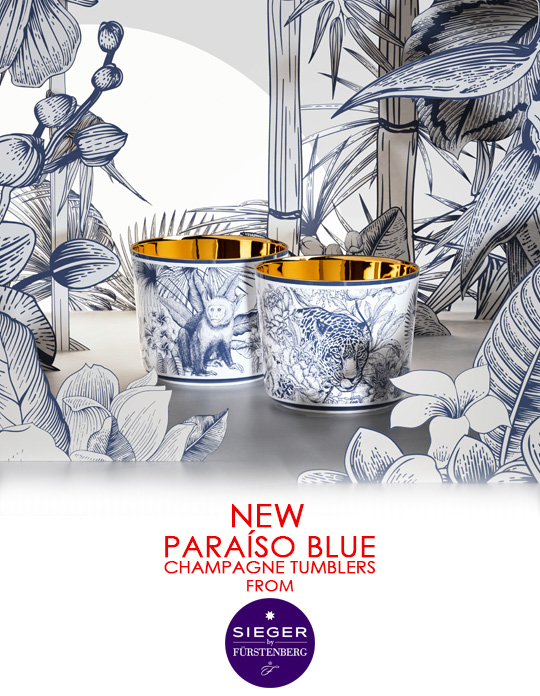 presented by

NEW PARAÍSO BLUE CHAMPAGNE TUMBLERS FROM SIEGER BY FÜRSTENBERG
Published by Sugar & Cream, Friday 29 September 2023
Images and text courtesy of SIEGER by FÜRSTENBERG
Into the Blue                                        
Itching to head into the blue again? Then what are you waiting for? With the two new Paraíso Blue Champagne Tumblers from SIEGER by FÜRSTENBERG  celebrates the beauty of nature and awakens a desire for adventure. Tropical plants and exotic animals from several continents will have you dreaming of distant places and pristine wilderness.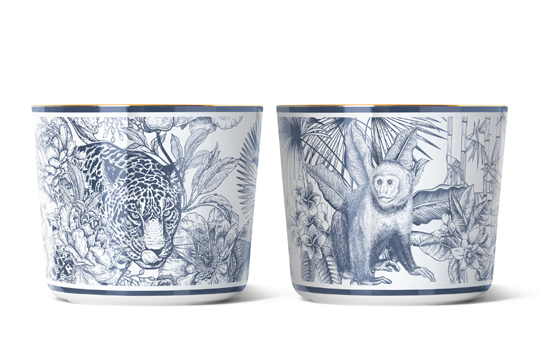 Front view
As you rotate the tumblers in your hands, you'll discover the rich variety of the Monkey and Leopard decors. The capuchin monkey is accompanied by a parrot and kiwi, the leopard by a toucan and crane.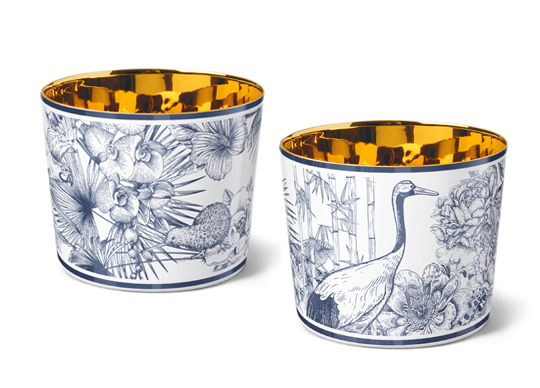 Back view
The pieces in this new series are decorated in elegant, understated blue. The idyllic scenes are framed by fine lines at the top and bottom, giving the tumblers a classical feel. On the inside, the delicate porcelain is plated with 24-carat gold. Made by hand in Germany, each tumbler is one of a kind.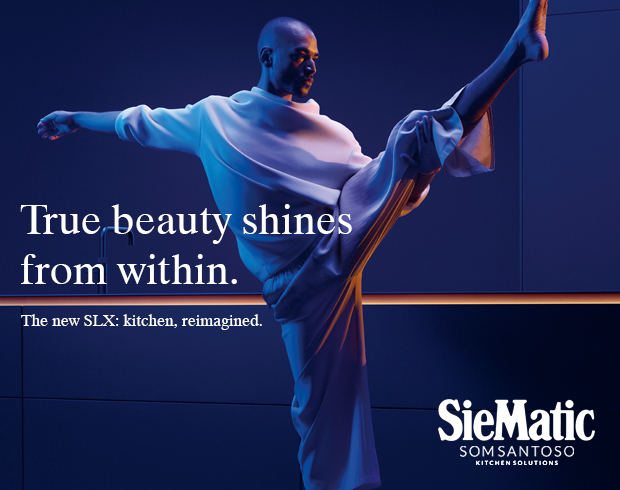 Presented by Som Santoso
Paraíso Blue builds on SIEGER by FÜRSTENBERG's colourful decor Paraíso, which the porcelain brand first unveiled in 2022. The new series is more understated in its use of colour. The new Paraíso Blue Champagne Tumblers will be available from the beginning of November 2023.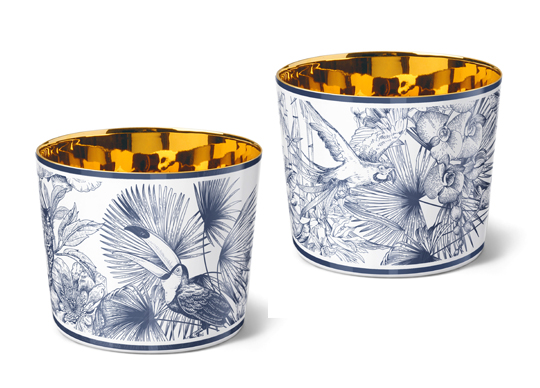 Side view Leopard