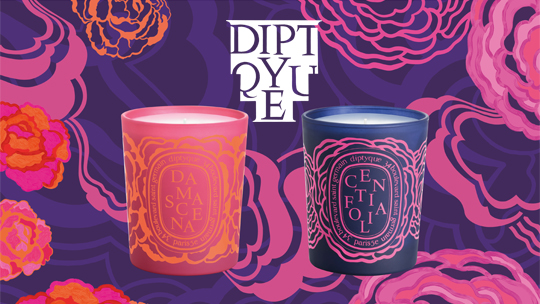 presented by

New Diptyque : Centifolia Rose & Damask Rose
Published by Sugar & Cream, Tuesday 15 January 2019
Text by Anggita D.S, images courtesy of Diptyque 
ROSES: THE CELEBRATION OF LOVE
Sehubungan dengan Hari Kasih Sayang, tidak ada ungkapan yang lebih tepat dari pada mengekspresikan dengan bunga mawar. Apa hubungannya rumah parfum ternama diptyque dengan bunga mawar dan Hari Kasih Sayang? Pasangan yang tak terpisahkan.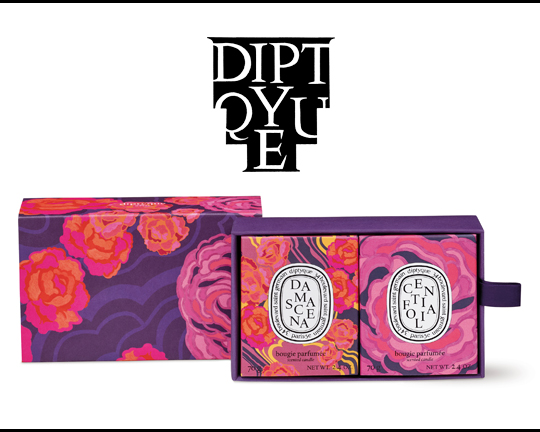 Damascena & Centifolia Mini Candle Set
Koleksi edisi terbatas diptyque : Centifolia Rose dan Damask Rose dan lainnya tersedia Living at The Papilion(Pacific Place dan Kemang) Jakarta.


Damascena Candle & Centifolia Candle
Menyambut Hari Kasih Sayang, diptyque merayakan keharuman bunga mawar dalam berbagai bentuknya dengan merilis Roses Collection. Sesuai namanya, dua jenis bunga mawar menjadi bintang utamanya yakni Centifolia rose dan Damask rose. Dua bunga mawar dengan dua 'kepribadian' yang mengekspresikan segala dimensi mereka, : baik dalam wanginya dan warnanya. Tersedia dalam sebuah lini produk lengkap dengan dua kreasi eksklusif yakni dua limited edition candles, masing-masing untuk Centifolia rose dan Damask rose.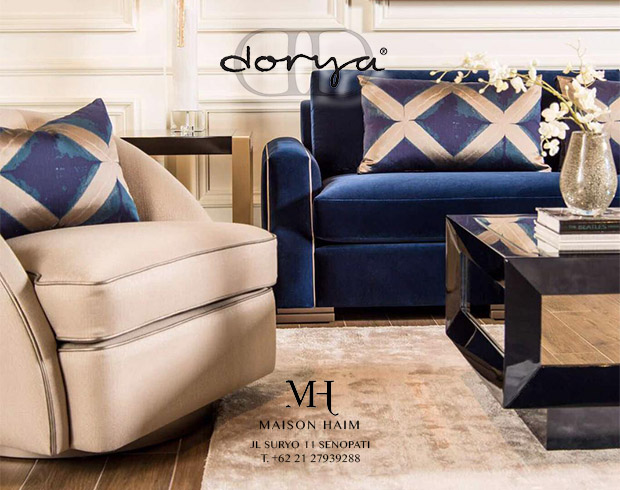 Presented by Maison Haim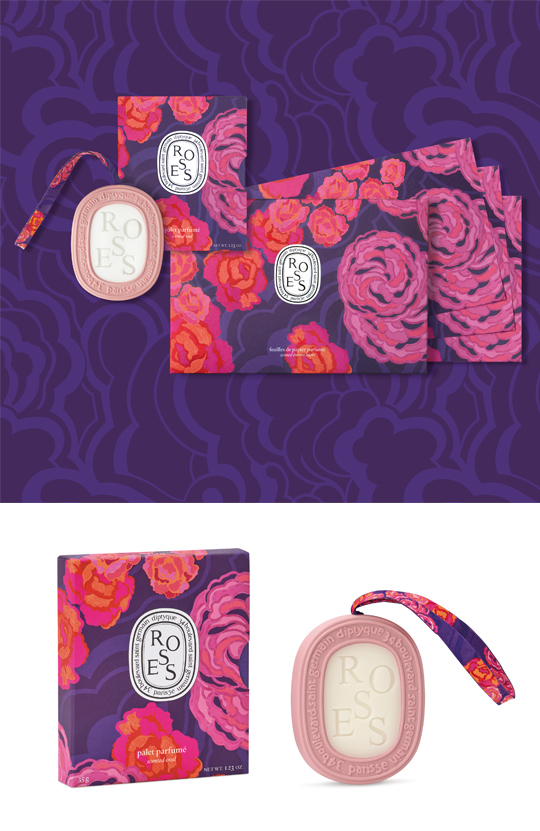 Rose Scented Oval & Rose Scented Drawer Liners
Centifolia rose, yang juga dikenal sebagai 'May rose' dikarenakan waktu panennya, mendapat namanya dari jumlah kelopaknya yang berlipat; tepatnya sekitar 100. Ini merupakan pertama kalinya dalam sejarah wewangian bahwa satu Maison memfokuskan pembuatan scented candle darinya. Biasanya, untuk dapat menikmati wangi bunga mawar ini, Anda harus mendatangi perkebunan mawar di bulan Mei, tepatnya di dini hari sebelum bunga mawar dipotong.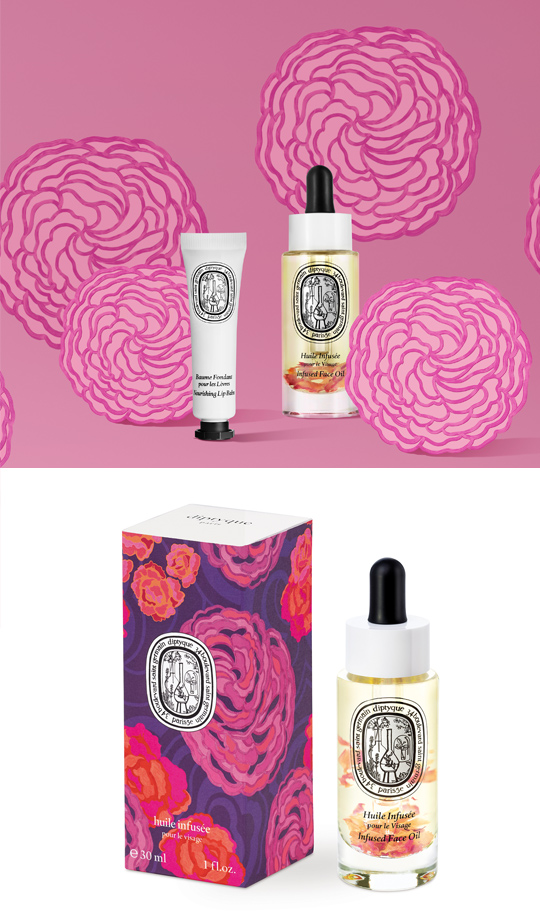 Nourishing Lip Balm &Infused Face Oil
Sedangkan untuk esensi dari Damask rose, yang juga dikenal sebagai esensi dari Turkish rose, pada awalnya mendapatkan voluptuous notes-nya dari bunga mawar yang berasal dari dunia Timur, di Damaskus. Kini, bunga ini kebanyakan dibudidayakan di Bulgaria dan Turki.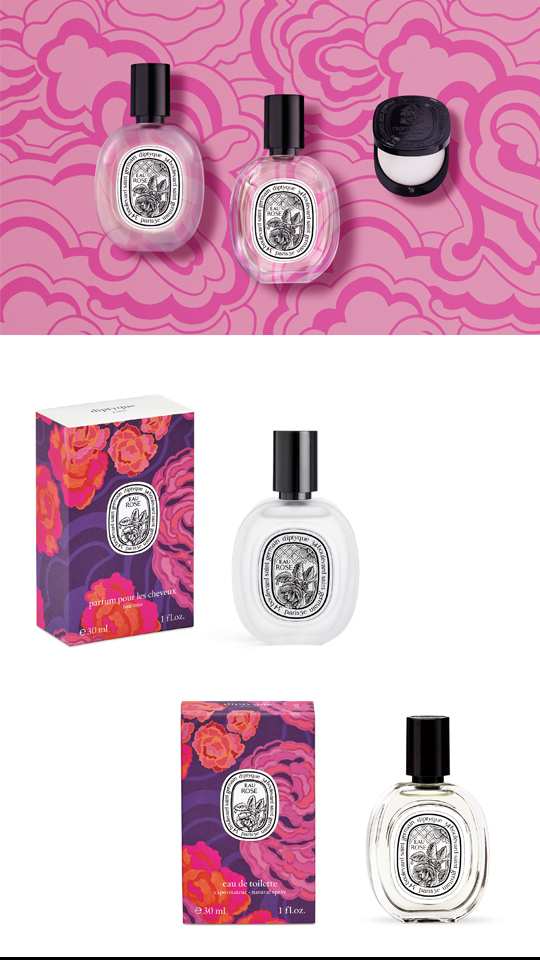 Eau Rose Hair Mist, Eau Rose Eau De Toilette & Eau Rose Solid Parfume
Seluruh koleksi ini merayakan mawar: masing-masing produknya––eau de toilette, scented oval and paper, soft balm, hair mist, dan masih banyak lagi––layaknya buket bunga yang besar, yang mengemukakan kekayaan bunga ini dengan kompleksitas yang tiada duanya. Diptyque sendiri menawarkan seribu satu cara untuk mengenal kembali bunga mawar, baik sebagai hadiah berupa personal fragrance atau hiasan untuk rumah idaman.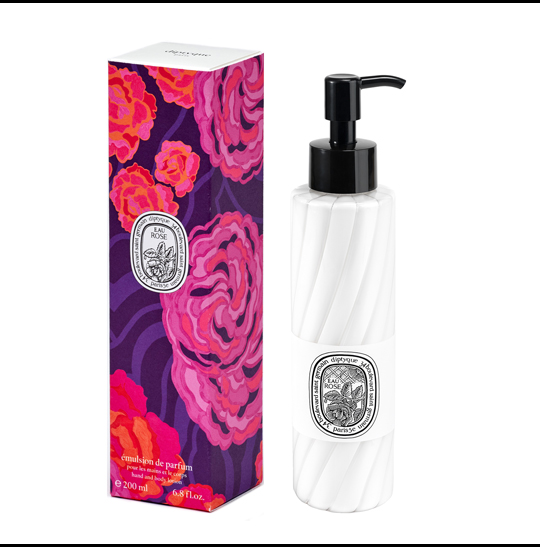 Eau Rose Hand and Body Lotion