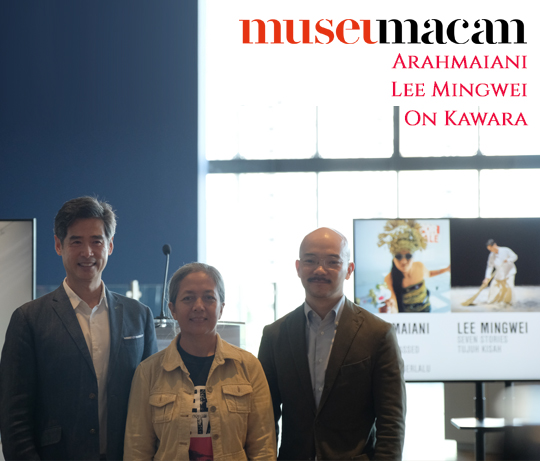 Museum MACAN – Unique Series of Art From Three Asian Artists
Published by Sugar & Cream, Tuesday 27 November 2018
Text by Auliya Putri, Images Courtesy of Museum MACAN and S&C
Arahmaiani, Lee Mingwei, On Kawara
Sudah sepekan lamanya pameran presentasi individual dari tiga seniman ternama Asia persembahan Museum MACAN di perlihatkan kepada masyarakat Indonesia. Menampilkan serangkaian seni partisipatoris dan pertunjukan, ketiga seniman tersebut Arahmaiani (Indonesia), Lee Mingwei (Taiwan/Amerika), dan On Kawara (Jepang) yang akan berlangsung hingga 10 Maret 2019.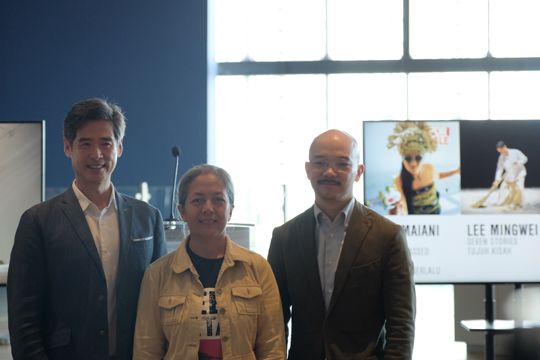 Lee Mingwei, Arahmaiani and Aaron Seeto, Director of Museum MACAN
Selengkapnya tentang pameran ini bisa Anda simak di sini.
Anda sudah datang dan menyaksikan istimewanya karya seni yang dipamerkan?
Bagi yang belum sempat datang, berikut kami beberkan sedikit bocoran mengenai daya tarik  karya seni para seniman ternama internasional ini :
Arahmaiani – The Past has not Passed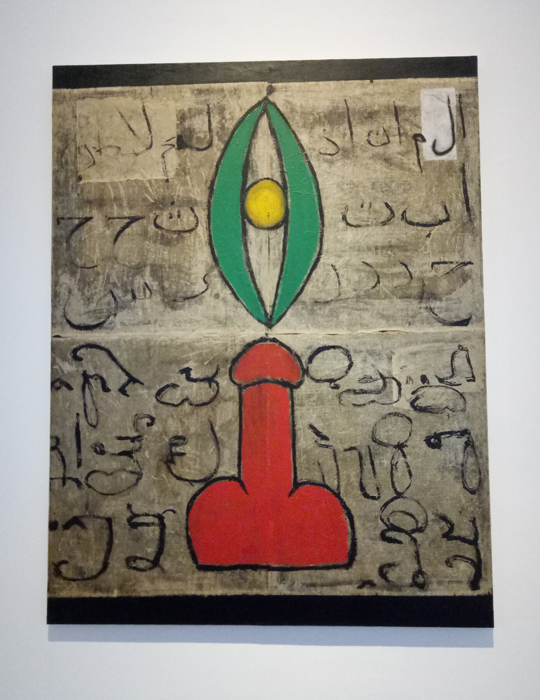 Lingga-Yoni


I Love You (After Joseph Beuys Social Sculpture)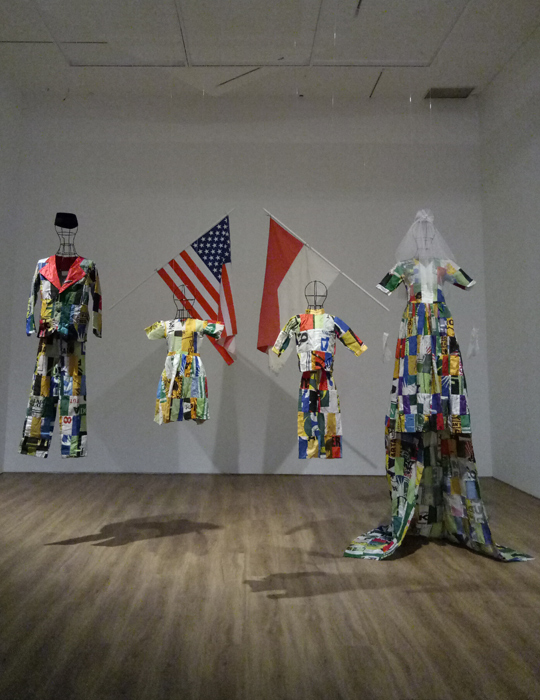 Wedding Party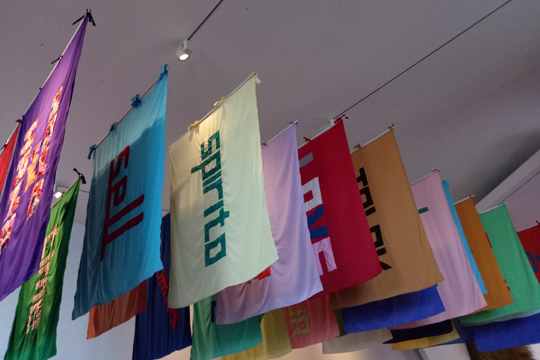 Flag Project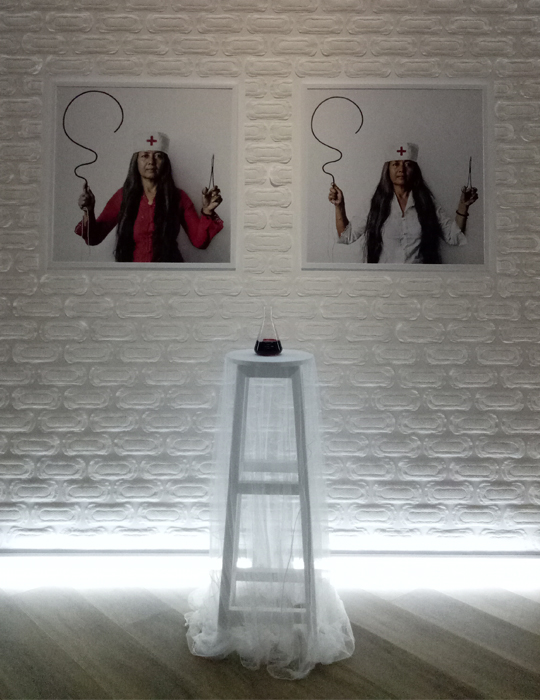 Do Not Prevent The Fertility of The Mind
Lee Mingwei – Seven Stories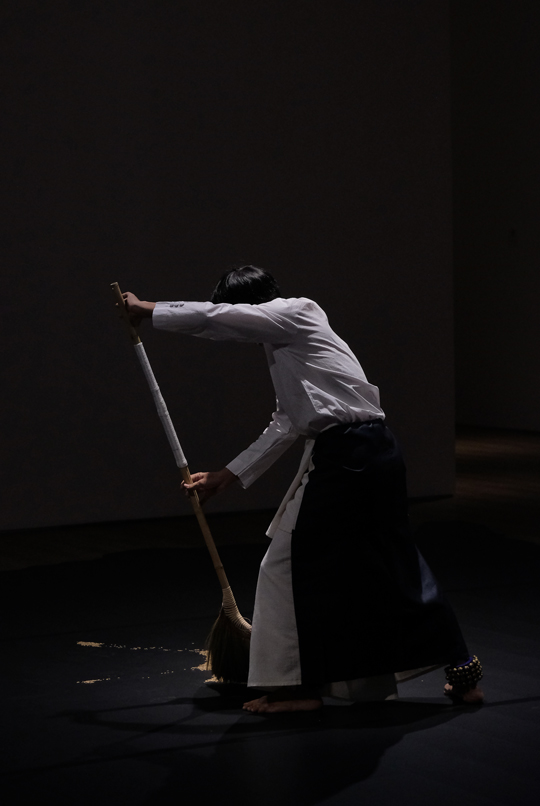 Our Labyrinth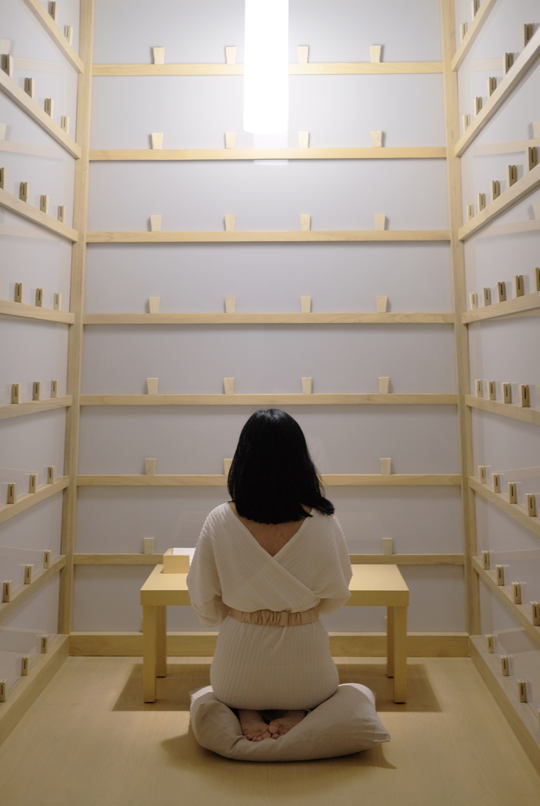 The Letter Writing Project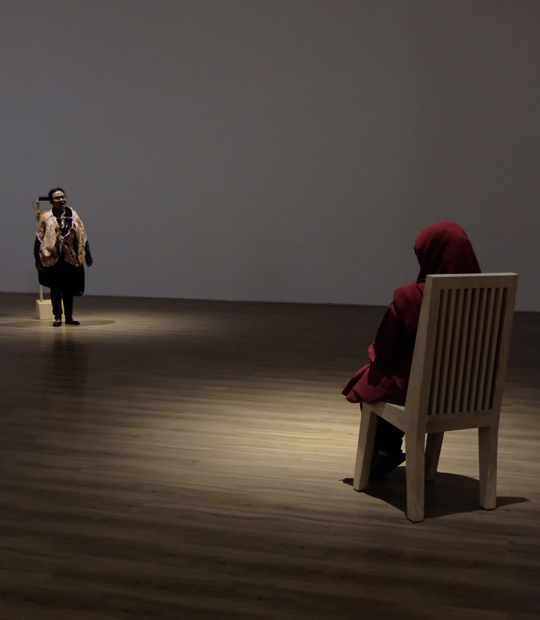 Sonic Blossom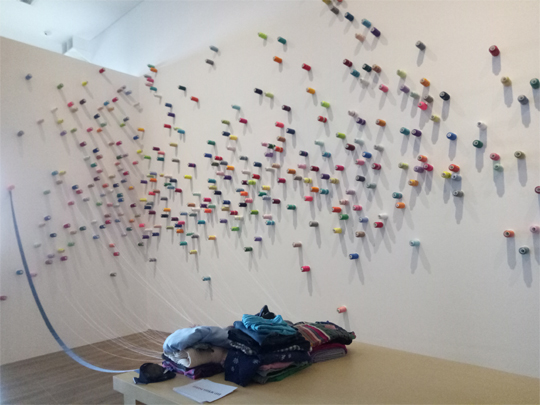 The Mending Project
On Kawara – One Million Years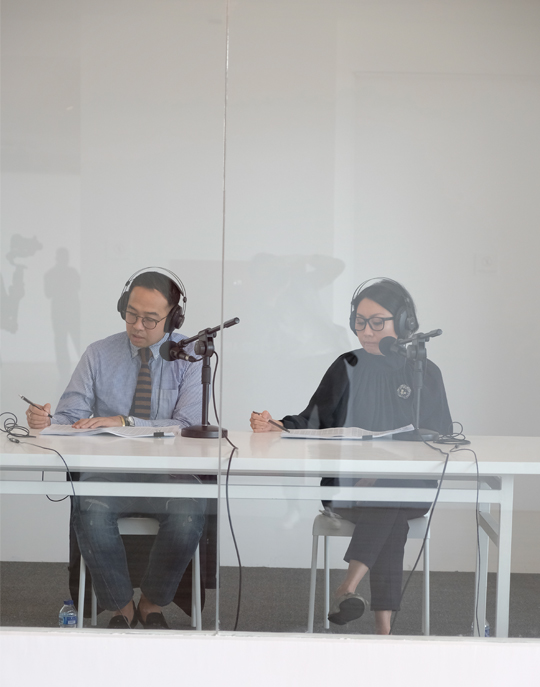 Iwet Ramadhan and Ria Lirungan of MRA Media reading On Kawara – One Million Years (1993 – now)