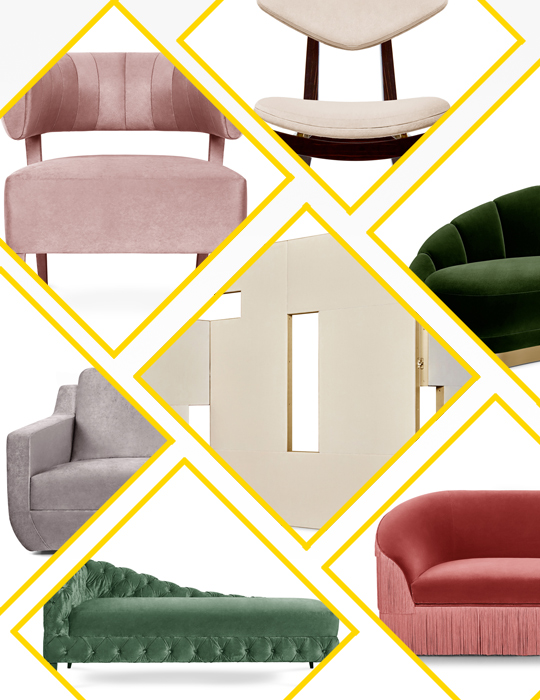 Munna – 2017 Collection
Published by Sugar & Cream, Wednesday 22 February 2017
The Bold & The Beautiful
Brand desain furnitur Munna, yang dikenal dengan ragam kreasi handcrafted upholstery yang mewah, meluncurkan koleksi terbaru yang penuh daya pikat dalam showcase yang digelar di ajang bergengsi IMM Cologne dan Maison & Objet.
Koleksi Munna bisa didapat melalui Bika Living di Jakarta, Indonesia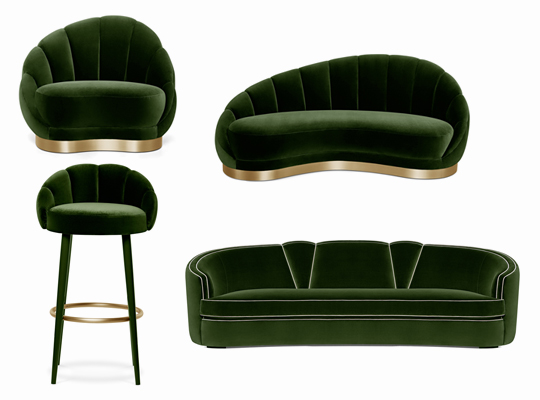 Olympia (Armchair, Chaise Longue, Bar Stool) and Josephine Sofa by Munna
Interior terkurasi yang didesain khusus untuk IMM Cologne diselubungi oleh pernyataan desain yang kuat dengan palet warna memukau, mengawinkan abu-abu lembut dengan hijau yang playful dan sentuhan biru. Munna memperkenalkan Olympia Sofa, sebuah karya dengan garis-garis desain kaya liukan yang mempertontonkan estetika spirit diva abad 20.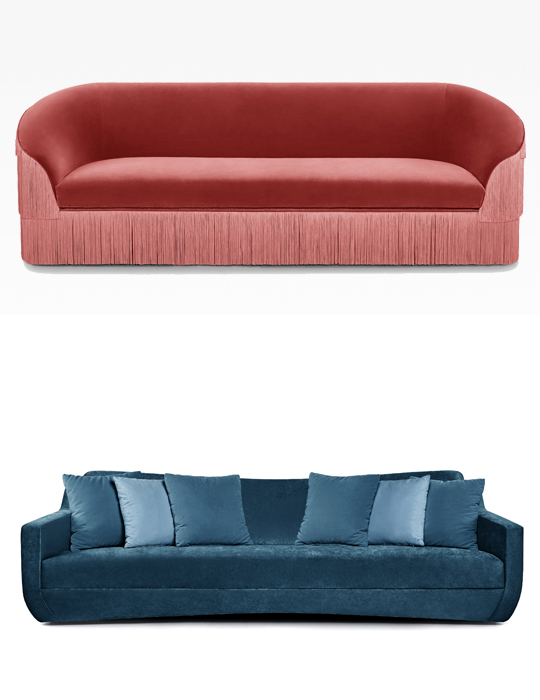 Fringes Sofa & Maverick Sofa Midnight Blue by Munna
Produk-produk klasik Munna peraih penghargaan seperti Hughes Sofa dan Becomes Me Armchair dihadirkan bersama dengan Corset Armchair yang ikonik. Showcase konseptual ini juga mengakomodasi area makan yang menampilkan Polaire Chair yang unik, sebuah kreasi yang mereka ulang garis pinggang dari model pinup.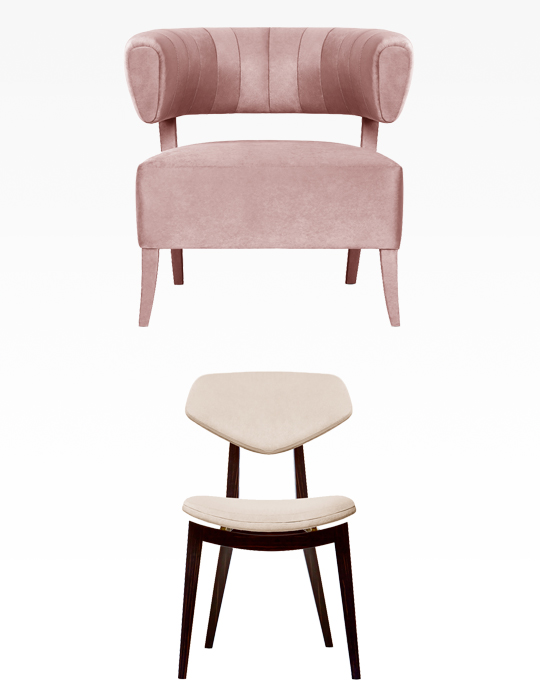 Aileen Armchair & Coleman Chair by Munna
Di Maison & Objet, showcase disusupi oleh pernyataan desain yang segar. Fringes Sofa, sebuah kreasi menawan dengan rumbai menggoda dipresentasikan dalam antique pink. Karya lainnya yang juga menyita perhatian adalah Emma Chaise Lounge yang tampil dalam moss green, dengan upholstery mewah bergaya Chesterfield, diamond button tufting, dan detail capitonée. Permainan bayangan dihadirkan oleh Golden Eye Folding Screen yang untuk pertama kalinya diperkenalkan di Paris. Sementara Mellow Stool yang unik kembali menyapa publik di City of Light.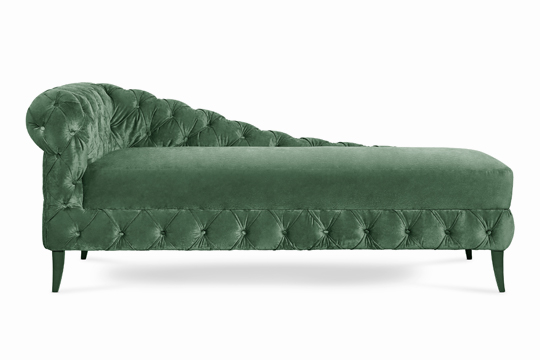 Emma Chaiselongue by Munna

Area utama dari interior meliputi area makan dan living area, menyuguhkan Coleman Dining Chair. Sebuah karya seni mengagumkan dengan garis-garis retro yang berani, menyisipkan cita rasa edgy pada ruangan. Maverick Sofa membawa keberanian dan keunikan desain yang memenuhi syarat sebuah centerpiece pada tatanan interior.

Golden Eye Folding Screen by Munna