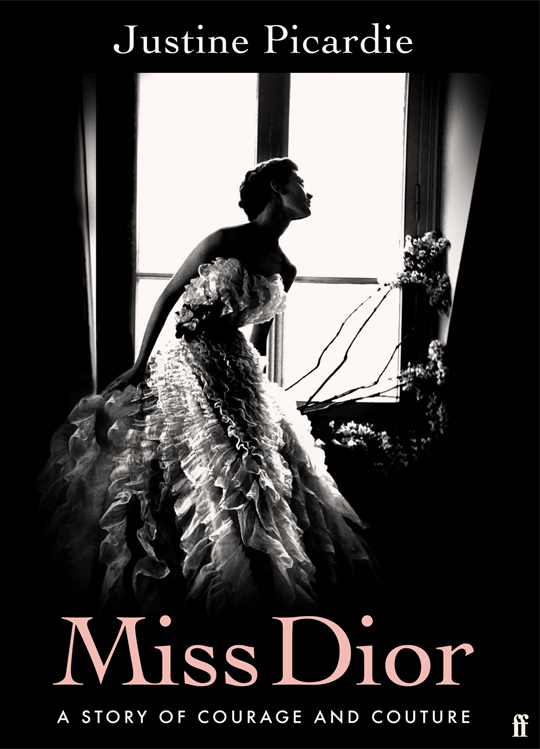 presented by

MISS DIOR: A STORY OF COURAGE AND COUTURE
Published by Sugar & Cream, Tuesday 09 November 2021
Text & images courtesy of Dior
Miss Dior – The moving and powerful story of Catherine Dior by Justine Picardie
"Remarkable" ―Hamish Bowles, Vogue
She was known as Miss Dior and her brother, with whom she shared a fusional relationship, dedicated his first perfume to her. Miss Dior… Behind this nickname, which has become iconic, hides a discreet muse, a brave heroine in the shadows: Catherine Dior, the youngest sister of Monsieur Dior, who, just like him, was an unconditional enthusiast for nature and flowers.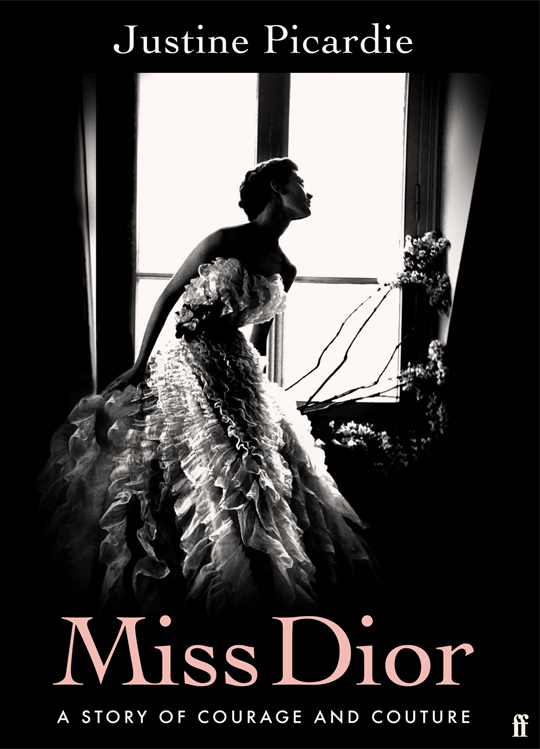 Now, for the first time, a book 'Miss Dior' has been dedicated to her subject. Through this new investigation, author Justine Picardie paints the portrait of a politically engaged and fascinating woman, a figure of the Resistance with exceptional courage. Like precious tributes to her, Christian Dior imagined virtuoso haute couture creations, such as the breathtaking Miss Dior dress first created in 1949 and constantly reinterpreted over the seasons. This intimate, emotional story highlights a unique life force that inspires the House of Dior more than ever.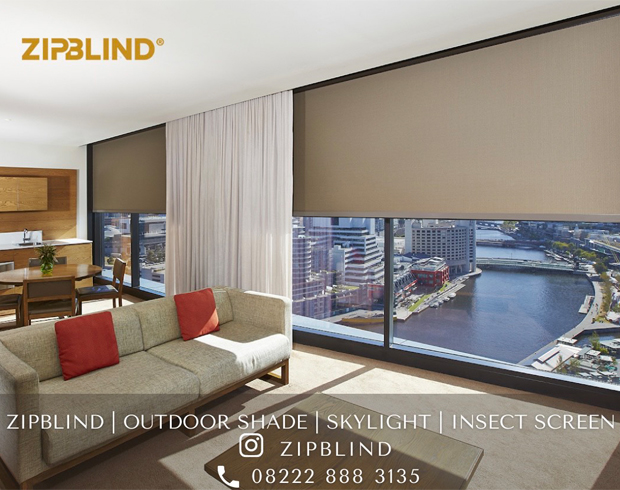 Presented by Zipblind
Expected publication November 9, 2021 & available pre-order via online stores