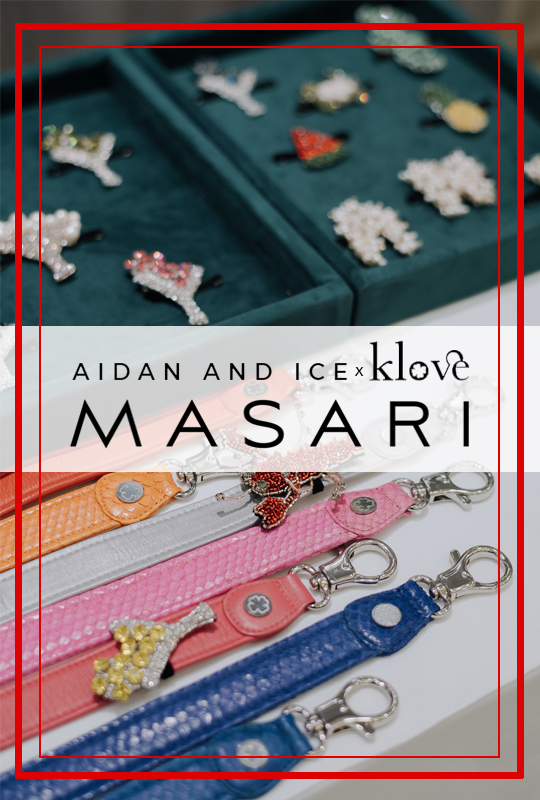 presented by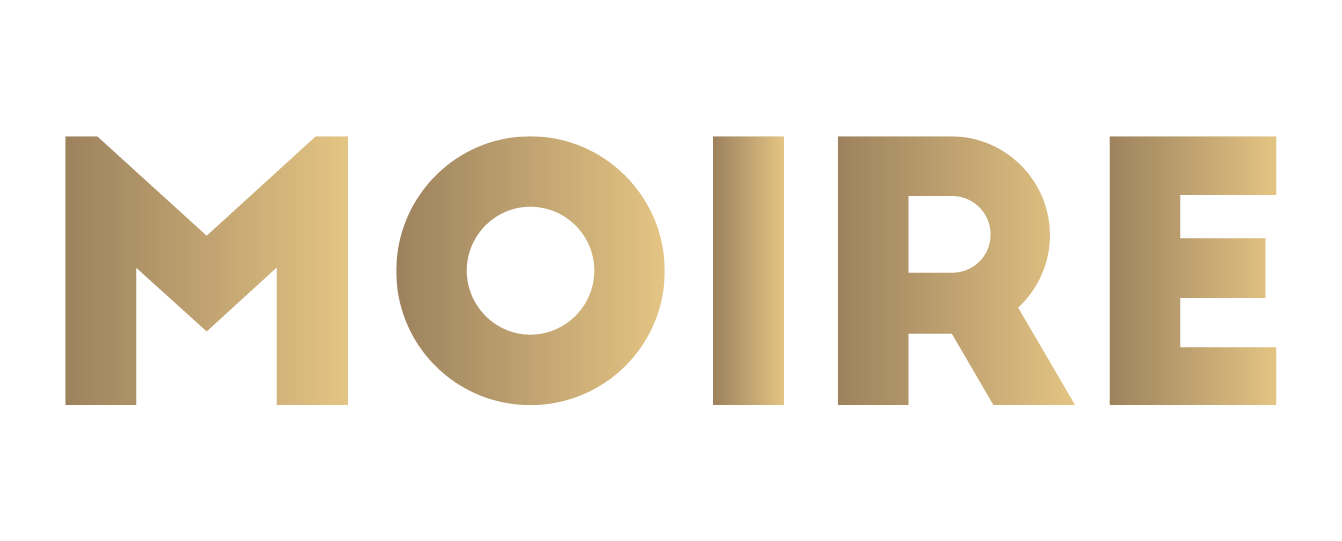 Masari – Aidan & Ice X Klove New Collection
Published by Sugar & Cream, Friday 10 May 2019
Text by Auliya Putri, images courtesy of Masari
Show Time
It's still the time of celebration! Aidan & Ice meluncurkan koleksi terbarunya 'Cuba', dalam sebuah acara yang telah diadakan pada 27 Maret 2019 di Masari Senayan City Mall.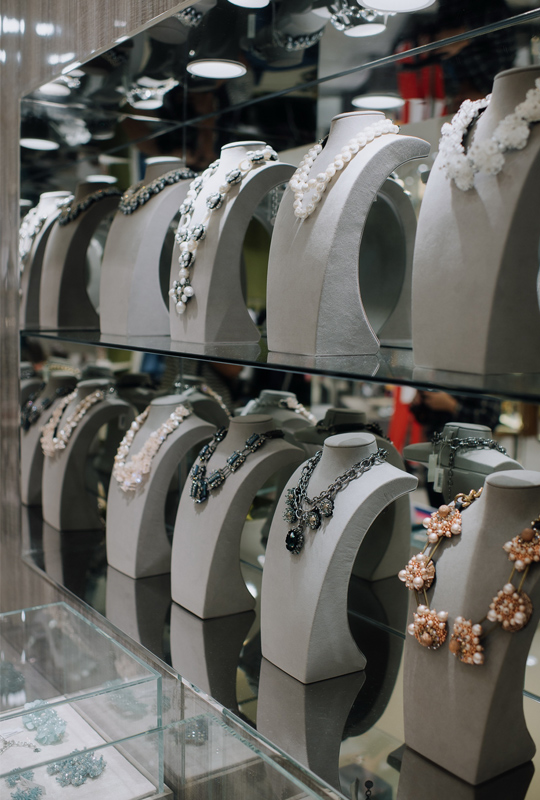 Keceriaan peluncuran koleksi ini pun bertambah dengan kehadiran para host yaitu Tina Effendi, Nita Wibowo, Noi Aswari, Asti Sukirno, Sarah Sofyan, dan Putriya Marissa. Untuk lebih menampilkan nuansa tropis a la Kuba, para host berpenampilan dalam konsep Kuba dan acara ini pun dipenuhi dengan hidangan kecil dalam konsep tropikal yang nikmat.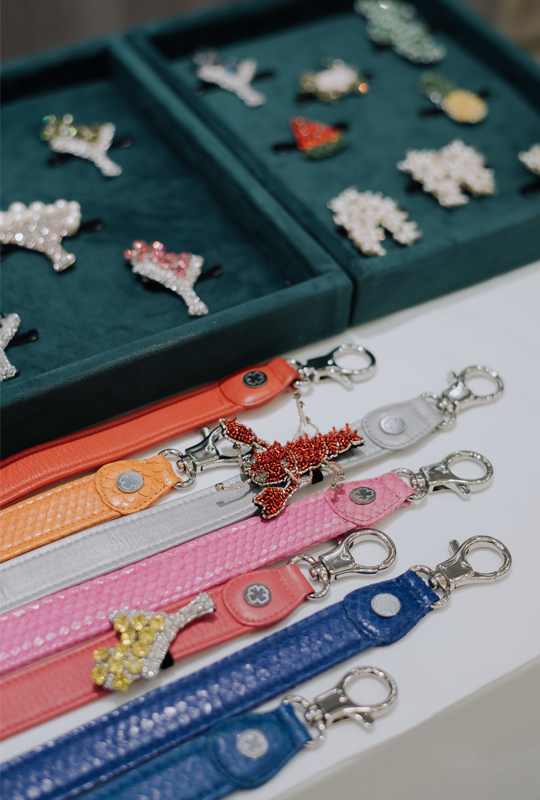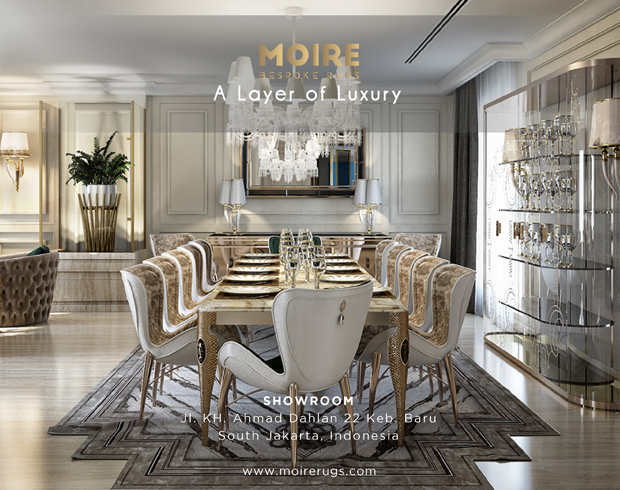 Presented by MOIRE Rugs
Tak sampai disitu, Aidan & Ice kali ini menggandeng label Klove, spesialis tali tas premium, untuk menghadirkan koleksi eksklusif yang hanya bisa Anda dapatkan di gerai Masari. Koleksi tali tas ini berhiaskan embellishments khas Aidan & Ice dalam bentuk yang beragam, ada bentuk lobster, cocktails, sampai mutiara. Semuanya bisa Anda buat secara kostumisasi sesuai keinginan Anda. Truly a match-made in tropical heaven!