Diane Taylor's first impression of Indonesia was in 2010, during a motorcycle road trip across Java and Bali. Along the way, she was fascinated by the beauty of Indonesian handicrafts made from materials such as bamboo, clay, and copper. Once she landed in Bali, she felt a different kind of beauty. "I was mesmerized by the beauty and overall spirituality in Bali." This inspired Diane to create a furniture collection marketed in Bali. She makes a line of products with a minimalist design that emphasizes the richness of texture. Using historical artifacts, architecture, and art as her main inspiration, Diane names her line, MAJA. "Maja itself means different things in different languages, such as Swedish and German. In Indonesia, it refers to the Tamarind wood. What's distinctive about the word 'MAJA', lies in its abstract quality," said Diane. MAJA's design itself puts an emphasis on natural material. "I am very interested in observing how natural materials are able to raise the sensitivity of our senses through reflection, texture, aroma, as well as temperature."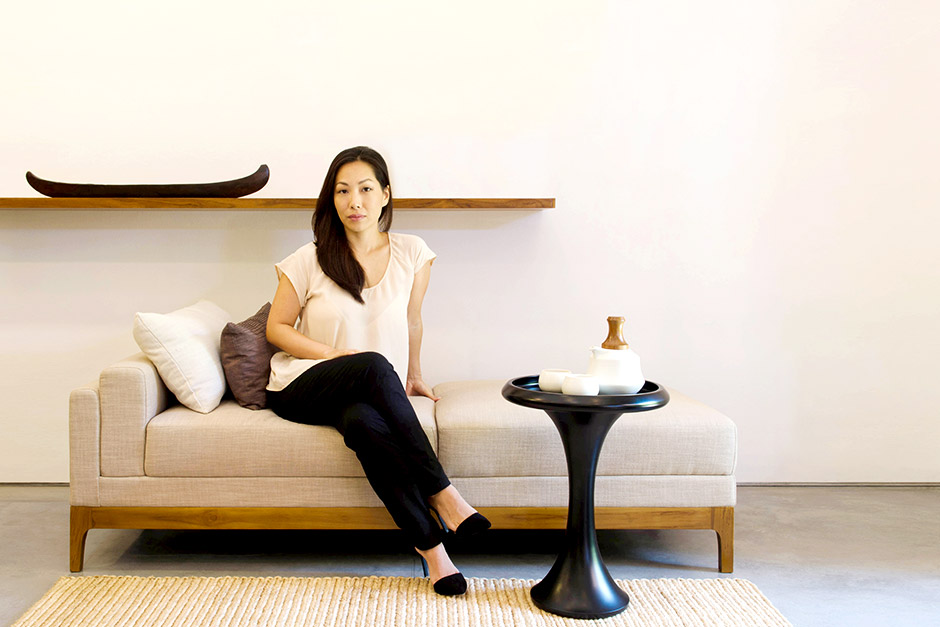 An Interview with Diane Taylor
How long did it take you to prepare for the product launch?
I started actively designing the collection two years ago, but the process actually began long before that, during my first trip to Indonesia in 2010. During this trip I traveled by motorcycle throughout central Java and Bali, discovering traditional crafts inluding bamboo, terracotta, & copper.
Why did you choose Bali?
Bali's culture, climate, & pace of life create a compelling and productive environment for creativity.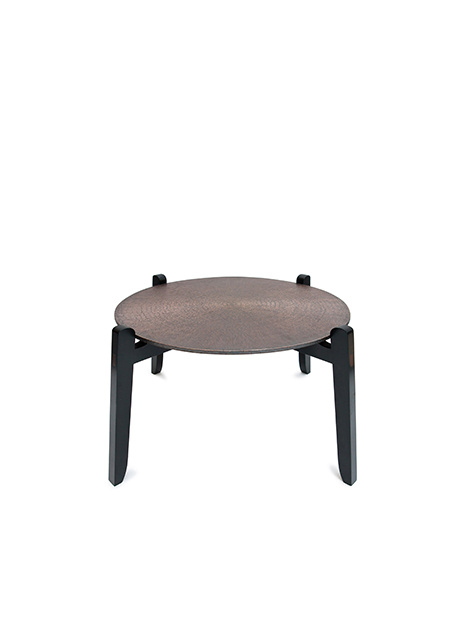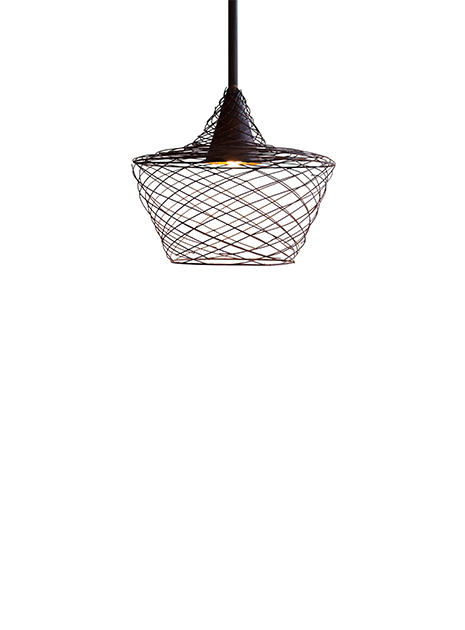 What do you see in Bali?
I'm fascinated by the interwoven relationship between spirituality and beauty found in Bali.
In your opinion, what needs to be fixed so that Indonesian products can compete in the international market
Indonesian furniture is very attractive to the international market. The market is familiar with standard Indonesian teak and rattan products, but an investment in design talent will help develop a distinct Indonesian design identity based on innovation and quality.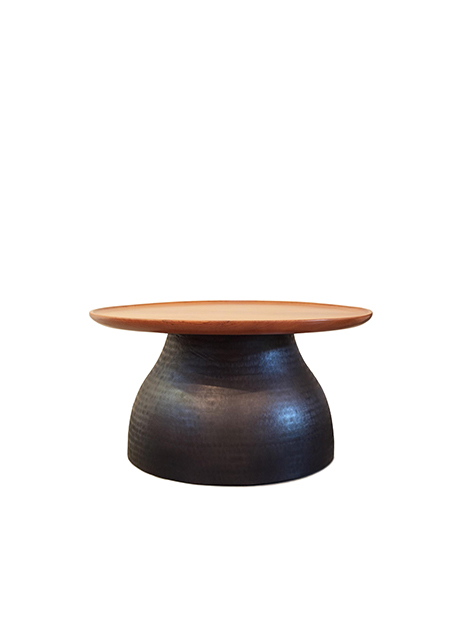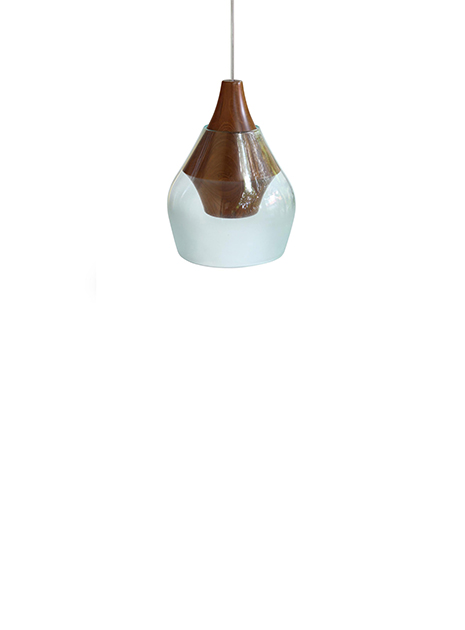 Tell us more about your design.
My design intention is to express a lot with a few design moves. The designs are minimal with a subtle richness of textures.
In your mind, what kind of people would purchase your products and display them in their homes?
My first clients have been trans-cultural expats. So I would say the products are attractive to a worldly audience with an appreciation for unique objects.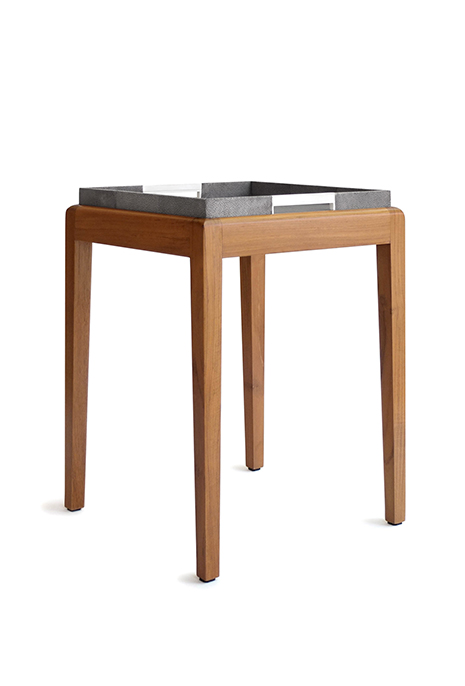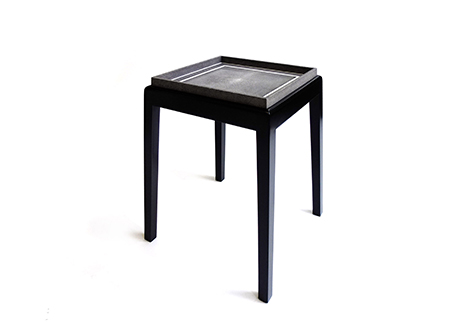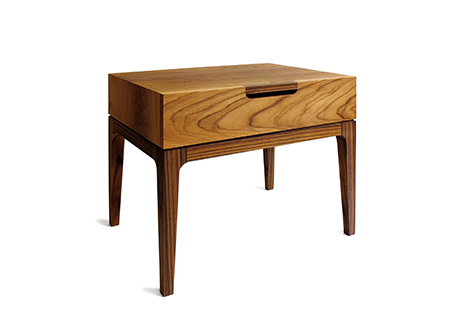 What attracts you to the design world?
I'm interested in multi-disciplinary fields. In the larger scheme of things, design's significance can be seen as an expression and amalgamation of cultural influences and needs.
What are your design inspirations?
My design inspirations come from various sources, often encountered during travel. I'm inspired by history, by traditional forms and textures found in art, architecture, and artifacts, which I like to reinvent with contemporary sensibilities in mind. While designing, the various phases of design and production overlap and influence each other.
What is the meaning of MAJA?
MAJA has meanings in several languages, including Swedish, Danish, and German. In Indonesian it is the colloquial word for Tamarind wood. We see it as a part of words such as Majapahit and Majalenka. The beauty of the word MAJA is in its abstract quality.
Tell us more about the materials used in your products.
I'm interested in how natural materials evoke the senses, through reflections, textures, scent, and temperature.