Salone del Mobile.Milano 2019 : The Power of Raw Materials
Ajang akbar pesta desain di kota Milan yang dikenal dengan nama Salone del Mobile.Milano 2019 atau Milan Design Week 2019 menjadi saksi dirilisnya koleksi terbaru dari Hermes. Koleksi terbaru ini terasa sangat istimewa yaitu mengangkat kembali kekuatan bahan-bahan natural (alam) melalui ketrampilan tangan tingkat tinggi berubah menjadi produk desain yang prima, sofistikasi, fungsional dan siap dikoleksi. Penulis turut menyaksikan peluncuran tersebut di kota Milan.
Koleksi desain terbaru (2019-2020) dipaparkan di atas dan di antara deretan dinding-dinding batu yang dikonstruksi dalam ruang pameran bagian dari instalasi yang bersahaja. Melalui dinding batu tersebut, Hermes ingin menggiring memori pengunjung ke masa silam awal dari peradaban : pertemuan manusia dengan alam dan munculnya peradaban. Hubungan manusia dan alam bercerita tentang sebuah geografis dan peradaban serta mengungkapkan kemuliaan produk-produk sehari-hari yang dibuat dengan materi alam disekitarnya. Hermes percaya setiap materia alam memiliki banyak kemuliaan : anyaman kerajang jerami atau rotan, materi keramik, porselen hingga serat halus dan hangat kasmir (cashmere).
Melalui koleksi terbarunya, Hermes ingin mengungkapkan sebuah potensi raksasa yang terus bisa dieksplorasi tanpa batas melalui pengelolahan material alam.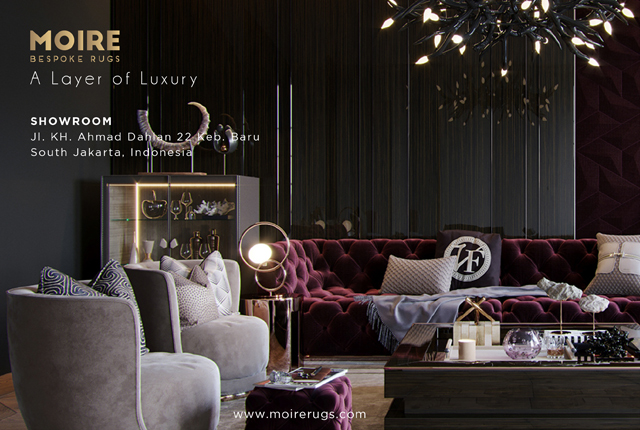 Presented by MOIRE Rugs
Ketrampilan tangan tingkat tinggi memang salah satu cetak biru yang signifikan dari rumah mode Hermes yang secara konsisten tiap tahun meluncurkan produk untuk kebutuhan gaya hidup (Maison).
Berikut koleksi 2019-2020 dibagi dalam beberapa kategori :
1. Anyaman
OSERAIE, CORBEILLE, PARK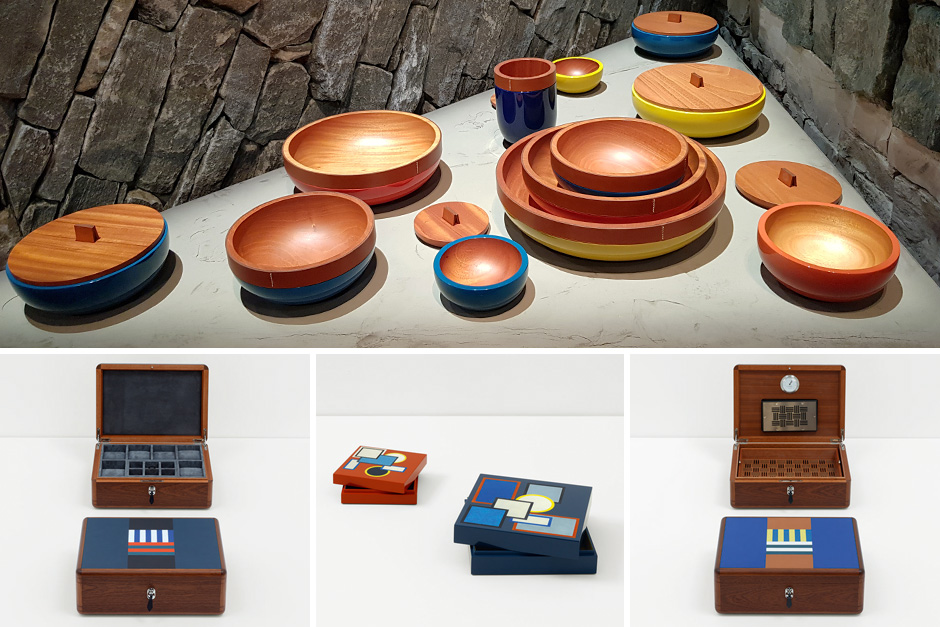 BOWLS, BOXES (H CASAQUE MONTRES, FENÊTRES SUR CIEL, H CASAQUE CIGARES)
3. Plaids/Throws/Blankets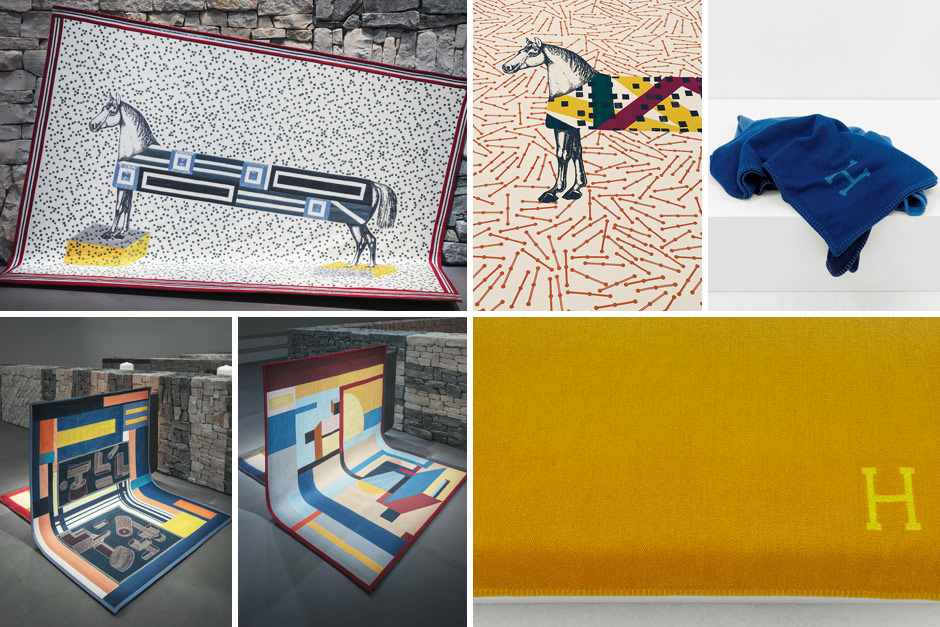 LES HIPPOMOBILES, YACK'N'DYE, TARTAN DYE, COUVERTURE YACK'N'DYE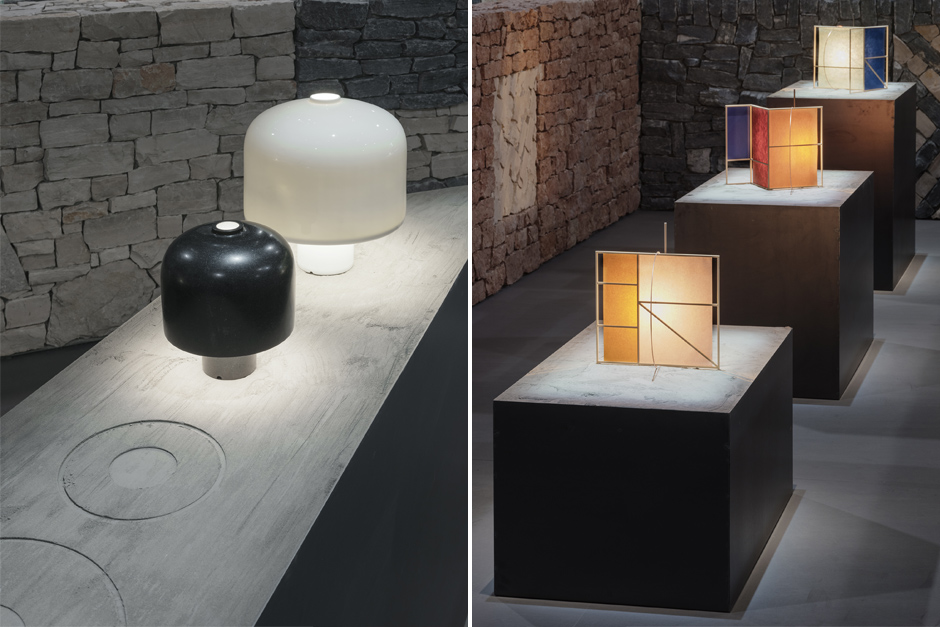 HÉCATE & HALO, COULISSE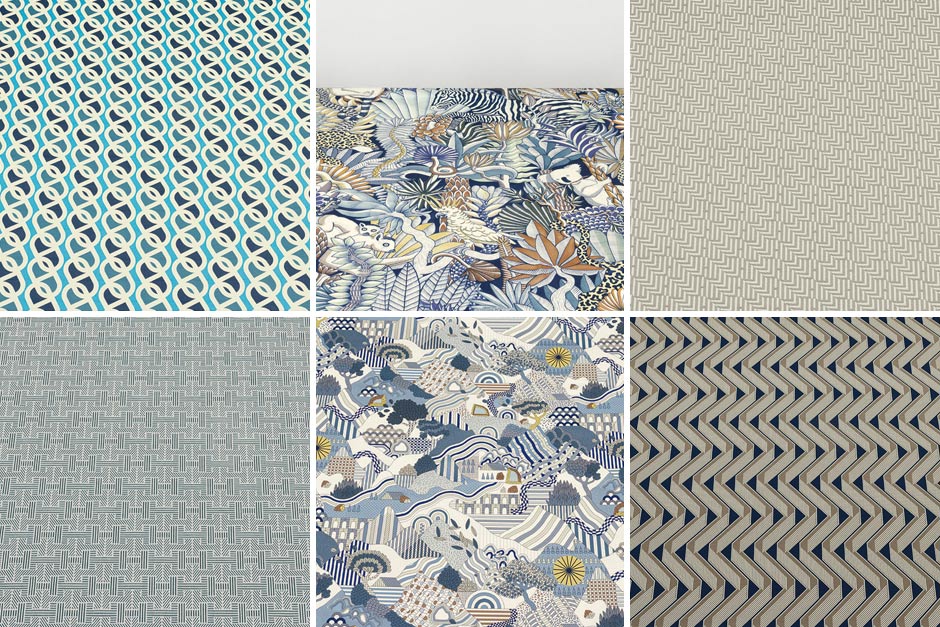 TISSU AMARRAGE, TISSU ANIMAUX CAMOUFLÉS, TISSU CASCADE, TISSU H PANAMA, TISSU SEMMERING, TISSU ZIGZAG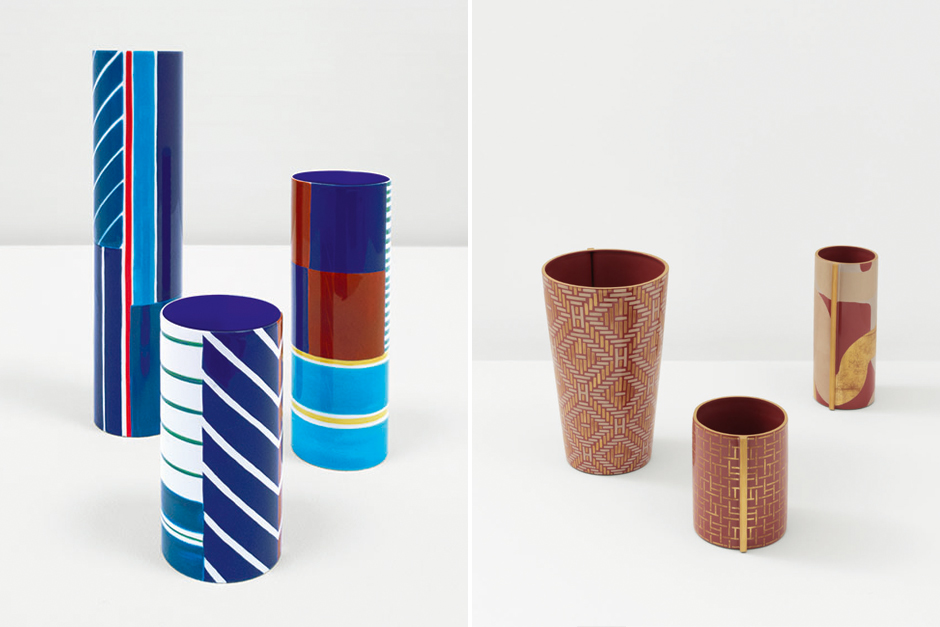 PADDOCK, PÉRIMÈTRE ROSACOTTA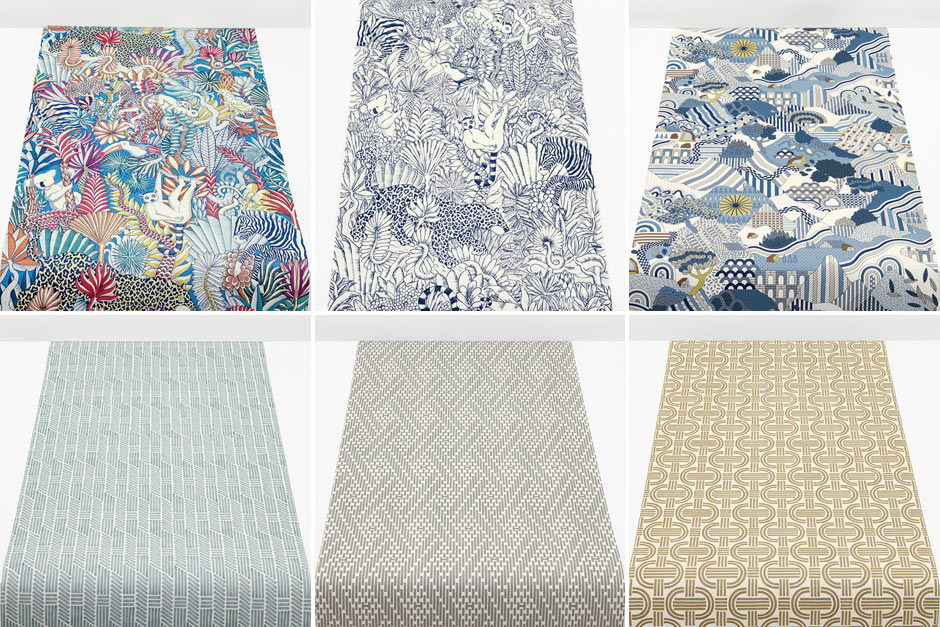 PP ANIMAUX CAMOUFLÉS, PP ANIMAUX CAMOUFLÉS FINESSE, PP SEMMERING, PP GARDEN, PP PIQUE NIQUE, PP PANIER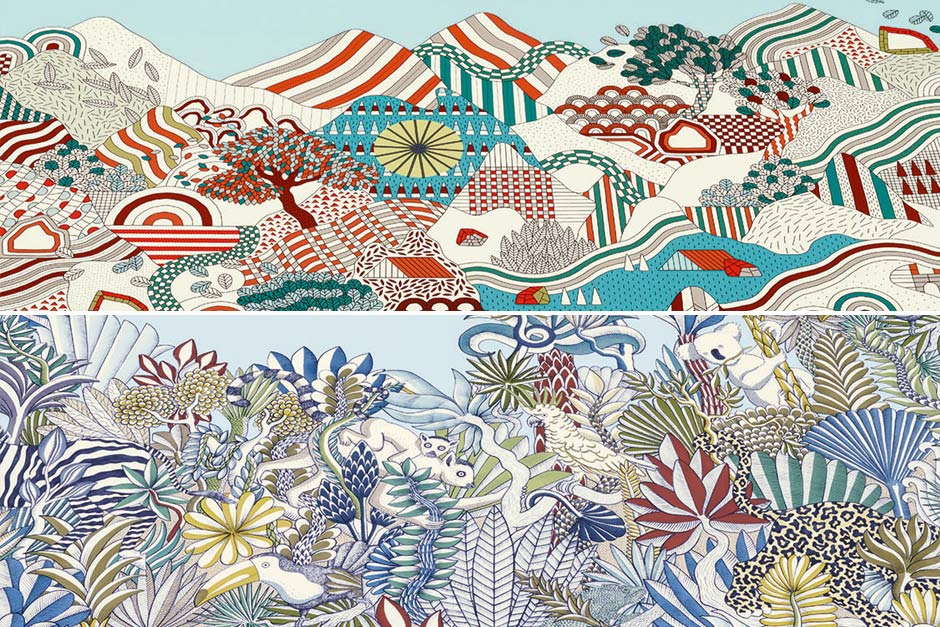 STYLOBATE SEMMERING, STYLOBATE ANIMAUX CAMOUFLÉS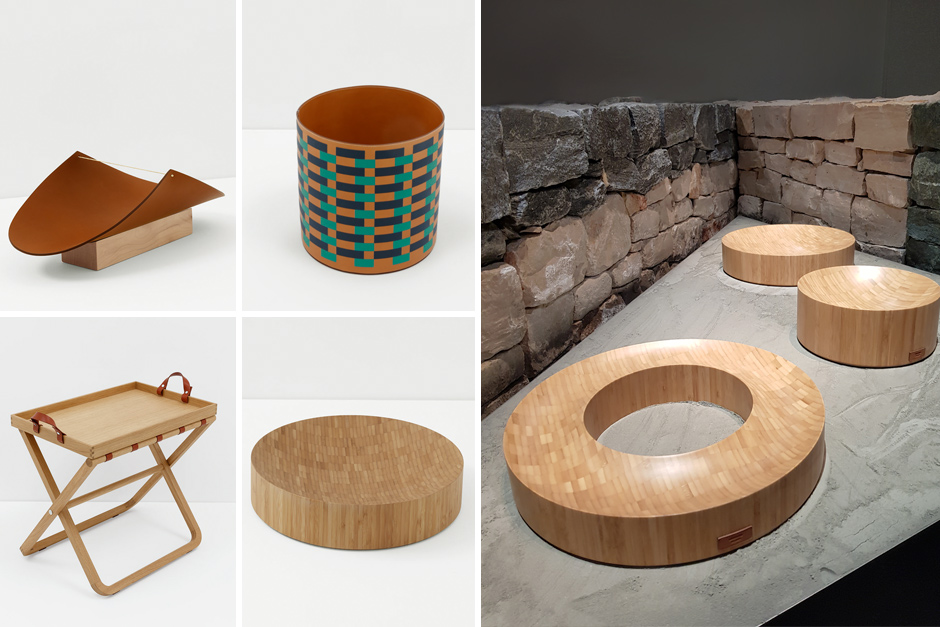 CENTRE DE TABLE, RUBANS CASAQUE, TRAY TÔT, CENTRE DE TABLE BAMBOU