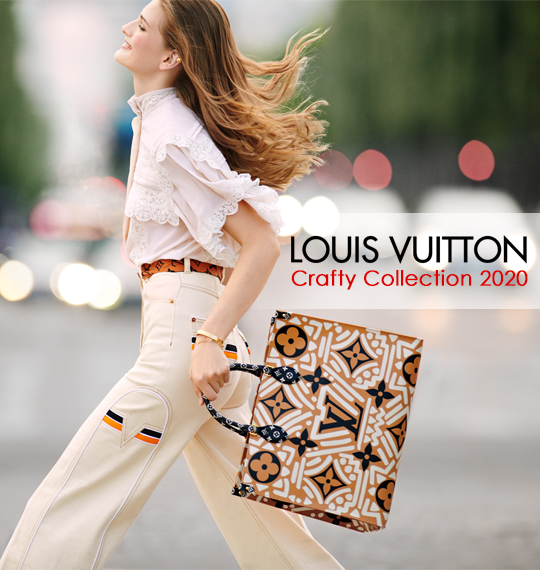 presented by

LV Crafty Collection 2020
Published by Sugar & Cream, Monday 27 July 2020
Text by S&C, images courtesy of LV
Graffiti Art, Print & LV Giant Monograms
Perubahan musim ditandai dengan perubahan gaya. Louis Vuitton siap merangkul gaya Anda agar lebih ceria, dinamis dan berenergi dalam menikmati awal musim gugur ini. Apakah seorang wanita mampu keluar rumah tanpa kehadiran sebuah tas? Bersiaplah dengan kecerian koleksi LV Crafty yang diluncurkan serentak pada akhir July 2020 ini hampir di seluruh butiknya.
LV Crafty collection will be pre launched in digital on 24th July and launched in all stores on 31st July.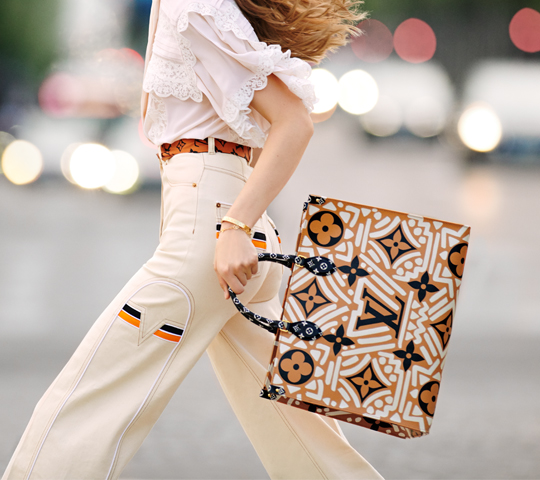 OnTheGO tote LV Crafty caramel and cream, in Monogram coated canvas


Neverfull tote LV Crafty caramel & cream, in Monogram coated canvas
Koleksi LV Crafty menampilkan tas dengan keceriaan ultra grafis yang diperbesar dikombinasikan secara elegan dengan motif LV Monogram yang berskala besar juga. Koleksi ini merupakan perpaduan artistik antara ketrampilan tangan halus dengan gaya pop. Sedangkan untuk kreasinya, koleksi ini terinspirasi dari dua gerakan artistik dari pertengahan abad ke 20 : seni graffiti dan neo-ekspresionisme.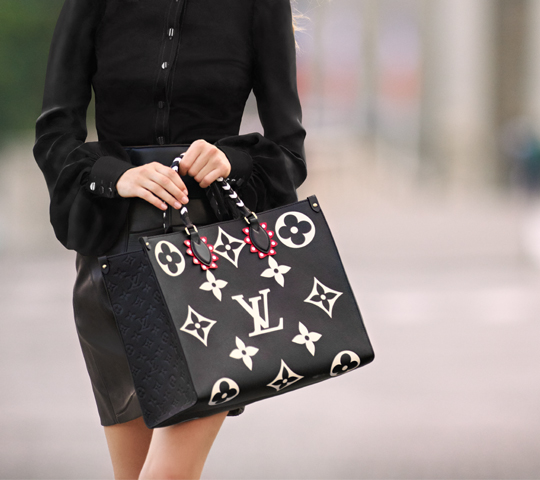 OnTheGo tote LV Crafty Monogram Empreinte black, in embossed supple grained cowhide leater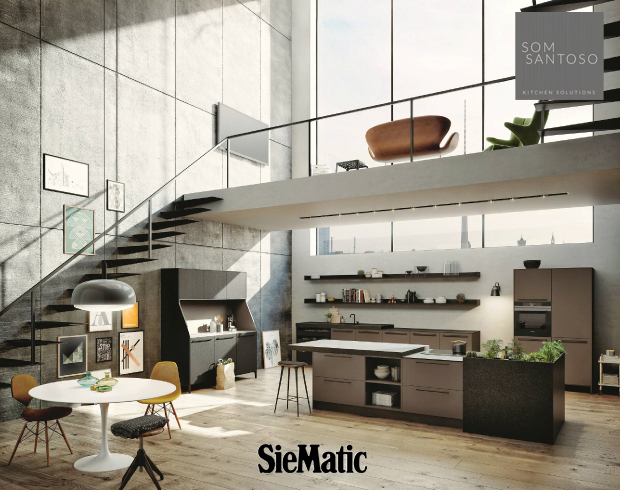 Presented by Som Santoso
Perpaduan artistik LV Monogram berskala besar dengan 'print' yang diseleksi dari arsip rumah mode ini menjadi fokus koleksi terbaru muncul juga pada sejumlah tas ikonis Louis Vuitton seperti Onthego, NéoNoé dan Boite Chapeau Souple. Menambah eleganitas sebagian koleksi dikombinasikan dengan kulit monogram Empreinte yang khas dari rumah mode ini.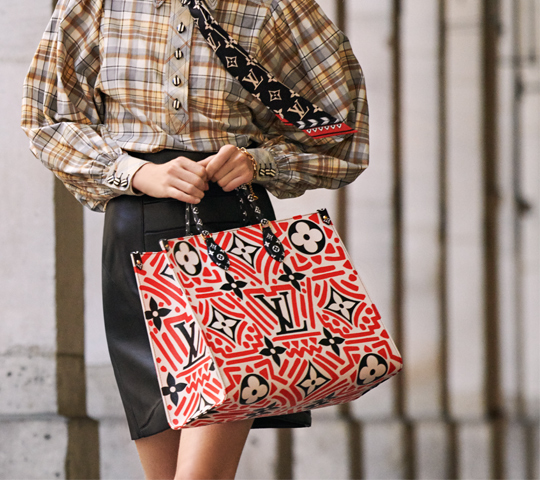 OnTheGO tote LV Crafty cream and red, in Monogram coated canvas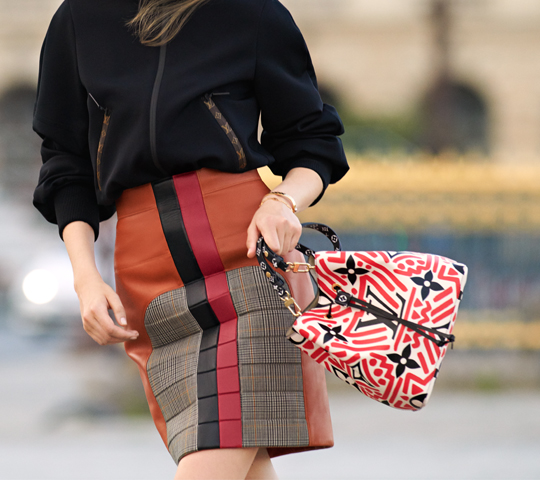 NéoNoé bucket LV Crafty cream and red, in Monogram coated canvas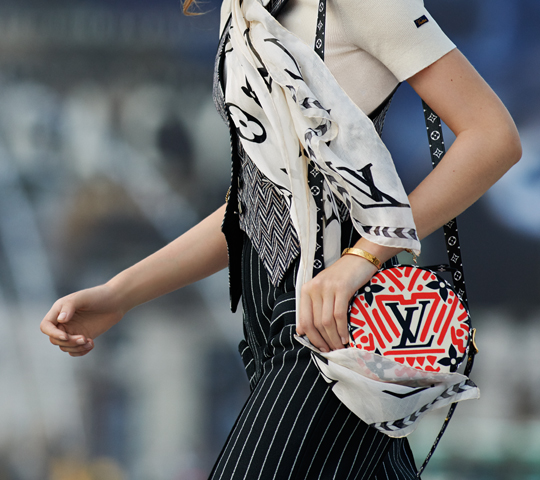 Boîte Chapeau Souple bag LV Crafty cream and red, in Monogram coated canvas
Awali musim gugur ini dengan penuh gaya.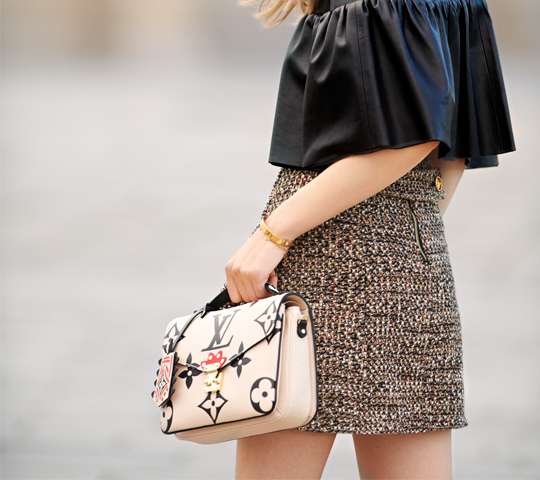 Metis bag LV Crafty Monogram Empreinte cream, in emobossed supple grained cowhide leather


Twist MM LV Crafty in back grained Epi leather, braided handle and printed cowhide charm.