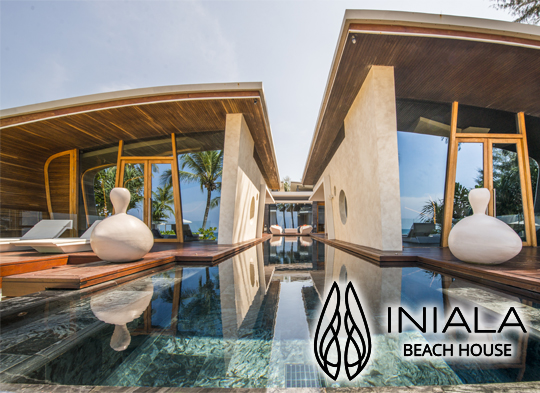 presented by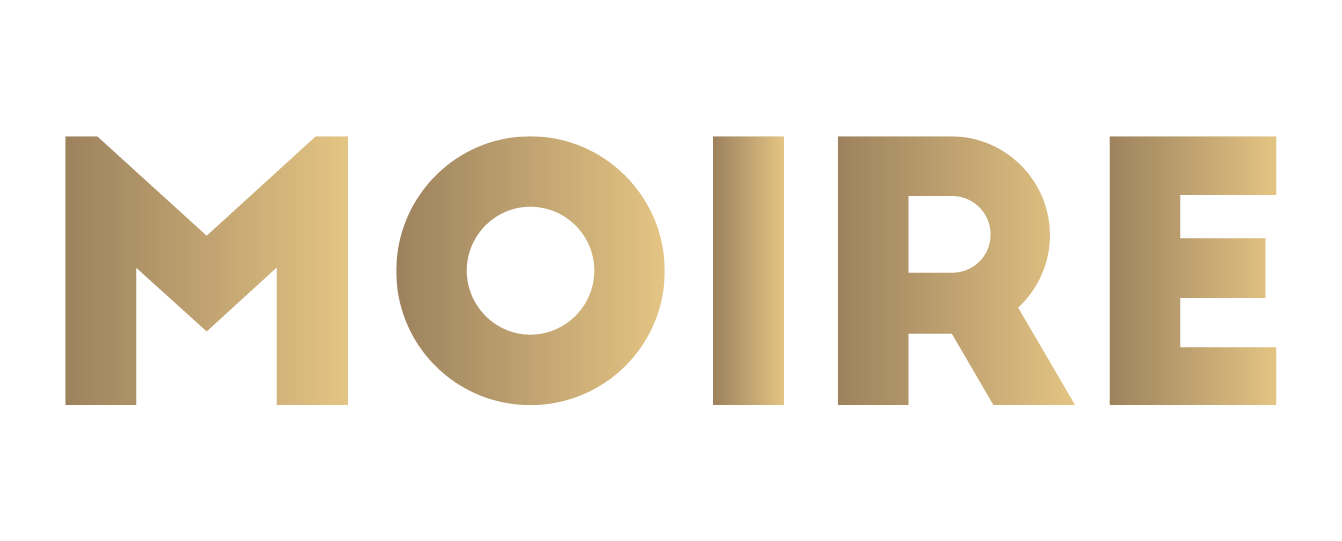 Luxury Tropical Hideaway At Iniala Beach House
Published by Sugar & Cream, Tuesday 26 November 2019
Text by Farida Esti, image courtesy of Iniala Beach House
Masterpiece of design that fuses traditional Thai architecture
Let's plan your holiday! Liburan sudah tiba, tapi bingung ingin kemana? Iniala Beach House bisa jadi jawabannya. Berada di tengah-tengah pohon palem dan pasir putih Natai Beach di Phuket Island, Thailand, Iniala Beach House merupakan sebuah resor yang menyatukan architecture tradisional Thailand dengan desain kontemporer. Sepuluh desainer ternama dipilih untuk mendesain beragam ruangan pada properti ini. Di antaranya tiga villa, dua suite, dan satu penthouse yang mana semuanya menghadap ke Laut Andaman dan masing-masing memiliki ruang spa pribadi.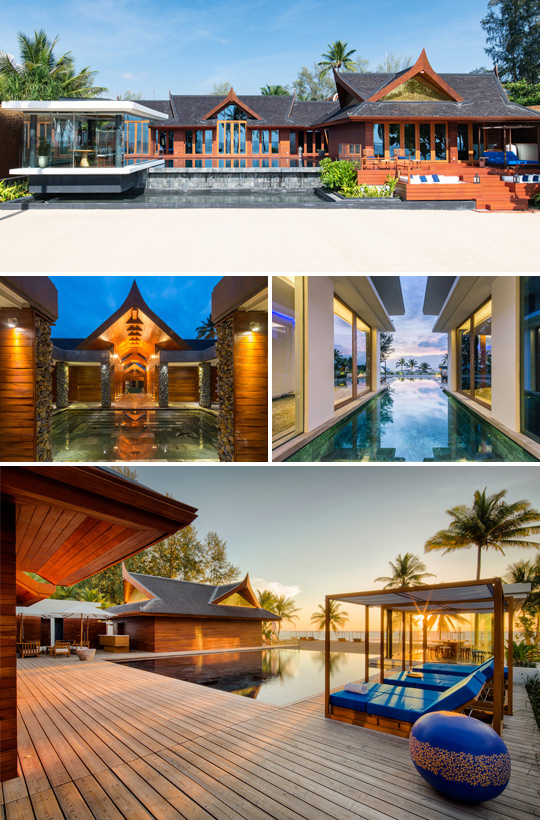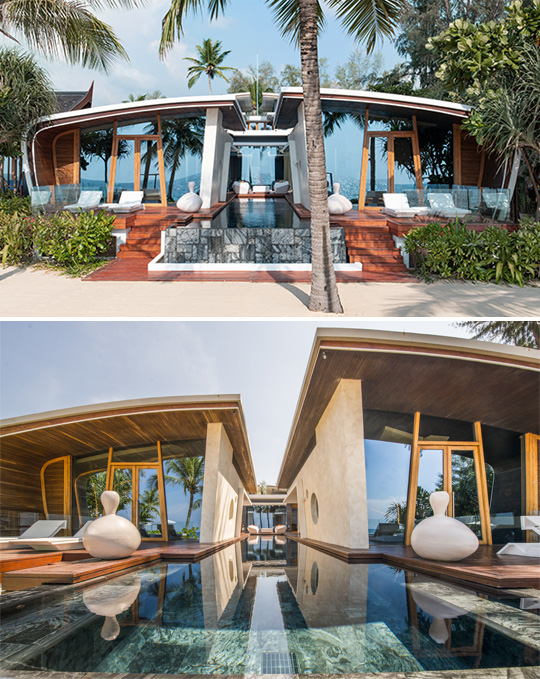 Disebut sebagai rumah galeri bagi patung dan keramik karya seniman ternama Asia Tenggara, Iniala akan membuat tamu takjub akan keindahan budaya dan keunikan yang dimilikinya. Terdapat restoran tepi pantai yang dikelola oleh 50 koki terbaik untuk menyajikan makanan demi memanjakan lidah para tamu. Restoran ini dibuka selama 24 jam dan akan memberikan Anda pengalaman berbeda yang tidak pernah Anda temui di Thailand.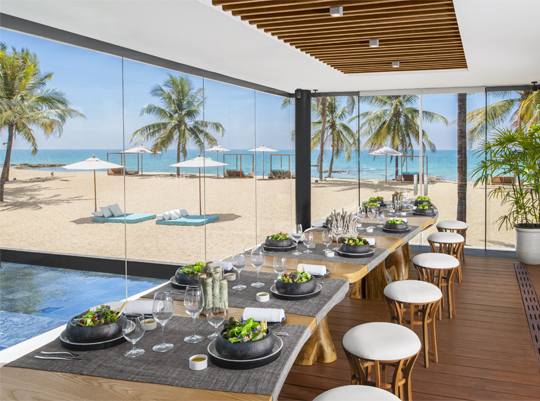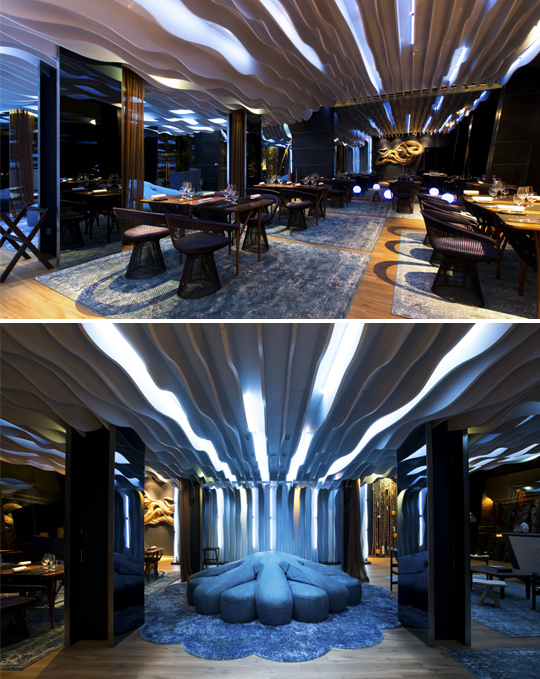 ROOMS & SUITES
Penthouse Iniala memiliki teras seluas 250 meter persegi dengan kolam renang besar yang nampak seperti menyatukan bagian luar dan dalam bangunan ini. Sedangkan villa dan rooftop suite memiliki ruang makan dan kolam renang sendiri.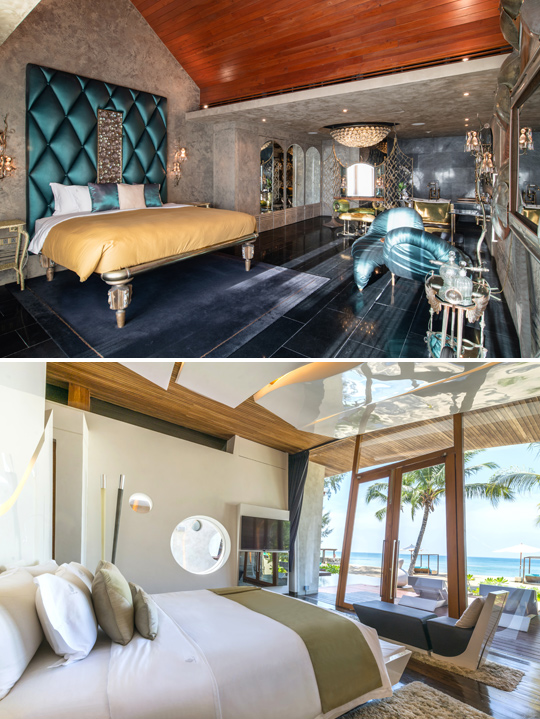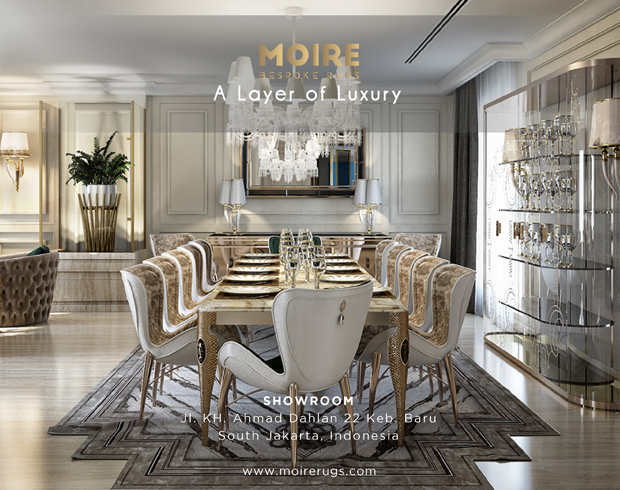 Presented by MOIRE Rugs
ARCHITECTURE
Privasi adalah hal utama di Iniala, di mana sang arsitek membuat meja besar untuk menyantap makanan di area kamar serta kolam renang seluas 20 meter di setiap villa.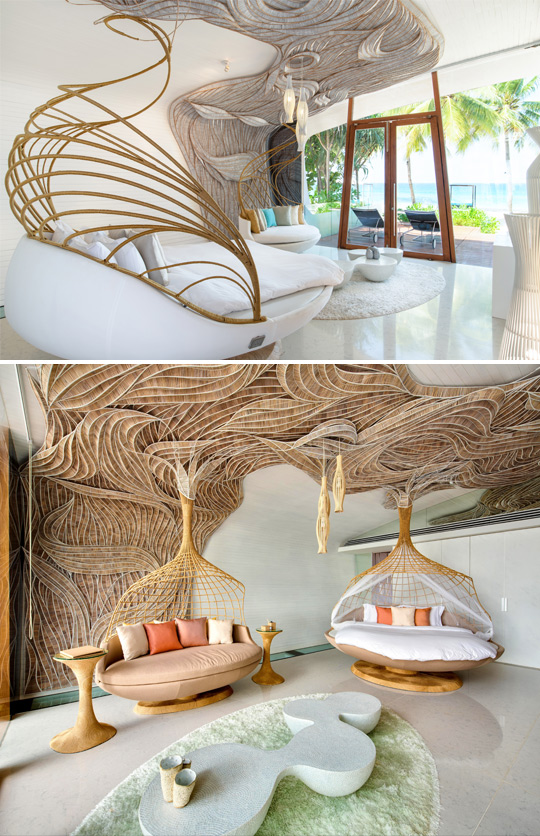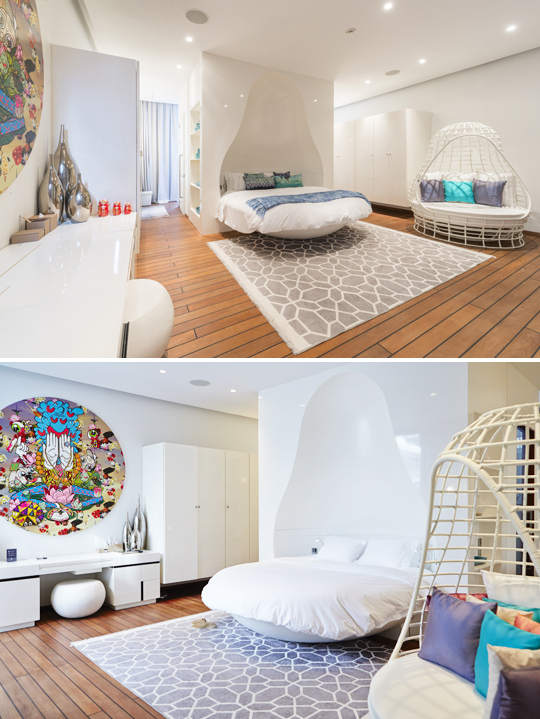 ARCHITECTURE GRAHAM LAMB
Arsitek dan desainer interior asal Inggris, Graham Lamb, menghadirkan beragam fasade pada Iniala sebagai bukti akan keahliannya dalam bidang architecture, desain furnitur, dan exhibition motif. Contohnya atap villa dibuat melengkung untuk merepresentasikan "Hands of Welcome"di Iniala, sedangkan pada bagian lainnya Graham Lamb mendesain sinema yang memiliki 22 tempat duduk yang terinspirasi dari hutan di Thailand.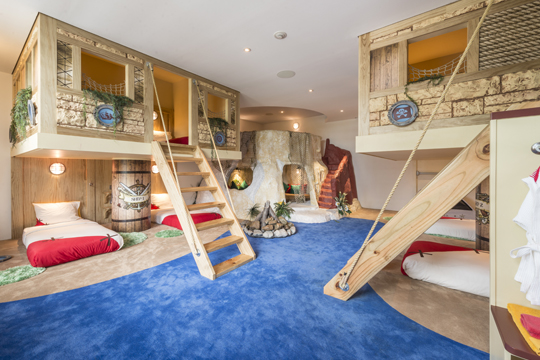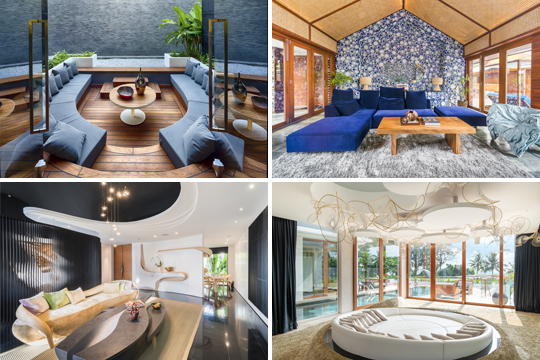 THE DREAM TEAM
Villa Bianca didesain oleh A-cero dari Spanyol dan PoD dari Rusia menggunakan furnitur berwarna putih dan berbahan kayu yang membuat ruangan terlihat seperti kanvas untuk karya seni Asia. Villa Siam yang didesain oleh Eggart Wongcharit terinspirasi dari budaya Thailand dan Buddhism. Pada Collector's Villa, empat desainer dunia menciptakan interpretasi kontemporer dari rumah klasik khas Thailand. Sedangkan pada penthouse, didesain sangat nyaman dan memiliki kamar tidur dengan struktur yang indah. Di Iniala, Anda akan dimanjakan oleh desain ruangan yang visioner, dan juga furnitur-furnitur dari desainer kenamaan seperti Campana Brothers, Jaime Hayon, Mark Brazier-Jones, Joseph Walsh, dan lain sebagainya.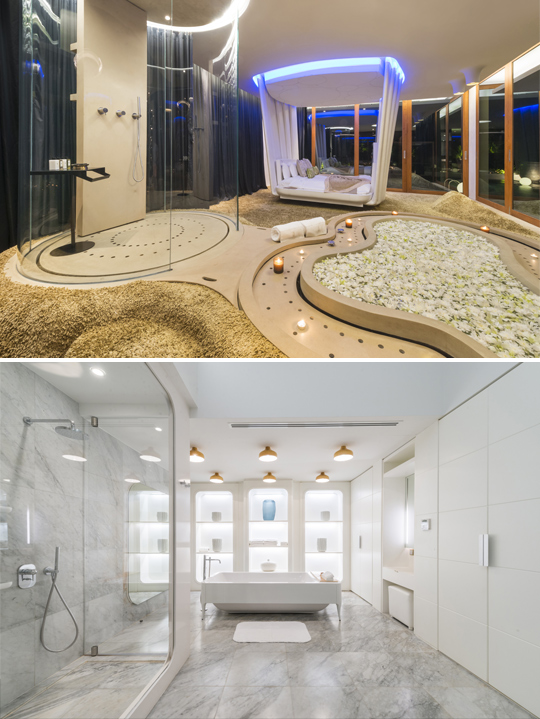 Iniala Beach House
40/14 Moo 6 Baan Natai T. Khokkloi A. Takuathung, Phang Nga 82140, Thailand.
Instagram: @iniala
Website: iniala.com