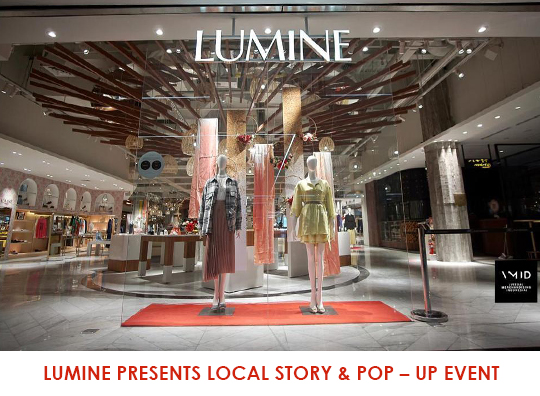 presented by

LUMINE PRESENTS LOCAL STORY & POP – UP EVENT
Published by Sugar & Cream, Tuesday 12 April 2022
Images courtesy of LUMINE
Japan  – Indonesia One-Stop-Shopping Concept
LUMINE, sebuah fashion shopping center dari Jepang yang ada di Plaza Indonesia sejak 2018, memperkenalkan dua program kreatif terbaru yaitu Local Story dan Pop Up Event. Kedua program tersebut sudah berlangsung ketika pandemi dimulai dan merangkul produsen gaya hidup indonesia yang memiliki kesamaan karakter dengan LUMINE. Virtual press conference berlangsung pada Jumat, 18 Maret 2022 yang lalu dengan menghadirkan  menghadirkan beberapa tamu seperti Jana dan Amanda Sukasah, Kelly Tandiono, dan Cynthia Wirjono, serta masih banyak artis lainnya.
Di Indonesia, LUMINE bermitra dengan Plaza Indonesia dan Time International dalam mengoperasikan toko kedua di luar Jepang ini.  Dan hadir di Jakarta, tepatnya di Plaza Indonesia Level 5, demi mendukung gaya hidup masyarakat urban terutama kaum wanita.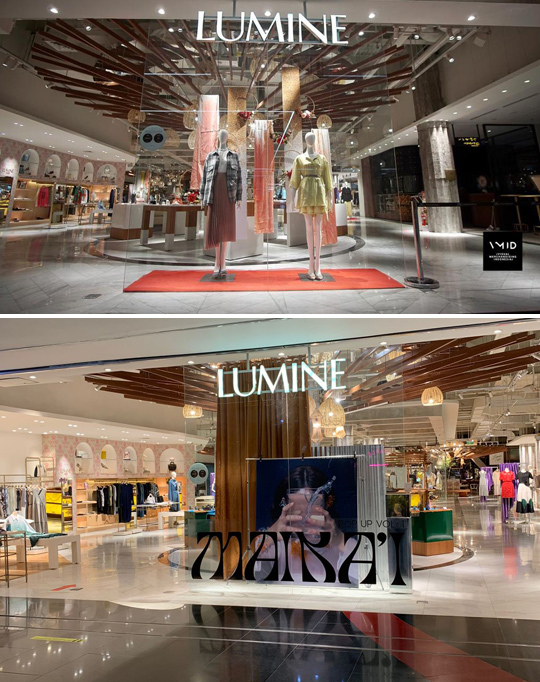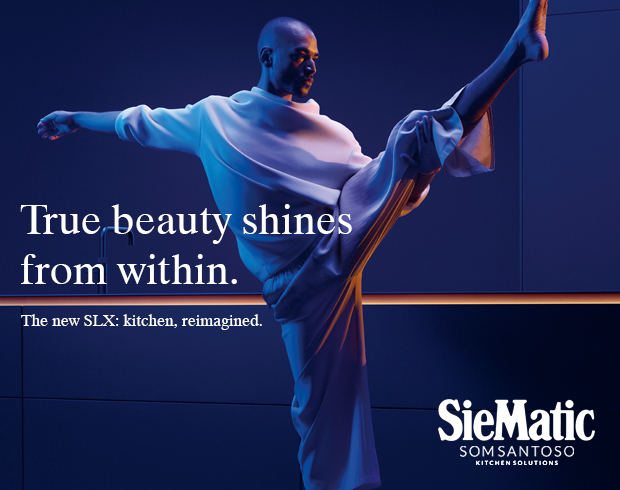 Presented by Som Santoso
LUMINE dengan karakternya yang mengedepankan keunikan dan otentisitas dalam koleksi merchandising-nya, untuk menunjang konsumen tetap tampil stylish di tengah kesibukan dan aktivitas yang padat  LUMINE Kini menawarkan beragam jenama dan referensi produk yang relevan dengan market Jakarta.  Menghadirkan concept store yang mengusung spirit "Tokyo Mood", LUMINE menawarkan ladies fashion, men's fashion, aksesori, hingga lifestyle merchandise. Dengan beberapa jenama yang hadir, Fray ID, Snidel, REDYAZEL, Mistergentleman, Tomorrowland, Beauty&Youth –  United Arrows, dan masih banyak lagi. Yang uniknya, di sini Anda akan ditemani dengan suguhan tasty and healthy menu serta trendy and sweet drinks, karena terdapat cafe di area shopping LUMINE.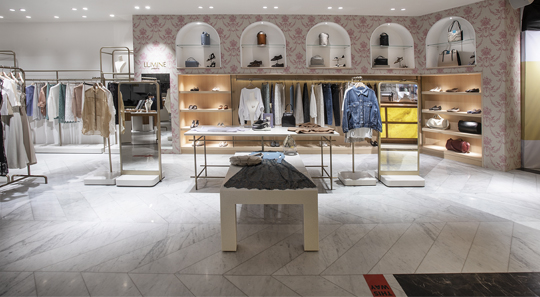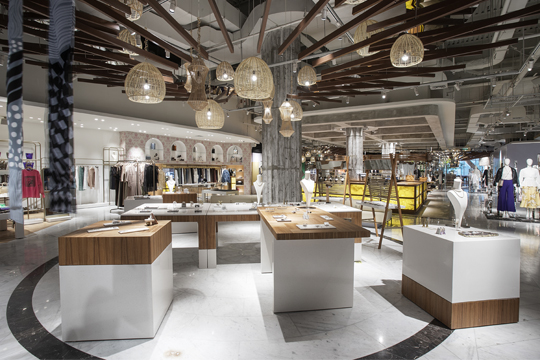 LUMINE juga berkolaborasi dengan jenama lokal berkualitas yang didedikasikan ke dalam area Local Story pada salah satu sudut toko. Hingga saat ini, Local Story telah berjalan selama empat kali yang dimulai pada Chapter I pada Oktober 2021 lalu. Terpilih Sukkha Citta, The Story Of, Masou Atelier, dan yang terbaru koleksi Cover Me Not X Ghea Resort by Amanda Janna. Pada Chapter 4 kali ini, Cover Me Not X Ghea Resort mengusung tema keindahan alam Borneo. Koleksinya dapat Anda lihat di sini. (DB)