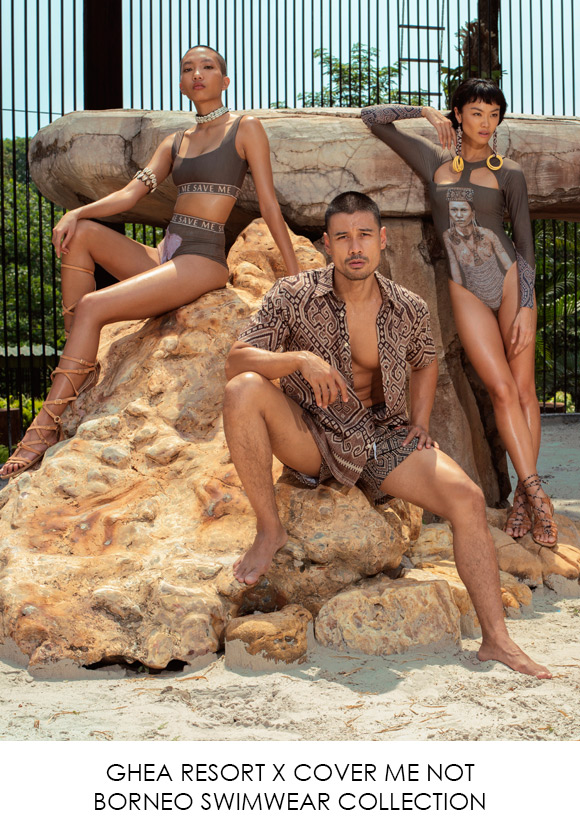 presented by

GHEA RESORT X COVER ME NOT – BORNEO SWIMWEAR COLLECTION
Published by Sugar & Cream, Tuesday 25 January 2022
Images Courtesy of Ghea Resort, Cover Me Not
For Indonesia
Ghea Resort by Amanda Janna yang terkenal dengan fokusnya dalam menampilkan beragam kebudayaan Indonesia, kali ini hadir dengan koleksi hasil kolaborasi dengan Cover Me Not by Kelly Tandiono.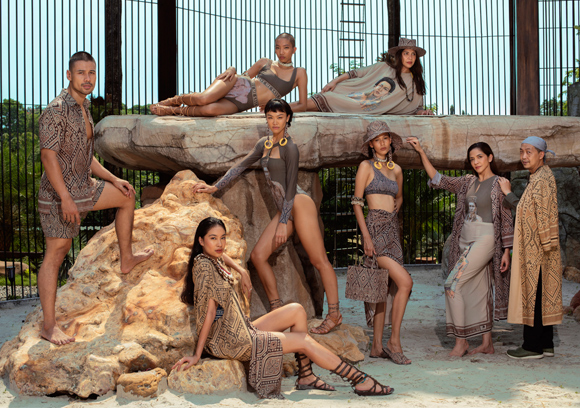 Simak video 'Borneo" Ghea Resort by Amanda Janna X Cover Me Not by Kelly Tandiono:
Koleksi yang merayakan pergantian tahun 2021 menuju 2022 ini merupakan lanjutan dari koleksi Borneo yang telah dirilis terlebih dahulu satu tahun sebelumnya. Dimana kali ini hadir melalui koleksi swimwear yang memadukan motif khas Ghea Resort dan siluet unik Cover Me Not. Tetap memiliki tiga unsur yang unik yaitu Borneo Pygmy Elephant, Borneo Ikat Motive dan Dayak Tribe, koleksi ini memainkan potongan yang cocok dipakai berlibur dan dilengkapi beragam aksesorisnya.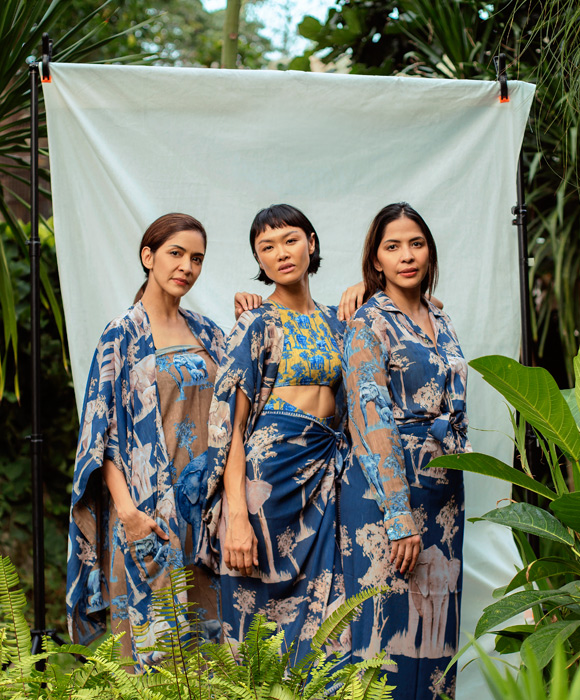 Desain yang sexy and edgy menjadi protagonis dalam koleksi ini. Tak hanya swimwear untuk wanita, tapi juga untuk pria termasuk aksesoris seperti tas, topi, scarf, sarung dan sandal. Koleksi terbaru ini menawarkan tampilan sempurna from head to toe yang bisa Anda gunakan saat berlibur di pantai atau sekadar staycation di pinggir kolam renang.

Presented by Interni CIpta Selaras
"Kami berkomitmen untuk mengangkat satwa dan suku asli pedalaman yang masih menjalankan kehidupan yang sangat menyatu dengan alam dan menjaga sakralnya alam tersebut, yang memiliki ciri khas upacara dan tata cara kehidupan penuh simbol. Cara hidup mereka patut dicontoh dan dibanggakan di Indonesia," ungkap duo Amanda dan Janna, selaku Creative Director Ghea Resort by Amanda Janna.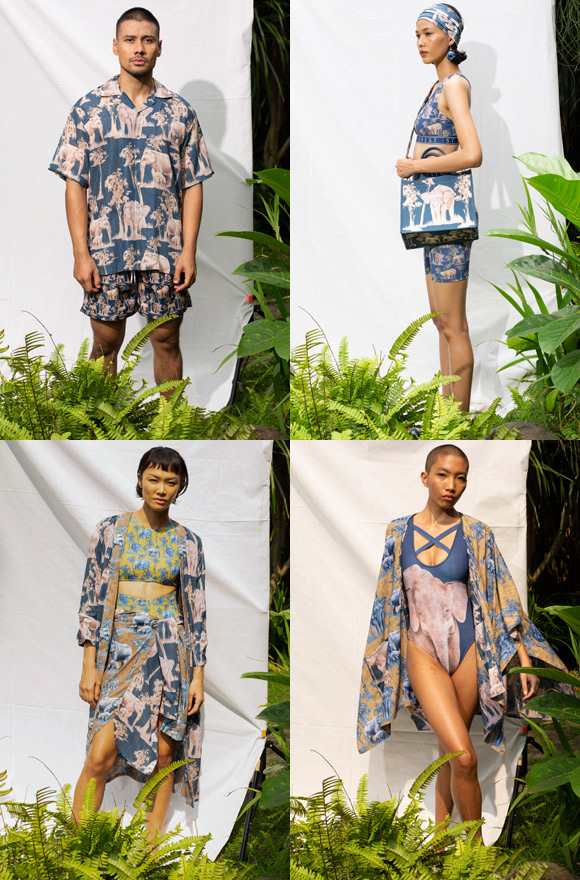 Tertarik untuk berlenggang dengan koleksi ini? Borneo bisa Anda dapatkan melalui Koleksi BORNEO dapat dibeli dari website resmi Cover Me Not, e-commerce Tokopedia, dan Chat & Shop Ghea Resort. Atau secara offline di butik-butik tertentu. (AP)