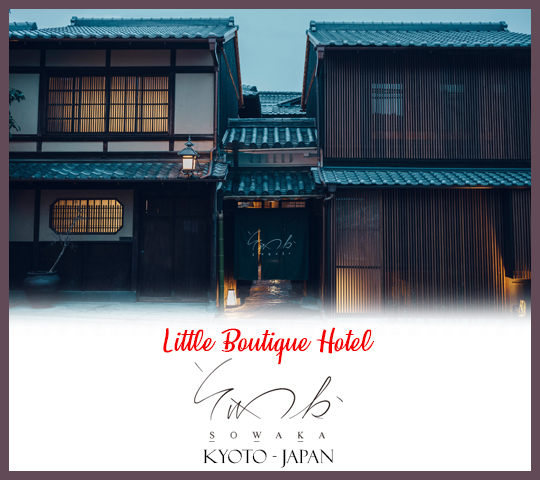 presented by

Boutique Hotel Sowaka @ Kyoto – Japan
Published by Sugar & Cream, Friday 28 August 2020
Text by Sugar&Cream, Images Courtesy of Sowaka
An Oasis of Calm
Walaupun belum bisa melakukan perjalanan antara negara, bukan halangan untuk berfantasi melayangkan impian Anda ke salah satu destinasi popular di Jepang yaitu kota Kyoto. Ingin merasakan pengalaman yang berbeda dan tak terlupakan? Simak saja Sowaka, butik hotel kecil nan artistik.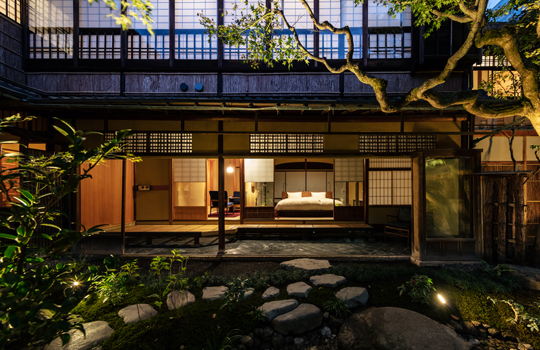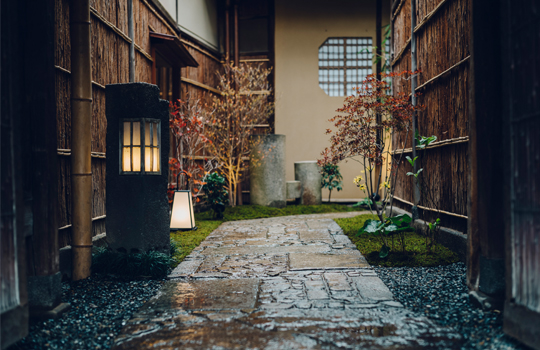 Entrance
Berlokasi di daerah strategis dan juga bagian dari kawasan yang kental warisan budaya dan arsitektur bersejarah di kota Kyoto yaitu kawasan Gion, Sowaka menawarkan pengalaman tak terlupakan. Dari bentuk bangunan tua, kamar yang artistik sarat dengan muatan budaya setempat, lokasi strategisnya hingga menjajal hidangan nan lezat yang dikelola oleh Michelin-starred La BOMBANCE Gion di hotel kecil nan artistik dan mewah menawarkan pengalaman tak terlupakan. Hotel sendiri adalah hasil restorasi dan modifikasi dari sebuah sebuah restoran tradisi jepang di abad ke 20.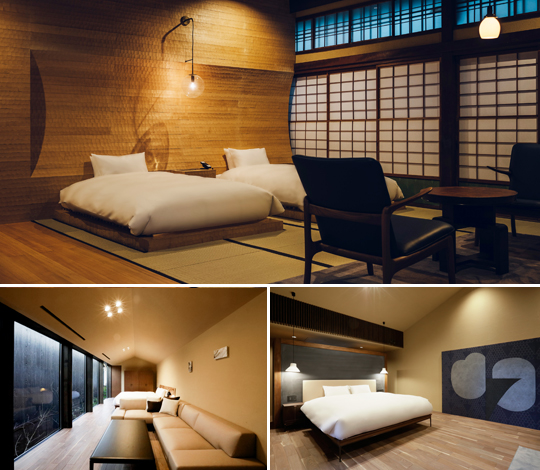 Sowaka Room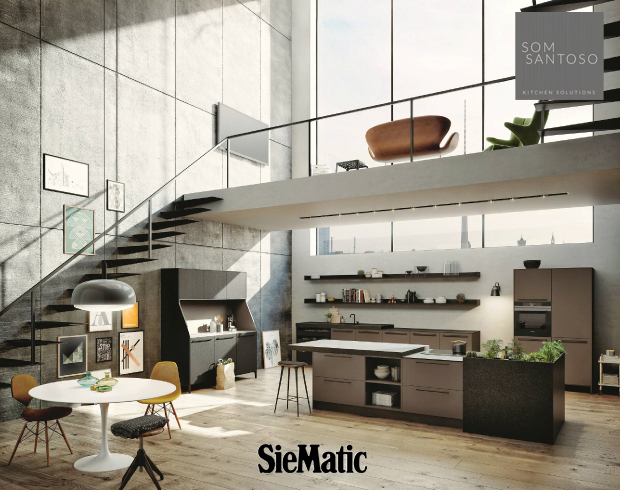 Presented by Som Santoso
Hotel yang baru saja bergabung menjadi bagian dari Small Luxury Hotels of the World ini pun membawa sebuah oase ketenangan. Kamar tidur dan suite diatur dengan seksama dikelilingi halaman hijau demi memancarkan keteduhan. Koridor panjang, ruang upacara minum teh, hingga pintu geser kertas dipakai sebagai elemen ryokan tradisional khas Jepang. Setiap detailnya dipertimbangkan dengan hati-hati untuk menampilkan adat istiadat setempat secara sempurna. Kolaborasi dengan pengrajin lokal pun dilaksanakan demi menambah upaya untuk menampilkan tradisi setempat.


Sowaka Room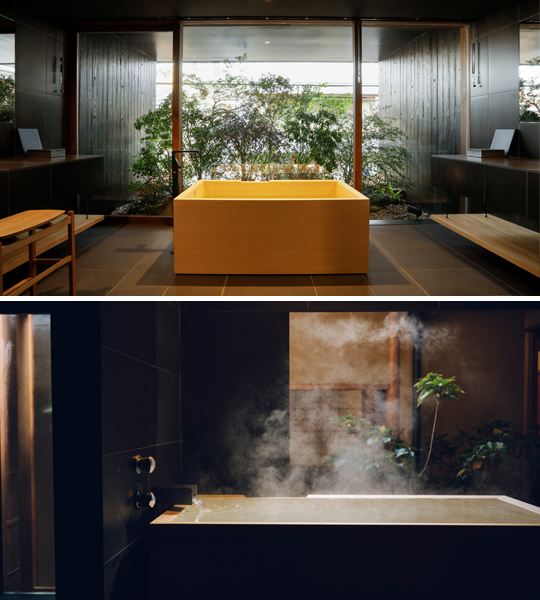 Sowaka Bath
Puaskan pengalaman berwisata dengan tur pribadi untuk merasakan langsung budaya kota Kyoto. Ataupun mengeksplorasi keajaiban Kuil Kiyomizu-dera dengan sejarahnya yang berusia 1.200 tahun. Jangan lupa juga untuk merasakan keindahan dan keanggunan matahari terbit  di kota ini.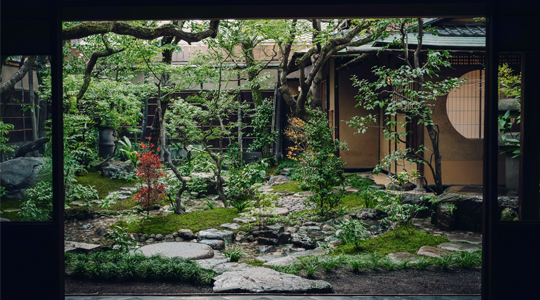 Sowaka Garden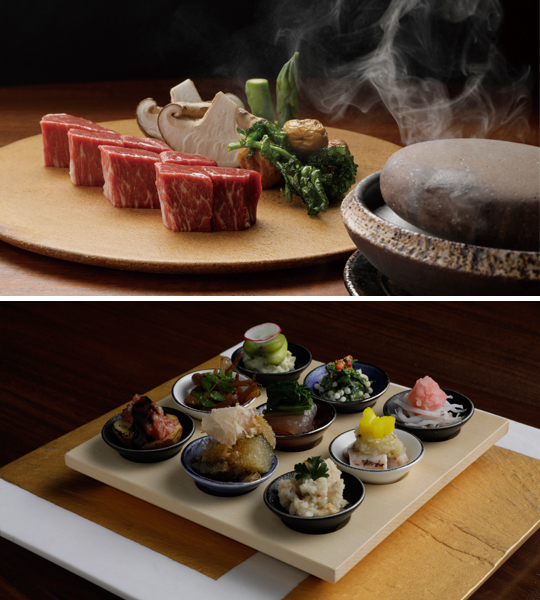 Sowaka La Bombance Michelin