Laura Kirar Creates an Artful Environment
Behind her beauty and charm, Laura Kirar, principal designer of Laura Kirar Design hold a challenge in doing collaborative projects with some prestigious furniture brand such as Baker. She lives her life by creating an artful environment where the things she imagined transform into reality through her product and interior design. Her ideas flew into her mind, sometimes when she's having her leisure time swinging on the hammock in her pool house at Mexico. She told Sugar & Cream about herself in design world.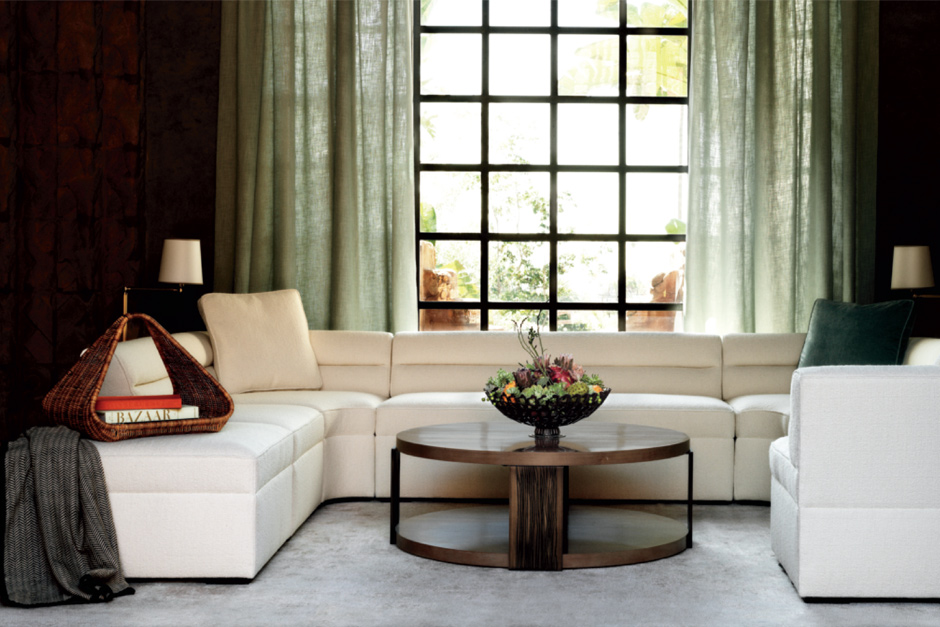 An interview with Laura Kirar.
What is your biggest challenge in designing Baker's new furniture collection?
Creating an interesting and relevant collection with limited material choices, limited manufacturing techniques and a very tight timeline. Luckily I sketch concepts all the time and was prepared with a collection design when it was green-lighted, so some time was saved.
How do you think about the next challenging factors in furniture design? 
I think that everyone in the furniture business is so concerned with commerce that the product has become more derivative, boring, expected and cheap looking…and cheaply made. It is not a challenge for me to design original work but it is an incredible challenge to bring something original, with integrity to market when design is consistently edited for cost.
What do you like about interior design and designing luxury furniture collection?
I like the concept of the interior design and the fantasy of creating an artful environment where all things are imagined and created, where arbitrary decisions about aesthetics don't exist. I like the possibilities of an empty structure and what can be created from nothing. A true luxury furniture collection has the same beginnings, the same possibilities. It's the opportunity to create a new feeling, a new world, a way of being without limitations on the imagination.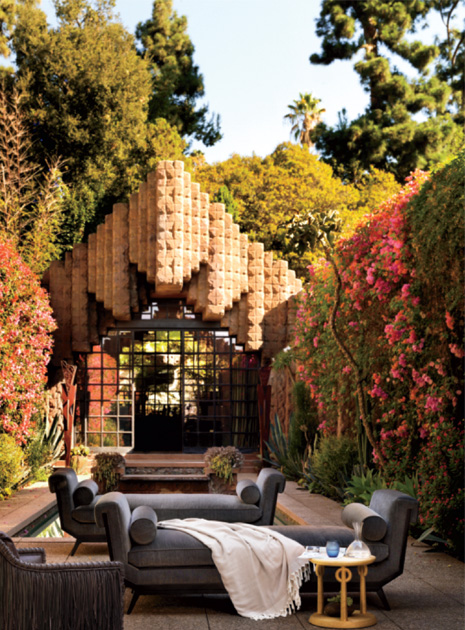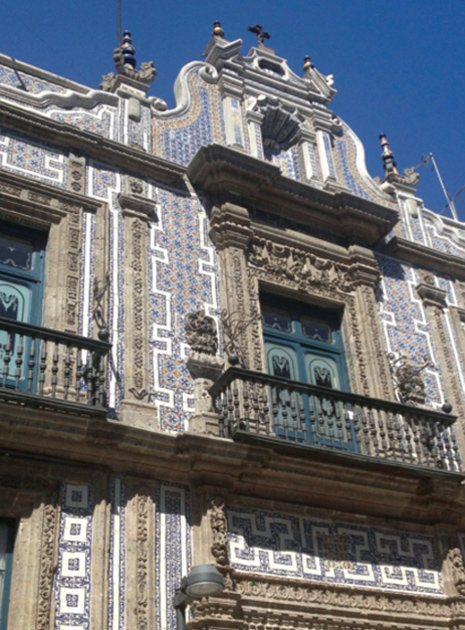 What is your goal with the new collection for Baker?
To communicate a layered, aesthetic vision, introducing a new perspective on luxury – more authentic, timeless, less formal, less precious, more sculptural and pushing the limits of proportions.
What is your design philosophy?
As above – I take a free and layered approach that is personal and influenced by my experiences, my travels, my relationships; the work comes from within.  I desire authentic materials, balanced proportions, a timelessness that both transcends trend and is simultaneously forward thinking.
My proudest moment is when…
My work evokes a visceral response.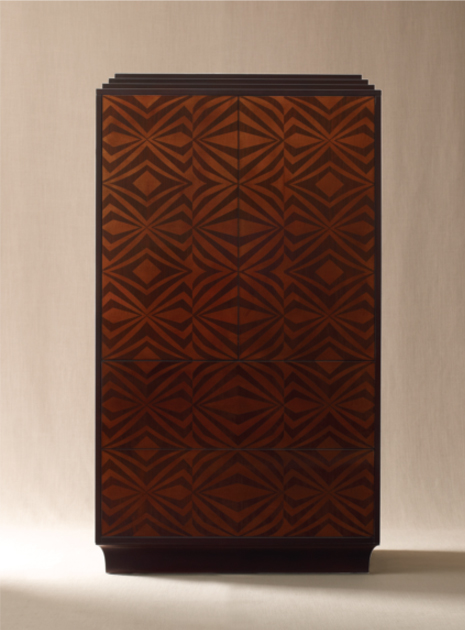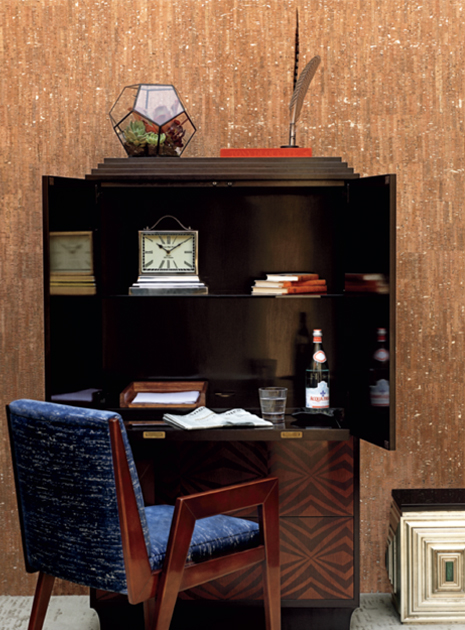 What is your current project ?
Completion of a fantastic 5 floor landmarked townhouse where I designed a glass and steel greenhouse dining room structure and a mix of modern pieces and antiques. I also just completed a jewel-box pied-et-terre for a banking executive that features my most revered pieces from Baker, McGuire and Arteriors as well as custom pieces and my original artwork. However, my most exciting project is the ongoing restoration of my 1730's hacienda compound in Yucatan and the art/design collaborations with native artisans all over Mexico. It is a labor of love and has required time and perseverance to deliver finished art pieces, however the process of working with others in an intimate way has been incredibly fulfilling from the inception. The house and gardens were incredible ruins and we have planned and labored carefully to revive them.
Give us three words that express your character
Tenacious, prolific, and loyal.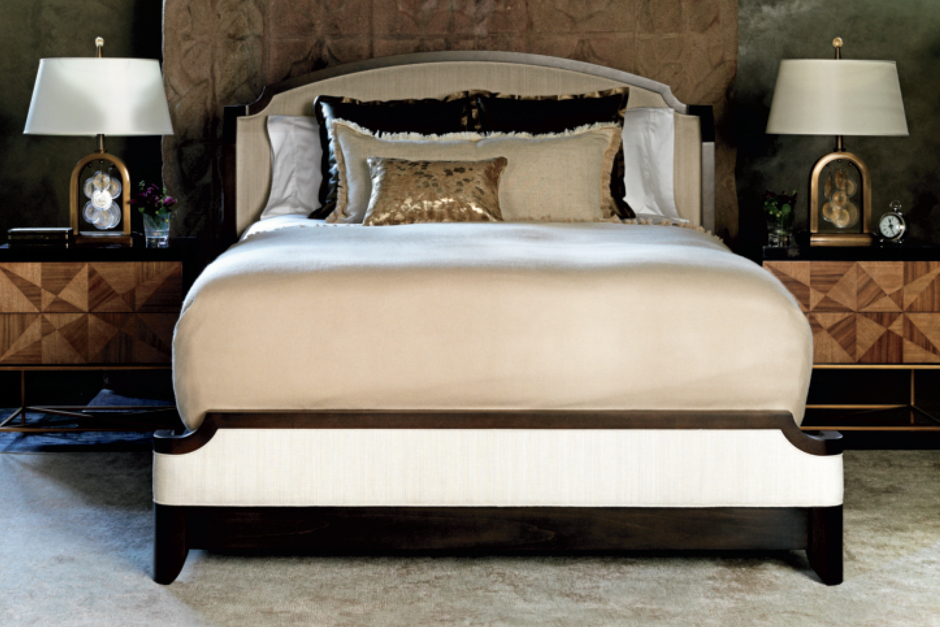 What is your most challenging moment?
Realizing that just because I was good and successful at something didn't mean that doing it made me happy or that I even had to do it. And what was even more difficult was taking action after that epiphany working towards building something completely new.
What kind of person will use your product?
I think many kinds of people with use my product because it is beautiful, it's appealing but I think there is a special kind of person who not only uses but "understands" my designs, someone who perhaps sees the layers and details in the way that I intended them and gets the same thrill from living with something unique as I do from creating a meaningful piece of furniture.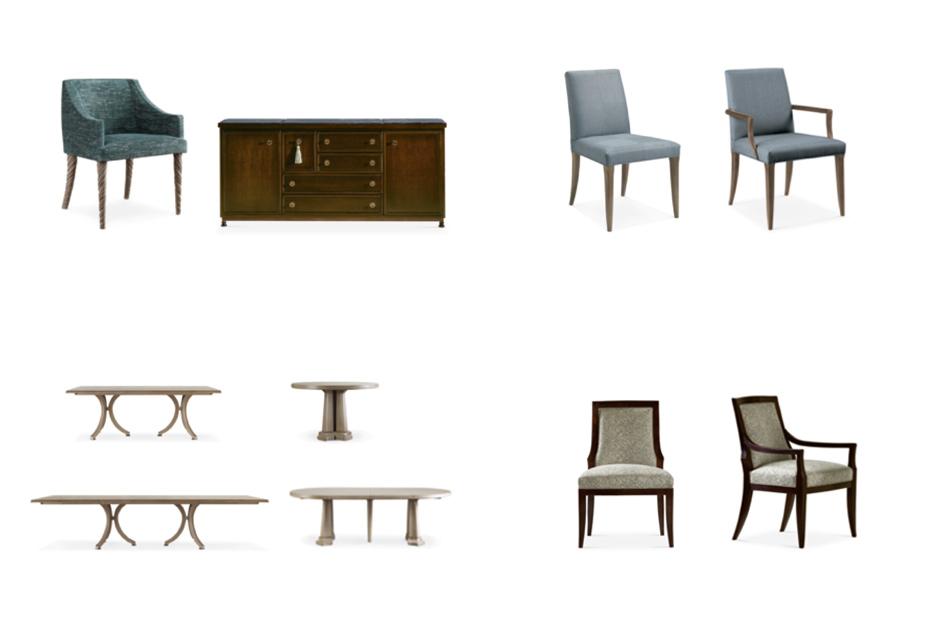 What is your hobby?
Hobbies are for people who have time on their hands, which I don't have. I spend all my time doing what I want and what I love to do, so a hobby seems irrelevant to me. My favorite thing to do when I have leisure time is to be in Mexico doing nothing in my pool house: swinging in my hammock, with all my dogs around and my husband lounging next to me.