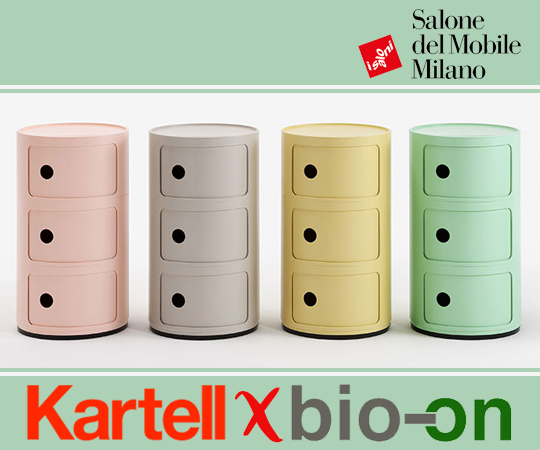 presented by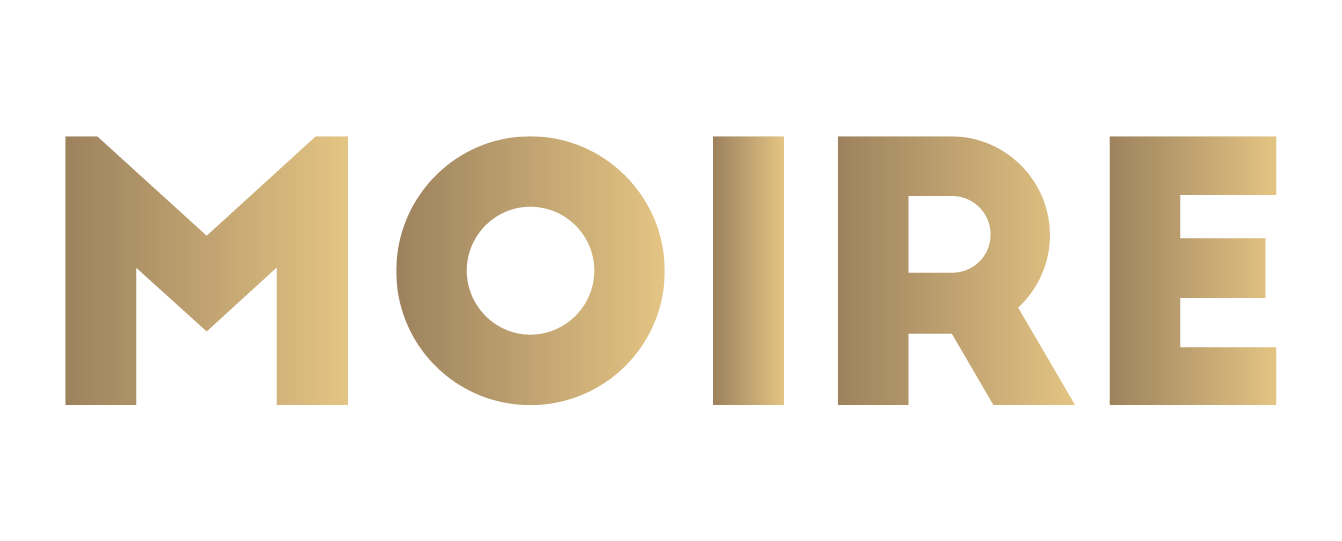 Kartell X Bio-On for Salone del Mobile.Milano 2019
Published by Sugar & Cream, Monday 24 June 2019
Text by Auliya Putri, images courtesy of Kartell
Kartell's Componible : "Proudly Sustainable"
Kartell dan Bio – On memamerkan hasil dari kolaborasi perdana mereka melalui  ajang Salone del Mobile, Milan bulan April 2019 lalu. Melalui kolaborasi unik ini, Kartell menyulap 'Componibile', storage unit andalannya, menjadi produk ramah lingkungan, menggunakan bahan inovatif bioplastik alami 100% dari Bio – On. The world's first furniture made from Bio – On's 100% natural, revolutionary bioplastic.
Produk tersedia dalam empat warna; hijau, merah muda, krem, dan kuning, yang sudah bisa Anda dapatkan di agen resmi Kartell.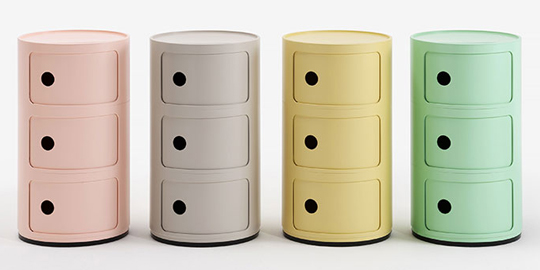 "Kami akan terus melakukan penelitian demi menggabungkan inovasi dan desain. Dengan kerja sama yang dilakukan dengan Bio – On ini, kami bisa mencapai tonggak sejarah lebih lanjut di tahun ke tujuh puluh kami berdiri. Penelitian bioplastik berada di sepanjang perjalanan inovasi kami dan merupakan bagian dari proyek "Kartell loves the planet" yang bertujuan mendorong praktik keberlanjutan yang baik," ujar Claudio Luti, Kartell Chairman.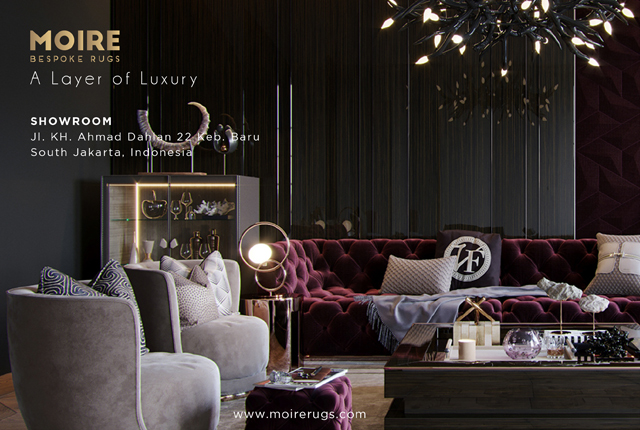 Presented by Moire Rugs