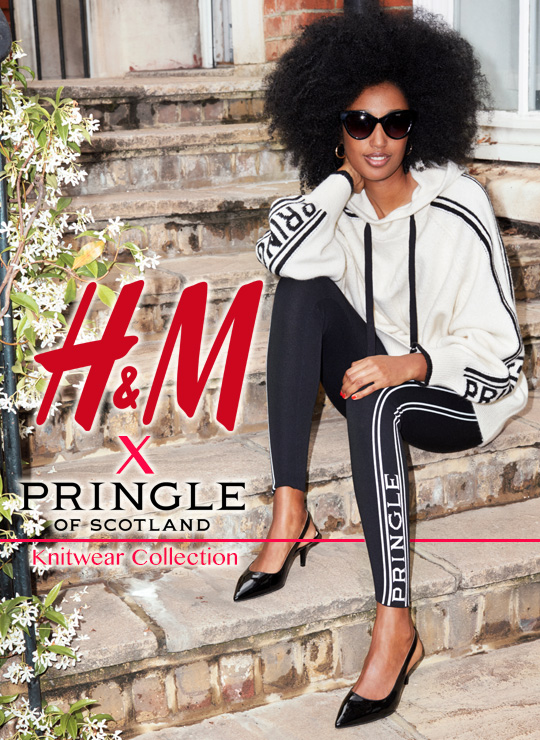 presented by

H&M X Pringle of Scotland – Knitwear Collection
Published by Sugar & Cream, Wednesday 09 October 2019
Text by Auliya Putri, Images Courtesy of H&M
Classic and Young
New season, new collection. Koleksi terbaru dari H&M ini mungkin bisa menjadi pilihan sempurna untuk musim dingin nanti. Berkolaborasi dengan Pringle of Scotland, koleksi pakaian rajut tradisional ini tampil dengan sentuhan jiwa muda, modern, dan sporty, koleksi ini cocok dipakai untuk semua kalangan.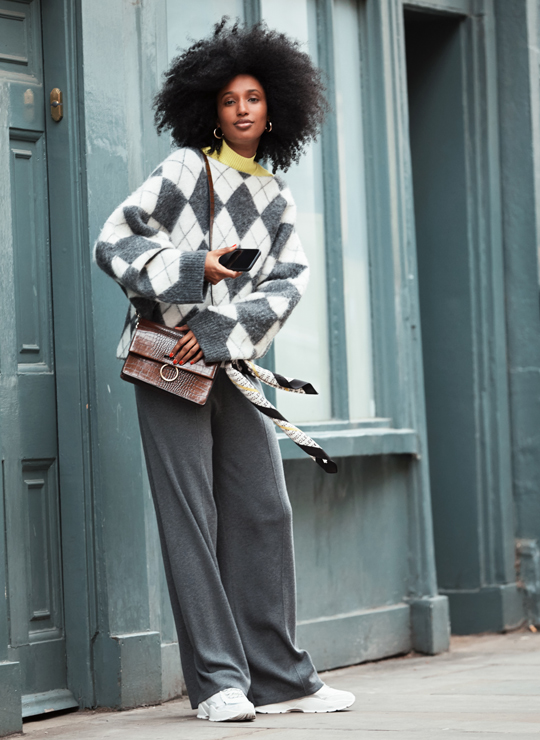 "Pringle of Scotland memiliki sejarah panjang berkolaborasi, dan kerjasama terbaru dengan H&M ini sangat menginspirasi. Kami selalu mencari cara baru untuk mengekspresikan DNA dari pakaian rajut warisan kami dan kami berharap sentuhan sporty yang lucu ini memakai argyle dan pakaian rajut akan disukai oleh pelanggan kami, serta menjangkau konsumen di seluruh dunia melalui H&M," kata Katy Wallace, Brand Director Pringle of Scotland.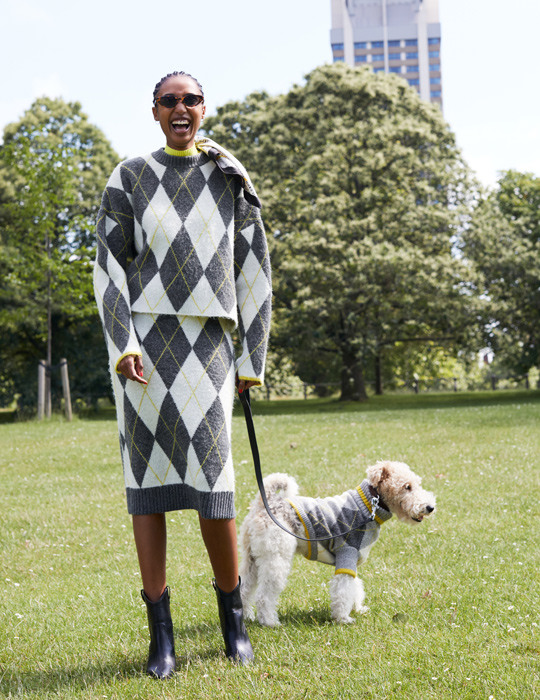 Gaya khas Pringle of Scotland yaitu desain argyle dan jacquard masih menjadi bintang utama di koleksi ini. Namun, diberikan sentuhan patchwork dan tekstur ringan serta pola berlian yang terinspirasi pada masa retro yang membuat pakaian ini menjadi modern. Ditambah siluet-siluet longgar ikut bermain dalam koleksi ini.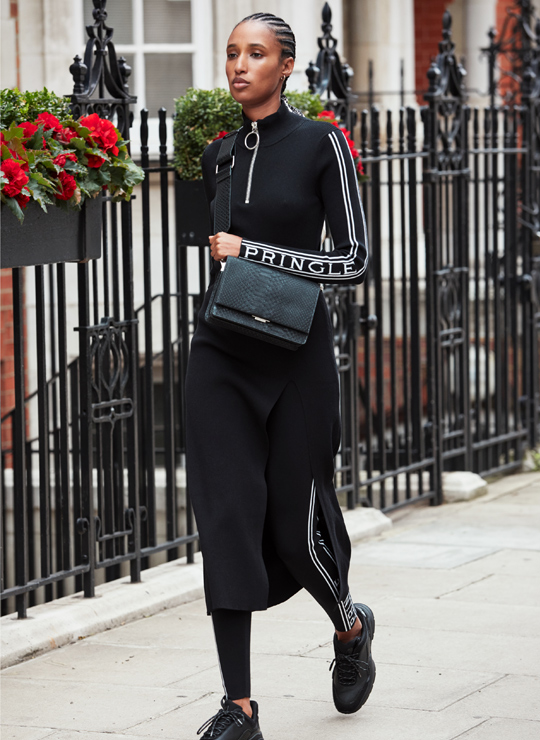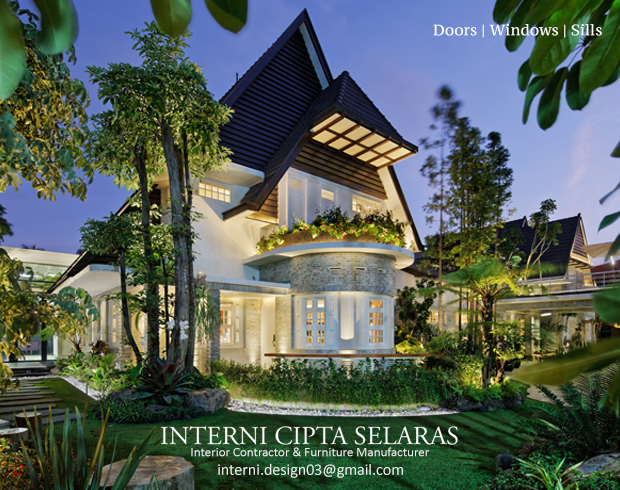 Presented by Interni Cipta Selaras
Pemilihan warna sejuk campuran musim gugur seperti mustard klasik, abu-abu, maupun cokelat biskuit dengan sentuhan kuning menjadi fokus yang berbeda dari biasanya. Spesialnya, koleksi ini pun menggunakan polyester daur ulang dan katun organik, serta wol yang nyaman juga serat viscose halus. Menjadikan musim dingin Anda tak hanya dipenuhi dengan kehangatan, namun juga di selimuti dengan kenyamanan.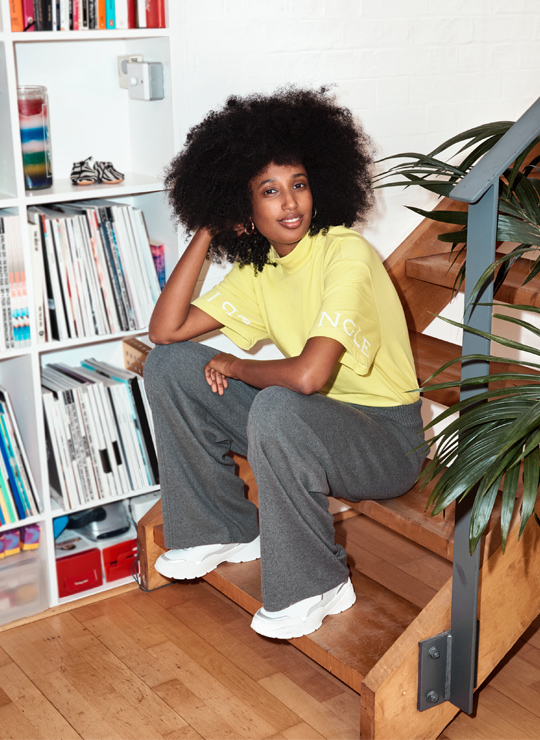 Koleksi kolaborasi H&M X Pringle of Scotland  tersedia mulai 10 Oktober 2019 di H&M Grand Indonesia atau di ID.HM.COM