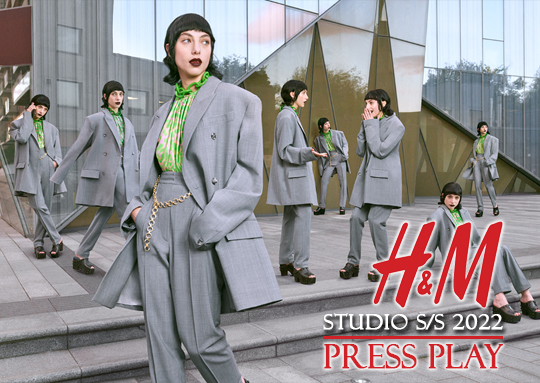 presented by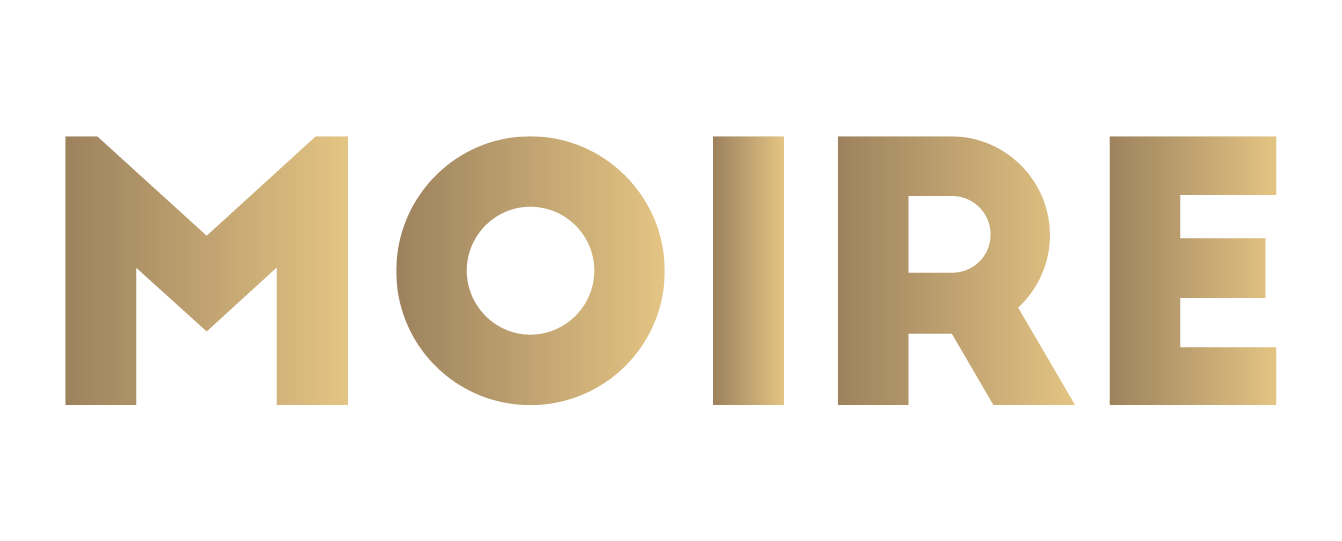 H&M STUDIO S/S 2022 – PRESS PLAY
Published by Sugar & Cream, Friday 25 February 2022
Images courtesy of H&M
Merayakan Era Baru Fashion yang Cerah
Seakan mendobrak kebosanan selama masa pandemi dan juga menjadikan kita lebih leluasa dan bebas merayakan musim semi dan panas 2022 ini, H&M membidik generasi Z untuk menjadi diri sendiri. Sebebasnya menjadi jati diri sendiri dengan gaya berpakaian yang berani melalui koleksi Spring/Summer 2022 terbarunya.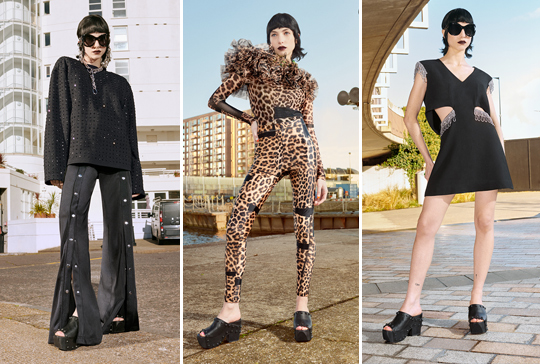 Dengan tajuk "Press Play", koleksi ini terinspirasi oleh musik Gen-Z dengan gaya yang menggembirakan dan kepribadian yang berkilau. Mengacu pada outré fashion tahun 1980-an dan 1990-an, koleksi SS22 ini dihadirkan sebagai bentuk dedikasi kepada energi tinggi untuk fashion yang menambah suasana hati ceria.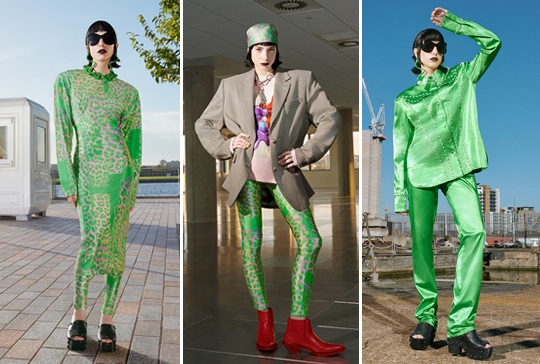 "Ada suasana kegembiraan baru di udara yang membuat kita semua ingin berdandan dengan pakaian luar biasa lagi. Ini mengingatkan pada semangat va-va-voom yang mendefinisikan fashion pada tahun 1980-an hingga awal 2000-an. Untuk koleksi SS22, kami ingin membawa kembali fashion berkarakter kuat dan berkarakter besar, menawarkan pakaian serbaguna yang akan menginspirasi kegembiraan," ujar Ann-Sofie Johansson, Creative Advisor H&M.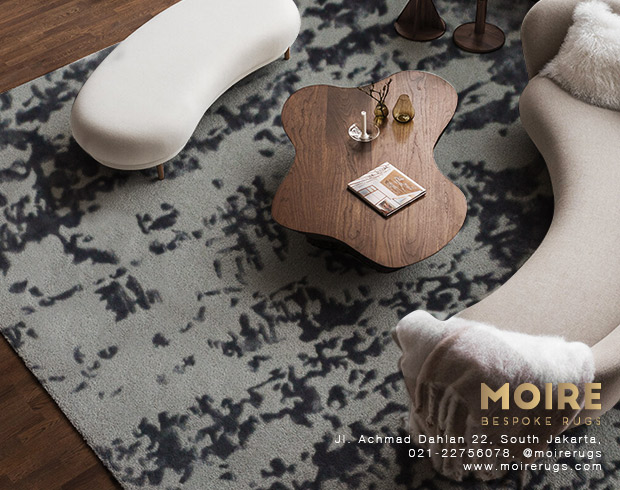 Presented byMOIRE Rugs
Koleksi yang hadir dalam palet warna yang kuat, perpaduan desain print yang menggetarkan, serta aksesoris eye-catching yang mendorong mentalitas mix-and-match yang berani ini, memancarkan sikap "see and be seen". Dari gaya avant-garde denim bertali dan setelan satu ukuran, hingga pakaian satin hijau limau dan pakaian renang bermotif macan tutul yang bisa dipakai di mana saja – semua ini adalah penampilan yang menarik perhatian.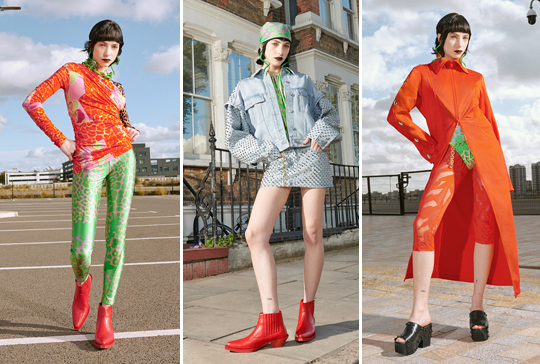 Yang tak kalah menarik, hadirnya Rok mini denim bertabur manik-manik, atasan mesh berhias ruffle, dan gaun hitam kecil berhiaskan berlian imitasi mengingatkan suasana akhir 1990-an yang berlebihan. Sementara itu, T-shirt katun organik menampilkan gambar khas dari bibir yang dipengaruhi Pop Art oleh ilustrator yang berbasis di Berlin, Stefan Fähler.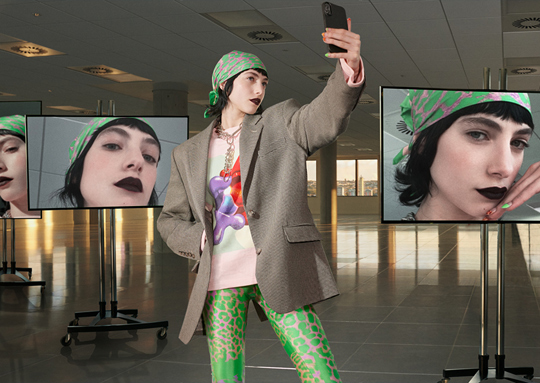 Setiap pakaian dalam koleksi dibuat dari bahan yang lebih ramah lingkungan termasuk poliester daur ulang, poliamida daur ulang, dan wol daur ulang sesuai dengan tujuan keberlanjutan H&M.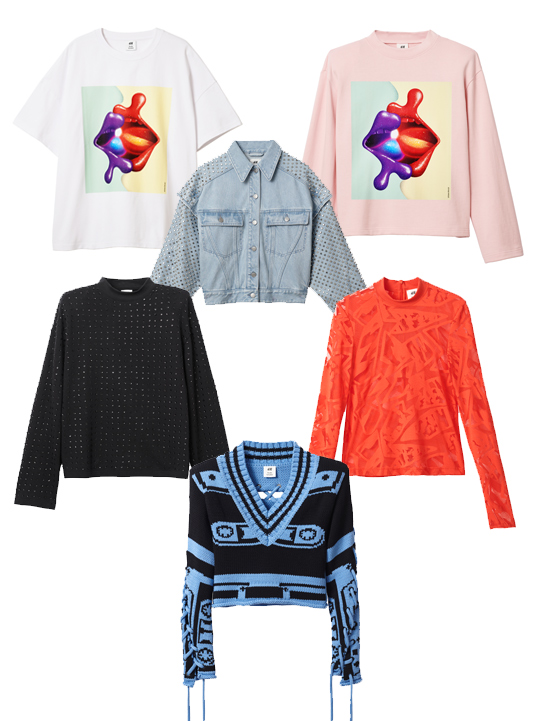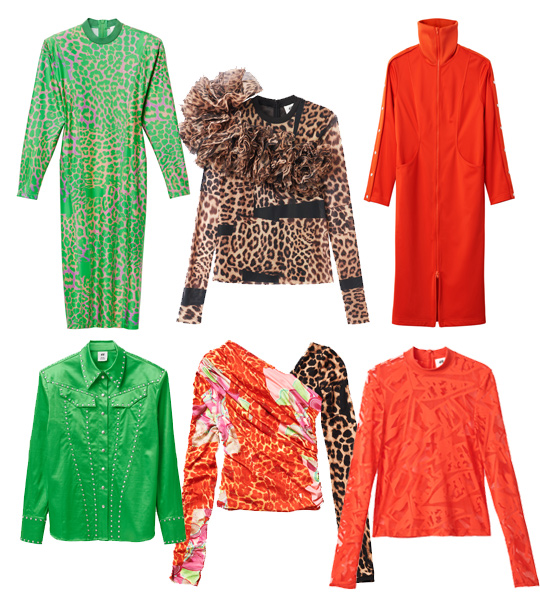 Untuk aksesorinya, H&M berfokus pada strong statement pieces, dari anting-anting ular hijau layar dan kalung rantai hingga sandal platform dengan manik-manik dan sepatu Western boots merah yang sangat mengejutkan.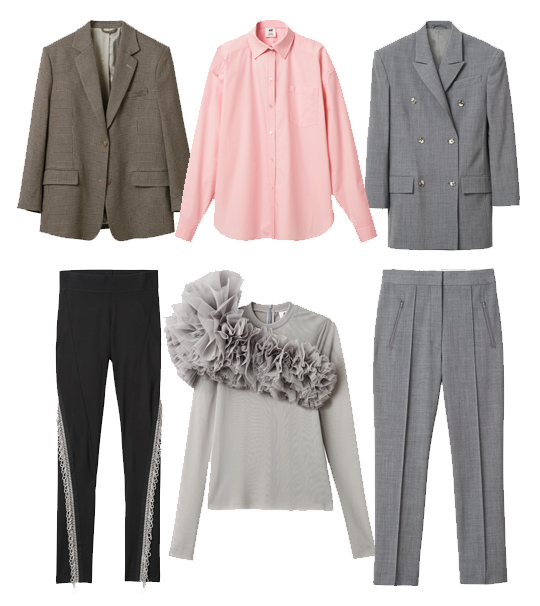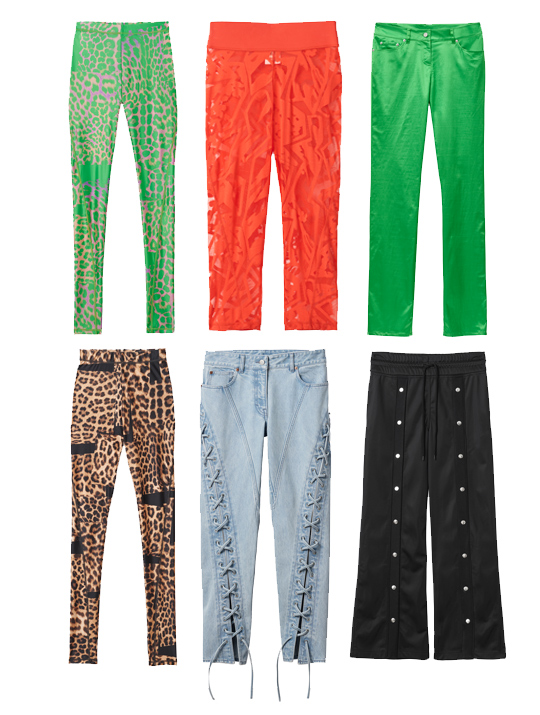 "Untuk SS22, kami memiliki inspirasi musik boundary-breaking di mood board. Kami terinspirasi oleh komitmen mereka terhadap klise dan ekspektasi yang menyimpang, baik dalam pakaian maupun sikap mereka. Koleksinya adalah tentang kesenangan tanpa batas, dimaksudkan untuk membantu pelanggan kami membangun tampilan baru mereka yang optimis," kata Linda Wikell, Concept Designer H&M Studio.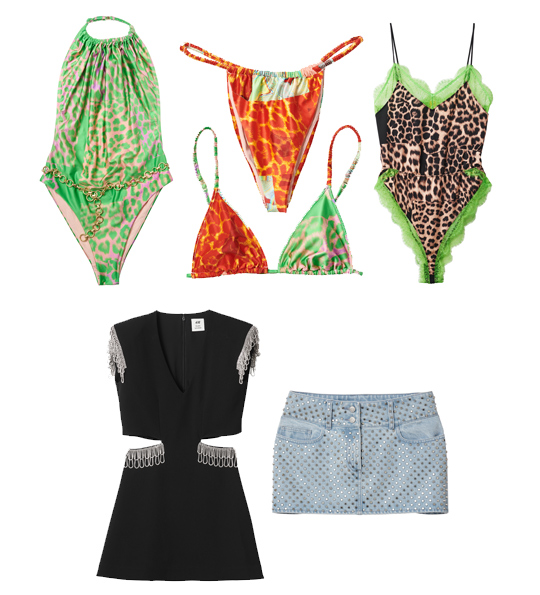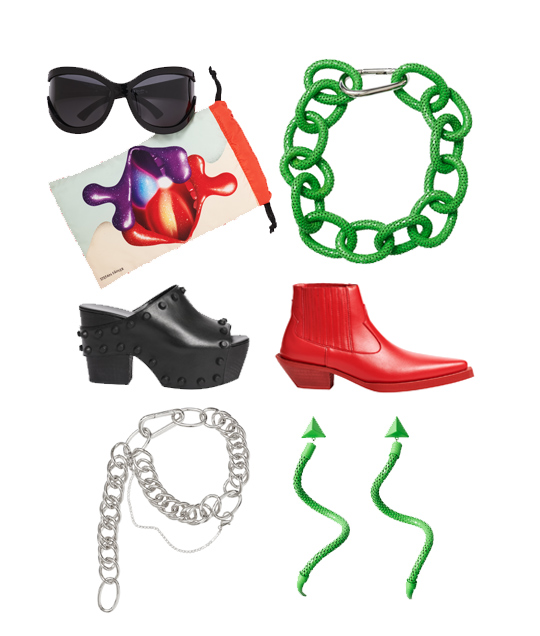 Temukan koleksi H&M Studio SS22  di ID.HM.COM pada bulan Maret mendatang. (DR)