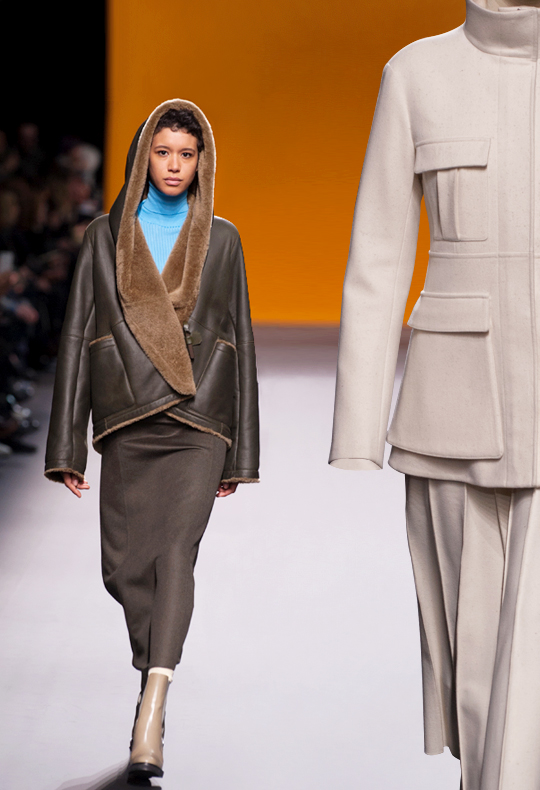 Hermès Women's Ready-To-Wear Winter 2016
Published by Sugar & Cream, Friday 26 August 2016
A State of Nature, A State of Culture.
Menyambut musim dingin 2016, Hermès meluncurkan koleksi ready-to-wear untuk perempuan yang seperti biasa tetap memukau. Kali ini, Hermès fokus pada kesederhanaan desain yang menonjolkan nuansa transformasi klasik.
Untuk keterangan lebih lanjut, silahkan menghubungi Masari Group.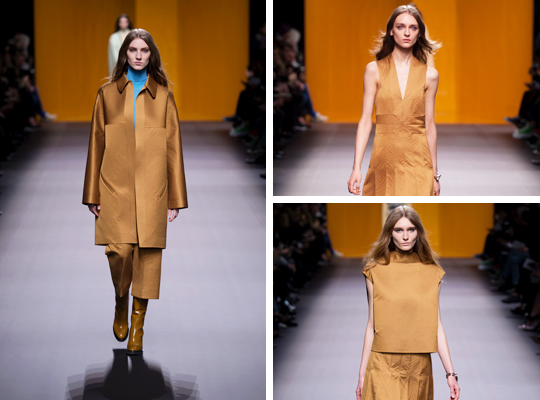 Siluet yang terintegrasi dengan cantik dapat dilihat pada desain coat dress, pantsuits, skirt-suits, dan dress-suits, di mana komposisinya dibuat agar mudah dipakai kapan saja. Desain klasik dirancang ulang sehingga menghasilkan paradoks unik tentang unsur permanen yang ditambahkan nuansa baru, unsur rustic yang dipadukan dengan sofistikasi gaya.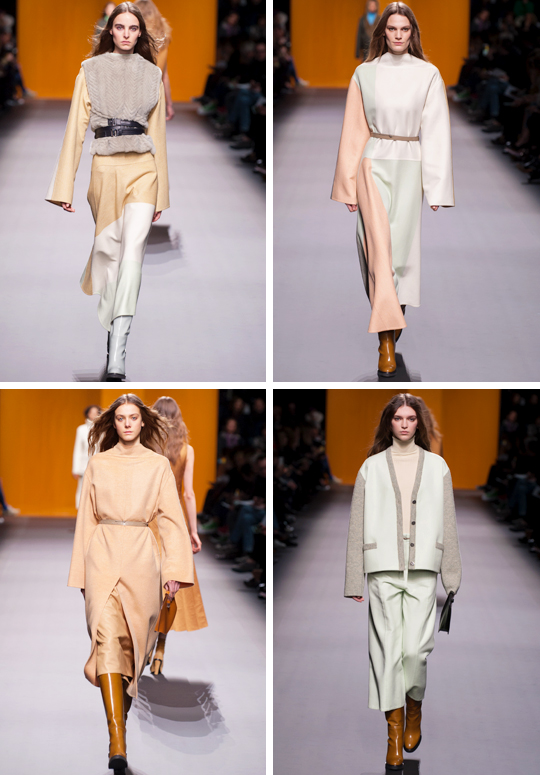 Transformasi dan revelasi juga dapat dilihat dari kombinasi desain dan material yang digunakan, yang menggabungkan kesan simpel namun tetap berkesan exceptional. Kemewahan seperti Double face cashmere, satin yang mewah, camel hair wool, double crepe silk, virgin wool, dan velvet leather, adalah beberapa material yang dapat ditemui di koleksi ini. (AL)