presented by

Flos Brand Book, 2020 – 'ELEMENTS OF LIGHT'
Published by Sugar & Cream, Monday 21 September 2020
Text by S&C, images courtesy of Flos
Formal Beauty: Decorative, Architectural, Outdoor, Bespoke
Pada tanggal 31 Augustus 2020, Flos, jenama ternama dalam industri pencahayaan dari Italia meluncurkan buku bertajuk 'Elements of Light'. Sebuah buku perdana dalam sejarah perusahaan menegaskan peran utama Flos dalam desain pencahayaan.
Discover Elements of Light here:   BROWSE BOOK
Elements of Light teaser video :
Roberta Silva, Flos CEO, said: "I am very proud of our new book Elements of Light, an inspirational and powerful tool specifically designed for our business audience of architects, lighting designers, and all the professionals we liaise with to execute our contract projects. This book shows the concrete and consistent presence of our heritage and design philosophy in all our outstanding projects across the world. I hope they will enjoy consulting the book and find it as inspiring as we do."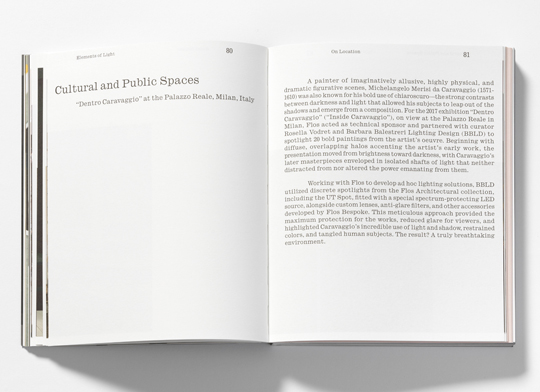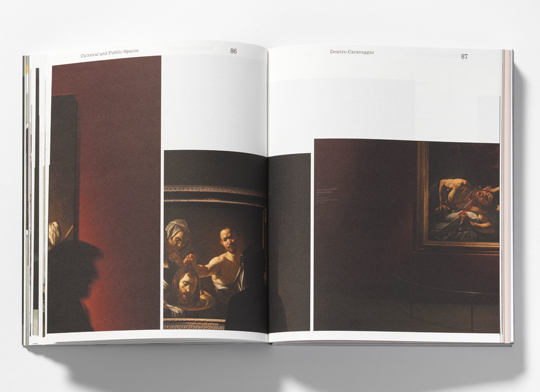 Buku tebal yang digarap secara apik dan kreatif melalui seni fotografinya, desain grafis terkini dan jenis kertas yang premium serta cetakan elegan, mencerminkan tradisi komunikasi kreatif jenama Flos. Flos menawarkan interpretasi kontemporer atas warisan dan filosofi desain pencahayaan. Memaparkan keindahan formal dan nilai fungsional dalam empat kategori pencahayaan yaitu Dekoratif, Arsitektur, Outdoor dan Bespoke.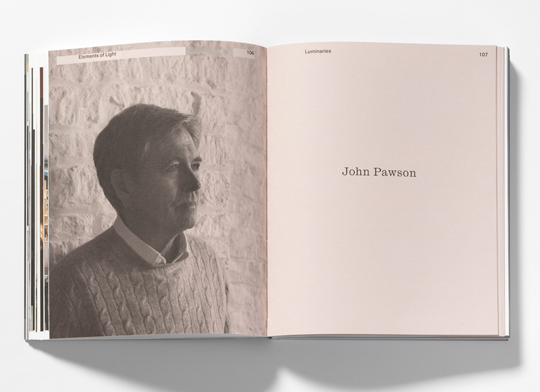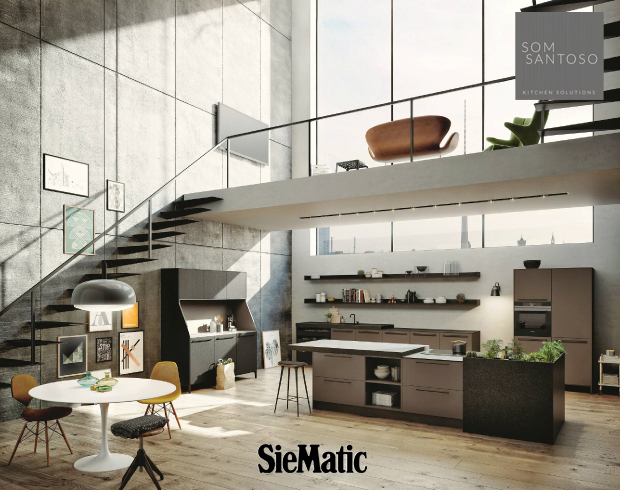 Presented by Som Santoso
Banyak konten yang menarik dari buku perdana Flos ini. Selain gerai produk terbarunya dan profile arsitek brilian yang terlibat dengan Flos, ditampilkan juga pilihan proyek berskala besar Flos yang menawan dengan nama-nama paling berpengaruh dalam dunia desain seperti Antonio Citterio, Piero Lissoni, Philippe Starck, Patricia Urquiola hingga Vincent Van Duysen.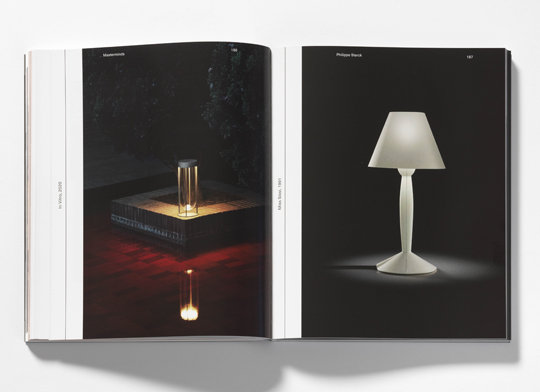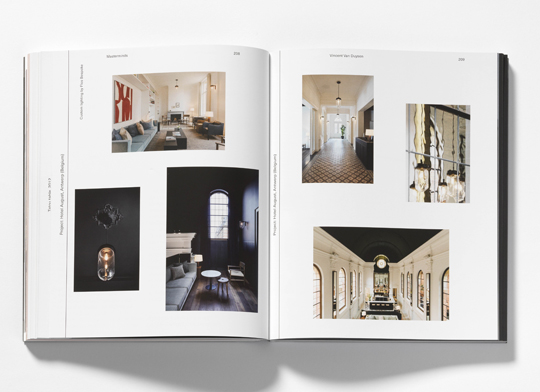 Tidak terlupakan lima proyek bersejarah dengan variasi penerapan pencahayaan Flos yang menantang di berbagai negara. Yang menarik juga adalah materi editorial tambahan yang terdiri dari serangkaian wawancara dengan pemikir visioner dari dunia arsitektur, bioskop, memasak, dan seni & budaya, yang mengeksplorasi persepsi unik tentang cahaya dalam benak 'tokoh-tokoh' tersebut.