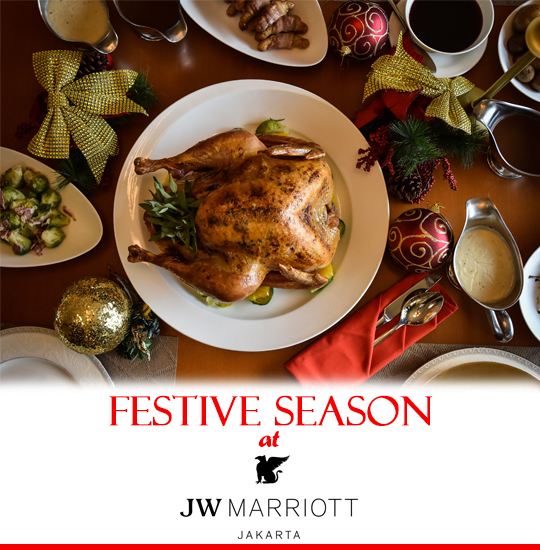 presented by

Festive Season at JW Marriott Hotel Jakarta
Published by Sugar & Cream, Thursday 17 December 2020
Text by Auliya Putri, Images Courtesy of JW Marriott Hotel Jakarta
#FestiveatJW
Walau dalam masa pandemi, merayakan akhir tahun masih bisa dalam suasana ceria dengan rangkaian promosi dari JW Marriott Hotel Jakarta.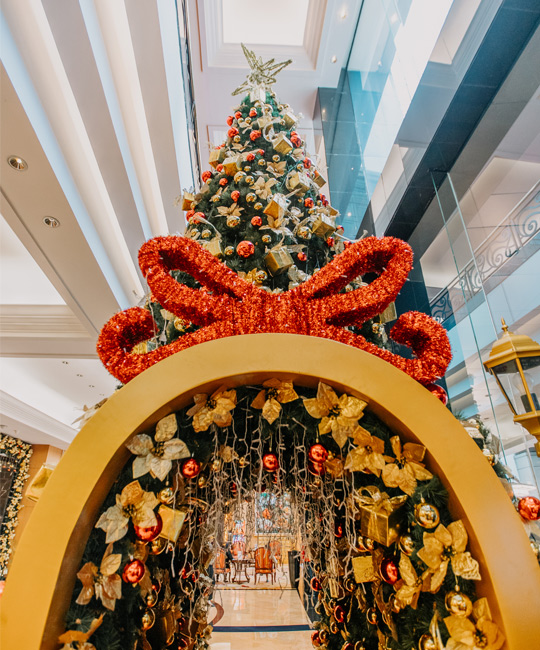 Christmas Tree
Promosi diawali dengan sajian hidangan Natal di Sailendra Restaurant dimana Anda bisa merasakan makan malam (24 Desember 2020) dan makan siang (25 Desember 2020) seharga IDR 499.000. Masih dengan restoran yang sama, JW Marriott Hotel Jakarta menawarkan selebrasi tahun baru dengan hidangan makan malam (31 Desember 2020) dan makan siang (1 Januari 2020) seharga IDR 699.000. Tak ketinggalan promo staycation untuk Anda dan keluarga merayakan Natal dan Tahun Baru dengan harga dimulai dari IDR 2.200.000 per malam termasuk sarapan dan pilihan brunch atau dinner.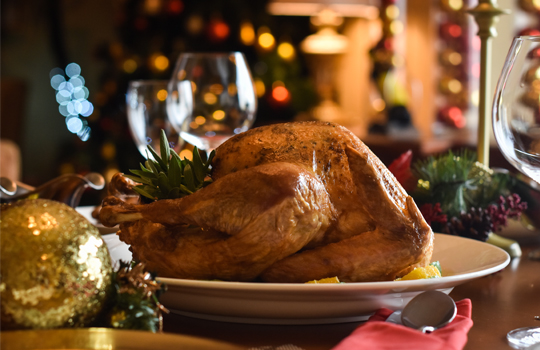 Turkey to You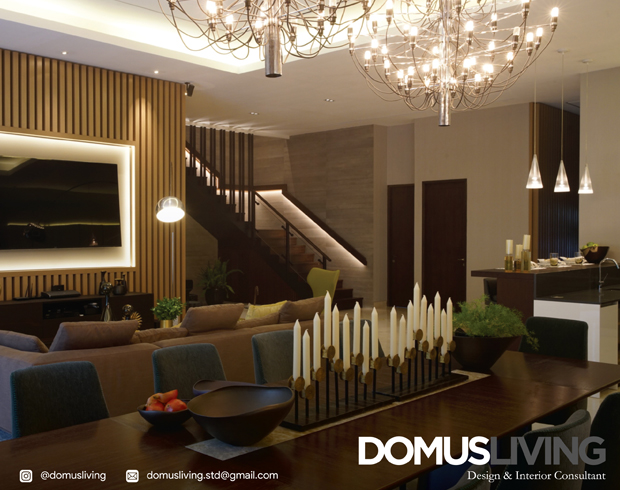 Presented by Domus Living Studio
Suasana hangat perayaan Thanksgiving juga masih terasa melalui paket Turkey to You berisi satu ekor Roasted Turkey khas JW Marriott Hotel Jakarta dan hidangan tambahan seperti: kentang panggang, brussel sprouts with beef bacon, honey-glazed baby carrots, bacon-wrapped chipolata, gravy, cranberry sauce, bread sauce dan JW Marriott's signature cheesecake. Dengan harga IDR 4.900.000 nett, Anda turut mendapatkan voucher menginap semalam di Governor Suite yang dapat dipakai hingga 31 Desember 2021.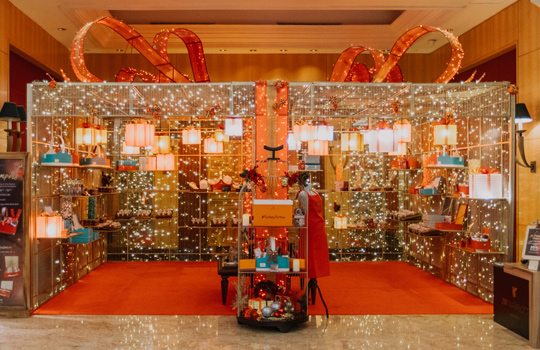 Festive Gallery
Anda juga bisa berbagi kebahagiaan dengan sahabat dan kerabat dengan aneka hampers termasuk paket Create-Your-Own-Hampers mulai dari IDR 700.000 nett.
Tertarik untuk mencoba semua keceriaan akhir tahun dari JW Marriott Hotel Jakarta?
Silahkan menghubungi Festive Desk di 021 5798 8888. Happy holiday!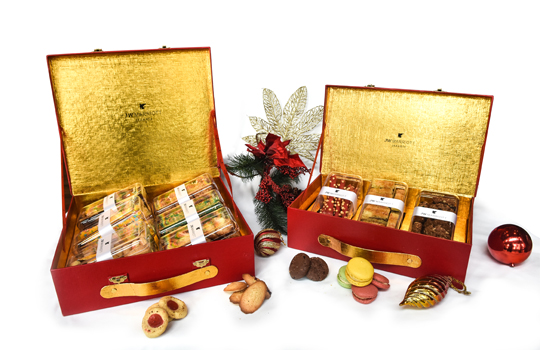 Festive Hampers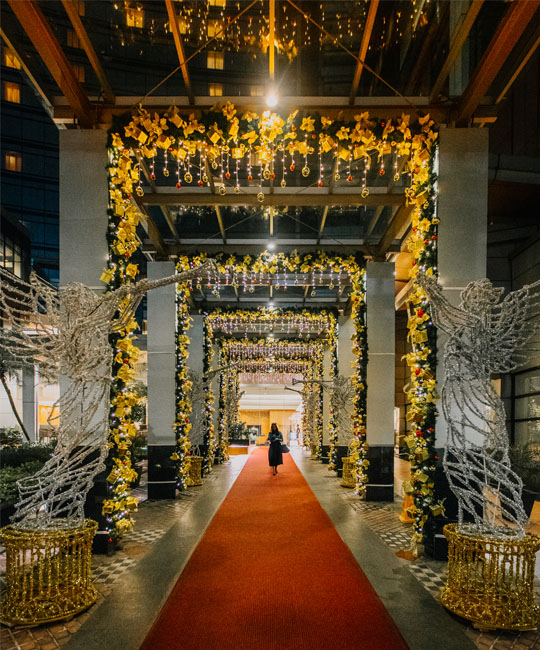 Lobby Hallway Festive Decor