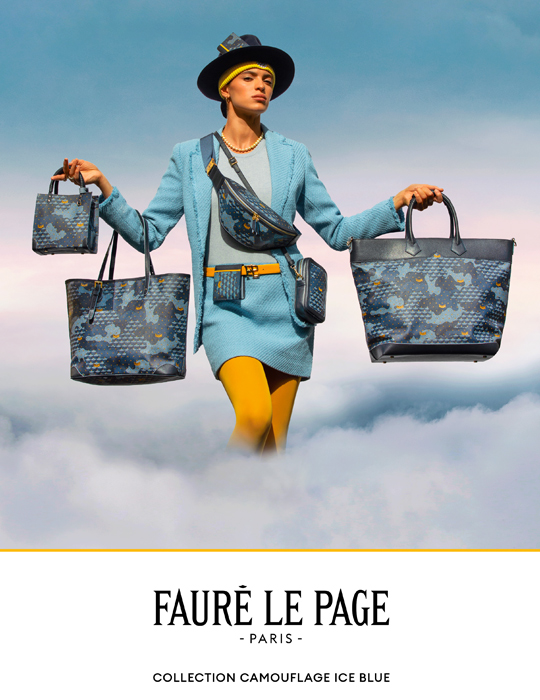 presented by
FAURÉ LE PAGE CAMOUFLAGE ICE BLUE COLLECTION
Published by Sugar & Cream, Wednesday 14 December 2022
Images Courtesy of Masari Group
Limited Edition
New season, new mood! Why don't you go with Ice Blue collection? Koleksi Camouflage Ice Blue terbaru dari jenama premium Fauré Le Page tersedia secara terbatas. Koleksi istimewa ini siap menceriakan dan menghangatkan perayaan penghunjung tahun ini.
Intip interior Fauré Le Page melalui link di sini.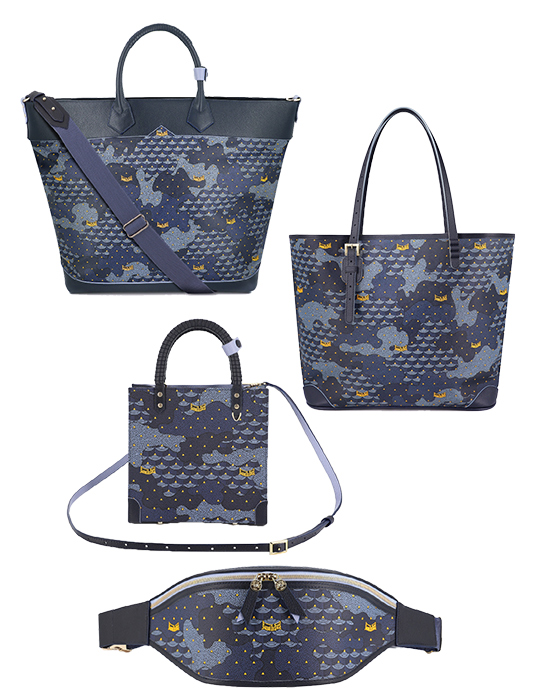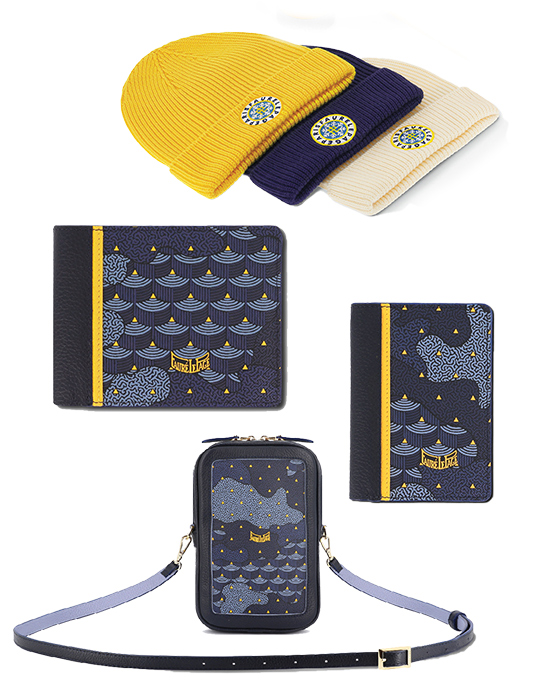 Perpaduan antara three shades of blue dan a pop of yellow seakan merefleksikan semburat cahaya yang berputar dan menari di cakrawala. "Will transport you to seventh heaven," ungkap Fauré Le Page dalam rilis medianya.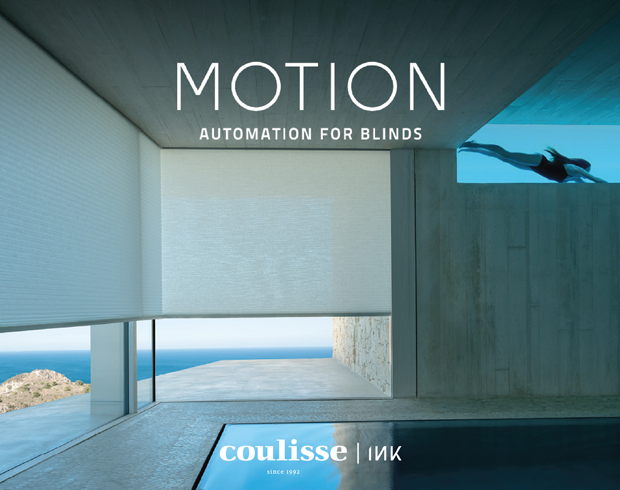 Presented by Coulisse | INK
Tersedia dalam cetakan kamuflase di atas material scale canvas, koleksi ini tersedia beragam dari tas, slingbag, totebag, phonecase, hingga dompet dan beanie. Keunikan motif menjadikan koleksi istimewa untuk menemani perjalanan di musim dingin tahun ini.  Tertarik untuk memilikinya? Koleksi sudah bisa ditemukan di butik Fauré Le Page di Plaza Indonesia Lantai 1. (AP)