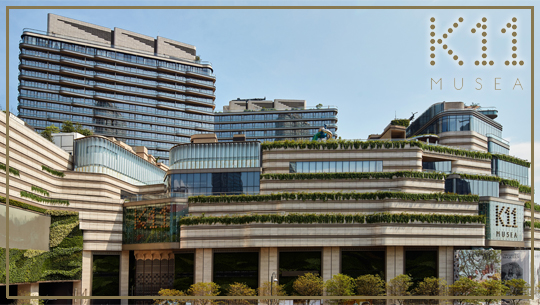 presented by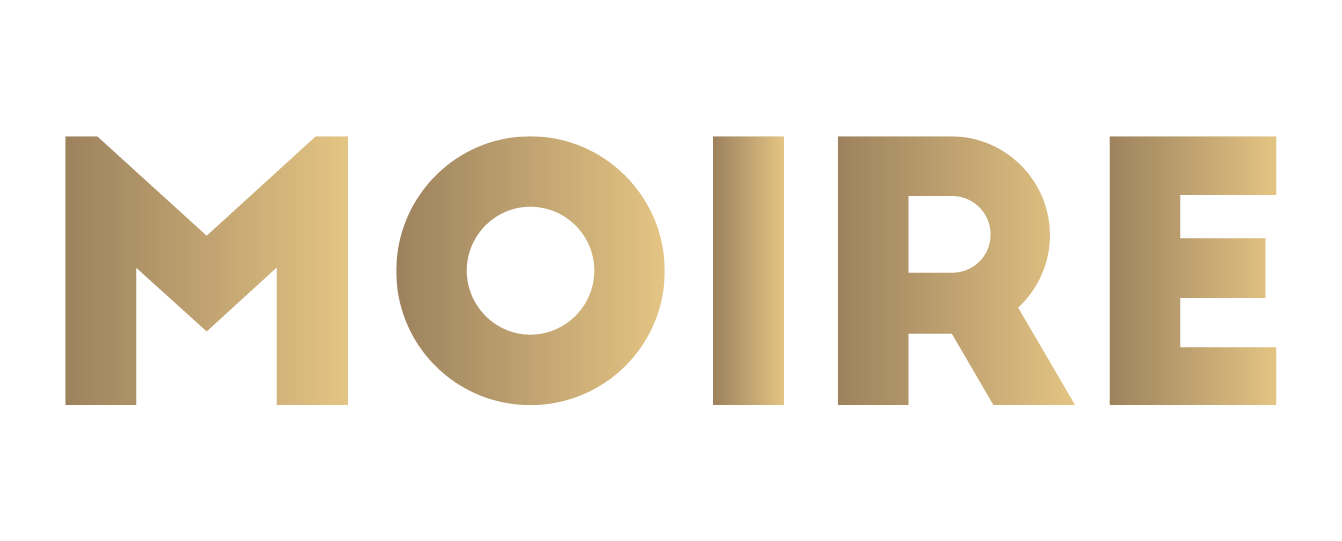 Discover Your Muse At K11 MUSEA
Published by Sugar & Cream, Thursday 21 November 2019
Text by Farida Esti image courtesy of K11 Musea
Enrich your daily life through the power of creativity, culture, and innovation.
K11 MUSEA menjadi destinasi retail-budaya tercanggih di Asia seluas 1.2 juta kaki persegi yang diciptakan oleh Adrian Cheng berkolaborasi dengan 100 pakar kreasi. Arsitektur bangunan yang terinspirasi dari 'A Muse by the Sea' ini didesain oleh Kohn Pedersen Fox, Jamers Corner Field Operations, termasuk OMA dari Rotterdam, dan Studio LAAB dari Hong Kong. Terletak di Victoria Dockside, Hong Kong, K11 MUSEA menjadi rumah bagi kebebasan imajinasi dan tempat bagi pengunjung untuk menemukan inspirasi. "10 tahun lalu, kami memulai projek ambisius untuk mengubah promenade Tsim Sha Tsui menjadi area seni dan budaya, dan K11 MUSEA adalah bagian final yang terpenting dari puzzle itu," ujar Adrian Cheng, Founder K11 Group dan Executive Vice-Chairman dari New World Development.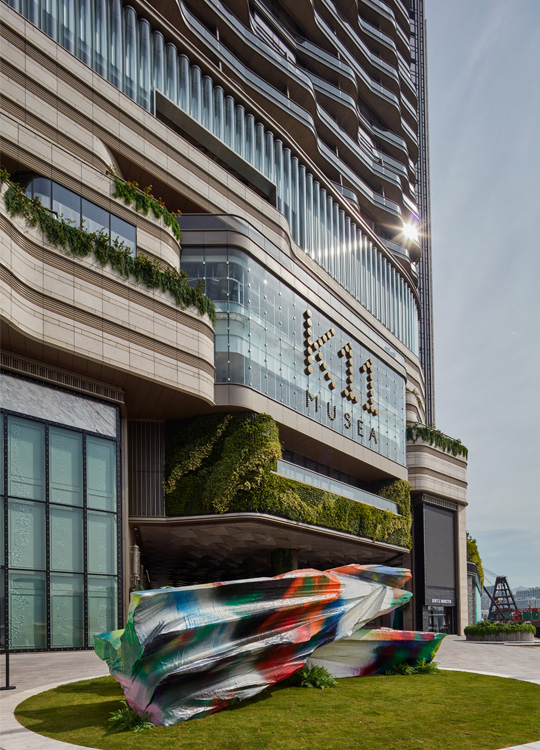 K11 MUSEA_Katharina Grosse, Untitled, 2012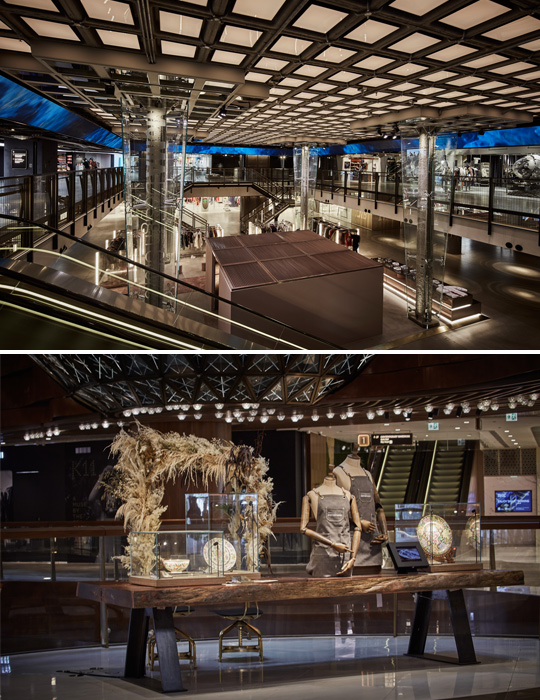 K11 MUSEA – Muse Edition dan Craft & Guild Foundation.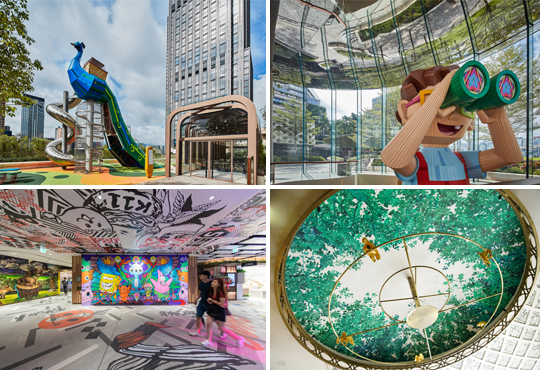 K11 MUSEA – Peacock Playground, Donut, Ron English, Ronnie Rabbits Delusion, 2019, dan Zhang Enli, Parrots of Five Colours, 2018.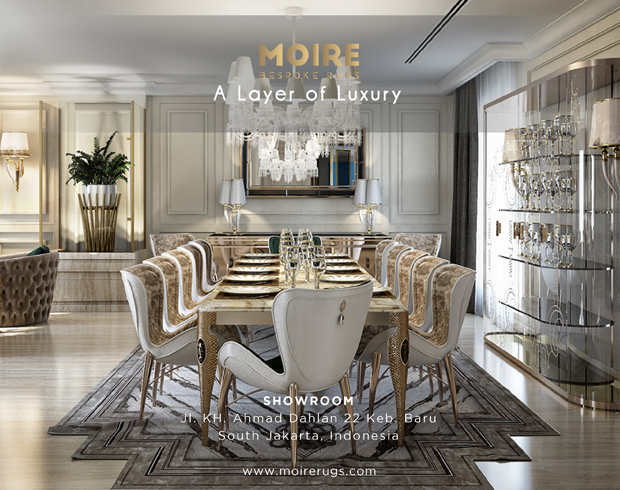 Presented by MOIRE Rugs
Di dalam bangunan ini terdapat berbagai brand fashion berkualitas yang menyajikan pengalaman in-store baru dengan menggabungkan seni, desain, dan shopping. Prinsip ini dipegang teguh oleh para tenant retail yang menghuni K11 MUSEA, termasuk MoMA Design Store pertama di Tiongkok dan terbesar di Asia, toko dan restoran Fortnum & Mason, serta showroom Moda Operandi. Fitur-fitur penting dalam desain K11 MUSEA adalah Opera Theatre (atrium K11 MUSEA) di mana terdapat The Gold Ball, jantung dari "Muse by the Sea" dan sebuah ruang kreatif multi-dimensi. Instalasi memukau ini terdiri dari beberapa ruang berbentuk bulat yang berfungsi sebagai ruang serbaguna untuk pameran dan event.


K11 MUSEA – MoMA Design Store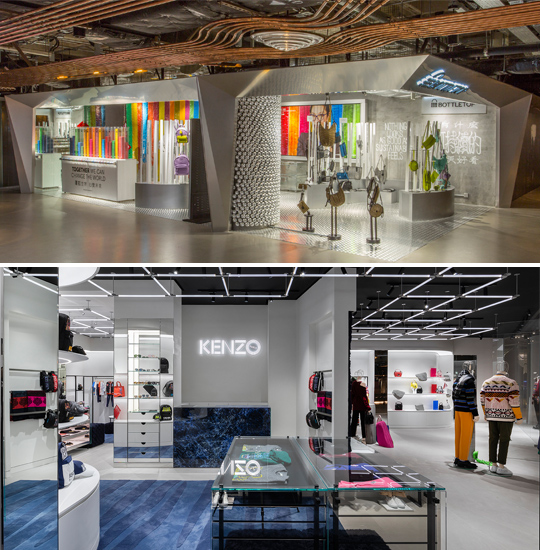 K11 MUSEA – BOTTLETOP dan Kenzo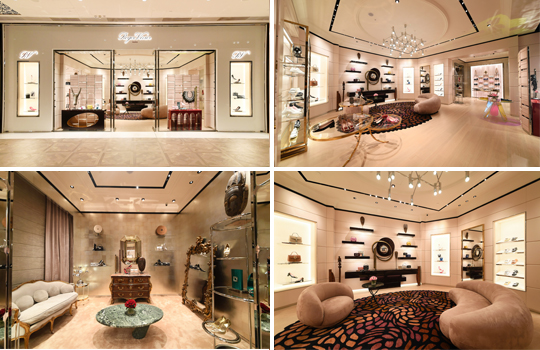 K11 MUSEA – Roger Vivier
K11 MUSEA adalah bagian dari K11 Group yang didirikan pada 2008 oleh pebisnis ternama Adrian Cheng. Konsep brand unik yang mencakup sebuah portofolio dari perusahan-perusahaan inovatif, termasuk retail, pemukiman mewah, perkantoran, dan yayasan, mereka yang berada di dalamnya memiliki satu tujuan untuk memperkaya kehidupan sehari-hari konsumen melalui kekuatan kreativitas, budaya, dan inovasi.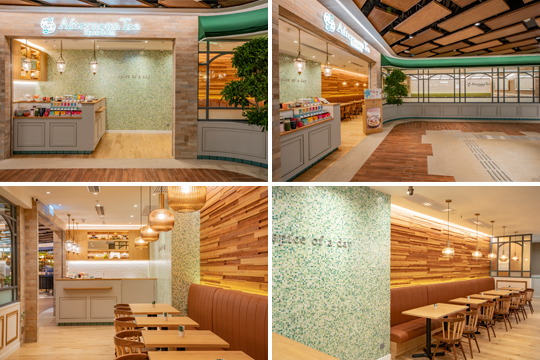 K11 MUSEA – Afternoon Tea Tearoom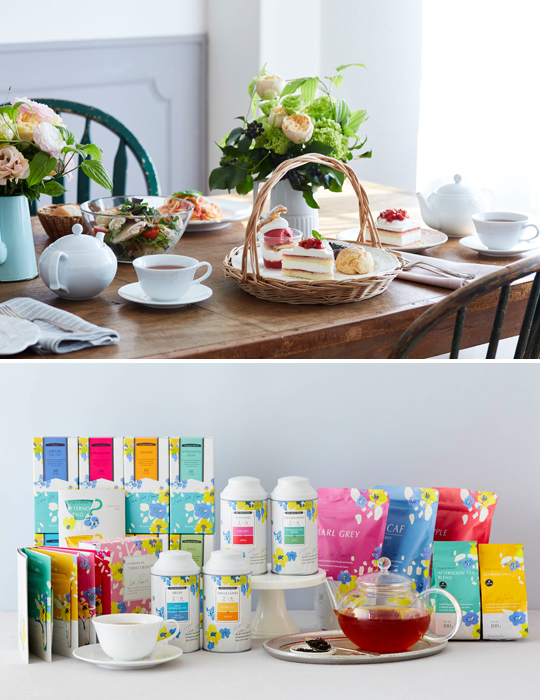 K11 MUSEA – Afternoon Tea Tearoom Spice of a Day dan Retail Goods.