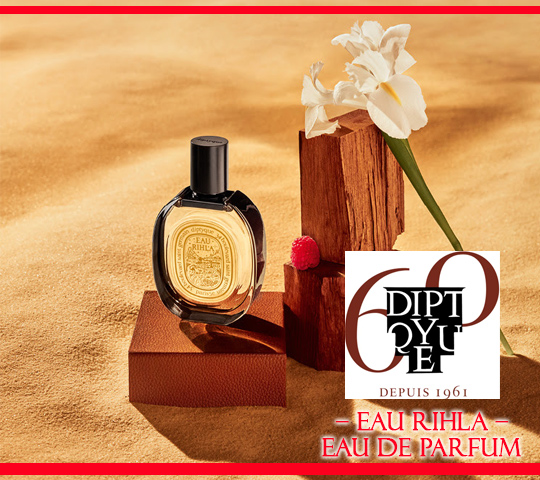 presented by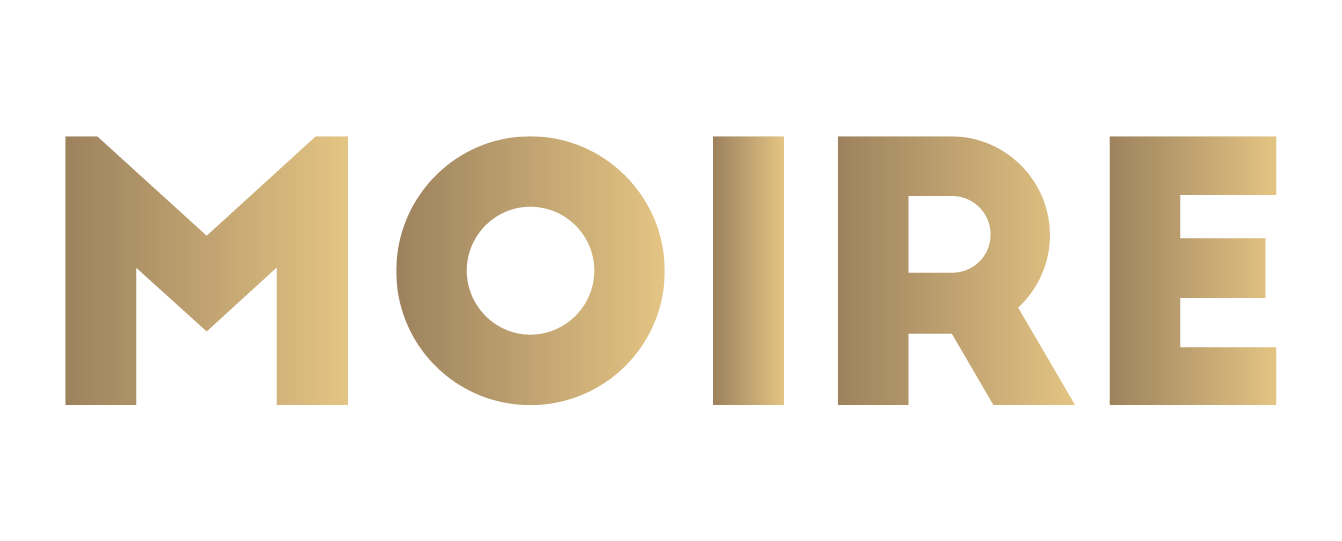 DIPTYQUE EAU RIHLA – EAU DE PARFUM
Published by Sugar & Cream, Friday 20 August 2021
Text by S&C, images courtesy of Diptyque
A Bazaar Of Spices: Rich & Exotic
Anda harus percaya bahwa kekuatan aroma mampu menggerakan sensori fantasi Anda pada sebuah perjalanan waktu. Seperti yang ditawarkan oleh parfum terbaru dari diptyque yaitu Eau Rihla. Selamat melangkah ke dunia Diptyque yang indah.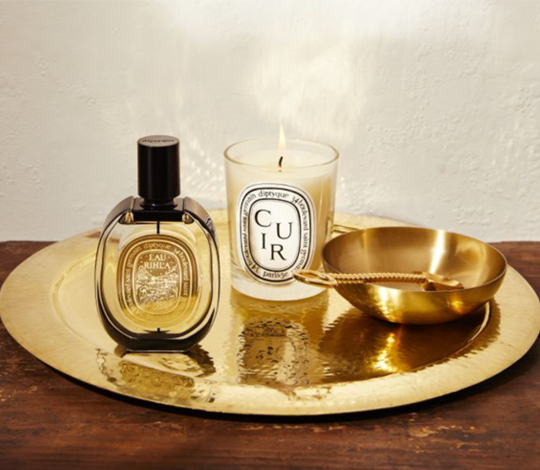 diptyque tersedia secara resmi dii The Papilion Duo Pacific Place atau The Papilion Kemang, Jakarta.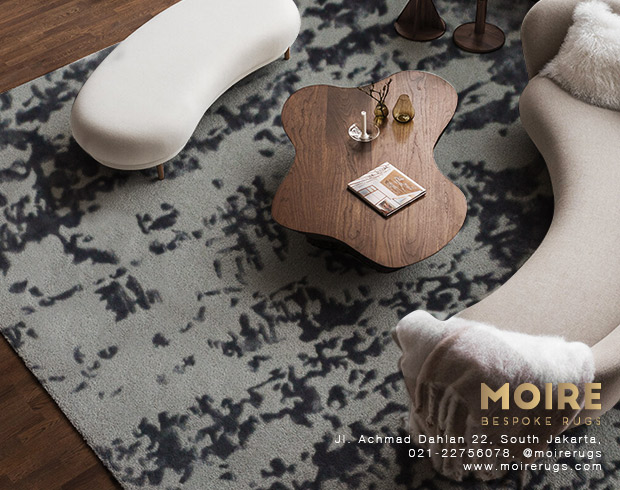 Presented by MOIRE Rugs
Untuk menandai  60th berdirinya jenama legendaris Diptyque, rumah parfum asal Prancis ini meluncurkan parfum terbarunya yaitu Eau Rihla. Wewangian ini terinspirasi oleh semangat Timur Tengah, dinamai dari kayu Arab Rihla yang berarti 'perjalanan'. Spirit Timur Tengah turut merefleksikan kenangan manis atas sebuah perjalanan melintas lansekap Timur Tengah pada tahun 1961 yang dilakukan oleh pendiri Diptyque.
Setiap tetes Rihla siap membangkitkan fantasi mengarah pada eksotisme Timur Tengah. Pada awalnya akan terasa kesegaran pedas dari merica merah muda (pink peppercorn) dan nada kayu dari Atlas cedar, menciptakan keselarasan yang semarak. Kemudian, terasa iris, vanila, dan safron ikut bermain, aromanya menghangat, melembutkan, mengambil kenyamanan kulit kedua. Aroma terbaru Diptyque ini siap mentransportasikan lamunan Anda pada perjalanan imajiner eksotis ke Timur Tengah.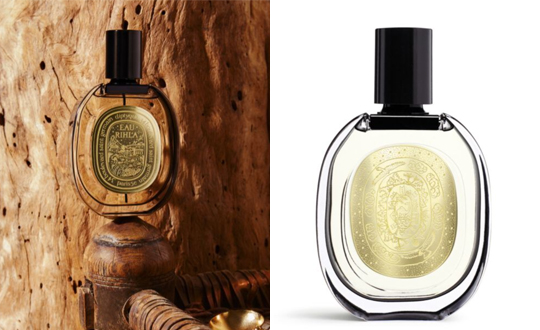 Nama parfum ini juga didedikasikan untuk pedagang keliling dunia abad ke-14, Ibn Battuta – seorang musafir dan penjelajah Arab Maroko-Berber terkemuka dengan perjalanannya ke seluruh dunia. Siapkah Anda menjajalnya?
Botol Eau Rihla dihiasi dengan ilustrasi yang ditandatangani oleh Safia Ouares, yang menggambarkan lanskap Badui. Yang terasa istimewa adalah label oval berwarna emas, berbeda dengan desain khas hitam putih dari jenama Diptyque.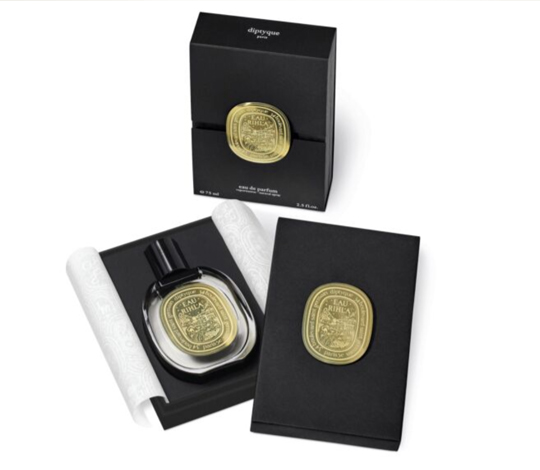 Kita tunggu kejutan parfum berikutnya sehubungan dengan perayaan ke 60 tahun jenama Diptyque ini.