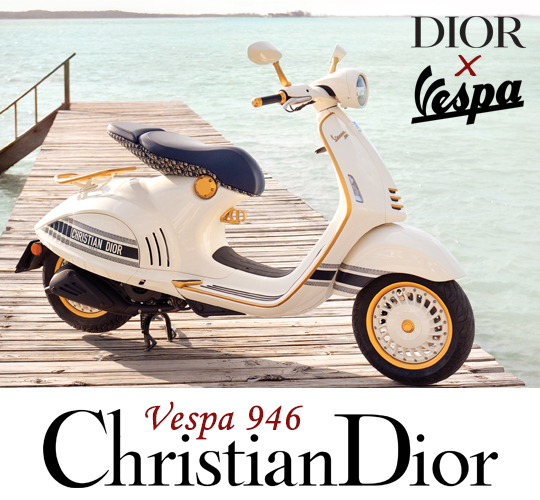 presented by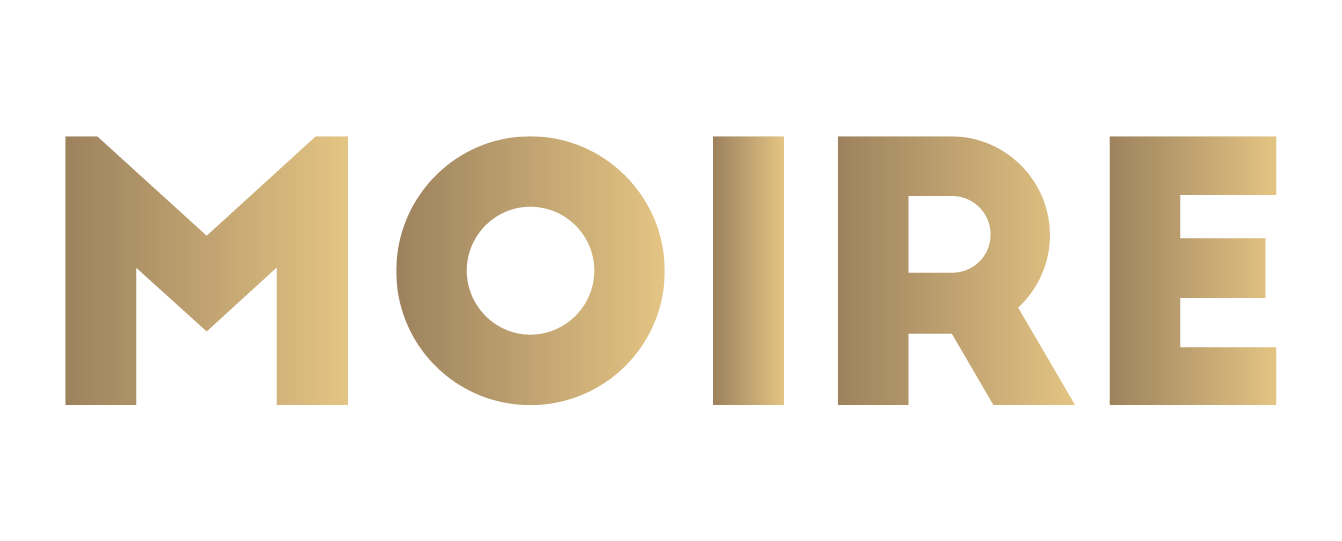 Dior X Vespa : VESPA 946 CHRISTIAN DIOR
Published by Sugar & Cream, Friday 19 June 2020
Text by S&C, images courtesy of Dior
Odyssey(s), Style, Dreams and Dolce Vita
Anda pencinta Dior dan motor Vespa dengan bentuk ikonisnya yang mendunia hingga sekarang?  Dua nama legendaris yang sama-sama berdiri di tahun 1946 menyapa dengan kejutan tak terduga. Kolaborasi keduanya menampilkan sebuah scooter eksklusif dengan nama Vespa 946 Christian Dior. Kesepakatan kolaborasi ini sama-sama menyuarakan kembali semangat kebebasan, gerakan dan ekspresi di balik kedua nama besar tersebut : Odyssey(s), Style, Dreams and Dolce Vita.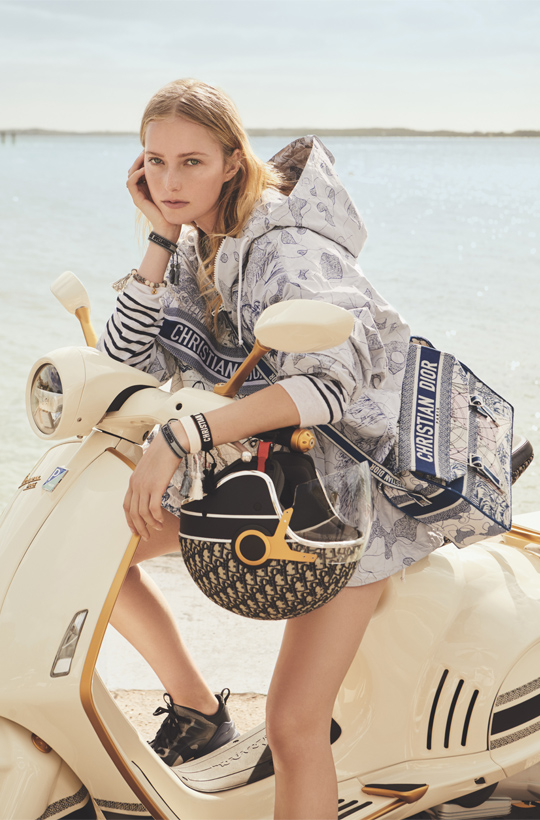 Mengenai desainnya, Vespa 946 Christian Dior merupakan versi kontemporer terbaru dari Vespa 946 yang pernah diperlihatkan di Milan pada tahun 2012. Versi terbaru ini sepenuhnya dipercayakan pada Maria Grazia Chiuri, Creative Director of Dior Women's Collection. Selain memiliki wajah baru, tambahan komplimen aksesoris menjadi pelengkap gaya sempurna bagi pengendara scooter yang dihanya dijual dalam jumlah sangat terbatas. Jadi bisa Anda bayangkan eksklusivitas dari sebuah scooter berlabel Dior ini. Dedikasi tinggi Maria pada rumah mode Dior turut digemakan melalui penampilan desain pelana, motif Dior Oblique dan motif ikonis lainnya.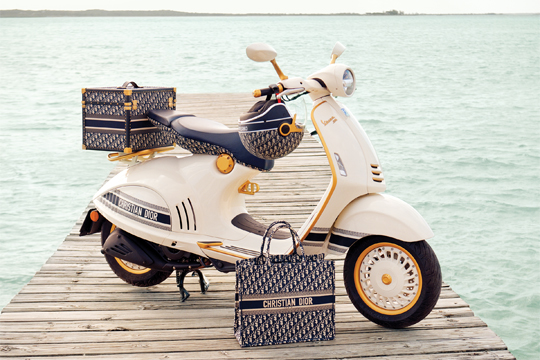 Dior maupun Vespa memang telah mengilhami visi dunia dengan pencerahan-pencerahan baru di bidang masing-masing. Dan Kolaborasi ini turut menyatukan dan memperkuat komitmen masing-masing pada ranah detil yang halus dan savoir-faire.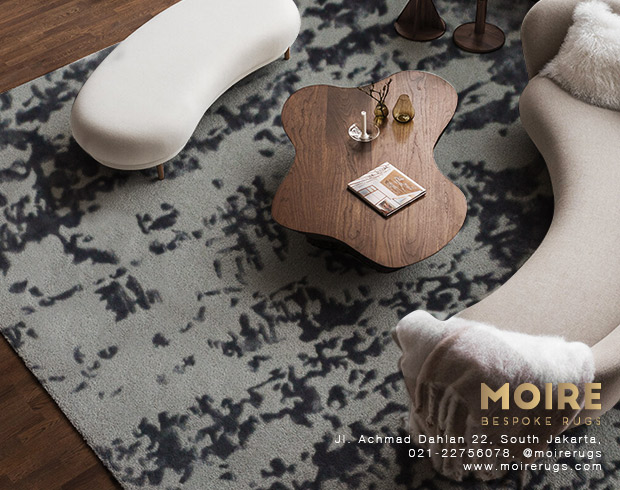 Presented by MOIRE Rugs
Sebagai simbol penjelajahan ke cakrawala baru, kreasi edisi terbatas ini akan diluncurkan pada musim semi 2021 di butik Dior di berbagai belahan dunia. Termasuk juga pada gerai-gerai pilihan Piaggio Group's Motoplex.

Jika Bvlgari telah berkolaborasi dengan Fiat 500 tahun ini, kini giliran Dior mengharumkan kembali scooter bagian dari penjelajahan gaya untuk musim semi 2021 nanti. Bersiaplah!